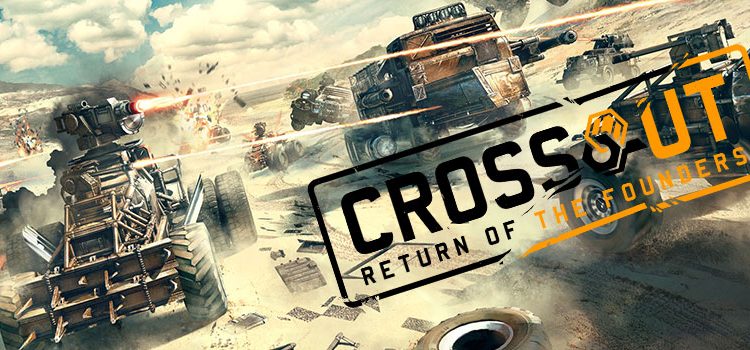 Crossout's SEA Server launch coincides with a major content update and new battle pass season.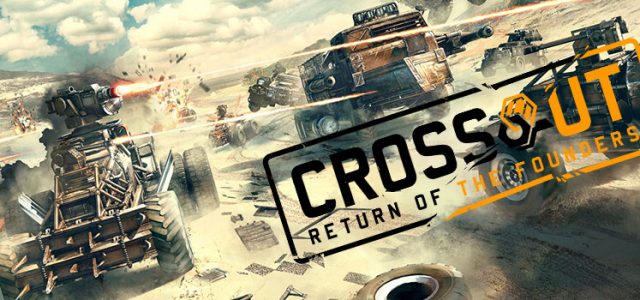 Third-person vehicle shooting game Crossout has a major content update to the SEA Server CBT today. Developed by Targem Games and co-published by Gaijin Entertainment and PlayPark, Inc., Crossout combines gather-and-build mechanics from MMOs with the fast-paced gameplay of shooters for a unique competitive experience.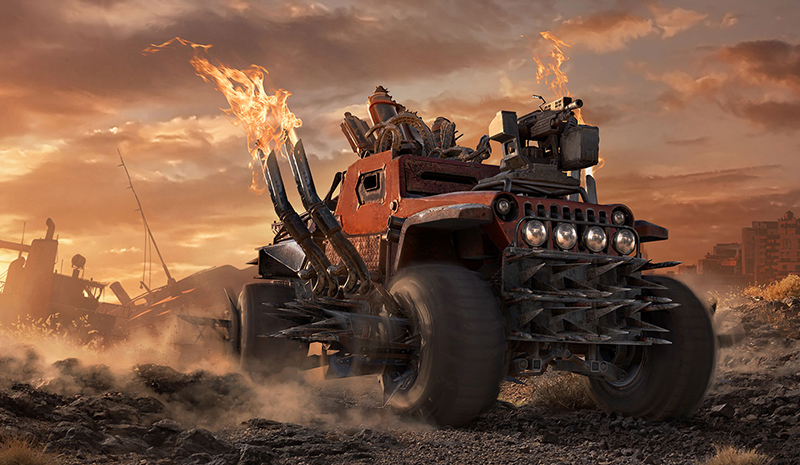 Crossout is set in the post-apocalyptic Wastelands, a lawless valley where survivors live by three words: Craft, ride, destroy. Players have to scavenge resources from missions in order to build guns and parts for their unique vehicles. There are many combinations for parts from tank threads to guns to armor that will allow you to build the ultimate war machine.
Major Patch Update: Doomsday Cars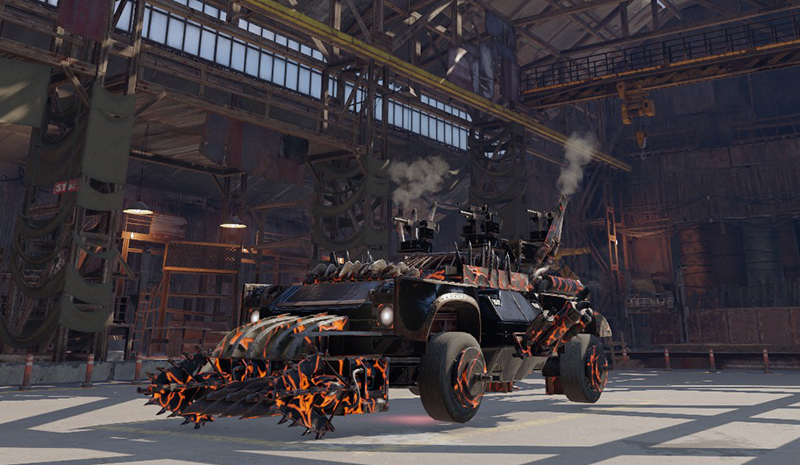 The big patch which will feature improvements to overall gameplay, the Personal Playground area, and a battle pass system for the new season, Doomsday Cars. The Personal Playground will include interactive upgrades to your garage while the battle pass system is a paid account upgrade that will give players bigger and better rewards for completing specific challenges. The battle pass system also has unique items and skins that can be unlocked by ranking up the pass, allowing players to improve and customize their war machines.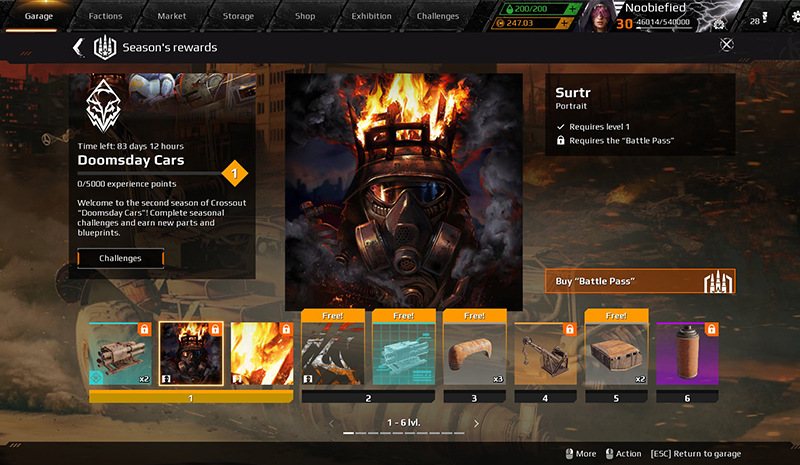 Crossout Esports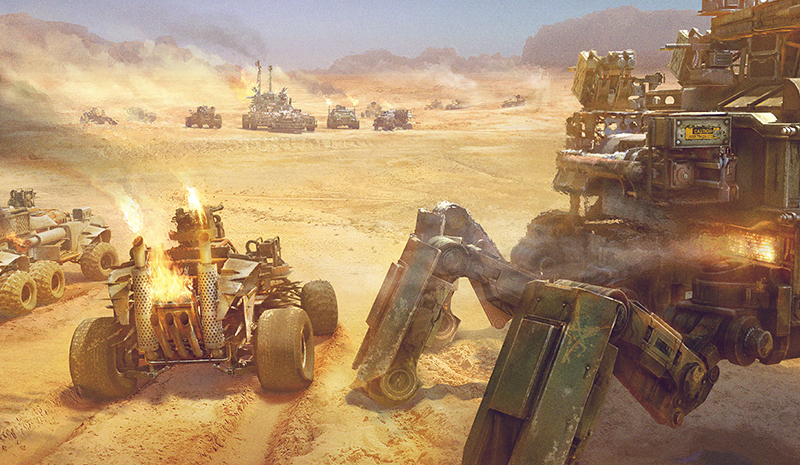 While these features will be available to all players regardless of play modes, PlayPark Inc. has not forgotten the competitive aspect of the game. With official esports partners Mineski, TNC, WomboXCombo, and CollabAsia, Crossout is set to be the newest esports title to excite both professional players and fans in Southeast Asia. Watch out for local and regional online tournaments soon.
Streamers and Content Creators Wanted
On the livestreaming front, the game has partnered with Peenoise Realm for content-packed with gameplay, memes, and fun. But it doesn't stop there. Crossout is still on the lookout for streamers and content creators to share this adrenaline-fueled game to their audiences. For those who wish to sign up, send a DM to the PlayPark Crossout Facebook Page.
Crossout System Requirements
Minimum System Requirements:
OS: 7 (32-Bit) / 8 (32-Bit) / 10 (32-Bit)
CPU: Intel Core 2 Duo E8500 / Amd Phenom II X3 720
Video Card: Nvidia GeForce GT 440 or Radeon HD 5670 or Intel HD 4000
RAM: 4 GB
Hard Disk Space: 6 GB
Recommended System Requirements:
OS: Windows 7 (64-Bit) / 8 (64-Bit) / 10 (64-Bit)
CPU: Intel Core i5-3330 or AMD FX 6300
Video Card: Nvidia GeForce GTX 750 TI or AMD Radeon R7 260X
RAM: 6 GB
Hard Disk Space: 6 GB