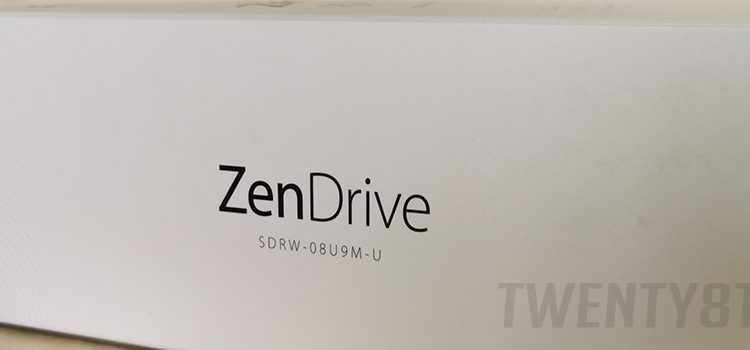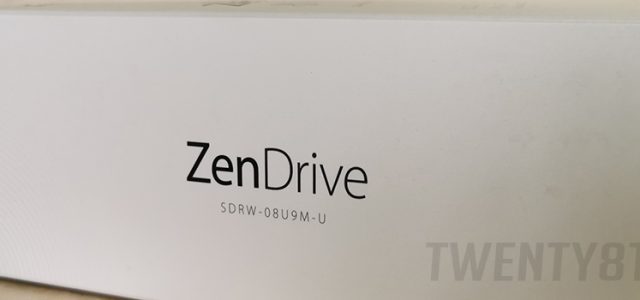 Over the years, DVDs, in general, changed the history of storage and back-up solutions in your home or even your small office perhaps even your photography studio. DVD's writing or reading devices may come in various form factors in the past. But now manufacturers decided to remove the DVDs in your notebooks/ultrabooks and even now some gaming notebooks have already ditched this path. Only the system based desktops from a lot of brands retain this feature for certain commercial purposes but not totally in large quantity.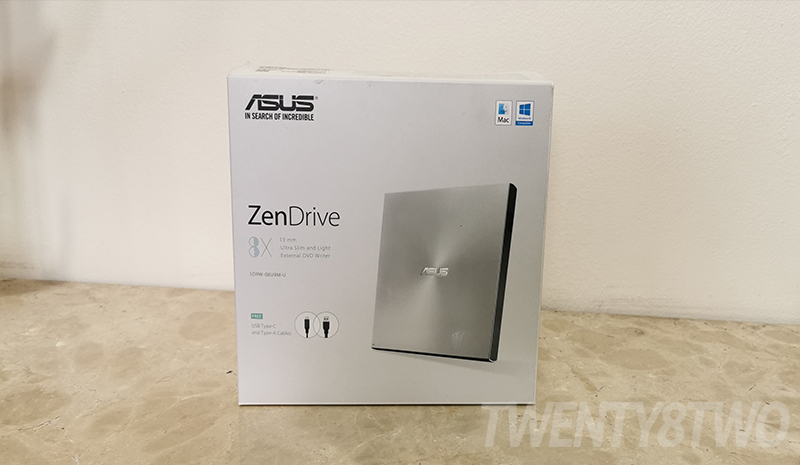 ASUS decided to send us one of the newest models of portable optical disk drives or simply known as the External DVD writers. We thought that there was nothing new about Optical Disk Technology but ASUS has a nifty trick upon their sleeve for this particular Portable Disk Drive. 
The ASUS ZenDrive SDRW-08U9M-U officially supports  M-Disc. But what is M-Disc? It is is not the ordinary nor conventional disc that you can write and keep for a certain time frame. The design is designed archive longevity. Millenniata, the company behind the M-Disc claims that when properly kept, the M-Disc DVD will last for a thousand years. It may look like a normal DVD but generally, thicker and almost clear.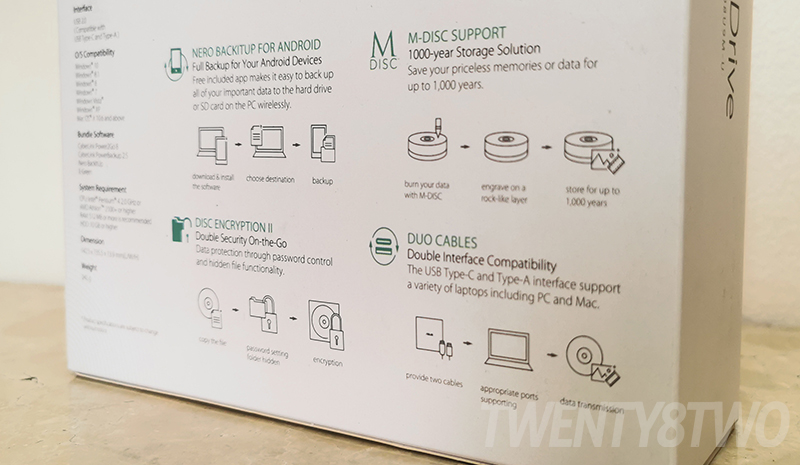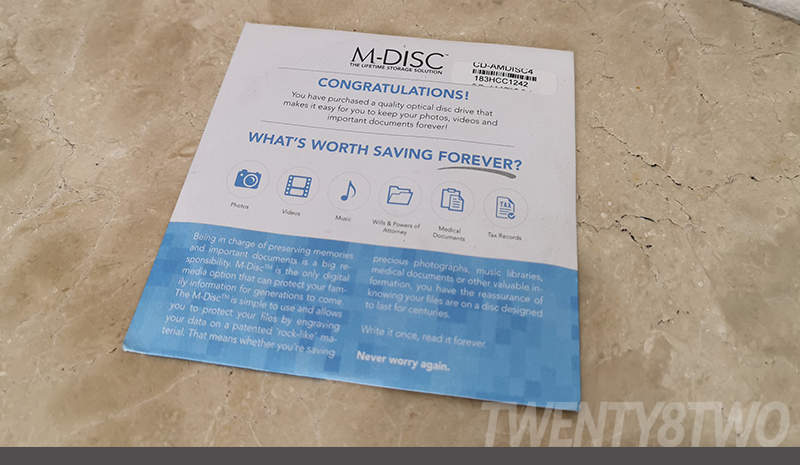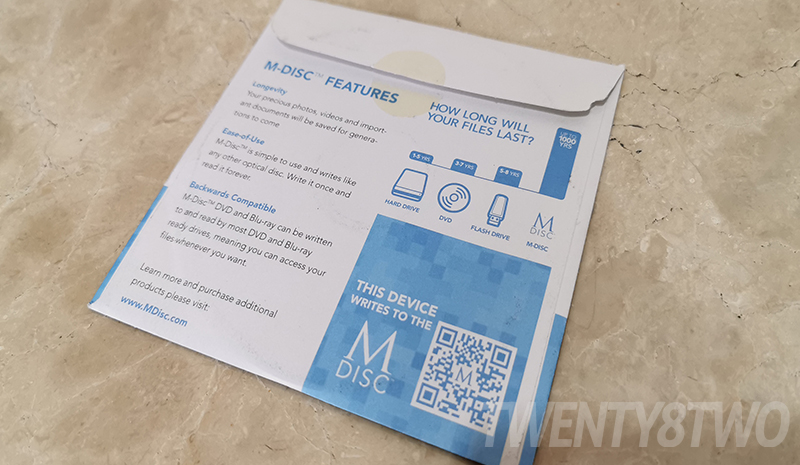 As explained by Millenniata, the US Naval Warfare Center, Weapons Division of the USDoD or United States Department of Defense discovered that the M-Disc DVDs are many times more durable than the regular DVDs. They tested the M-Disc also in comparison to the regular DVDs. 
"Based on the Report the Optical Discs are subject to the following test conditions in the environmental chamber: 85 °C, 85% relative humidity." The given test conditions are specifically specified in the ECMA-379 and Full spectrum light.
Here is a quick guide to M-Disc from ASUS
And also Explained by ExplainingComputers regarding his tests on the M-Disc to see how it was been pushed to the limit to understand the importance of the M-Discs for future purposes.
Unboxing 
The ZenDrive U9M comes with the following items 
ZenDrive
Quick Start Guide
DVD Software
USB Type-A to USB Type-B Micro Cable
USB Type-A to USB Type-C Cable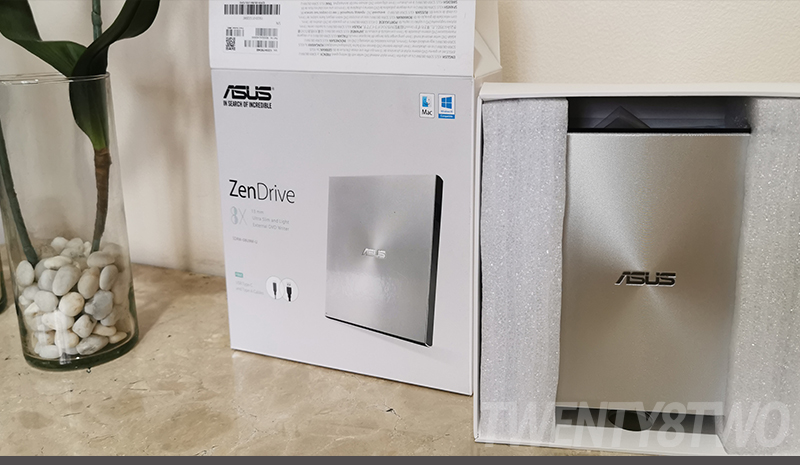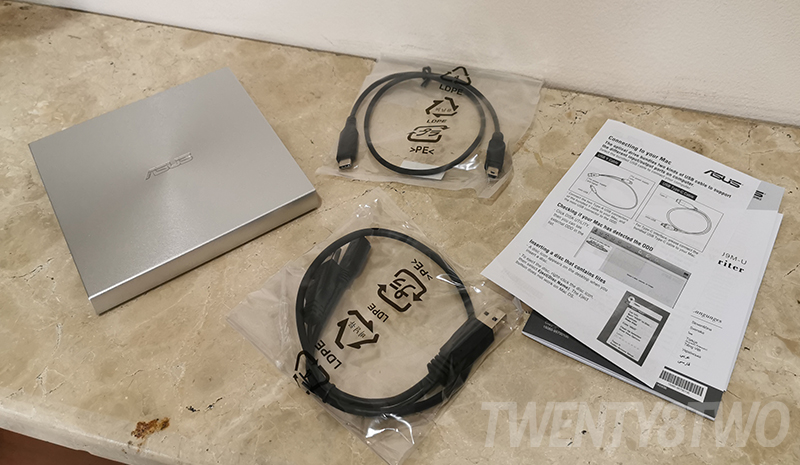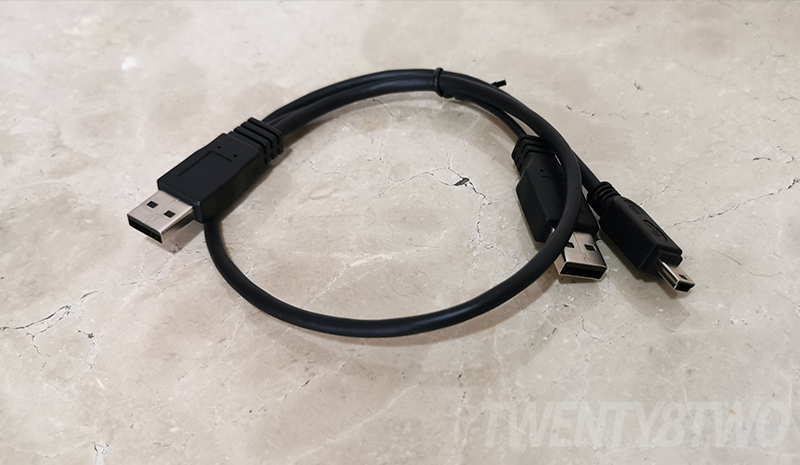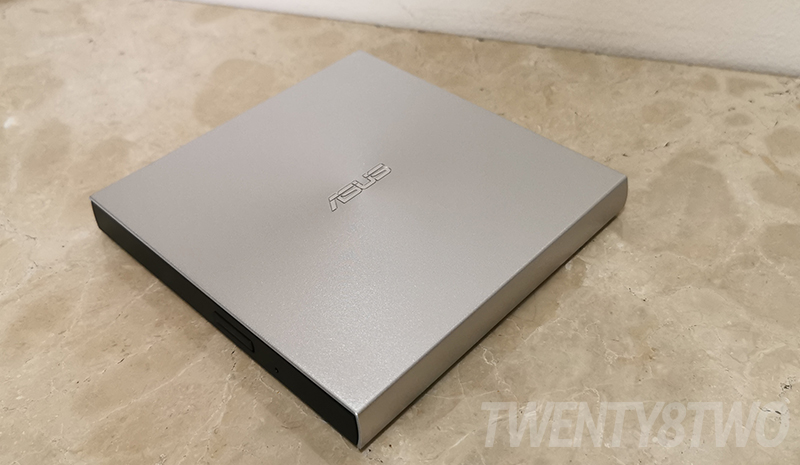 Impressions
The entire device is made of plastic from the looks of it is an ABS-based plastic. ABS plastic is known to be tough in measured in a certain amount of force. At the top, it shows the spiral lines which distinguish the ASUS Zen aesthetic seen in their products.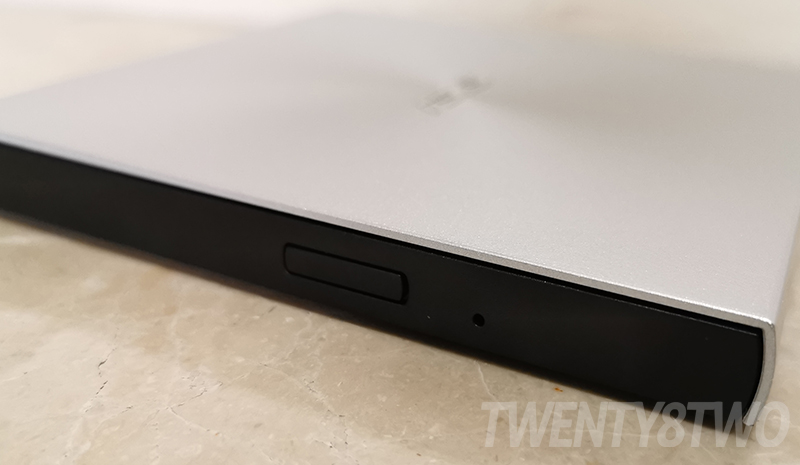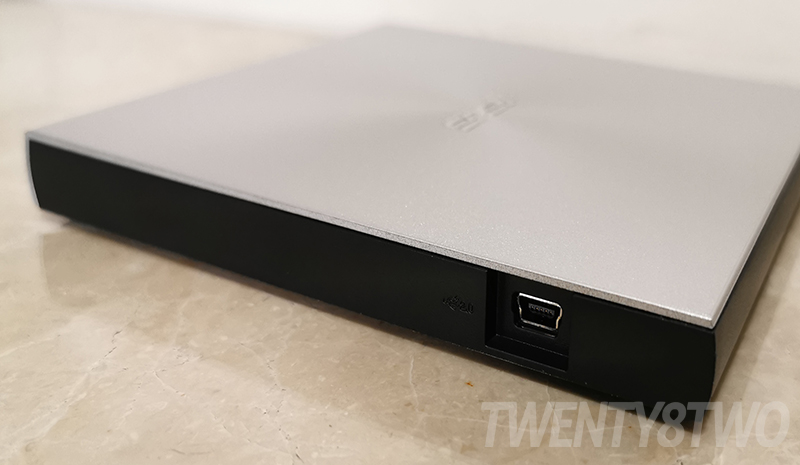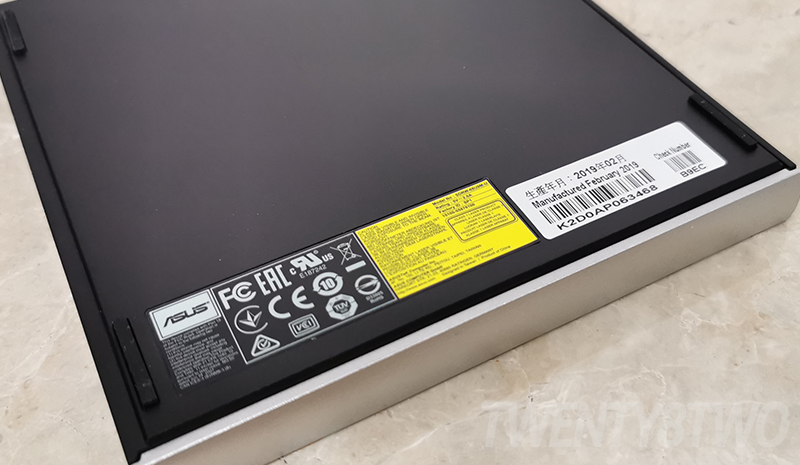 It comes with four rubber feet on the bottom to reduce and keep the vibrations low as you write your data to your DVD Drive.  
The eject button releases a spring-loaded tray. Like all thin optical drives, similar ones that are implemented by laptops and some desktop brands, by means of pull it out the rest all the way out.
Testing Platform:
ASUS Vivobook Flip TP301UA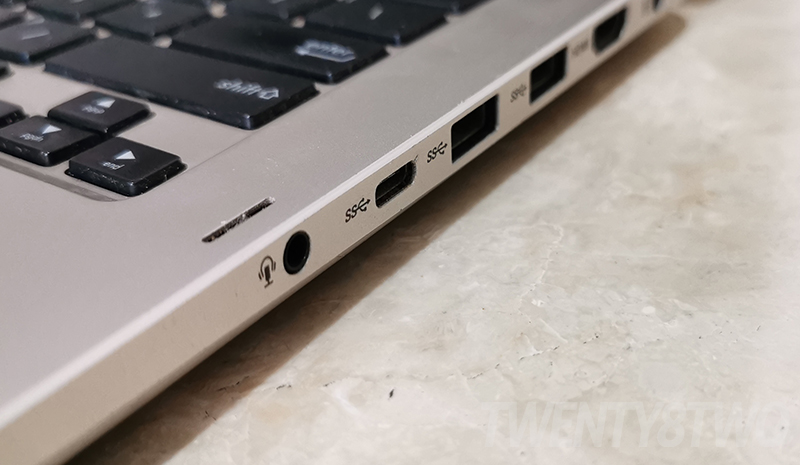 Specifications:
Intel® Core™ i3 6100U Processor
8GB DDR3L 1600 MHz SDRAM
13.3″ 16:9 HD (1366×768)
Integrated Intel® HD Graphics 520
500GB HDD 5400 RPM
2 -in-1 card reader ( SD/ SDHC)
VGA Web Camera
Integrated 802.11 ac with Built-in Bluetooth™ V4.0
Ports:
2 x Type A USB3.0 (USB3.1 GEN1)
1 x USB Type-C 3.1 Gen1 port
1 x USB 2.0 port
1 x COMBO audio jack
1 x HDMI
1 x AC adapter plug
1 x Volume up/down
1 x SD card reader
Upon testing, we used the USB Type-C Cable for less clutter and giving an ample amount of current going through the Type-C Port.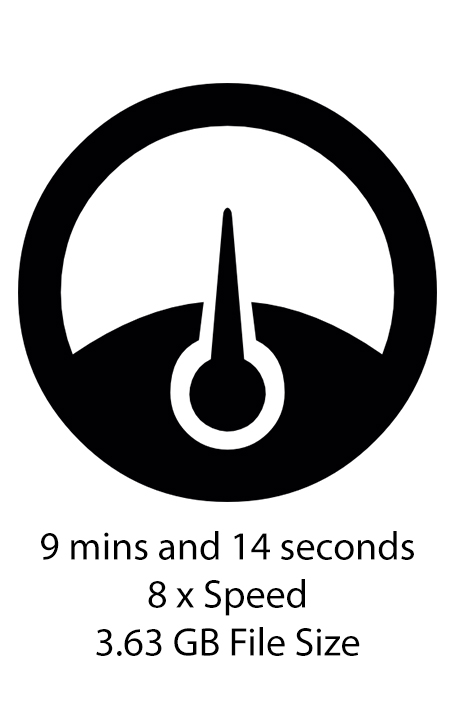 From the speeds based on the numbers and experience this is acceptable and has the nostalgia of backing up files in a DVD. 

Final Thoughts
After putting back the disk, it spins up to an in a little wildly hum, in comparison to every other laptop optical drive we've ever used in the past. The sound levels are noticeable in a quiet room but in a field or in a public area like in a coffee shop it is barely noticeable.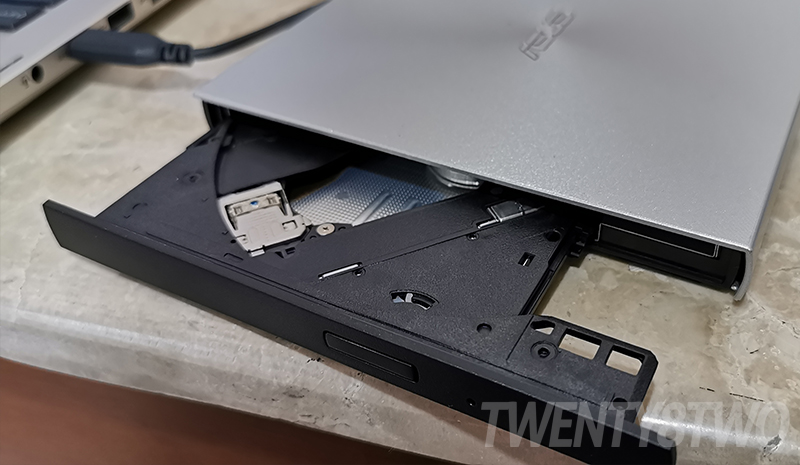 As for the read speeds, it accesses files pretty quick and writes just as fast as a normal drive. 
The bundled software that comes with is very useful. Although for some it is just a normal bundled software. It's mostly for burning disks and encrypting function, to some this is just nothing but for advanced users, this might come in handy in the future. 
I would recommend this to a lot of professionals such as the Photographers for their value-added service to their clients, Videographers to preserve their authored video masterpieces for their portfolio and of course, the Software developers will be using this as Prototyping archive to track the progress regardless of the advanced cloud storage solutions available.
Totally, this is a perfect partner for professionals with the matching ring-ripple design of ASUS. Puts together with other Asus Zen devices available in the market, and the added feature of USB-C to future-proof it. However, hoping that it comes in aluminum and color black to keep it low profile. Hence, if ASUS can add protection sleeve or case for External DVD Drive.
We will be giving out a score of 9/10 with a Must-Have award for this amazing product.