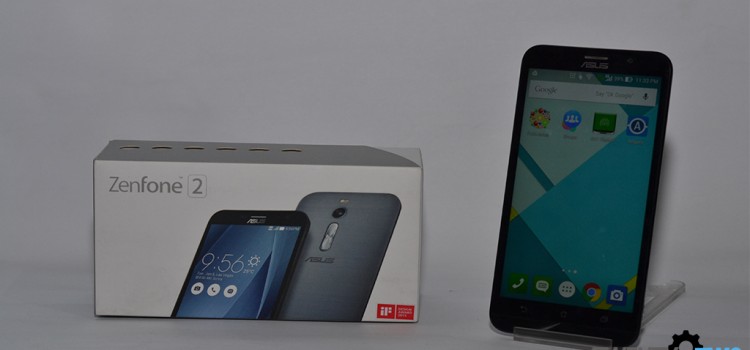 A few months in, how does the wildly-popular ASUS Zenfone 2 fare with actual real-world use? Is it still worth the hype? Our Chief...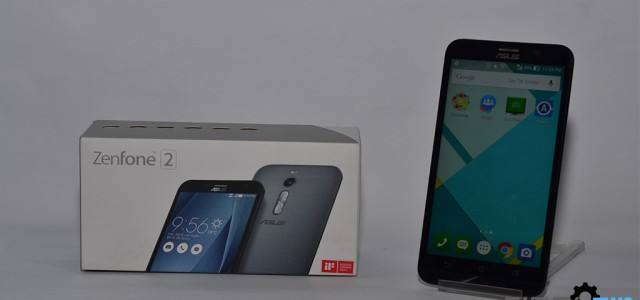 A few months in, how does the wildly-popular ASUS Zenfone 2 fare with actual real-world use? Is it still worth the hype? Our Chief Reviewer weighs in his thoughts in this review.
Few months ago ASUS revolutionized Intel-powered phones with the ASUS Zenfone 2. I decided to take a lot of time to review this astounding phone to understand its capabilities and limitations on a daily basis. Likewise we did an unboxing video and a gaming article on this phone to gauge the capabilities of the Zenphone 2.

The ASUS Zenphone 2 released a lot of variants but in this in particular we are going to review is the Model ZE551ML 4GB RAM / 32GB ROM.
First things first, Here are the specs:
Processor:  Intel Atom Z3580 Quad-core 2.33 GHz (Moorefield)
RAM: 4GB LPDDR3 800 MHz
ROM: 64GB eMMC MicroSD Slot (up to 64GB)
Display: 5.5-in FHD IPS LCD 1920×1080 (408 ppi)
GPU: PowerVR G6430
Front Camera: 5 MP
Rear Camera: 13 MP Pixelmaster by Toshiba
Battery: 3000 mAh 11.4 Whr (BoostMaster Adapter) Included
Network / Wireless Connectivity: 802.11a/b/g/n/ac (Dual-band) Bluetooth 4.0 Intel 7262 +  Intel 2230 CAT 6 LTE + GSM
SIM: Dual Sim Active (SIM 1 Data) (SIM 2 GSM)
Sensors: G-Sensor/E-Compass/Gyroscope/Proximity/Ambient Light Sensor/GPS/GLONASS
OS: Android Lollipop 5.0
Dimensions: 152.5mm x 77.2mm x 10.9mm
Weight: 170 grams (6.00 oz)
Colors: Osmium Black, Sheer Gold, Glacier Gray, Glamor Red, Ceramic White
Benchmarking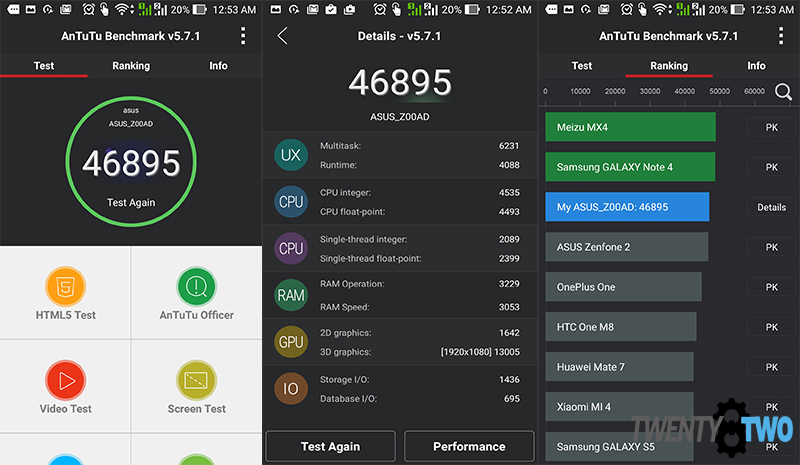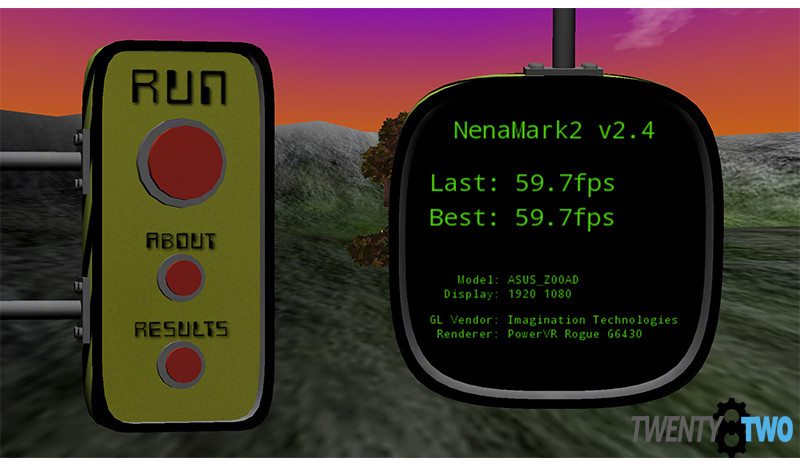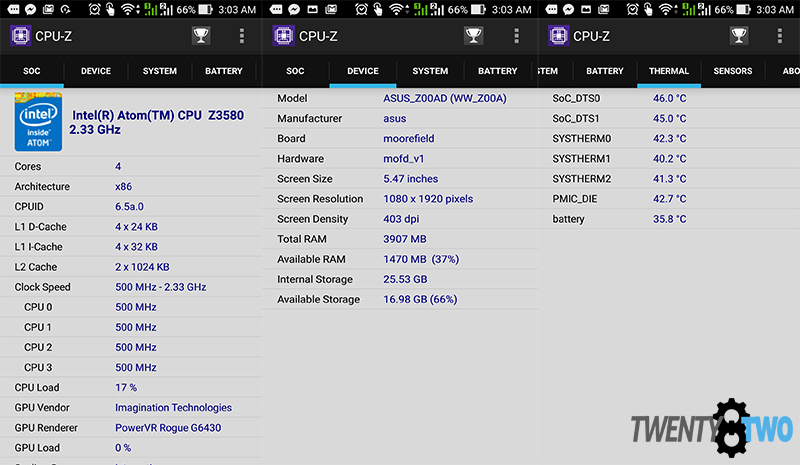 Nothing new to report here. The hardware really cranked up the benchmarks and I really believe that the Zenfone 2 ushered in a new standard in what consumers should want when talking about premium smartphones.
Charging
The Asus ZenFone 2 has a quick charge capability as long as you have to use the charger that comes with it. Nevertheless you can use other 2.1A chargers from other manufacturers but the charge time will suffer. For a quick top up, always carry the phone's stock charger. A few months of use did not degrade the charge time, and I was mindful of disconnecting the phone from the charger as soon as the battery was full again. It usually took around an hour and a half getting from empty to full when I used the BoostMaster charger.

Daily Use
On the field, the ASUS ZenFone 2 carried its weight as a daily driver thanks to its specs. It was agile when I would go through multiple apps during the day (email, phone calls, FaceBook, music, etc.), it was comfortable to hold in portrait or landscape orientations, and the screen was tolerable to read on when under bright sunlight. During a phone call the earpiece itself was adequate, though the stock ASUS keyboard was cumbersome for me because of my big fingers, which made me tap everywhere but the key I wanted.
Screen Response
Touch sensitivity for the ZenFone 2 was really impressive and until now, I have not noticed any sort of lag when I would flick through my homescreens nor open up widgets in rapid succession. There may be an issue with some of the Tempered Glass screen protectors, as they cover up the sensors at the top part of the front of the phone. Just be mindful of that when purchasing your protectors.

Sound Production
The ZenFone 2 has a single speaker rated at 0.7 watts located at lower back part of its body. ASUS used a Realtek ALC 5647 for the DAC and the phone itself had two microphones with active noise cancellation technology. The tech did well in separating sounds on video recordings, and kept phone conversations clear with little background noise. I noticed still the balanced soundstage signature even using the stock earphones that came with it, which was a good thing. When paired with higher-end aftermarket earphones, the sound really came through, which was evident when playing games on the phone.

Camera Performance
I was very impressed with the low light capabilities of the camera used by ZenFone 2 the Pixelmaster Toshiba rear-facing camera. This 13MP with an  f/2.0 aperture provided a photo resolution of 4096×3072 and also 1920×1080 of video resolution running at 30 frames per second with video stabilization capability. The camera itself worked well outdoors and indoors in unusual and poorly lit places.
(PUT SAMPLE PHOTOS HERE)
The camera app has 16 different built-in modes so you perfectly compose your shots. This includes Auto, HDR, Manual, Panorama, Effect, Low Light (2MP), Selfie Panoramic Shot (140 Degree Selfie to Fit everyone inside the photo) Beautification, Time Rewind, Miniature Depth of Field, All Smiles, Smart Remove, GIF Animated, Night and Time Lapse.
Gaming
This is where the ZenFone 2 really shined for me. A few months into usage, I did not notice any degradation on the output quality of the graphics card, processor, and RAM. Gaming has been a great experience on the phone, thanks to the massive RAM chip that loaded games pretty quick. There were no noticeable lags, no dropped frames, and no stuttering during gameplay. Heating was noticeable, though, but only after a particularly massive update on a game (like how Hearthstone updates its app) or when I lost track of time and realized I've been playing for a couple of hours already.

With great hardware comes great battery demand. Almost all other reviews of this phone noted the battery not lasting as long. I got around seven to eight hours of juice as I went about my day: using mobile internet, talking to people over the phone, and a little gaming in between meetings. There are a few apps, like Null Black – which is really a benchmarking tool – to make the power issue a little bearable. It blacks out your background – not just downloading a totally black wallpaper – so that you can really compare phones. It had a great benefit of reducing the power demand by about 20-35%, which got me to squeeze out a bit more juice on the phone.
Final Thoughts
The Asus ZenFone 2 ZE551ML's high clock speed and RAM worked perfectly for multitasking applications. However, the downside is the battery but a tweak and an app could somehow salvage that failing. The overall design is not going to win awards when it comes to sexiness, but the ZenFone 2 wasn't really about the outside, but the inside.