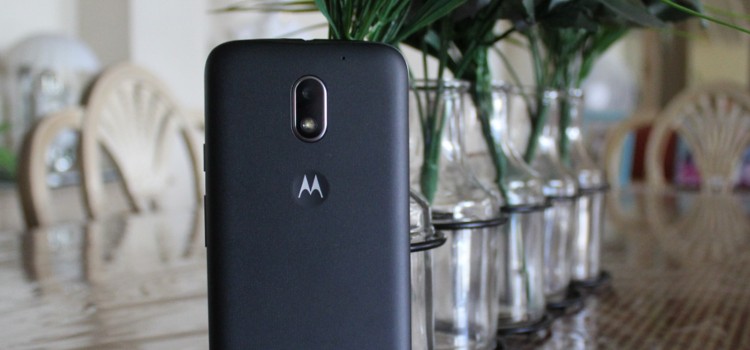 We got to play around with Motorola's budget smartphone, the Moto E3 Power. It promises great battery life, and good performance with it's near-stock...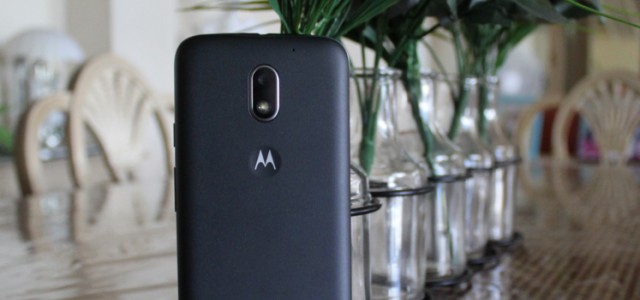 Motorola has made its comeback in the Philippines last October, and the modular Moto Z and Z Play took center stage; meaning they support different modifications through the numerous Moto Mods (such as a JBL speaker or a Hasselblad lens). While not the highlight model of Moto's comeback, they've released the Moto E3 Power, a budget smartphone that promises long usage time with its removable 3500mAh battery. It also features a near-stock Android 6.0 Marshmallow OS. Though are these features enough to make the phone stand out in the competitive budget segment? Here's our review of Moto's newest entry-level model.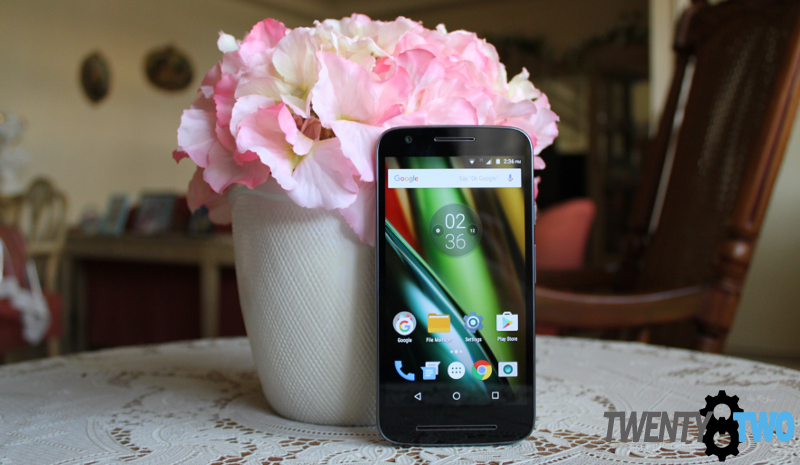 But first, the Moto E3 Power's specs:
Processor: Mediatek MT6735P Quad-core 1.0 GHz
RAM: 2 GB
ROM: 16 GB / MicroSD (Expandable up to 32GB)
Display: 5.0 inches IPS LCD capacitive touchscreen, 720 x 1280 pixels (294 ppi)
GPU: Mali-T720MP2
Front Camera: 5 MP
Rear Camera: 8 MP, autofocus, LED flash, Geo-tagging, panorama, HDR
Battery: 3500 mAh (removable)
Network / Wireless Connectivity: Wi-Fi 802.11 b/g/n, Bluetooth v4.0
SIM: Dual SIM (Micro-SIM, dual stand-by)
Connectivity: microUSB v2.0
Sensors: Accelerometer, proximity
OS: Android OS, v6.0 (Marshmallow)
Dimensions: 143.8 x 71.6 x 9.6 mm
Weight: 153.5 grams
Colors: Black, White
Design and Feel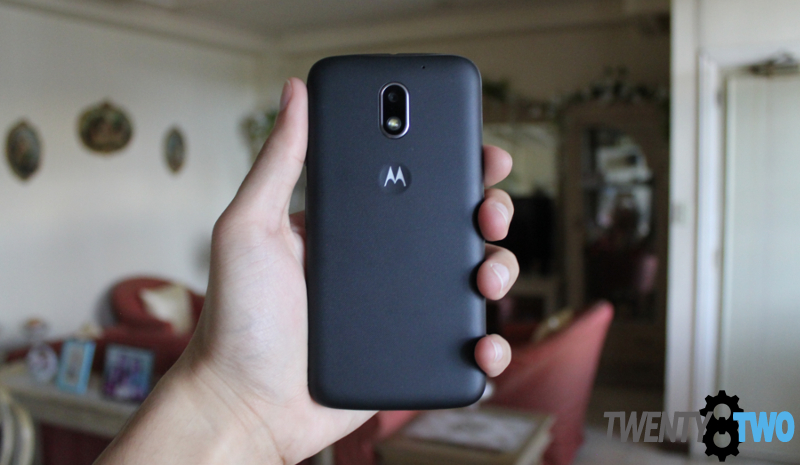 There are an increasing number of affordable smartphones that are built with metal or other premium materials, the Moto E3 Power is not one of them. The E3 has an all-plastic body, which is not as bad as it sounds as it doesn't feel cheap. The phone feels grippy, as the phone has a matte finish on the sides, along with a textured back cover. As for its looks, the design is easy to like as it's solid and familiar; though it is rather plain.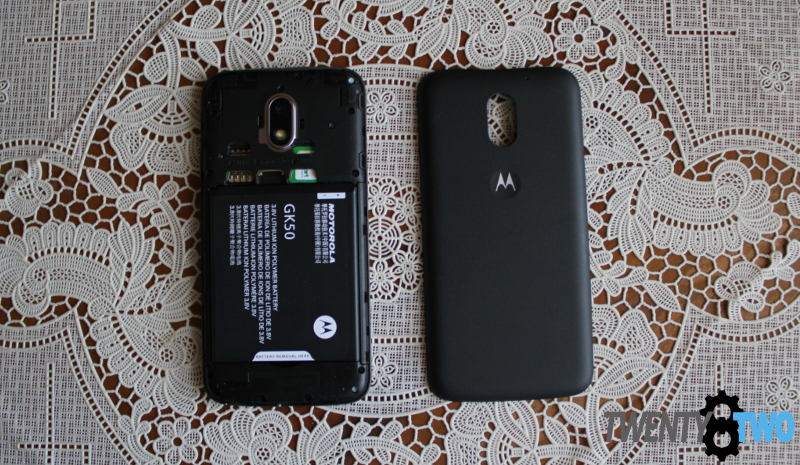 An advantage of the plastic build is that the back cover can be popped off easily. Inside is the removable 3500mAh battery, along with two micro-SIM slots and a microSD slot (up to 32 GB).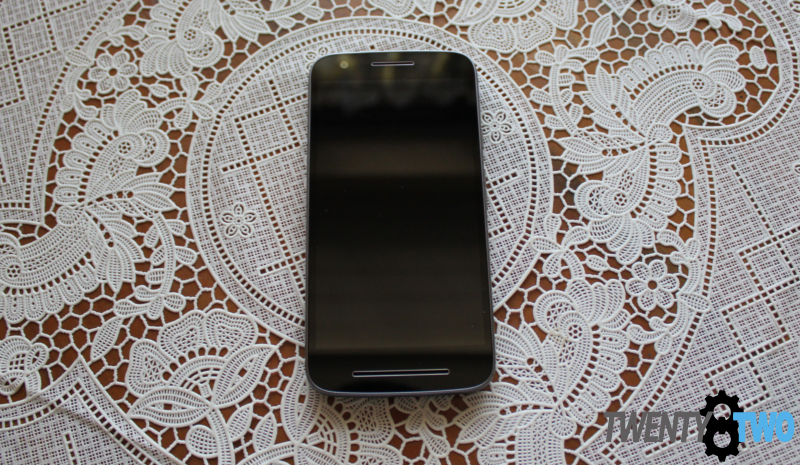 The phone's front contains the 5-inch 720p display, along with the front-facing camera. The E3's main speakers are also found on the phone's chin.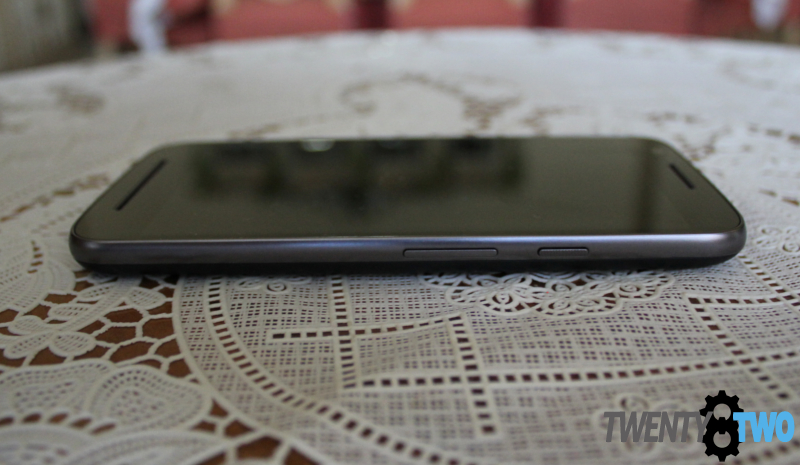 At the right is the textured power button, along with the volume rockers.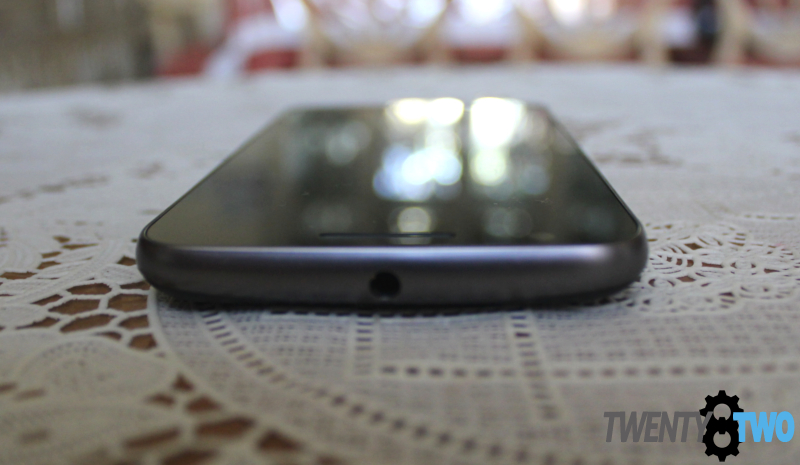 Above is the 3.5mm headphone jack, that is placed on the middle (which is a bit unusual).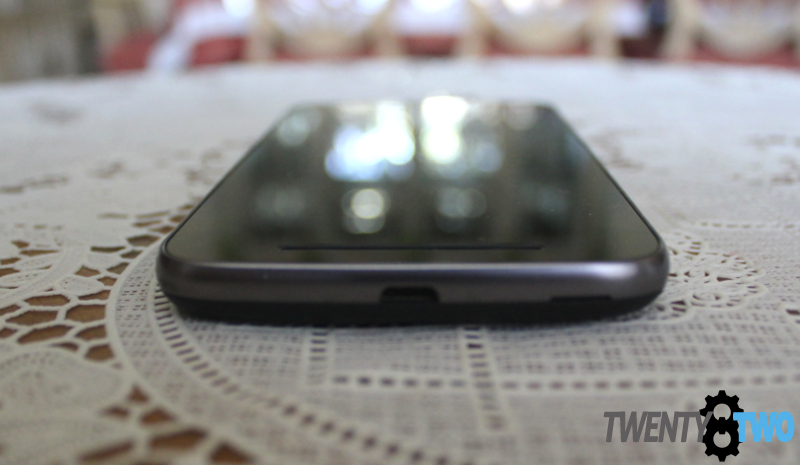 And below is the micro-USB port.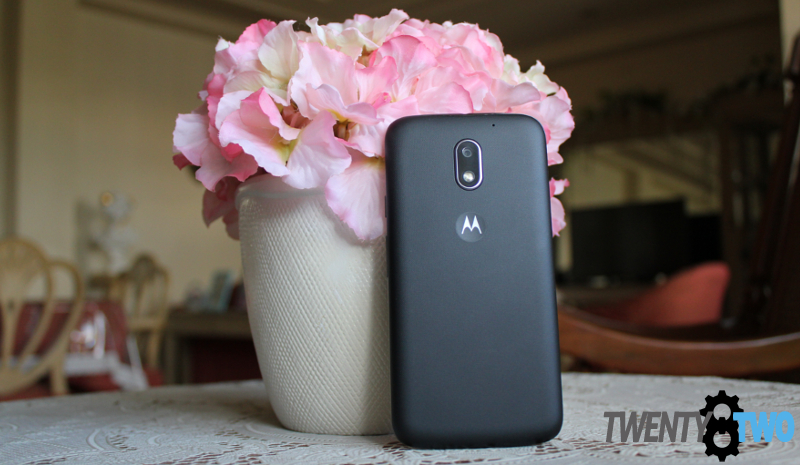 Unless a premium feel is a dealbreaker for you, the Moto E3 Power should be fine design-wise. It's plastic build, while not the best, offers a lot of advantages compared to its unibody counterparts. Among these is splash-resistance, enabling the E3 to withstand rain or accidental splashes of water. It isn't certified waterproof though, so be careful not to dunk it in water.
Display and Sound
As stated above, the Moto E3 Power has a 5-inch 720p display. The display gets plenty bright, and can still be viewed in sunlight. Colors in photos and videos look nice, and the 720p resolution is more than enough for the display size.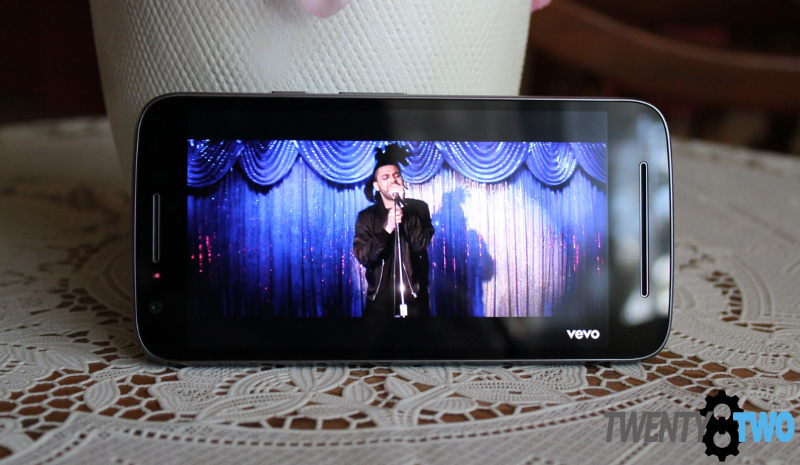 The E3's main speakers are good, sound quality is clear enough and it won't crack much at the highest volume. Having the speakers be at the front is a great design choice though, as they won't get muffled as much when playing games or videos, compared to phones that have speakers below. Audio output from the headphone jack is also nice; there's no pre-installed software to boost bass or other frequencies on this phone, so bassheads may be disappointed.
UI and Performance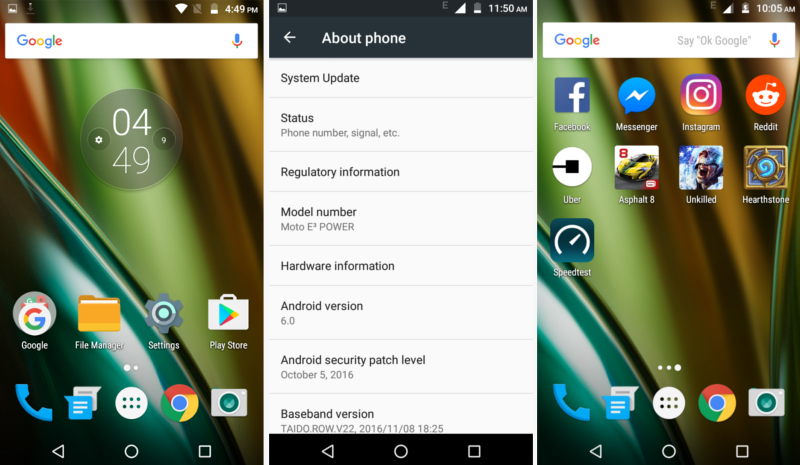 Unlike most smartphones, Moto's E3 power comes with a near-stock version of Android 6.0 Marshmallow. There is practically no bloatware on the phone; a big plus in our opinion. Though it does come with the quirks of having a stock Android phone, such as having no restart option, along with not having a built-in flashlight or audio recording app.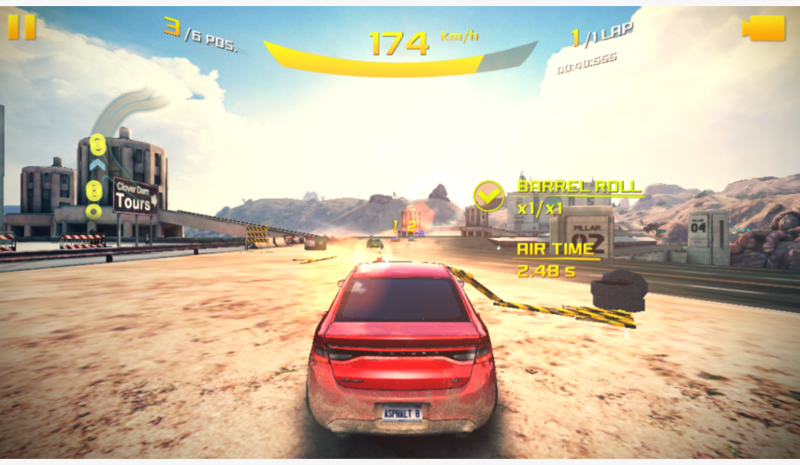 While the E3 is near-stock, it didn't perform as well as we would've hoped a stock device would run. Day-to-day use should still be smooth enough, though opening apps can be a bit sluggish. Uber for example, lags a bit when looking around the map. You can game on the E3, though it's not the best; Hearthstone for example, isn't the smoothest but still playable. Asphalt 8 meanwhile, can be played on low or medium settings.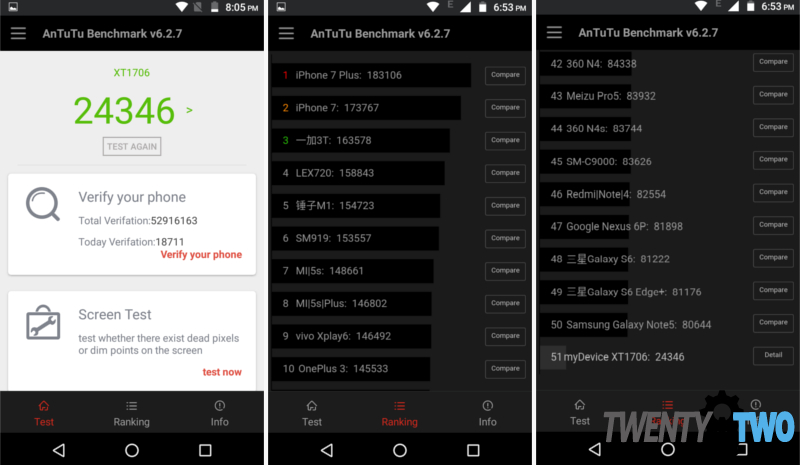 In benchmarks, the E3 Power scored a 24346 on AnTuTu. A bit on the low side, but expected given the phone's pricepoint.
Overall, performance could be better, but still far from unusable. A good thing about the phone though is that it's mostly consistent in performance; meaning you won't get heavy lag spikes often.
Camera
The Moto E3 Power packs an 8MP rear shooter, along with a 5MP front camera. Most phones in the E3's segment won't feature the best cameras, and the E3 Power's shooter is no exception. It does take decent shots with generally accurate colors, though not in all occasions.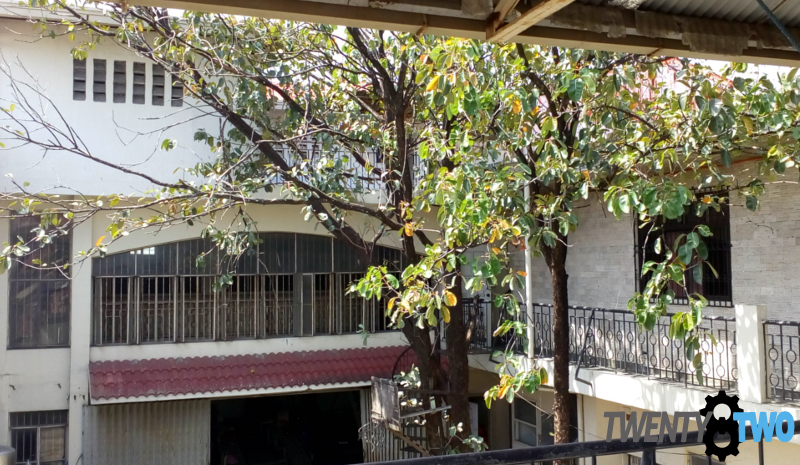 As with almost all smartphone cameras, the E3 Power can take good photos when there is a lot of natural light.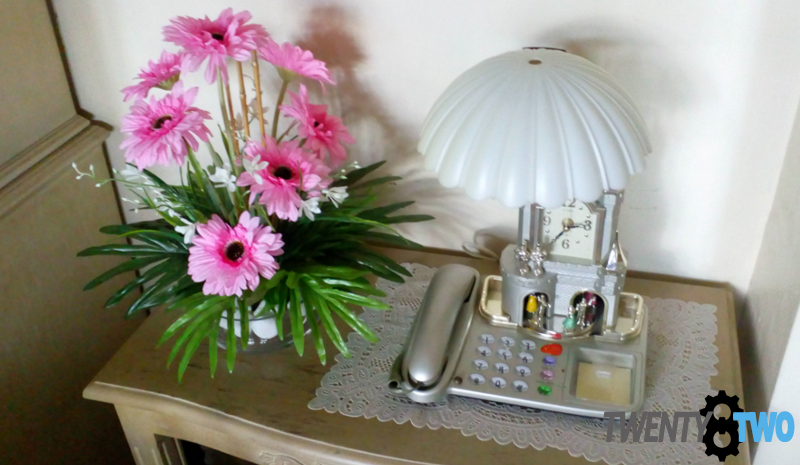 Indoor shots with a lot of natural light available will also look nice.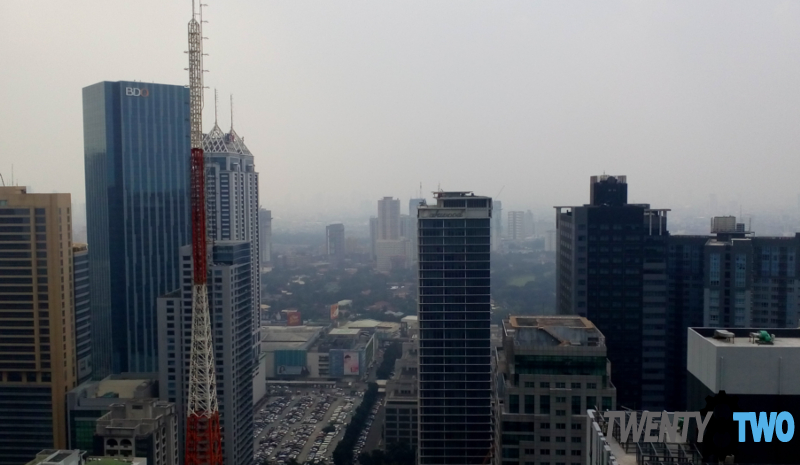 On a cloudy day, the E3 Power can struggle to provide high quality images. The image above is not that bad, though it's not too detailed.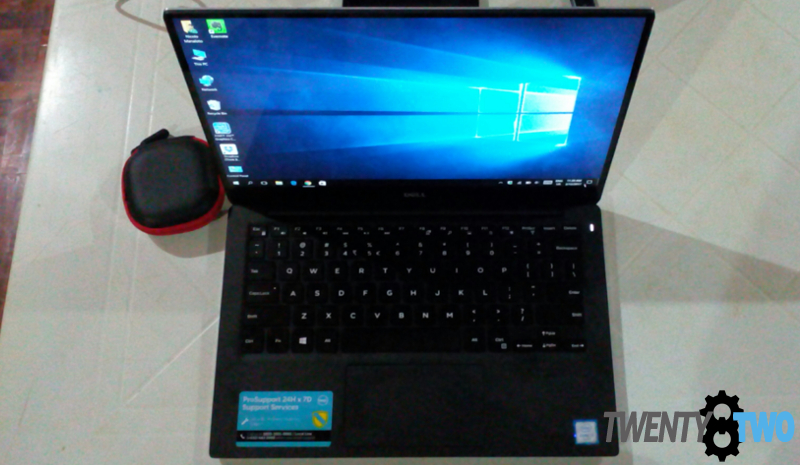 Indoor shots with artificial light tend to be soft and grainy. Much more so for images taken in low light conditions.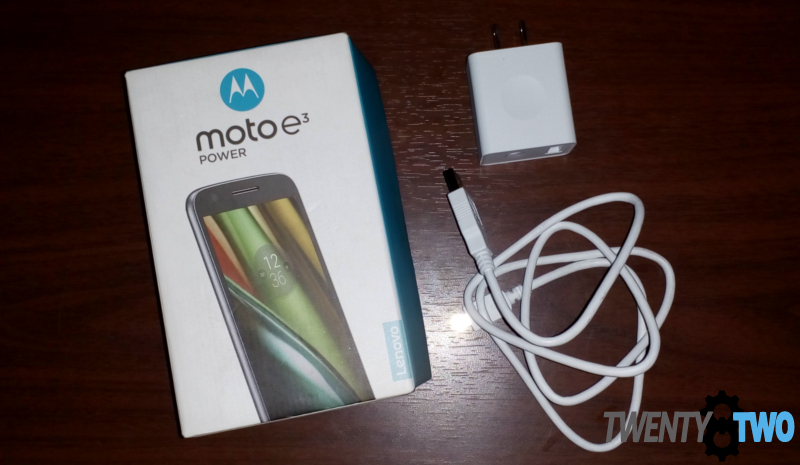 It's LED flash is rather strong though, but it won't produce natural looking photos.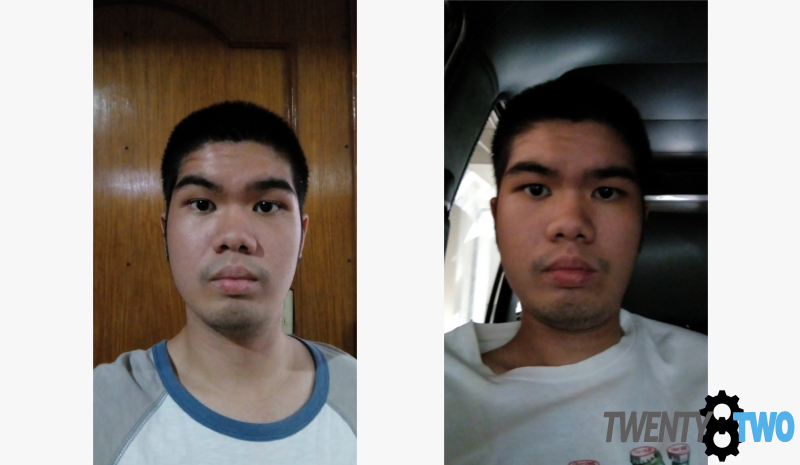 While the rear camera is okay enough considering the phone's price point, the front shooter is quite disappointing. Selfies are soft and lack in detail, especially when taken in places with a lack of good lighting. If you want to post selfies on social media with the E3, make sure to capture them outdoors, or indoors with bright lights.
Battery Life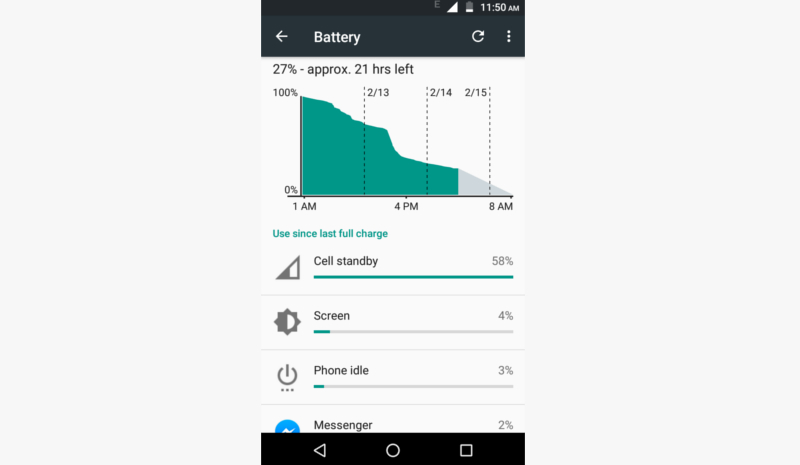 Battery life is probably the Moto E3 Power's main selling point (power is part of its full name), and it doesn't disappoint in that regard. The 3500mAh battery enables the phone to run for a day easily, even with heavy use. For mixed use, the phone can even last around 1 and ½ days. It charges quickly too, bringing battery life from 15% to 40% with just 30 minutes of charging. Fully charging the E3 takes a bit less than two hours, a bit faster than an average phone's charging time.
Best of all is the E3 Power has a removable battery. In the unlikely event that the phone's battery fails, it'll be very easy to replace.
Final Thoughts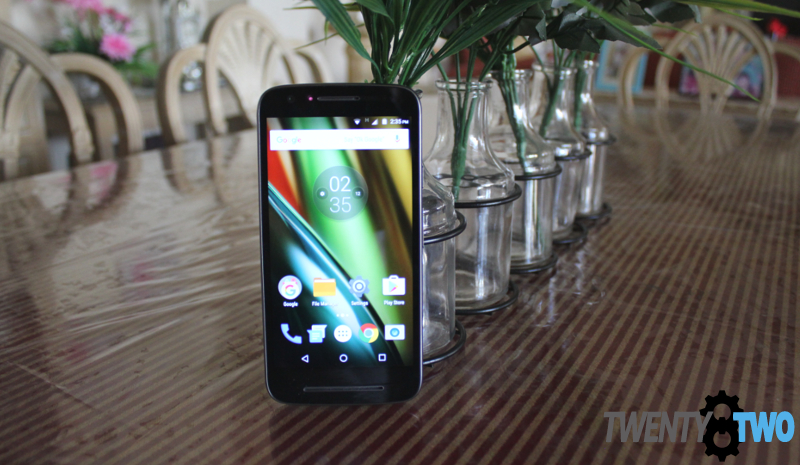 Moto's E3 Power is not the most premium looking device, but it's solidly designed and won't slip from your hands in use, thanks to its matte plastic sides and textured back. It has a display that's nice and bright, along with a front-facing speaker that's works well when watching videos or playing games. The near stock Android OS is great, there's little to no bloatware to be found. And the E3 Power lives up to its name, with its great battery life that'll easily last more than a day; plus the battery is easily replaceable.
It's not a perfect phone though. The front and rear shooters leave more to be desired, unless photos are taken outdoors with a lot of natural light. The phone's performance could also be better, as there is some noticeable sluggishness when opening apps. Games are generally playable, though it won't be the smoothest experience.
The Moto E3 Power has an SRP of PHP6,999, and you'd be hard-pressed to find a near-stock Android smartphone at this pricepoint. If a pure Android experience and great battery life is on top of your phone priority list, then go for the E3 Power. But if it isn't, you can find better performing phones with good shooters at a slightly higher price range. Though if you can live with the phone's drawbacks (or can't spare more than PHP7,000), the E3 Power is not a bad buy.