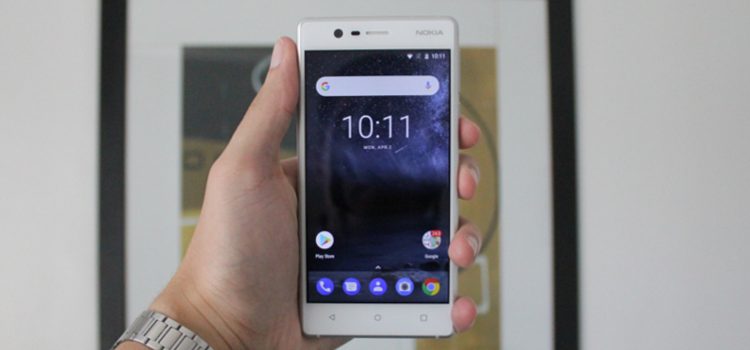 Is HMD Global's budget offering, the Nokia 3, a good buy at its price point? We find out in our review!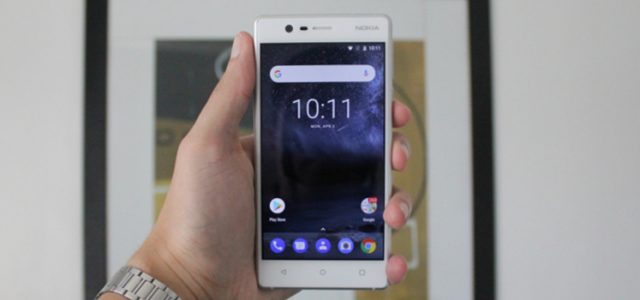 Last year, Finnish company HMD Global revived the legendary Nokia brand with the release of the new line of Android-powered Nokia smartphones. The first three Nokia phones running on Google's stock Android OS are the Nokia 6, 5, and 3. The Nokia 6 and 5 are wallet-friendly midrange smartphones, with both phones being equipped with a moderately powerful Snapdragon 430 processor.
The Nokia 3 meanwhile, is firmly in the budget segment with its 2 GB of RAM and lower-end Mediatek MT6737 processor. But unlike other budget phones, the Nokia 3 has upmarket features such as Gorilla Glass display protection, an all-aluminum frame, and a stock Android 7.1.1 Nougat OS with timely updates.
Is HMD Global's first affordable Android effort a worthy buy then? We find out in our review of the Nokia 3.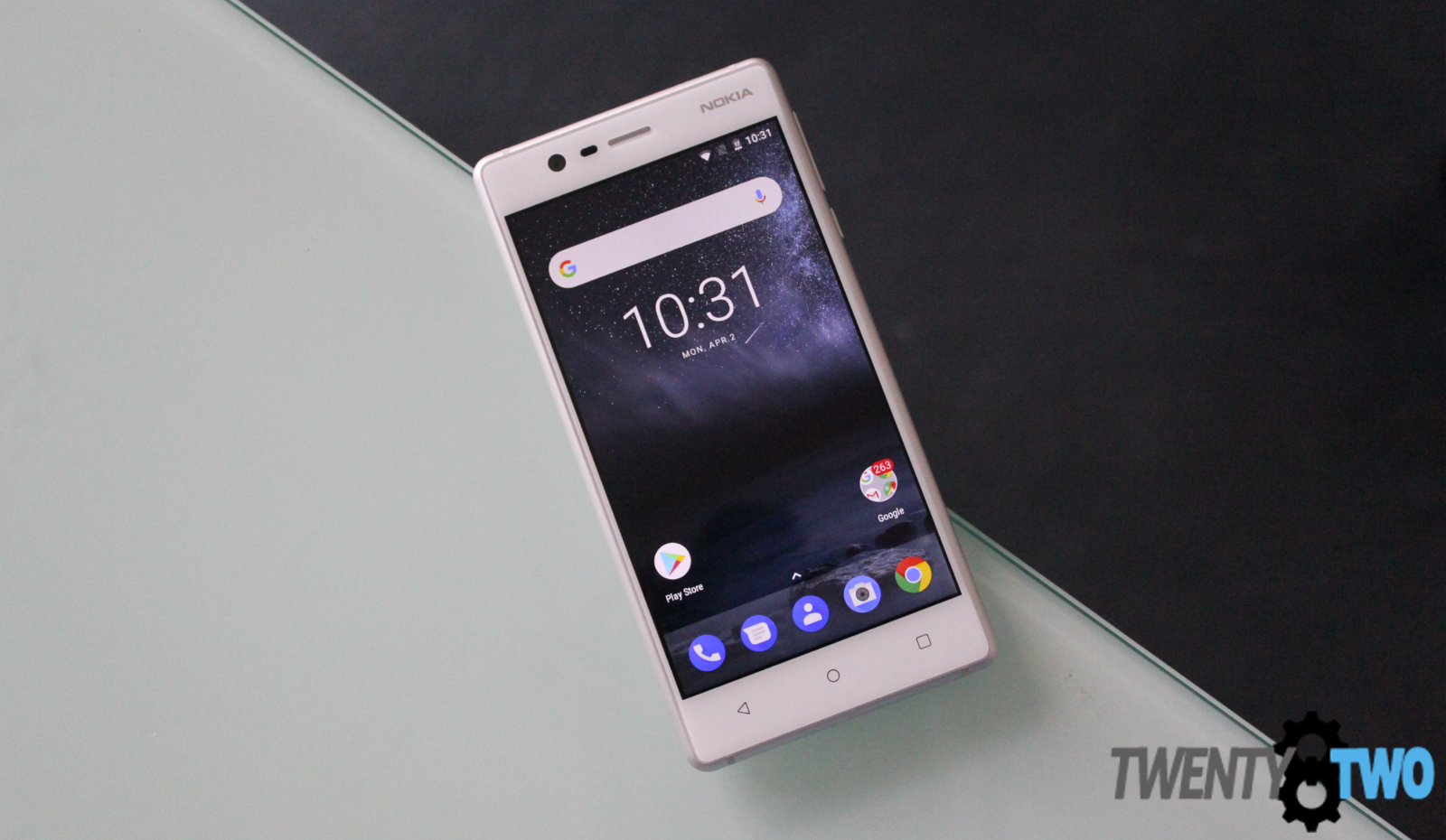 Nokia 3 Specs:
Processor: Mediatek MT6737
RAM: 2 GB
ROM: 16GB / MicroSD
Display: 5-inch HD (720×1280)
Protection: Corning Gorilla Glass
GPU: Mali-T720MP1
Rear Camera: 8 MP (f/2.0, 1.12 µm)
Front Camera: 8 MP f/2.0
Battery: 2630 mAh (non-removable)
Network / Wireless Connectivity: Wi-Fi 802.11 b/g/n, dual-band, WiFi Direct, hotspot
SIM: Single SIM (Nano-SIM) or Dual SIM (Nano-SIM, dual stand-by)
Connectivity: MicroUSB
OS: Android Nougat 7.0 (with a planned upgrade to Android 8.0 Oreo)
Colors: Silver White, Matte Black, Tempered Blue, Copper White
Design and Feel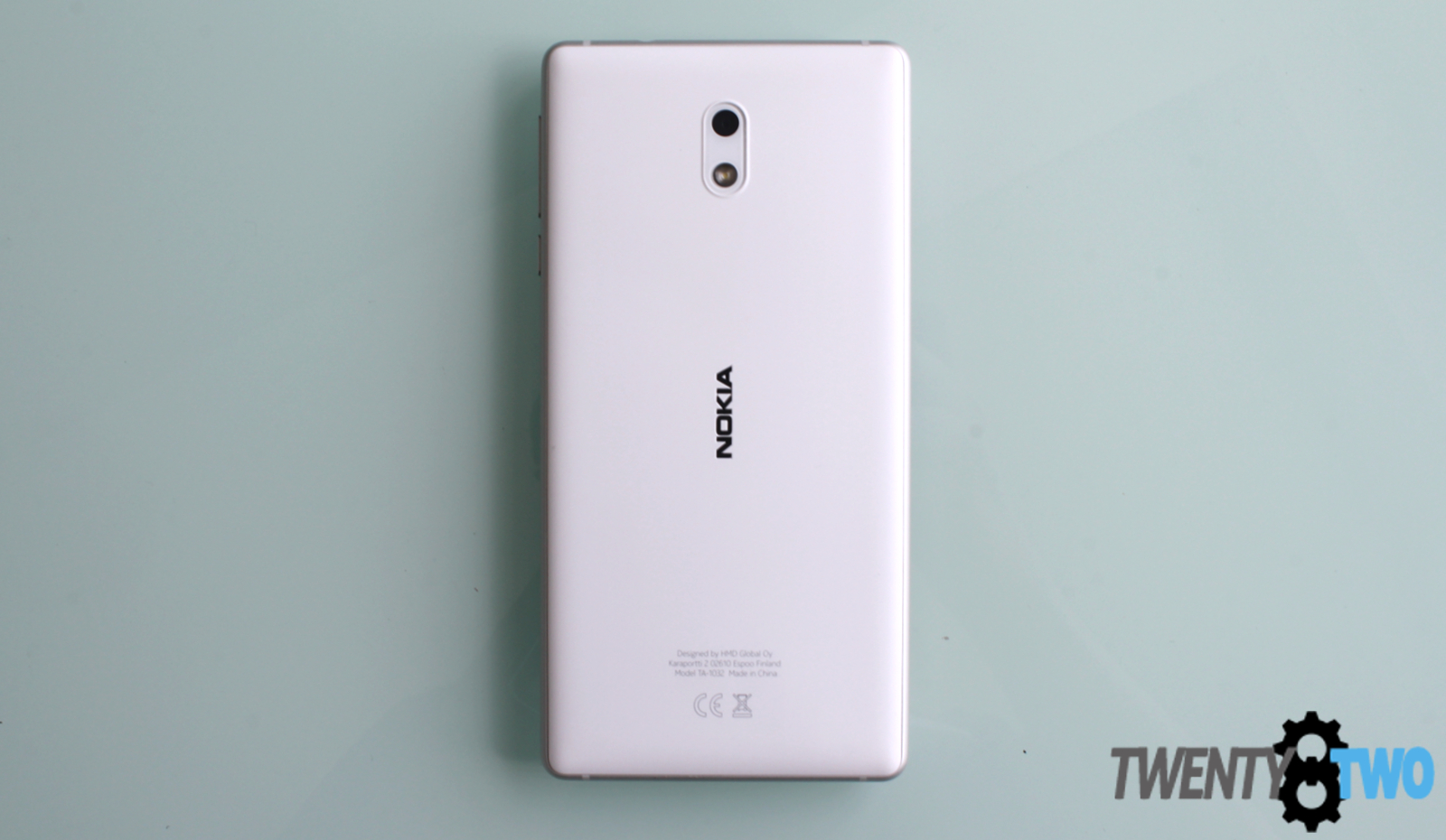 Good looks are usually not what we expect with budget smartphones, especially those that cost below 7k PHP. The Nokia 3 is an exception, as it sports a simple yet attractive design that stands out compared to most other "iPhone-clone" smartphones. The 3 takes cues from Nokia's former Lumia range of Windows Phones, such as the square-ish design and the polycarbonate back.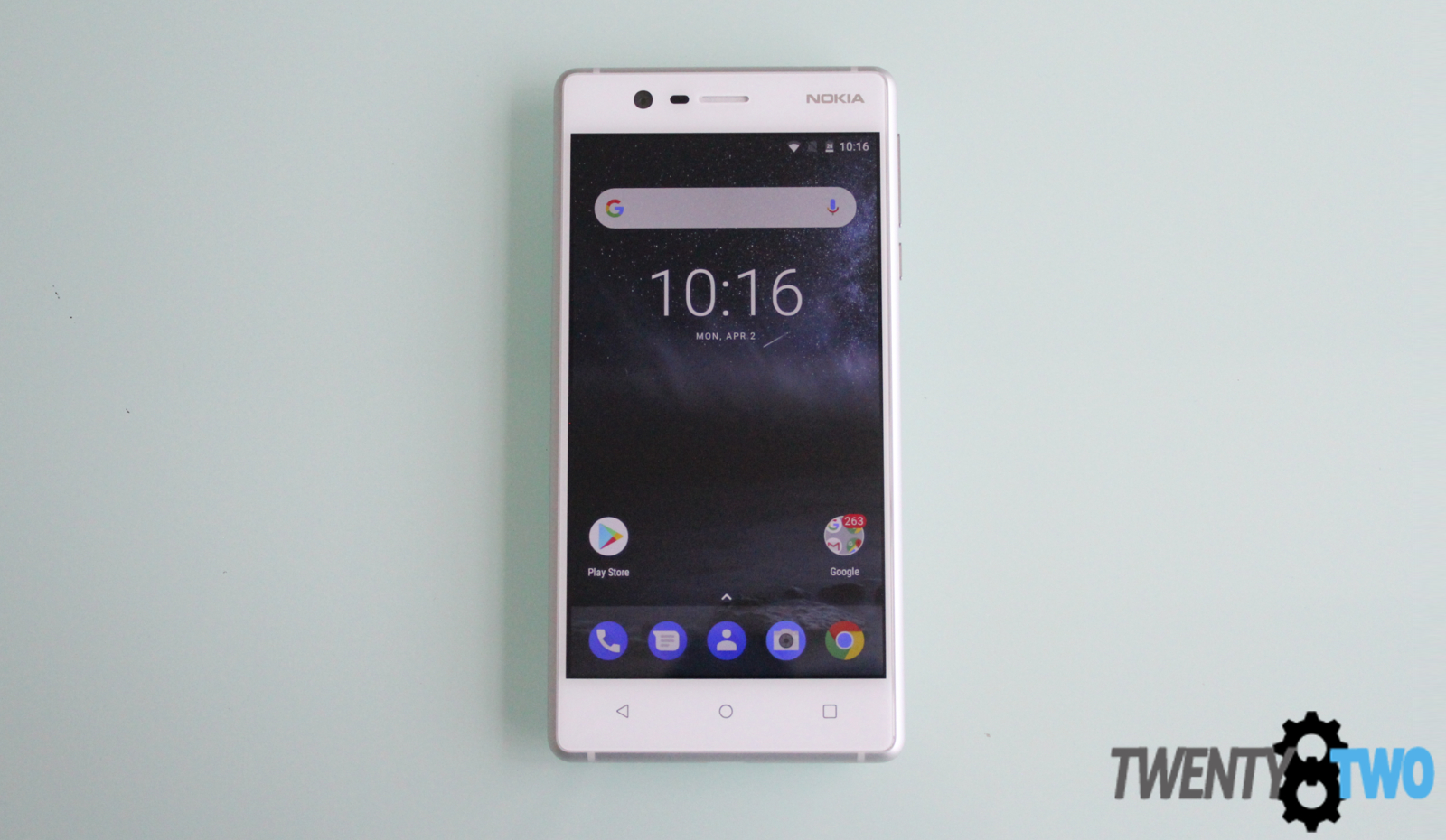 The phone's front houses the three capacitive navigation buttons (which are not backlit), the front-facing 8 MP camera, and the 5-inch 720p display that's protected by an unspecified variant of Corning's Gorilla Glass. What the Nokia 3 doesn't have is a notification LED at the front.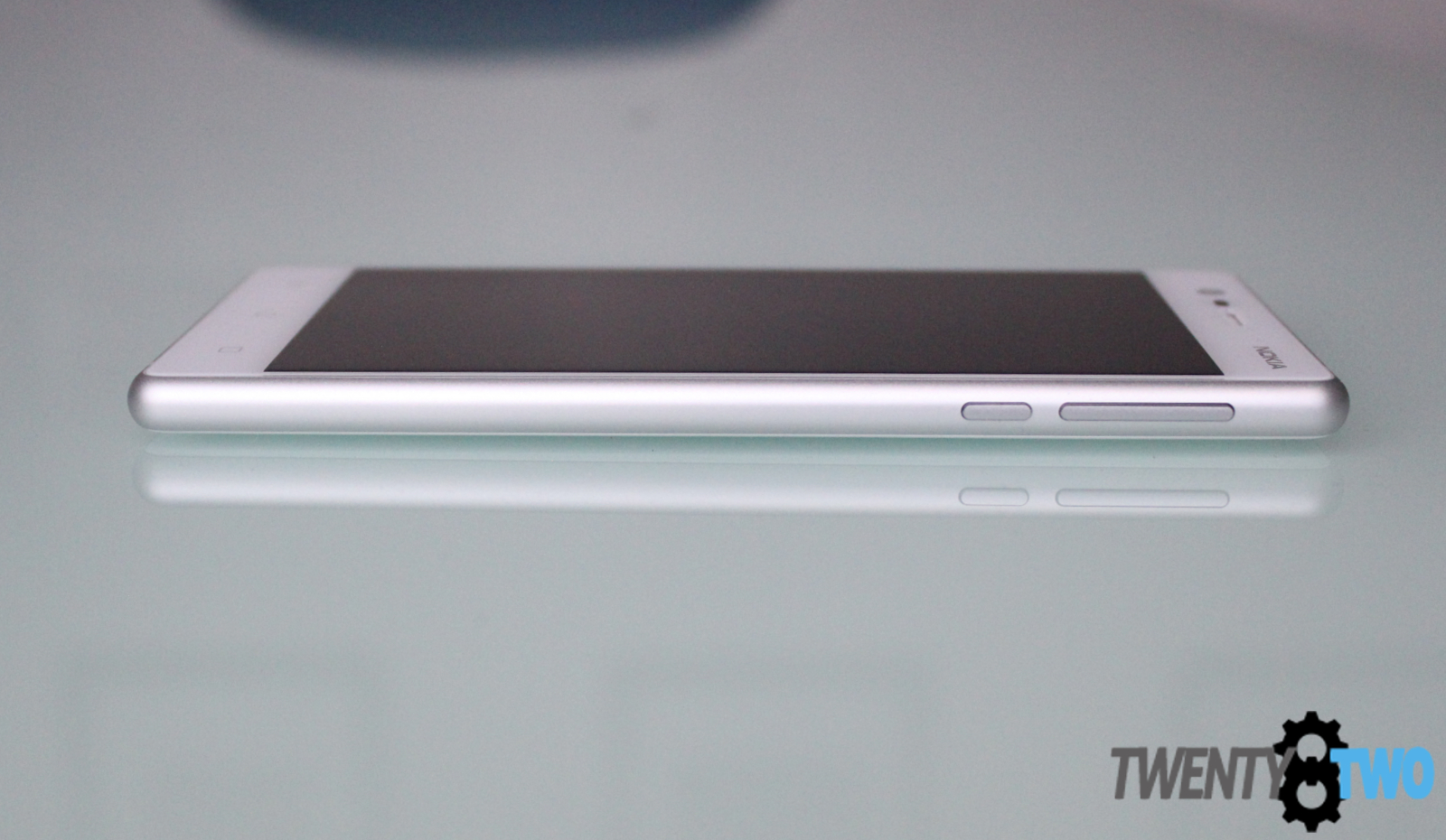 At the right side are the power button and volume rockers.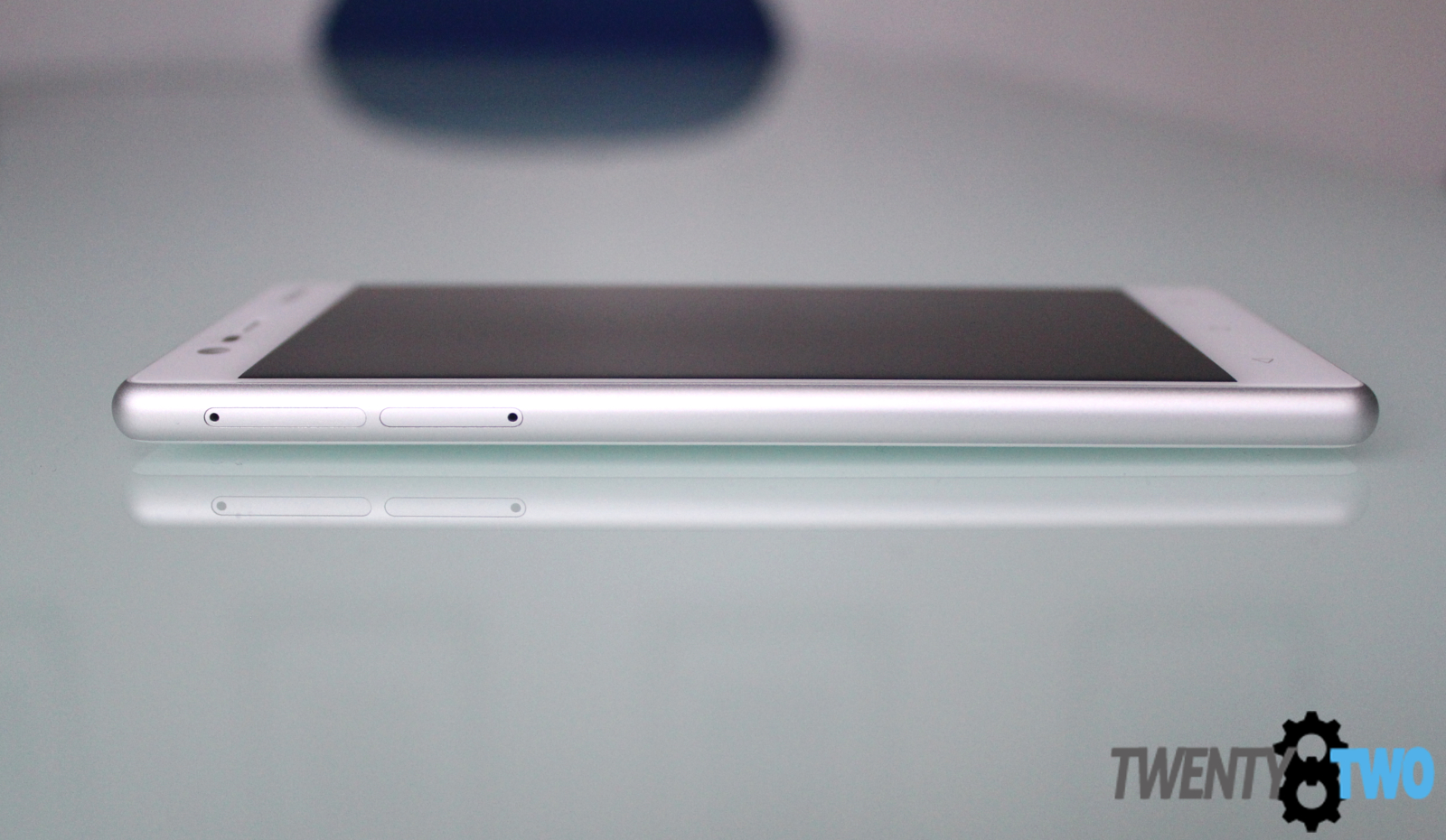 The dual-SIM tray and microSD card tray are found at the left (no hybrid slots for this phone).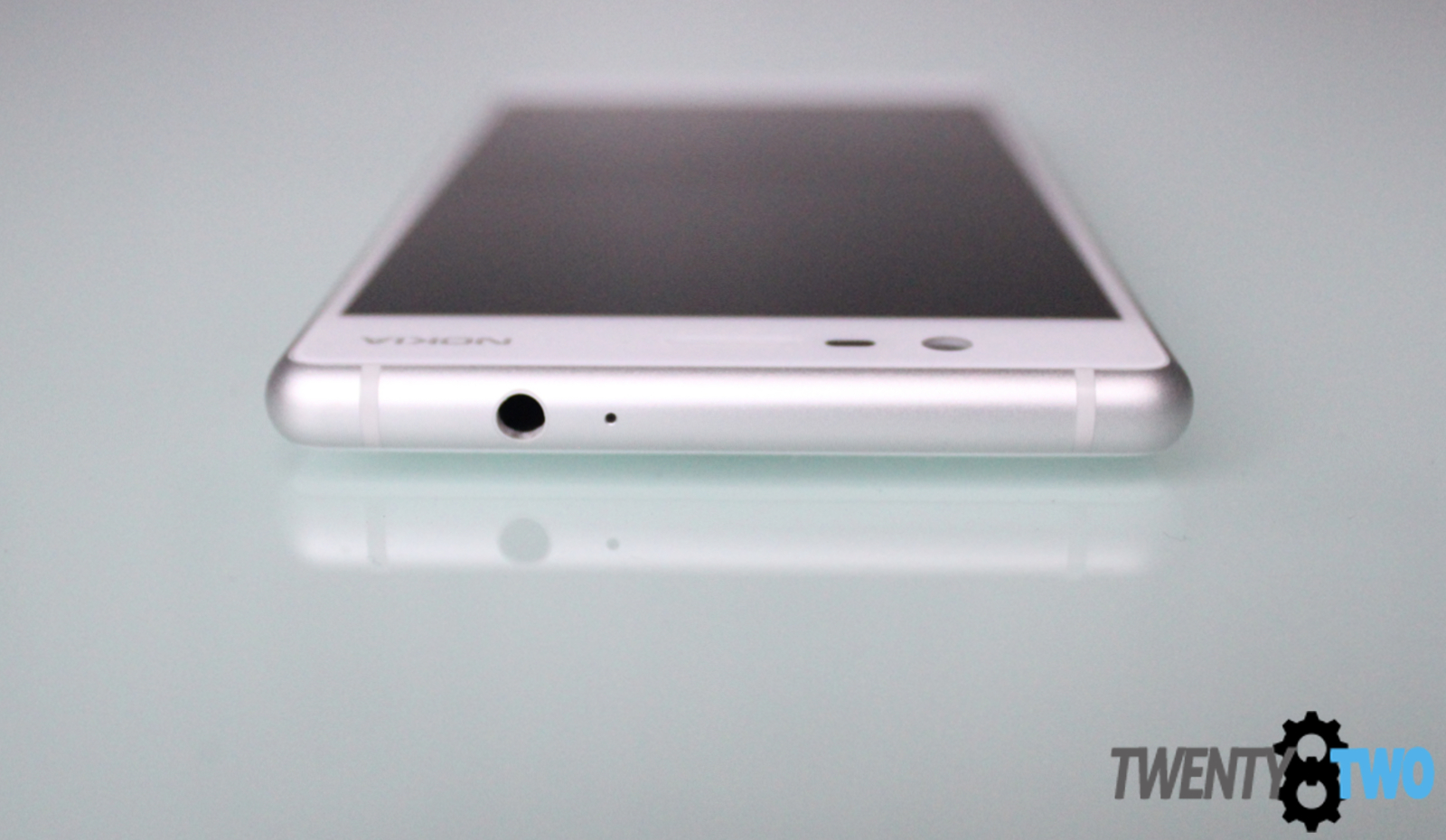 Up top is the 3.5mm headphone jack.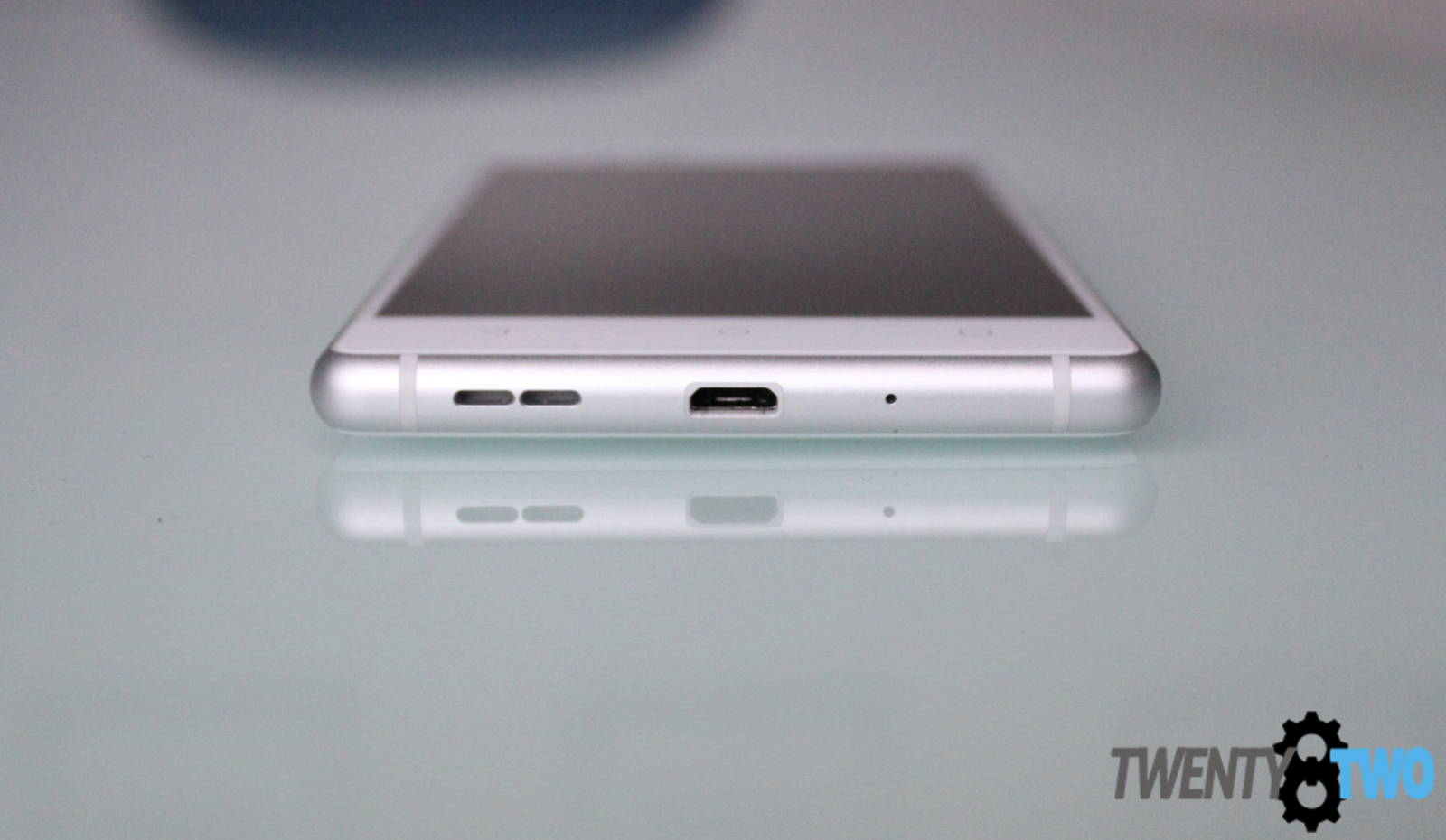 And below are the phone's speakers and microUSB port.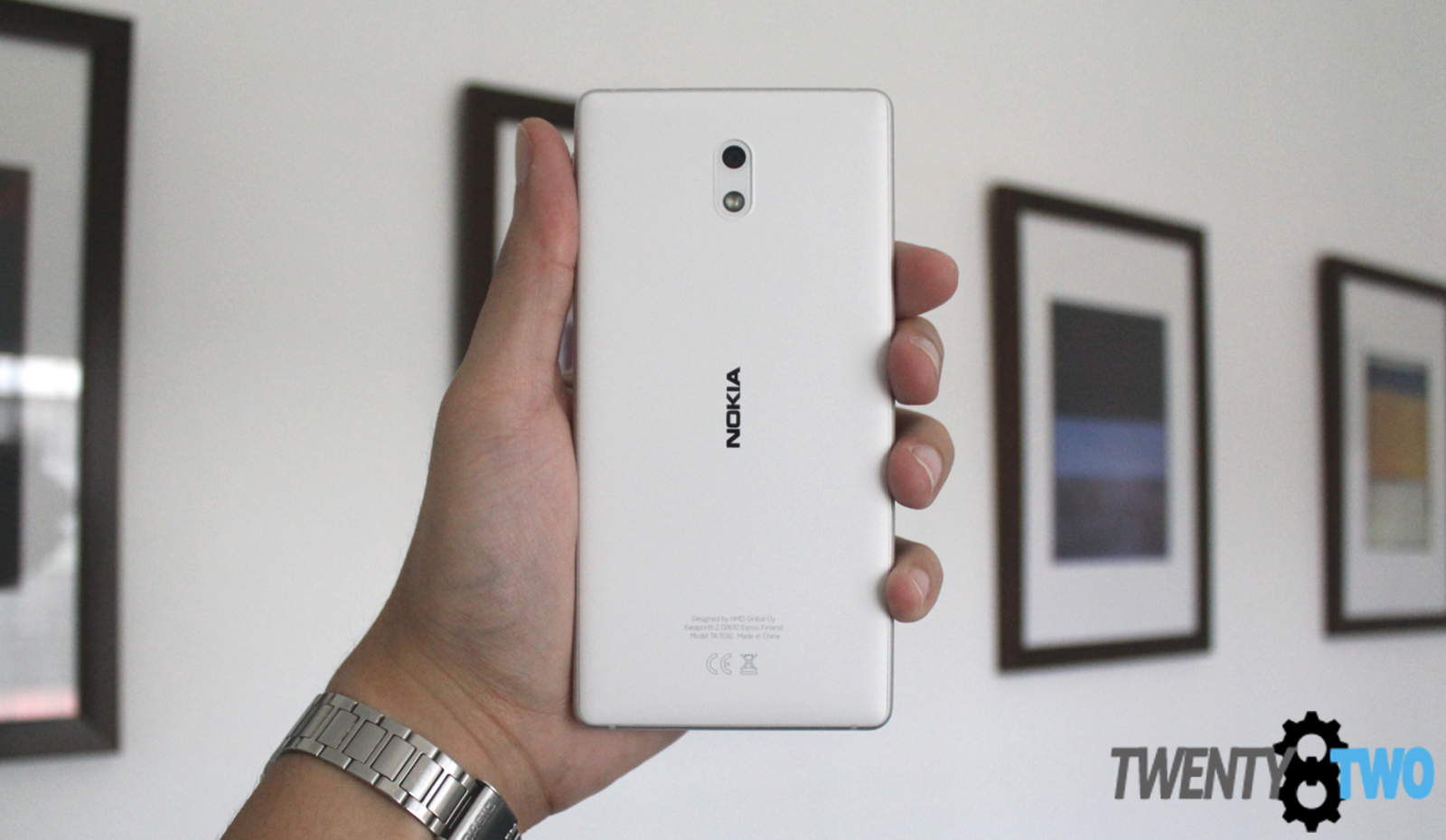 The Nokia 3 is not only a winner looks-wise, as it also feels great to use. While we often say the term "premium feel" in our other reviews, this might be the first time that the term is applicable to a sub-7k PHP phone. The polycarbonate back and aluminum sides make the Nokia 3 grippy and have a good in-hand feel; even the display at the front is a dream to use.
Display and Sound
A 720p display might seem low for some, but for a budget phone with a 5-inch screen, 720p is a good enough resolution. On that note, the Nokia 3's display is a decent one; colors may not pop as much as more expensive phones, but it's sharp enough for video-watching and gaming. A good thing about the Nokia 3's display is that it gets plenty bright in most situations.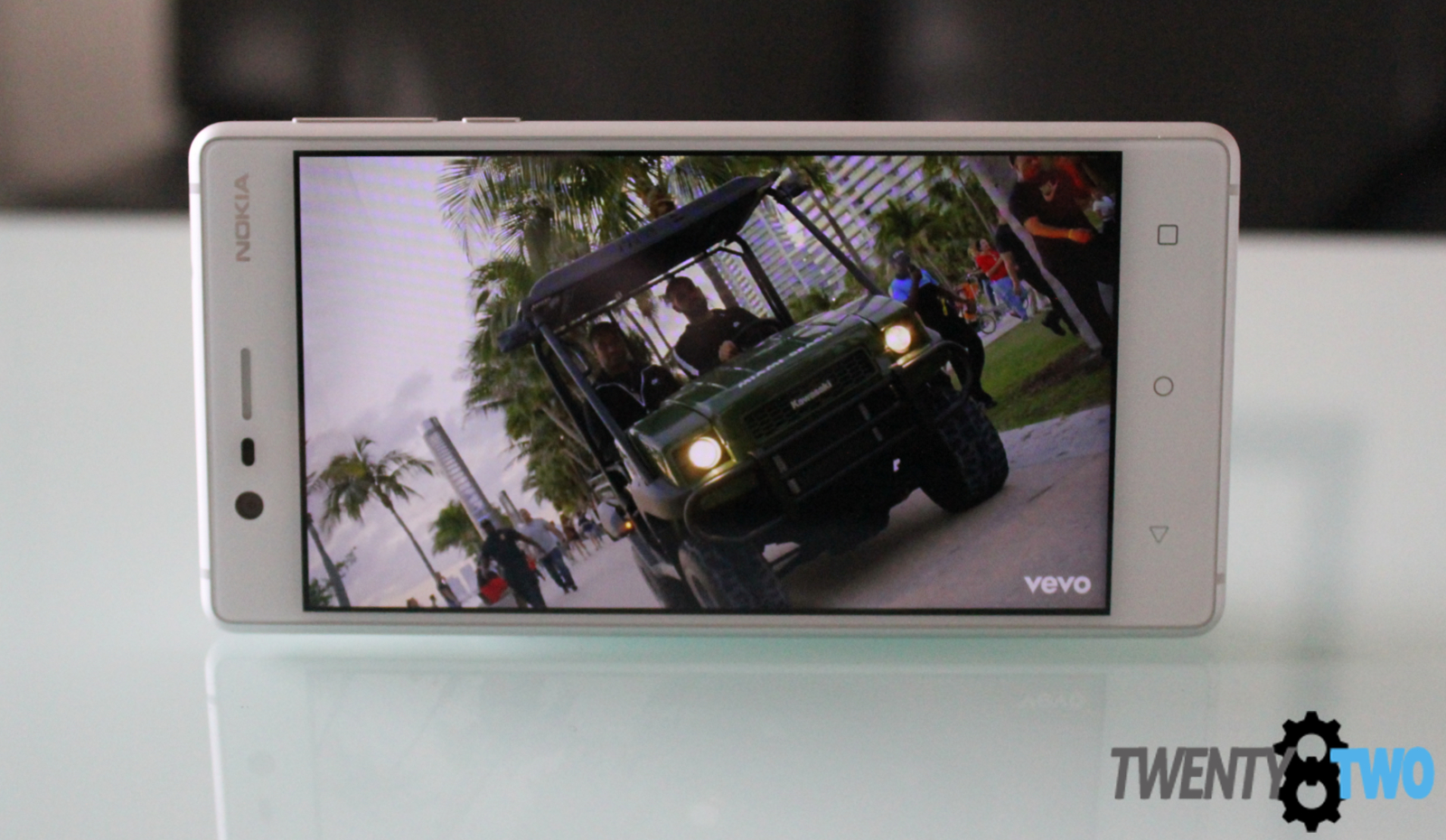 Sound-wise, the Nokia 3's speakers get decently loud, though it's audio output gets tinny near max volume. Through headphones, audio quality is fine for most casual music listeners/movie-watchers, but you do need to turn up the volume more to reach listenable levels.
UI and Performance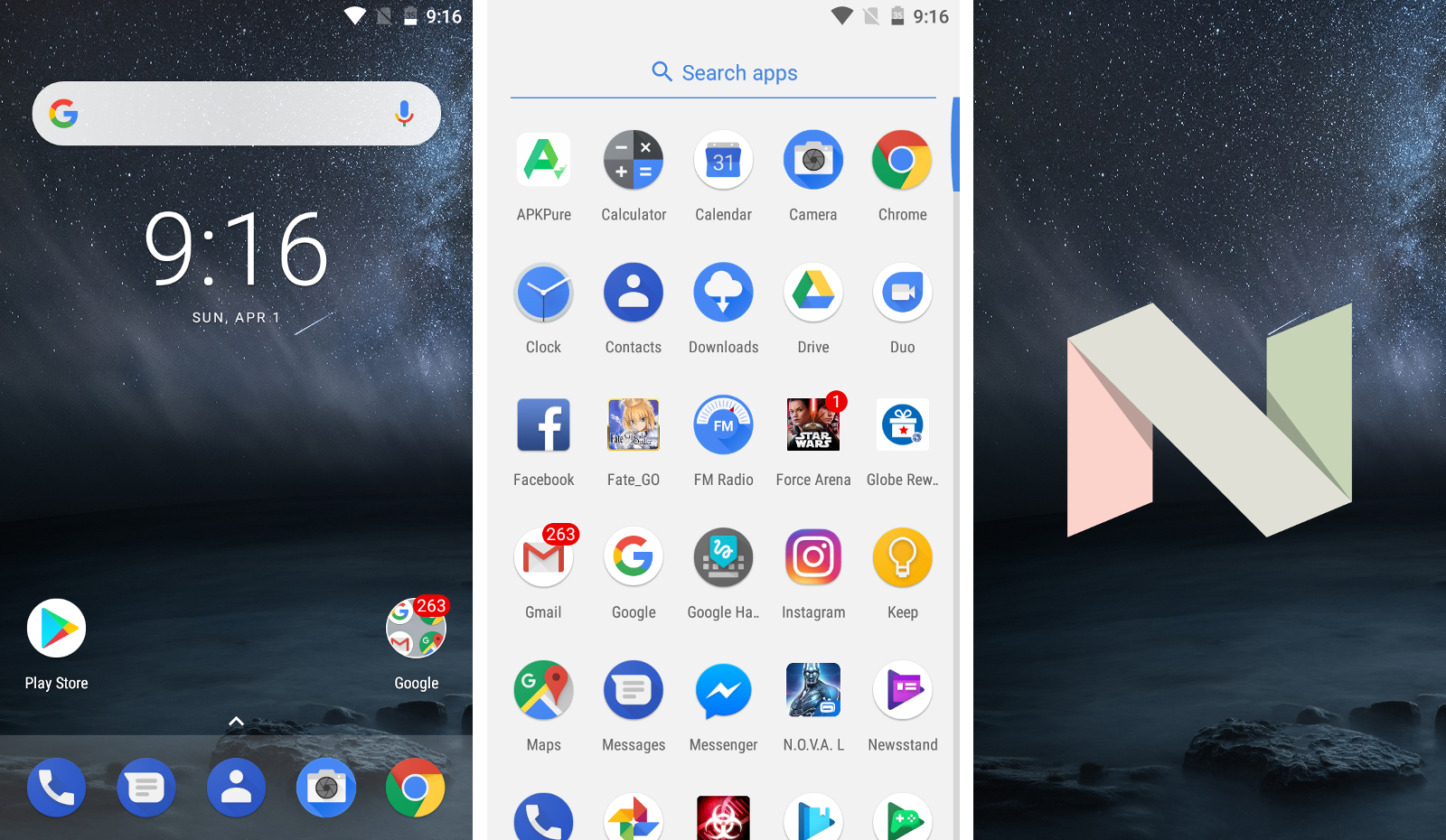 It's often mentioned online that phones running on stock Android perform fast, thanks to the lack of software bloat. So we had high hopes for the Nokia 3, given that it runs on a stock version of Android Nougat. Initially, we were disappointed as the Nokia 3 was sluggish out-of-the-box. But after a few updates, the phone became much smoother for general use.
While the update did improve the phone's usability, the Nokia 3 still won't win any performance awards. The phone's lower-end Mediatek MT6737 processor sometimes takes a while to boot up common apps such as Facebook and Spotify. Overall, the phone is usable for social media and light media consumption, but expect some slowdowns here and there.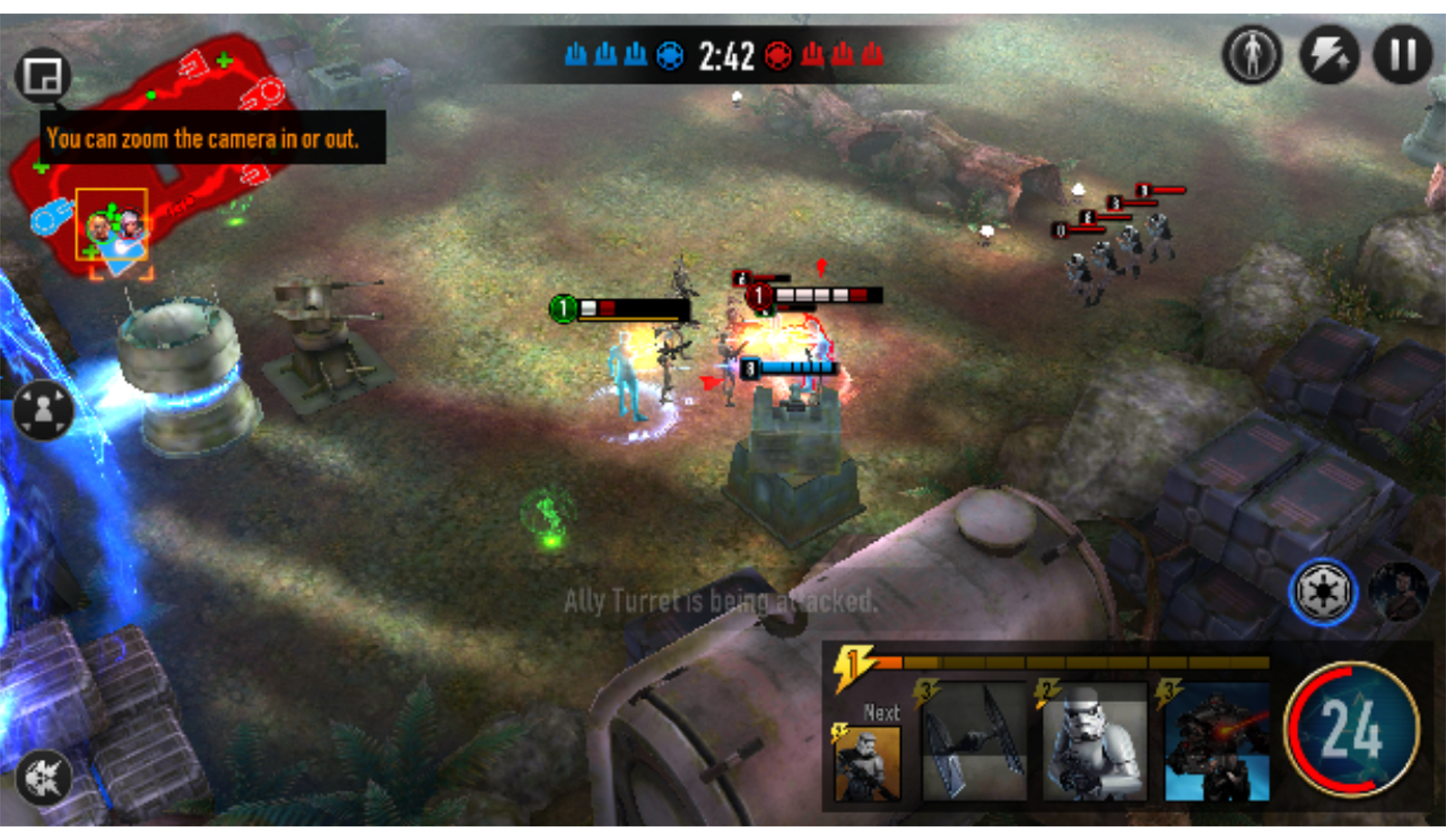 Don't expect to play demanding games on the Nokia 3 either. Titles such as Star Wars Force Arena and Asphalt 8 can run at the lowest settings, but with a few framerate drops during gameplay. It's better to stick with less intensive puzzle games with the Nokia 3.
Camera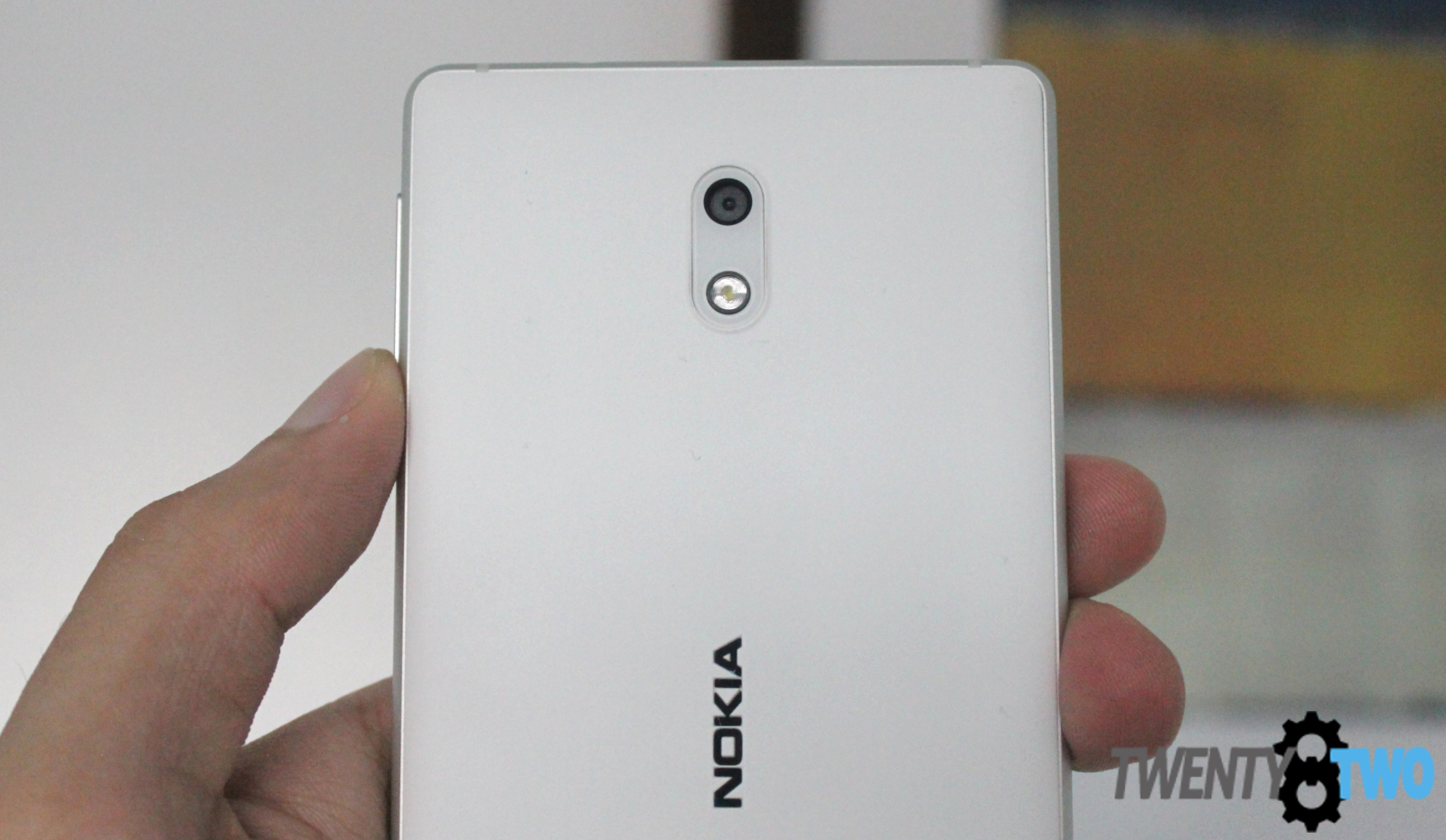 Nokia's budget offering comes with a decidedly budget camera, as the Nokia 3 packs an 8 MP rear shooter. The camera produces decent shots for a sub 7-k PHP phone, though low light photos tend to be soft and grainy.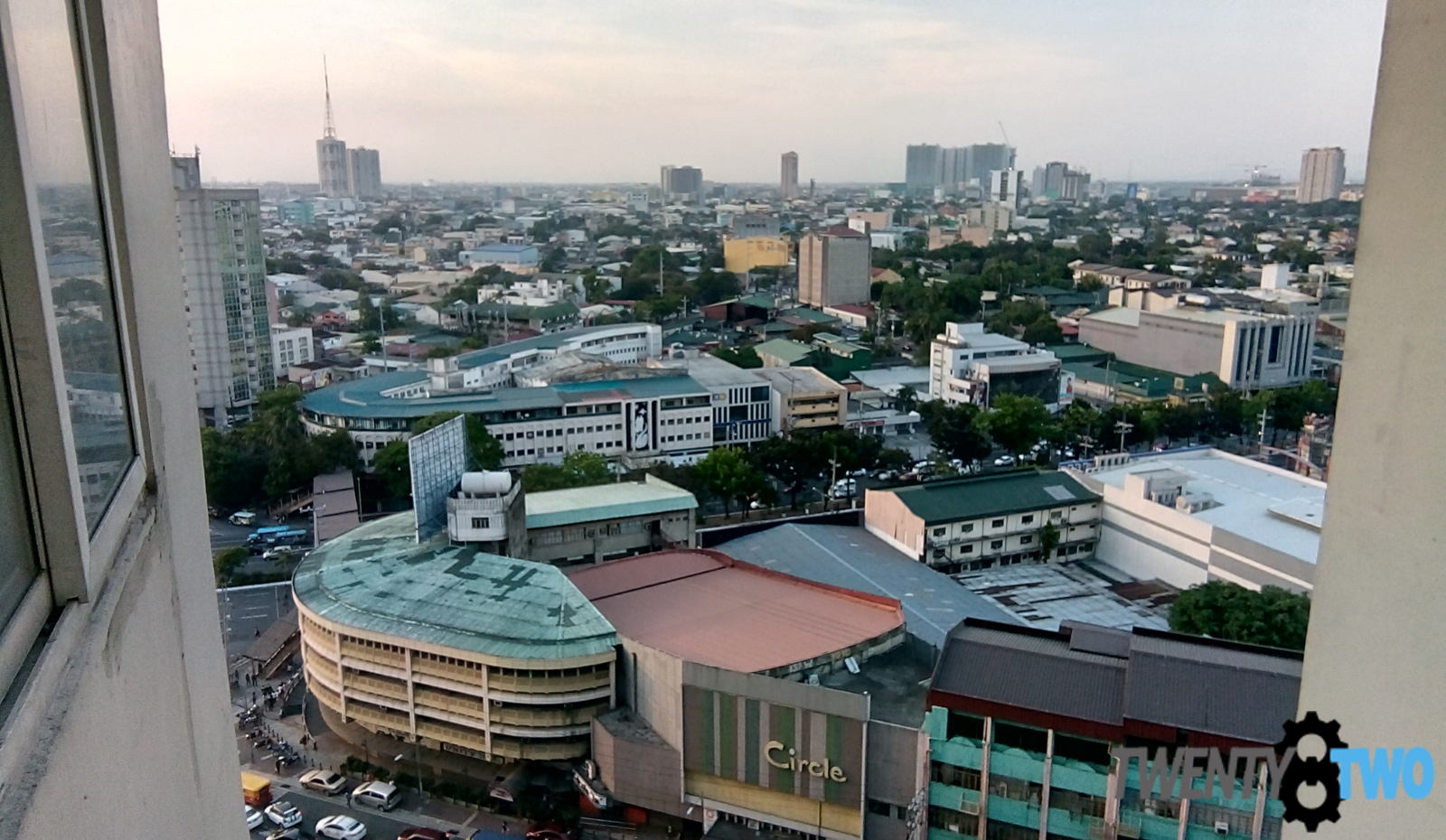 With good amounts of natural light, photos come out decently sharp. Though the shots aren't the most detailed when zoomed in.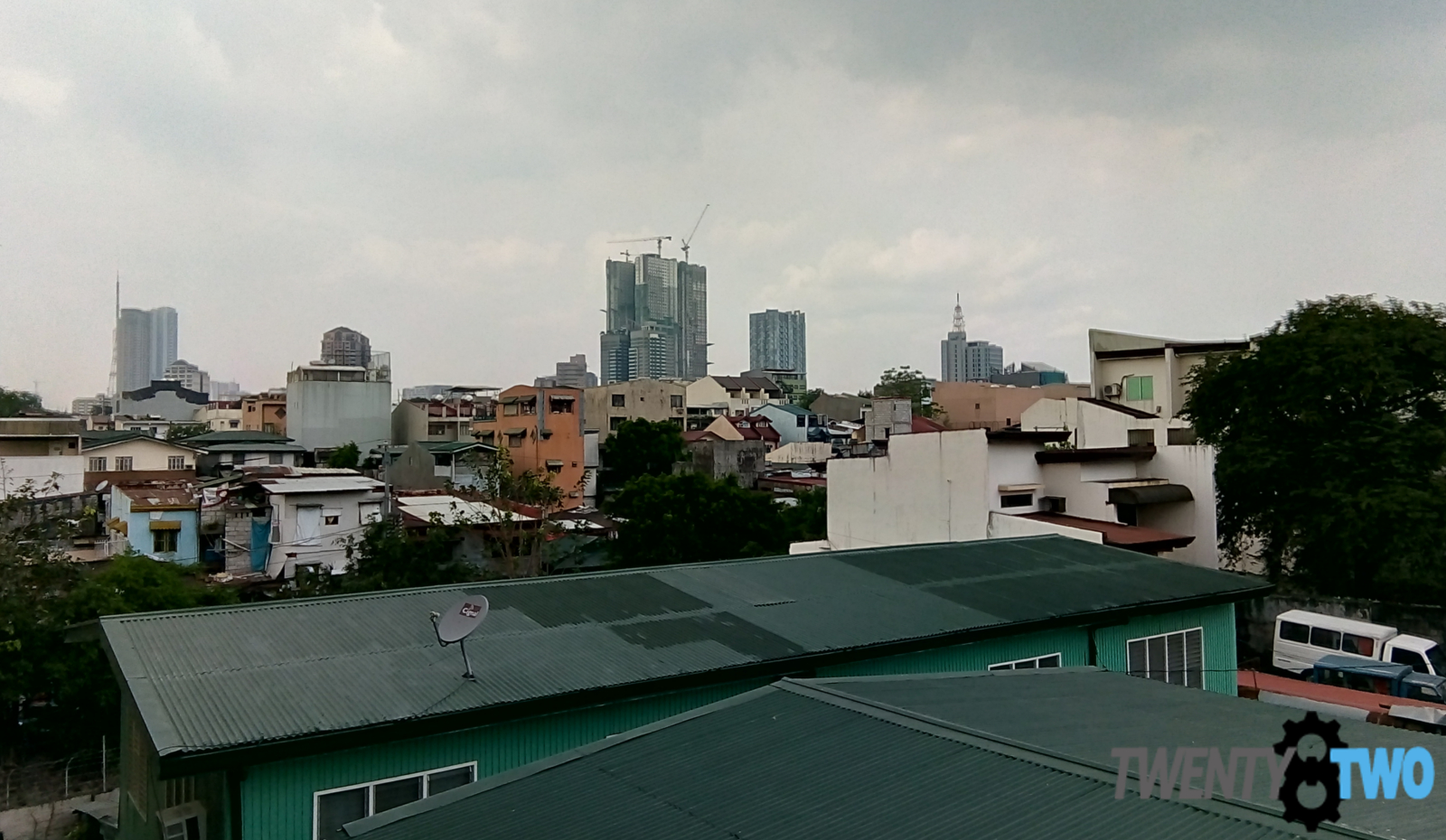 In more overcast conditions, the Nokia 3 still produces decent photos; though a bit more detail gets lost.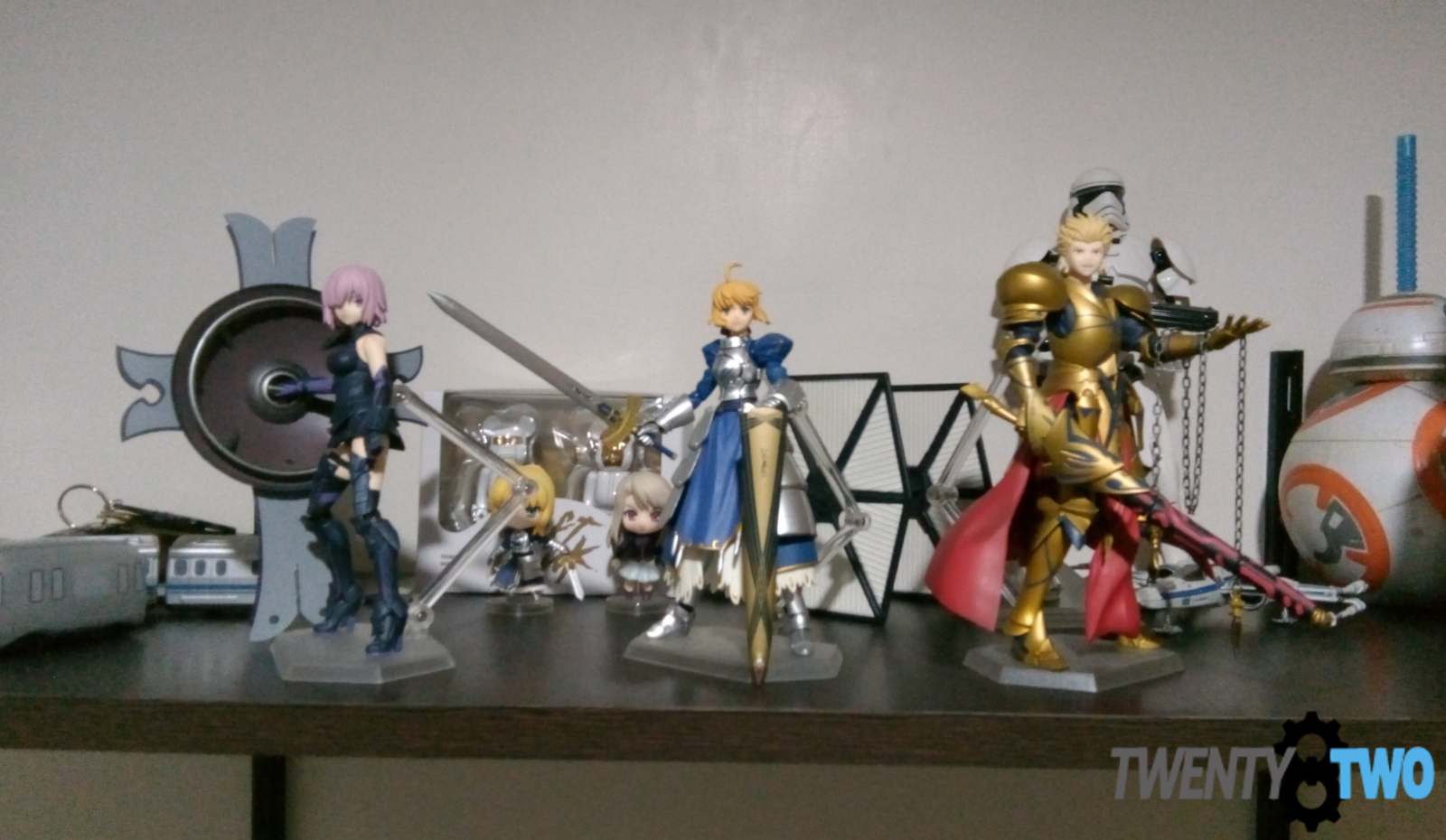 For indoor shots, make sure you have good light, as the Nokia 3's image quality dips in low light conditions. Though sometimes, even well-lit indoor pictures come out soft and grainy.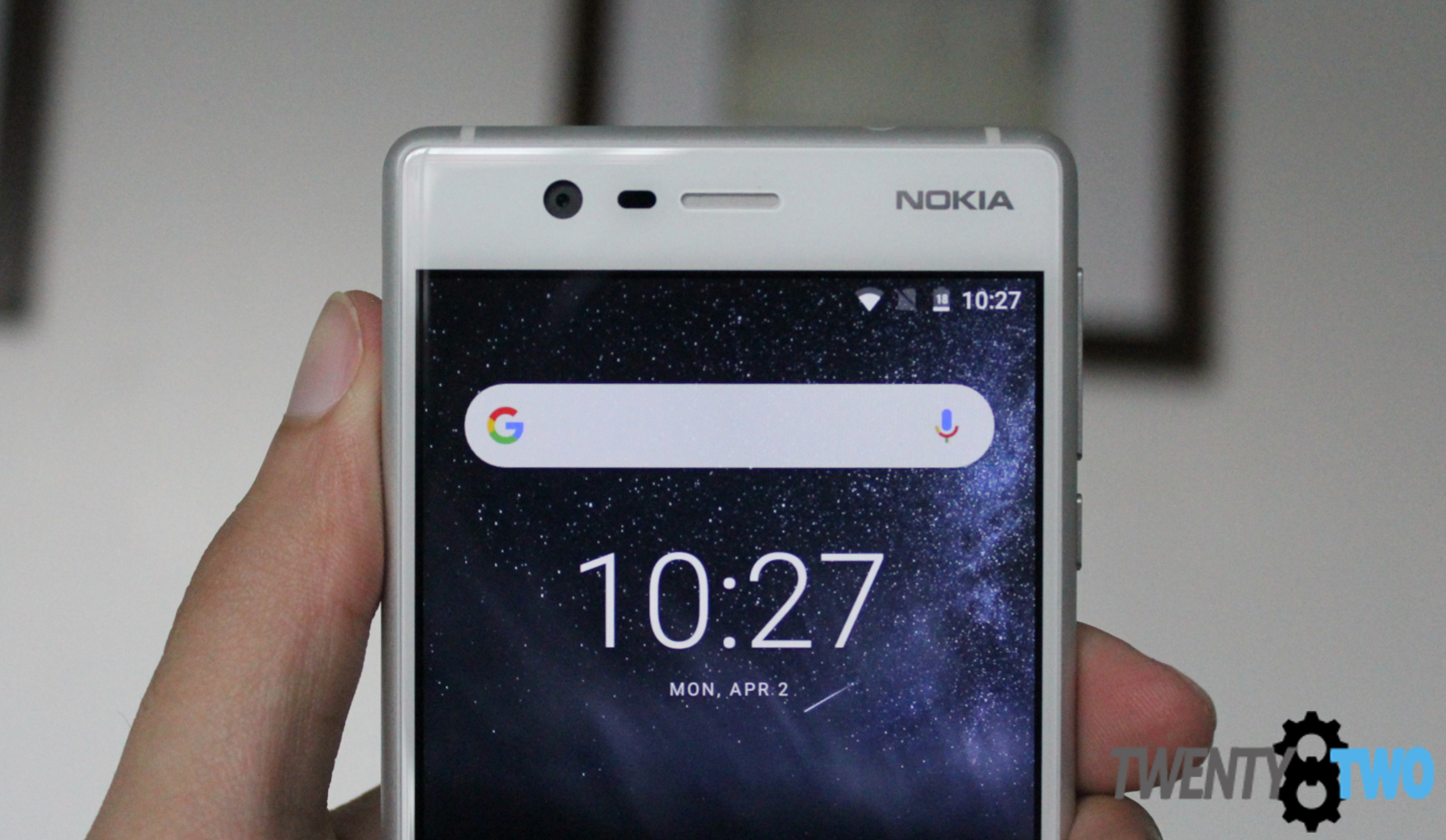 The Nokia 3's main cameras performed up to expectations for a budget smartphone; the 8 MP front camera meanwhile, is a different story.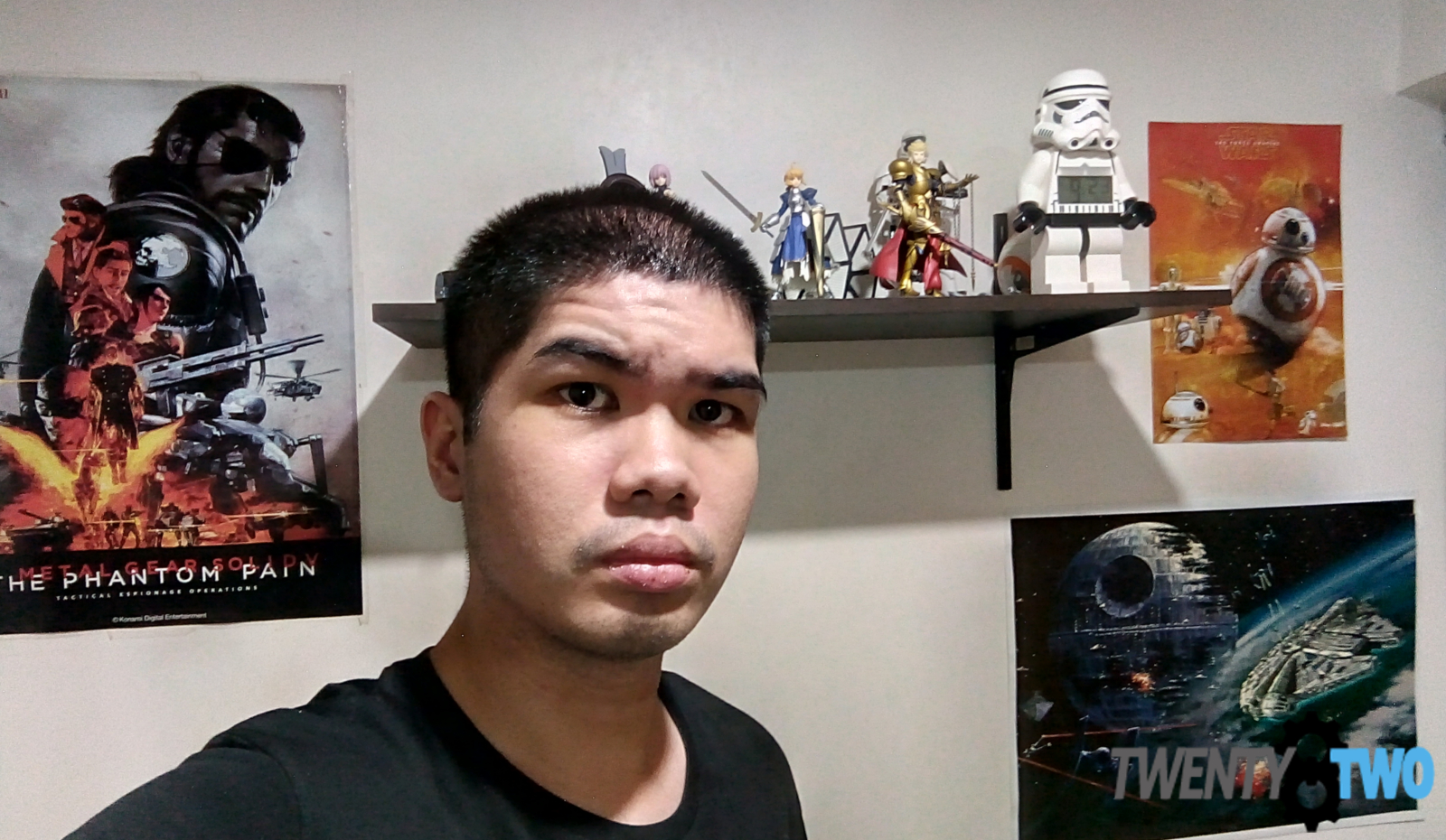 Selfies taken with the Nokia 3 are excellent, especially for a phone of its price; it can even beat other midrange smartphones selfie-wise. As with most phone cameras, the Nokia 3's selfie shooter shines in well-lit outdoor environments. Front came photos are detailed and have good colors to boot, even when taken indoors.
Battery Life
HMD Global gave the Nokia 3 a 2630 mAh battery, which is below than the usual 3000 mAh for most smartphones. It's even smaller than other budget phone competitors that are often given larger batteries.
For moderate use, the Nokia 3 will last you for an entire day. Avid smartphone users (hours of videos, always-on mobile data, etc) are recommended to bring a power bank along, as the Nokia 3 might run out of juice before the day ends when used heavily.
Final Thoughts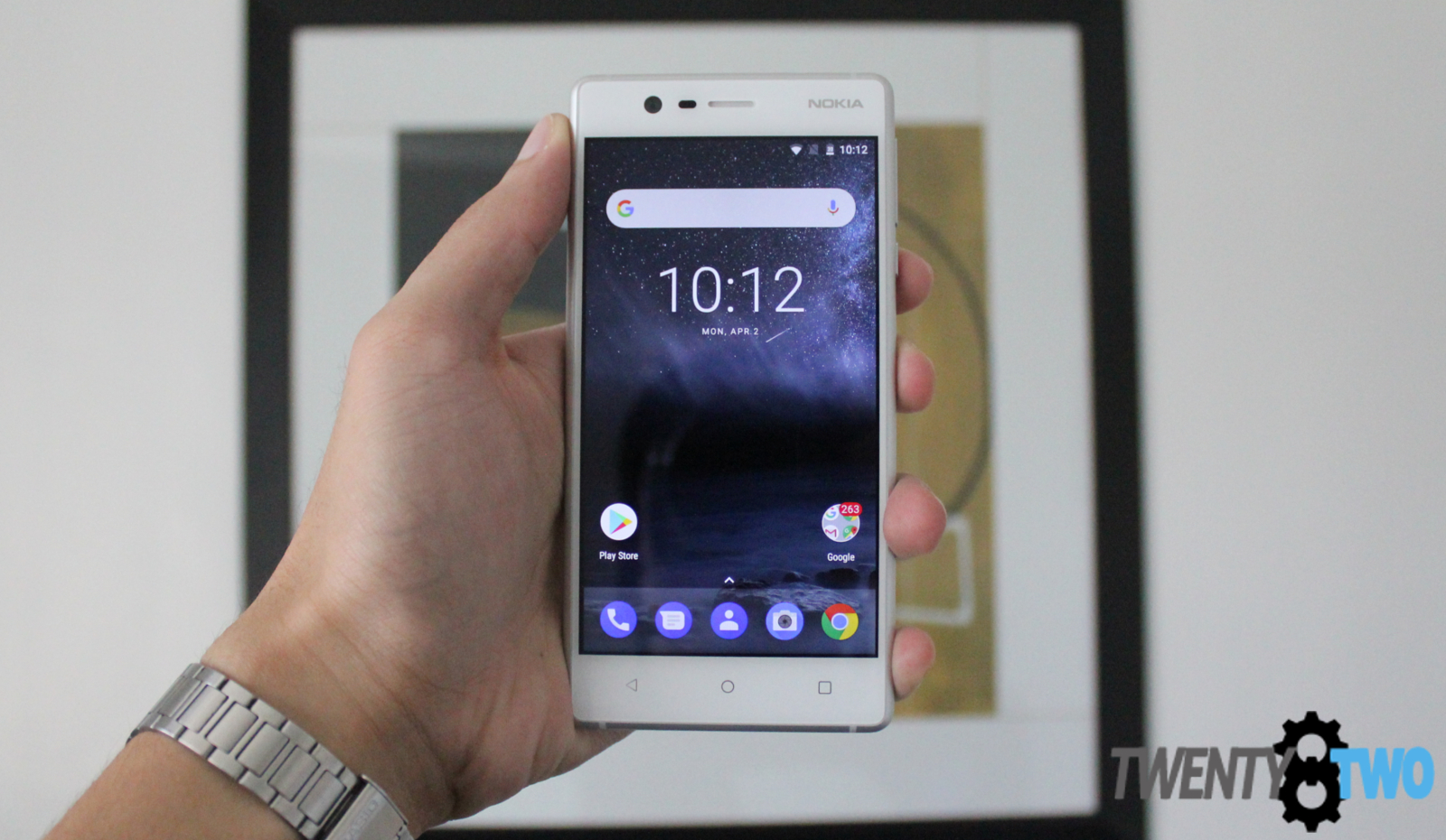 The Nokia 3 may have flew under the radar when first released, but it's well worth considering thanks to a compelling list of features that you probably won't see in other budget smartphones. The phone has a simple and attractive design reminiscent of past Nokia Lumias, and it has a premium in-hand feel with its polycarbonate/aluminum construction. Nokia's wallet-friendly smartphone also packs a stand-out front camera, and the phone's stock Android Nougat OS is certainly welcome.
HMD's budget offering does have some things that can be improved. Performance for example, while fine for light users, will leave a lot to be desired for users of more hardware-intensive apps and/or avid mobile gamers. The rear camera is also not the best in its class, and the battery life is nothing to write home about.
If you're looking for a smartphone that costs a fraction of most other devices, then the Nokia 3 might just be the phone for you. The Nokia 3 has good looks, stock Android, and a great selfie-shooter — features that you'll be hard-pressed to find in phones at its price point. And with an SRP of PHP 6,490, it shouldn't be hard to live with the phone's drawbacks, especially for buyers with tight budgets.