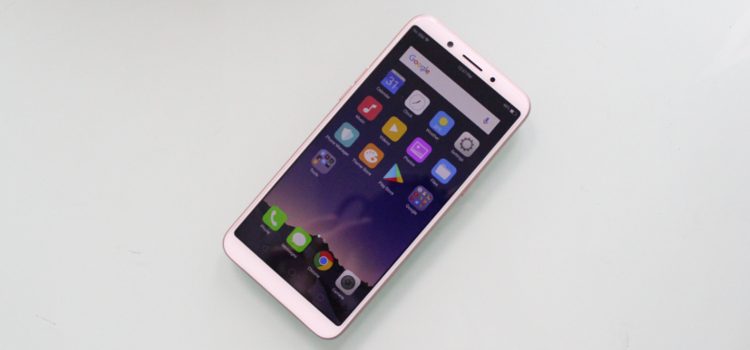 OPPO's latest phone, the A83, features a full-screen display and great specs for its price. Though it is in a very competitive price segment....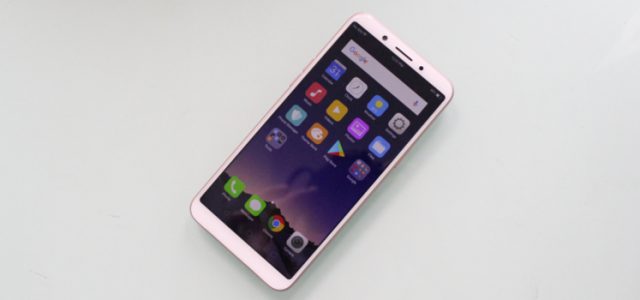 Since the release of the F5, OPPO's subsequent phones feature full-screen 18:9 displays. Though their latest smarpthone, the A83, is OPPO's most budget-friendly near bezel-less phone so far. While it is not a high-end phone, OPPO promises great performance and picture quality for the A83. Its specs look promising, as it packs a MediaTek Helio P23, a processor that's usually found in more expensive midrage offerings.
So is the A83  a great budget full-screen option in the market right now? Here's our review: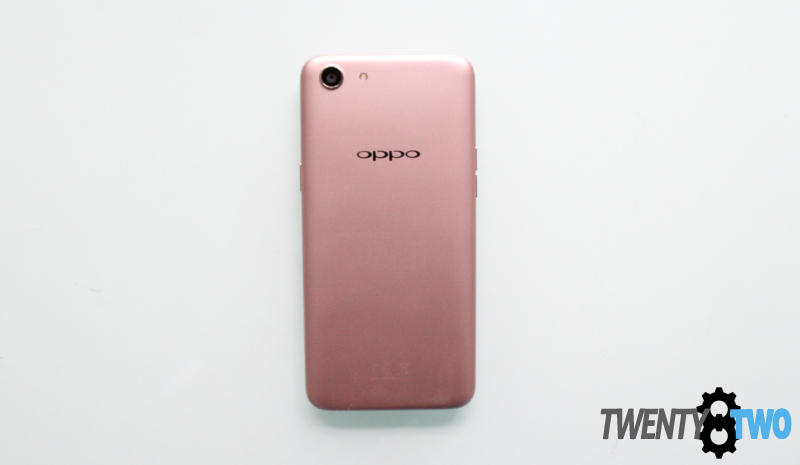 OPPO A83 Specs:
Processor: Mediatek MT6763T Helio P23
RAM: 3 GB
ROM: 32GB / MicroSD
Display: 5.7-inch HD
GPU: Mali-G71 MP2
Rear Camera: 13 MP f/2.2
Front Camera: 8 MP
Battery: 3180 mAh (non-removable)
Network / Wireless Connectivity: Wi-Fi 802.11 a/b/g/n, dual-band, WiFi Direct, hotspot
SIM: Single SIM (Nano-SIM) or Dual SIM (Nano-SIM, dual stand-by)
Connectivity: MicroUSB
OS: Android Nougat 7.1
Colors: Champagne, Black
Design and Feel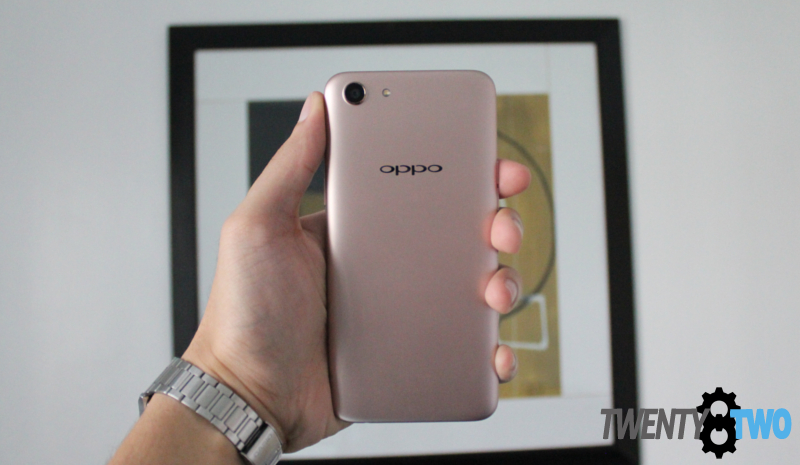 The OPPO A83 stays true to the standard OPPO phone design, as it looks very much like the OPPO F5 and F5 Youth. That's actually a good thing, as the phone looks and feels more premium than the price would suggest.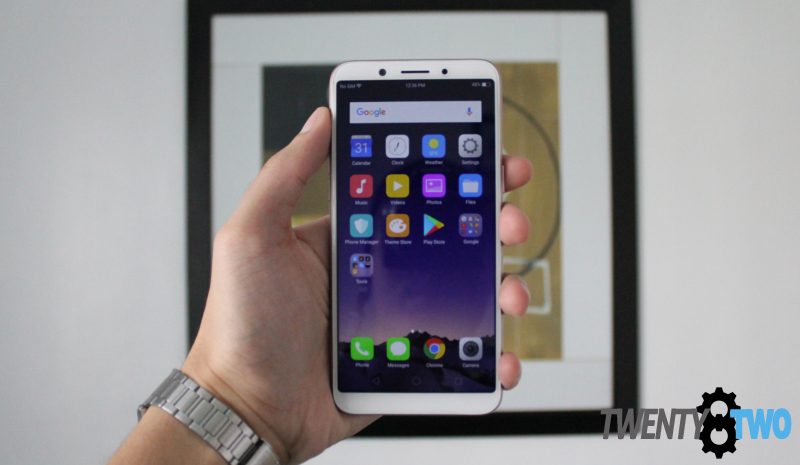 Though a difference of the A83 is that the 5.7-inch display is only 720p. While some may be disappointed with the resolution, it's barely noticeable for most people. And since it's a full-screen display, the screen has an 18:9 aspect ratio.
At the right side of the A83 is the power button and the nano-SIM tray (the phone supports two SIMs plus a microSD card unlike hybrid SIM slots).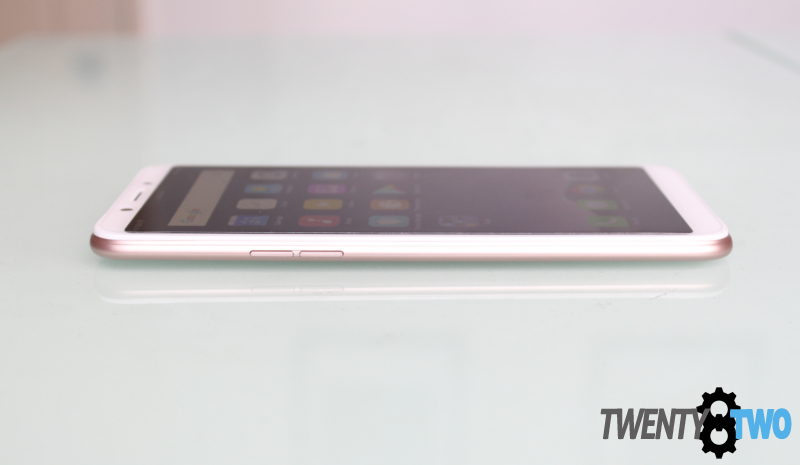 At the left are the volume rockers.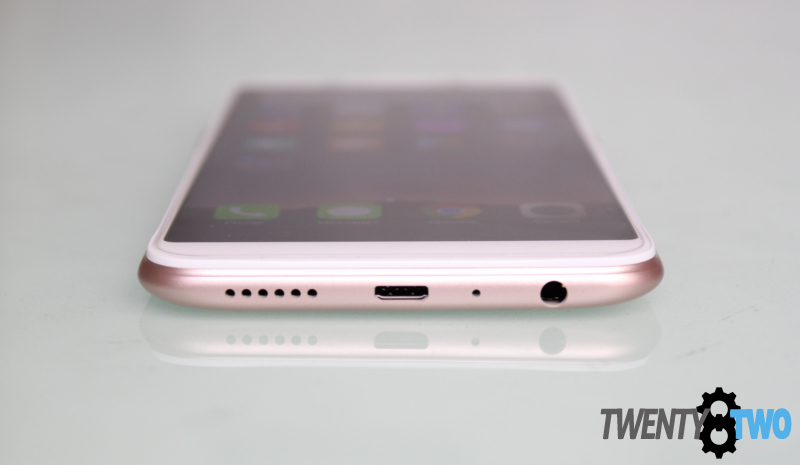 And below the phone are the speakers, microUSB port, and the 3.5mm headphone jack.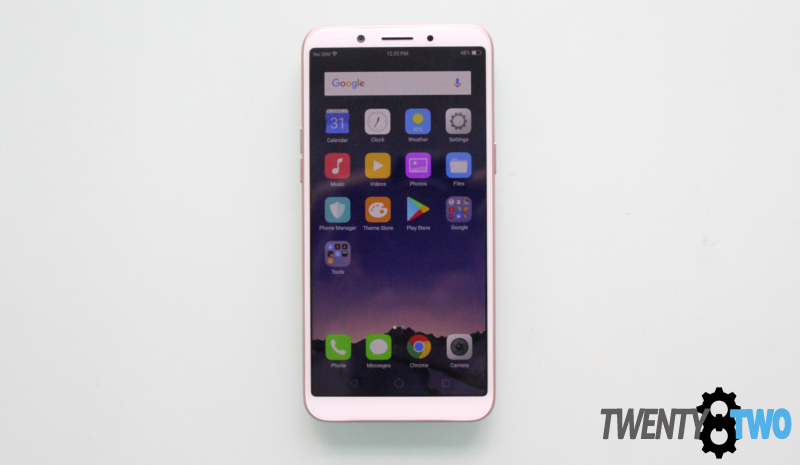 Overall, the A83 is a well-built smartphone, and it's also a looker too (unless you're not a fan of iPhone-like Android phones). The best part is how premium it feels; which is especially good considering that the A83 is a budget phone.
Display and Sound
While the OPPO A83 only has a 720p display, the screen is of good quality. Colors look vibrant on the display, perfect for light media consumption (such as watching videos and/or playing games). Some eagle-eyed users might notice the pixels on the display, but I personally wasn't bothered by the low resolution.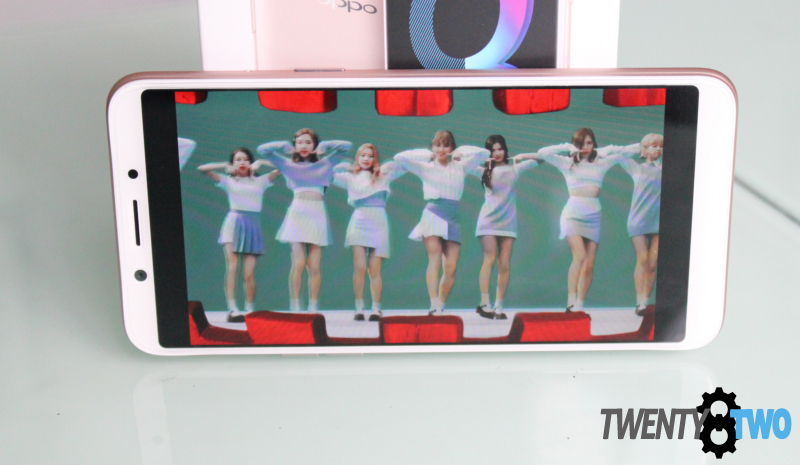 Audio output could be better though. While sound on headphones is fine, the A83's speakers aren't the best. They're serviceable if you're just watching short videos, but they're not the best for movie-watching and listening to music; though it does get decently loud.
UI and Performance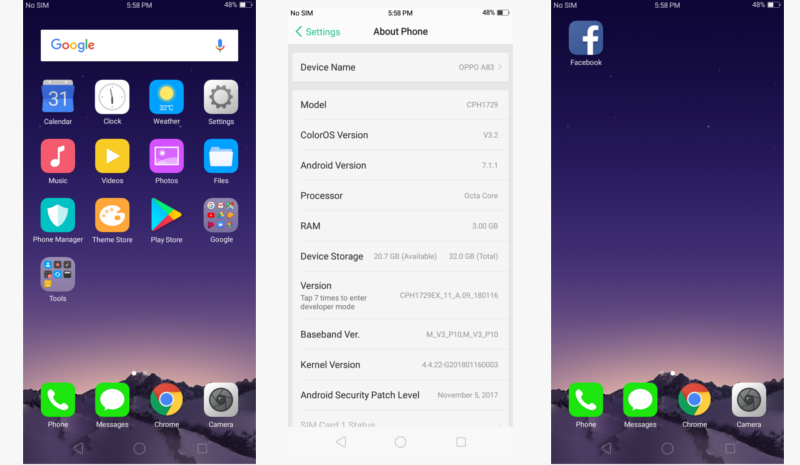 The OPPO A83 runs on Android 7.1 Nougat with ColorOS 3.2. ColorOS is a typical iPhone-like Android skin that won't win over fans of stock Android (as it lacks an app drawer, among other features). But for most people, the A83's UI is good enough.
A highlight of the A83 is the Face Unlock feature. It's a big upgrade over Android's stock face unlock, as it's much faster, even in low light conditions. OPPO's proprietary face unlock feature is a welcome addition to the A83, given that the phone does not have a fingerprint sensor.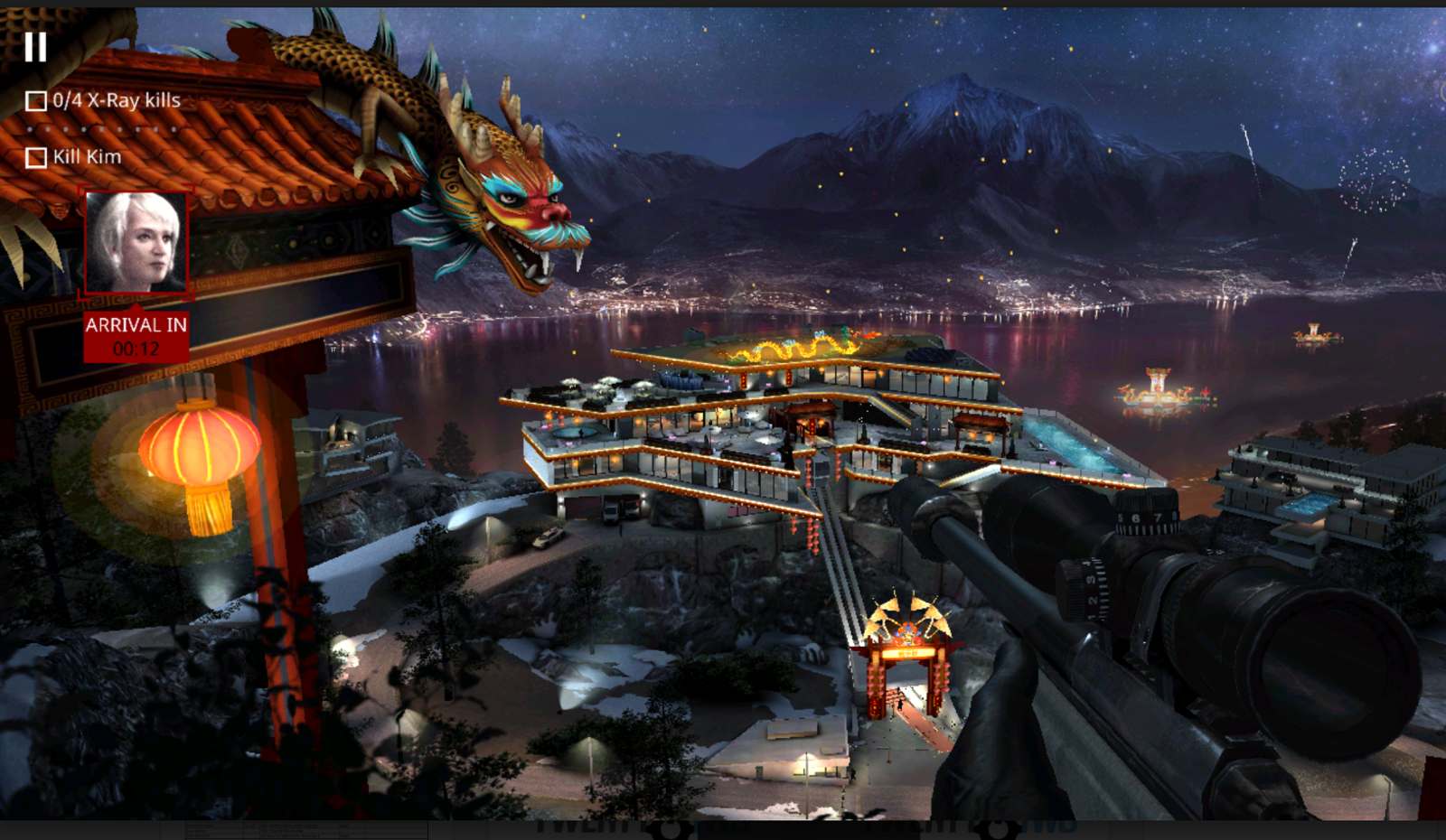 ColorOS might not be for everyone, but the A83's performance is. As the A83 packs a MediaTek Helio P23 (a midrange processor), day-to-day performance is excellent, with no hick-ups during our testing. It's also great for light gaming, though don't expect it to run the most demanding titles on the Play Store, it's still a budget phone after all.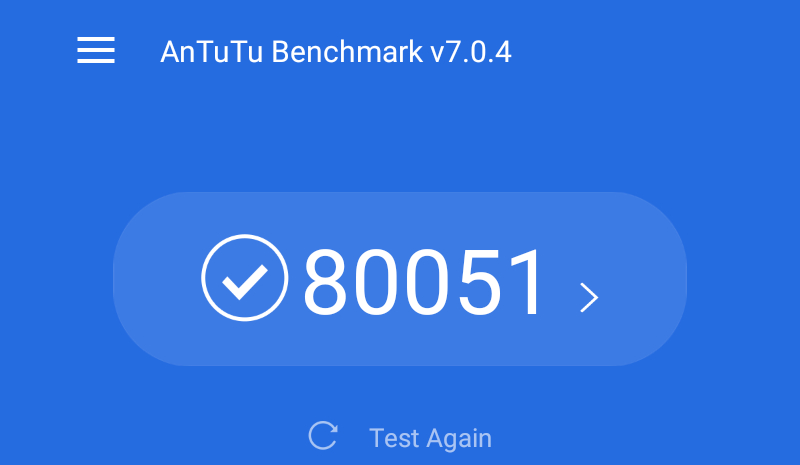 On the AnTuTu Benchmark v7.0.4, the A83 scored 80051. For reference, the Helio P20-powered Xperia XA1 had a slightly lower 78755.
Camera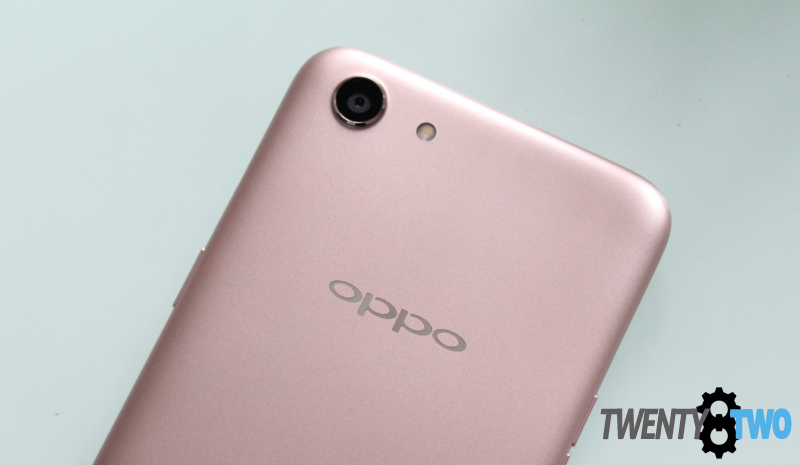 For its main camera, the A83 packs a 13 MP f/2.2 lens. It might not capture the most detailed shots, but color reproduction is excellent.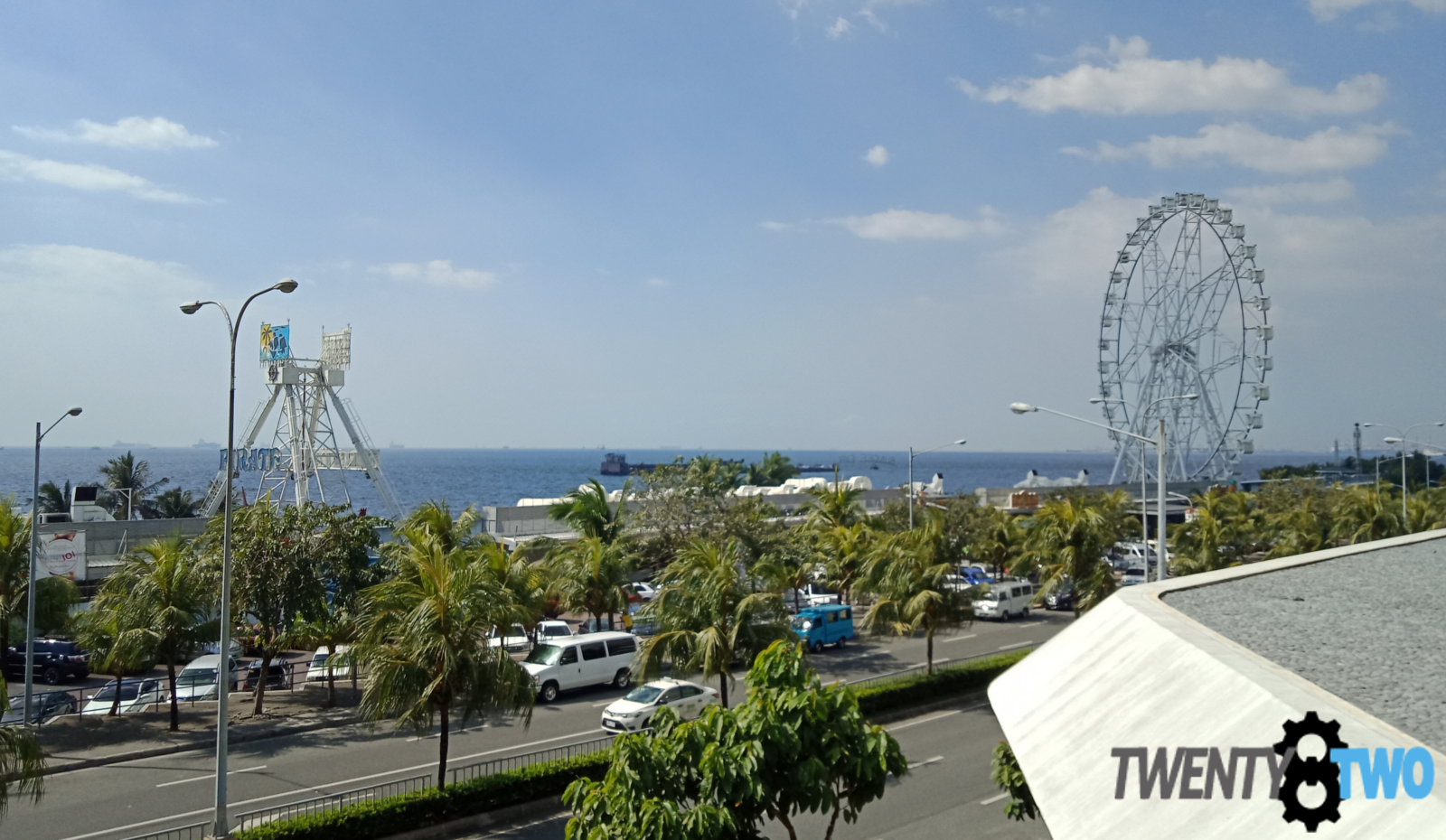 Shots with great lighting come out beautifully.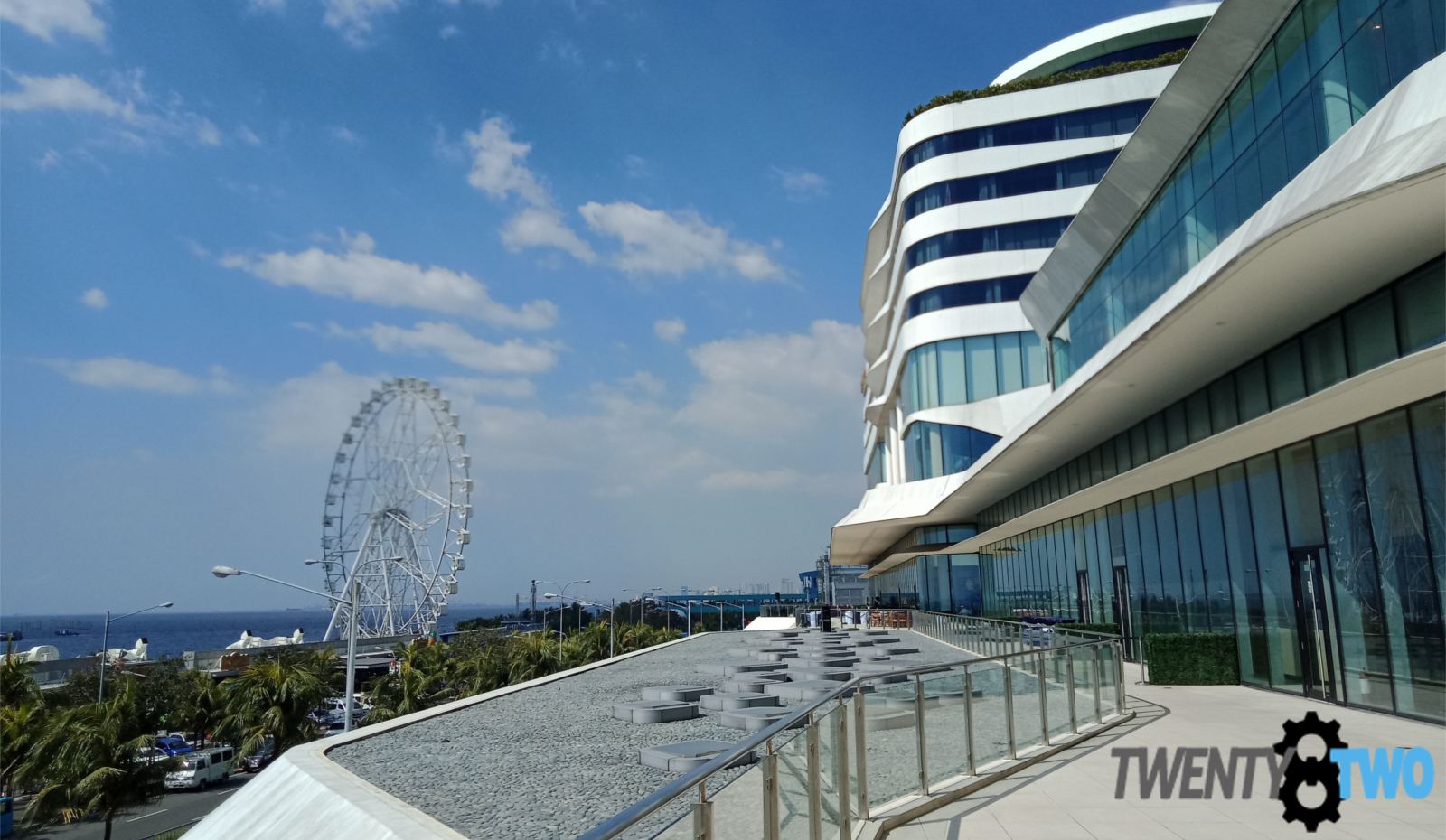 Colors are vibrant and the images are detailed enough for social media sharing.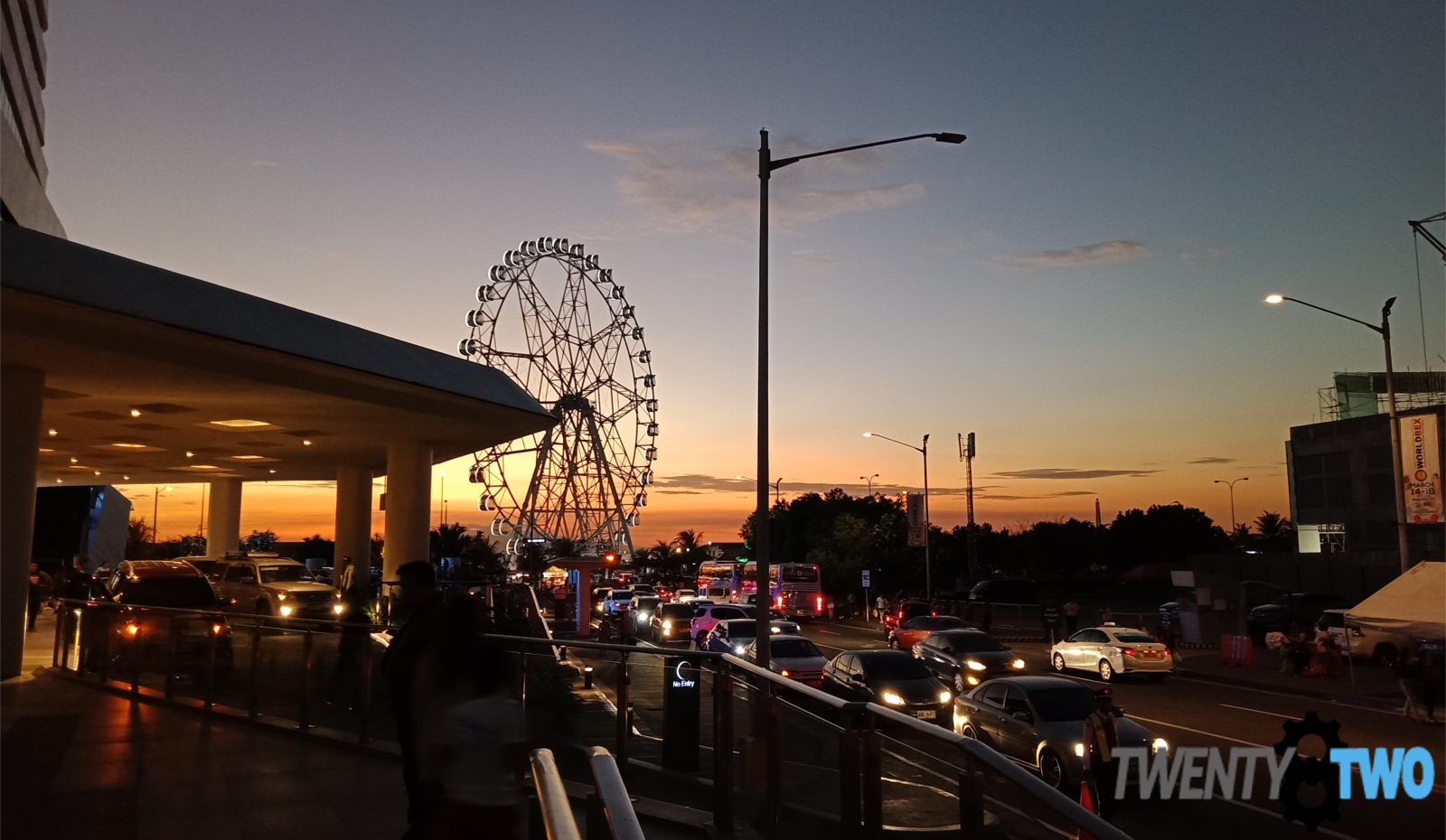 Colors are still great in lower light conditions, though detail lacks a bit.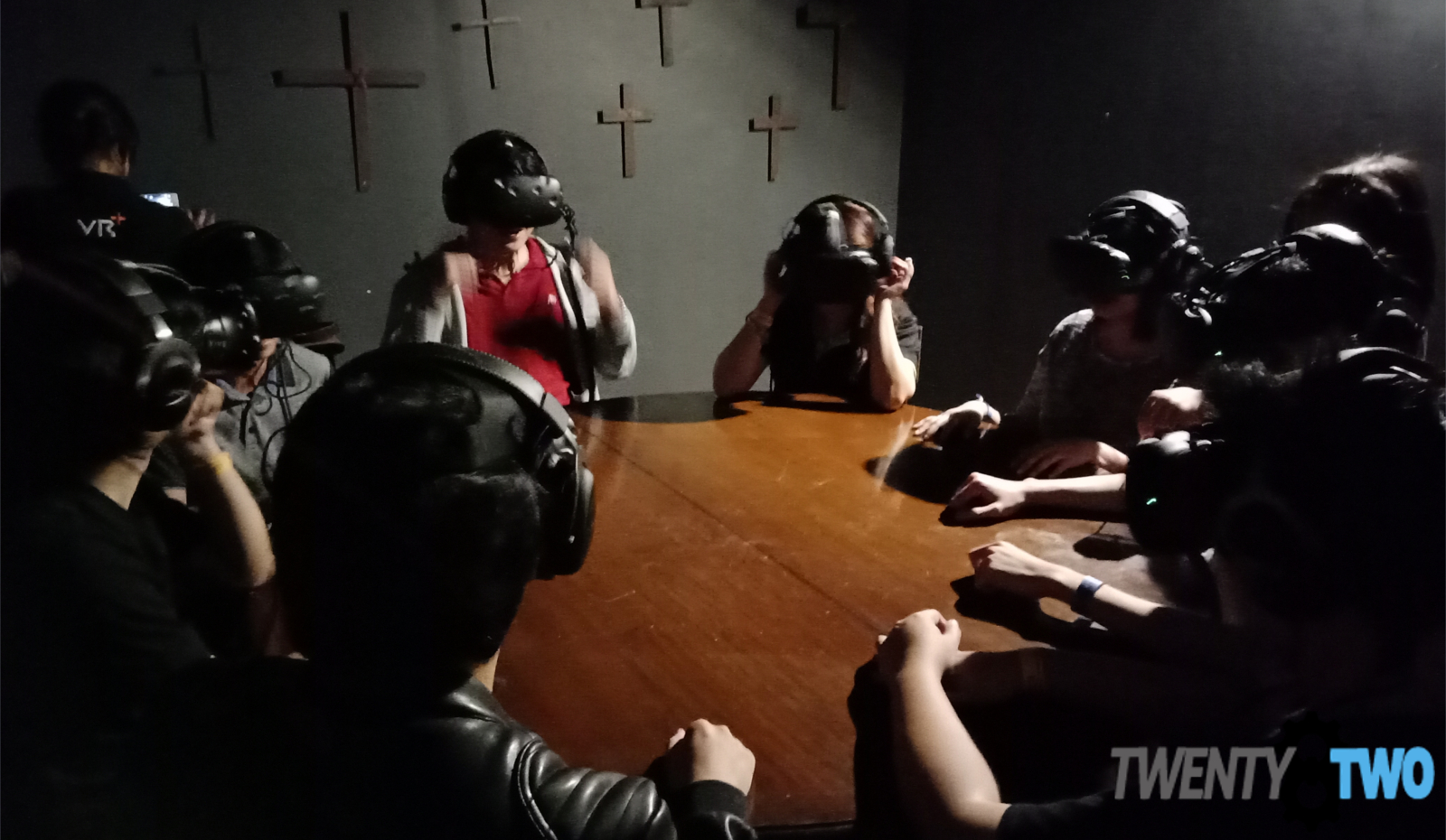 Indoor shots with low light suffer more though, as the images come out grainy and fuzzy. Surprisingly, the color reproduction is still great.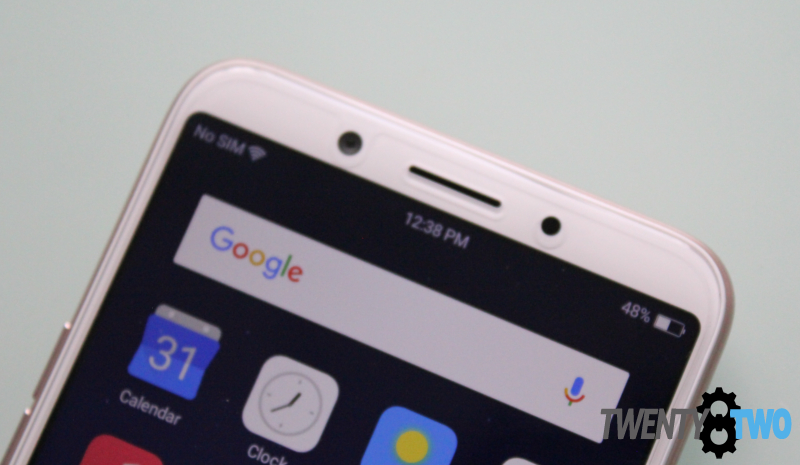 The rear camera's performance is great overall, and the 8MP front camera also does not disappoint.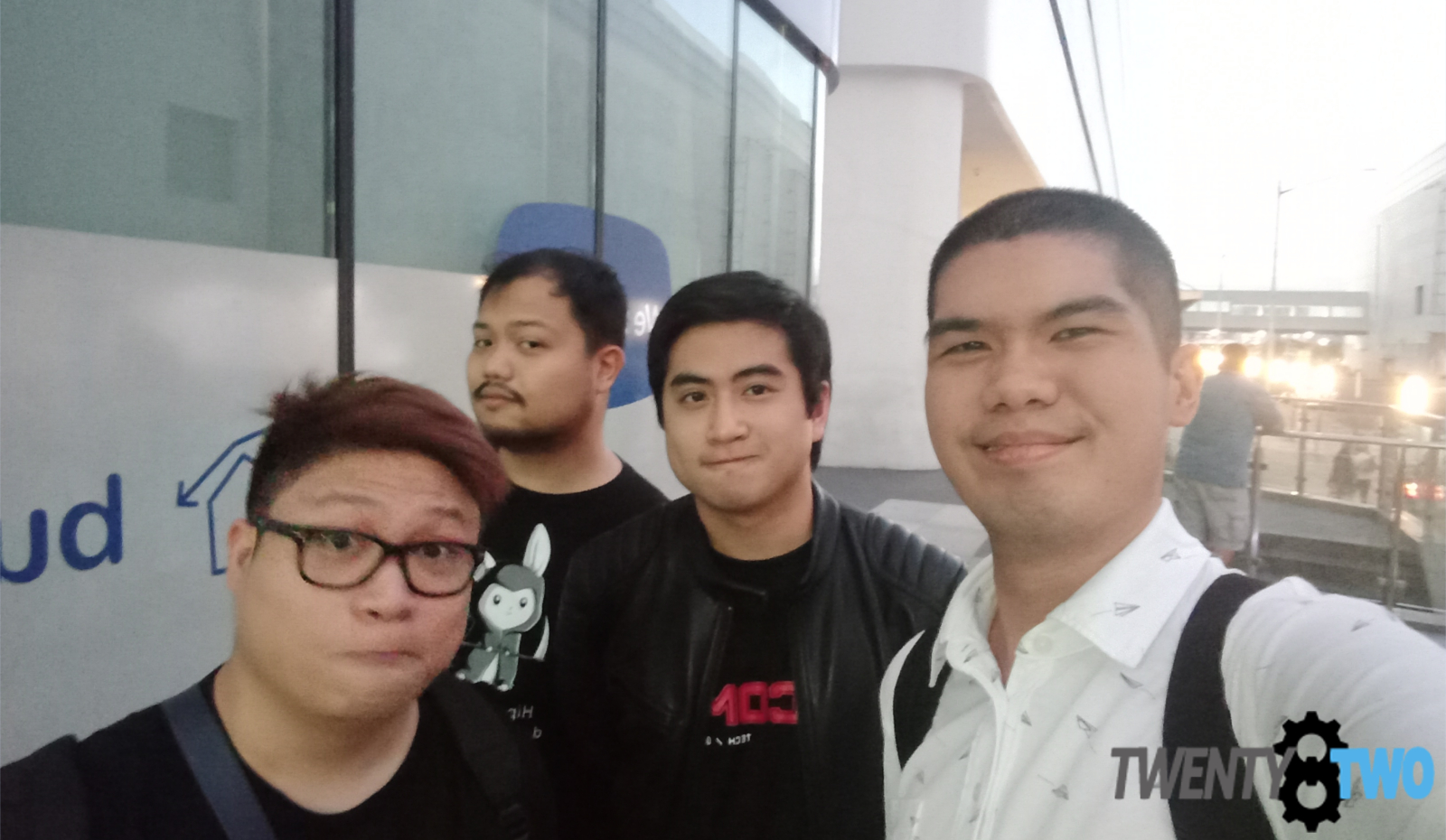 While it may lack a bit of detail compared to the higher-end F5 and F5 Youth, the A83 still produces social media-ready selfies. There's also a depth of field effect for selfies that performs decently in bright conditions.
Battery Life
As the OPPO A83 has a 3180 mAh battery, the phone will last for a day of heavy use. In our use case, heavy use means lots of video-watching, music-listening, and always-on Wi-Fi. Though if your definition of heavy use is much more intensive, the A83 can still last you til nighttime, provided it is fully charged in the morning.
For light to medium smartphone users, the A83 will easily last a day-and-a-half or even two days. Overall, battery life is above average on OPPO's latest budget phone.
Final Thoughts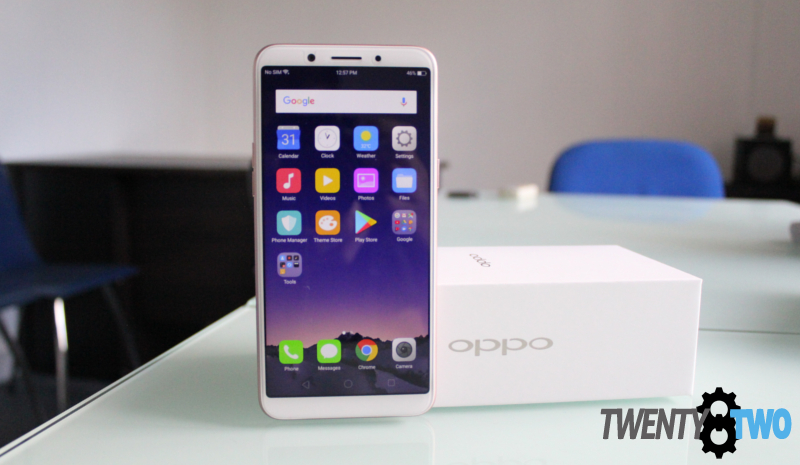 At first glance, the OPPO A83 is a compelling budget phone option. In actual use, it exceeds expectations. The phone is a great performer , especially for general day-to-day use, and even light gaming. It takes good quality images with great colors, both with its front and rear cameras. The A83 also has great battery life; and while it lacks a fingerprint sensor, the accurate Face Unlock feature is a welcome addition.
The A83 is not a perfect phone though, as it comes packed with OPPO's ColorOS, which is not for everyone (especially for stock Android fans). Another thing that could have been improved is its 5.7-inch display, as the resolution is only 720p. But that's just about it for the A83's cons, as it has lots of features that more than make up for these.
Overall, the OPPO A83 is one of the better budget smartphones in the market right now, especially at its SRP of PHP 9,990. The display may only be 720p, but it's still a good-looking screen. Photos have great colors, and best of all is that it performs excellently.