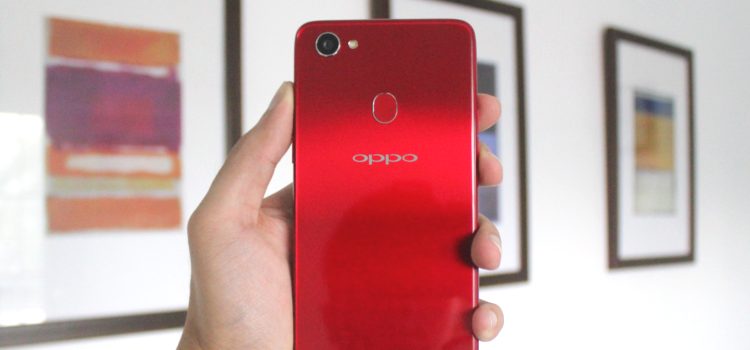 With its AI-powered cameras, powerful MediaTek processor, and large 6.23" display, the OPPO F7 looks to be a compelling smartphone. Though is it a...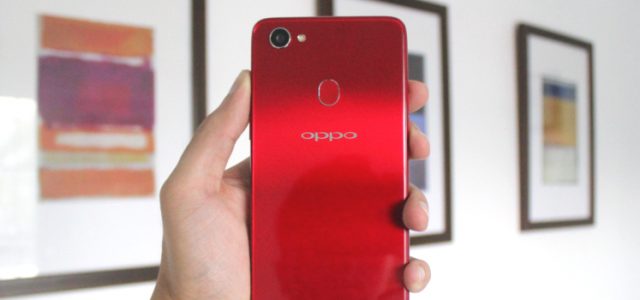 OPPO's F series has always been a hot-seller in the Philippines, given that a lot of smartphone users in the country love taking selfies. The brand's latest F series phone, the F7, is no exception; it even sold a whopping 37,697 units on its first day sale. It's easy to see why, as OPPO focused once again on having great selfie-shooting capabilities with the F7's 25 MP front-facing camera.
If you're not one of the many OPPO fans (or O-fans as they like to call them) who bought an F7 already, then you're probably still on the fence as regards the brand's latest release. Considering the fact that the midrange segment is filled with compelling smartphone options, is the OPPO F7 a good buy? We find out in our review!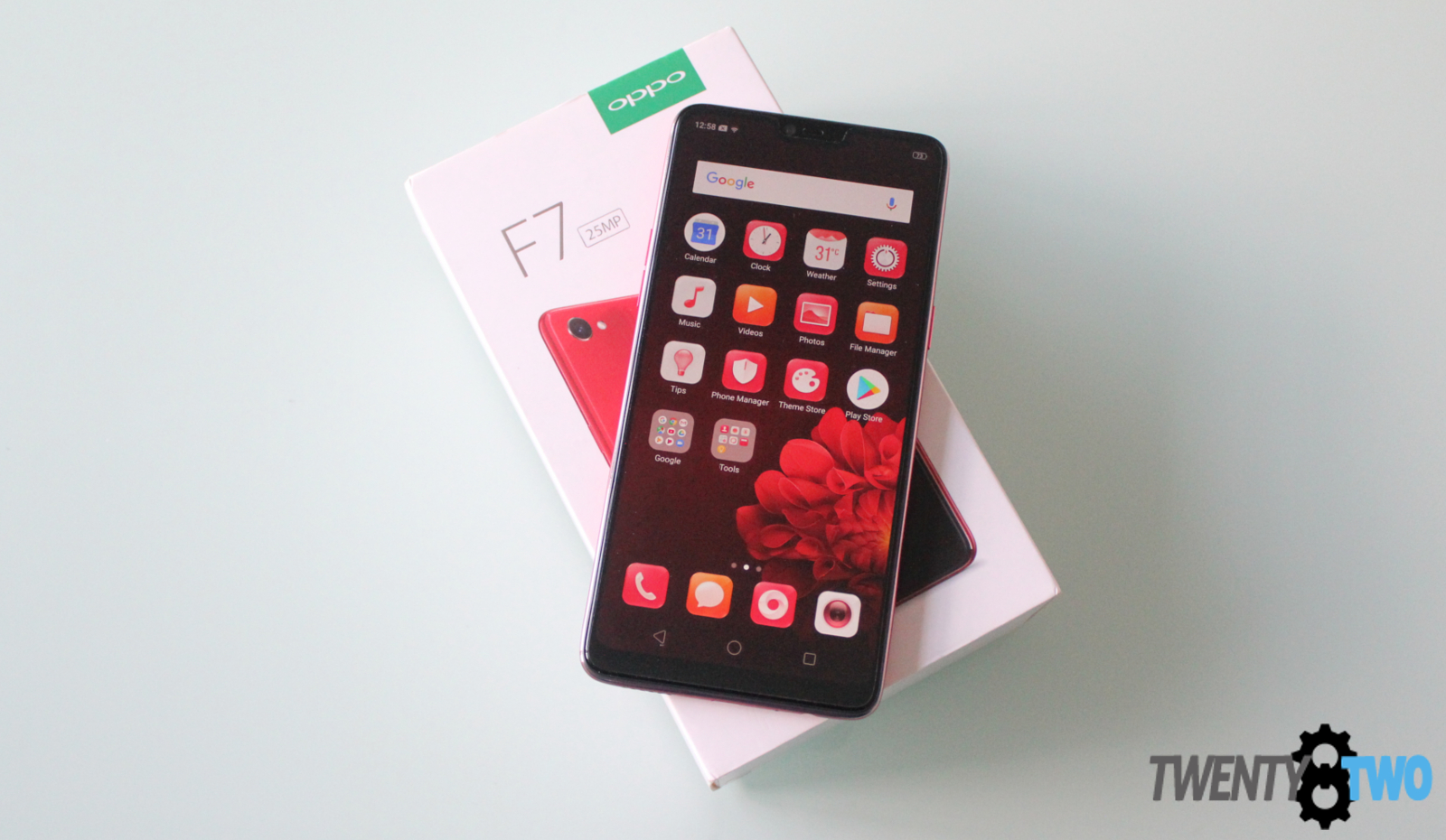 OPPO F7 Specs:
Processor: Mediatek Helio P60
RAM: 4 GB
ROM: 64GB / MicroSD
Display: 6.23 -inch FHD+ (1080 x 2280 resolution)
GPU: Mali-G72 MP3
Rear Camera: 16 MP, f/1.8
Front Camera: 25 MP, f/2.0, 1080p
Battery: 3400 mAh (non-removable)
Network / Wireless Connectivity: Wi-Fi 802.11 a/b/g/n/ac, dual-band, WiFi Direct, hotspot
SIM: Dual SIM (Nano-SIM, dual stand-by)
Connectivity: MicroUSB
OS: Android Oreo 8.1
Colors: Solar Red, Diamond Black, Moonlight Silver
Design and Feel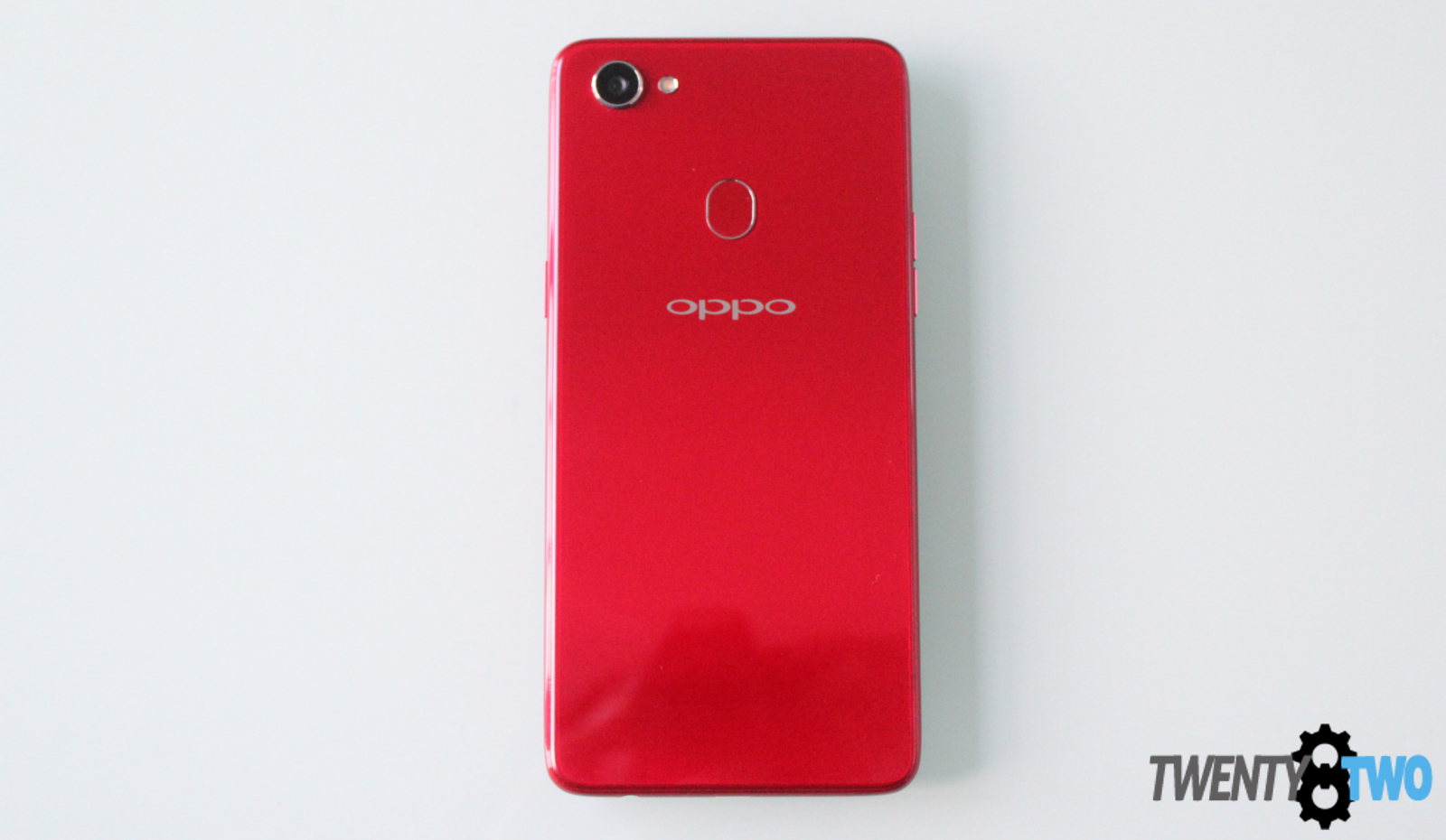 The previous OPPO F series phones look and feel more premium than what you would expect given their midrange prices. The F7 continues this trend, as it has an elegant design (especially in the Solar Red color of our review unit). Don't be fooled though, the back may look like glass but its actually glass-like plastic. It's far from a deal-breaker though, as it still feels great in the hand, and its not as slippery as smartphones made with glass.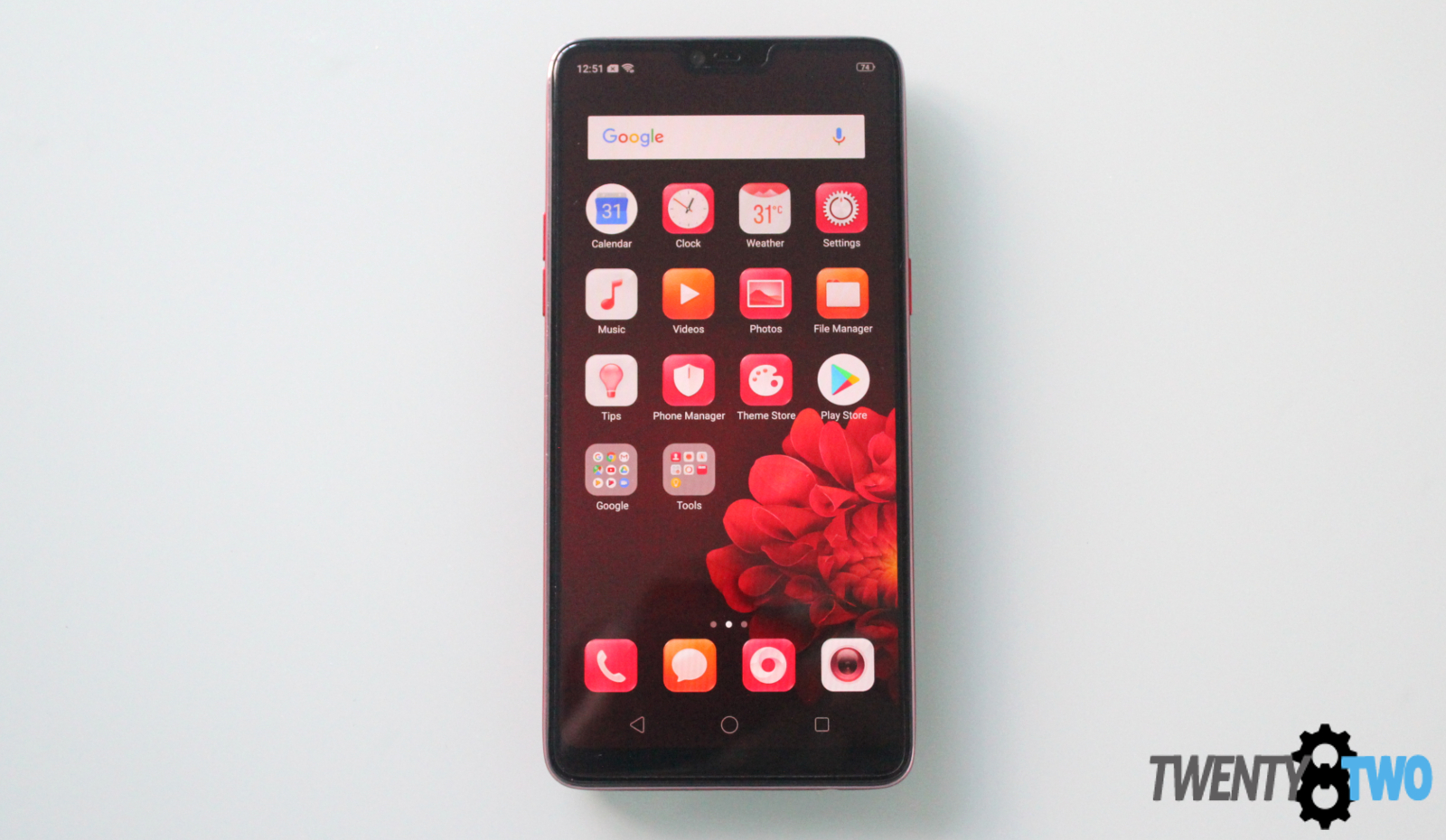 The elegant design extends to the front of the phone, as the large 6.3″ display is a looker, especially as it dominates almost the whole front of the phone. Though it does have a display notch a la the iPhone X; thankfully its smaller, meaning there's more screen real estate.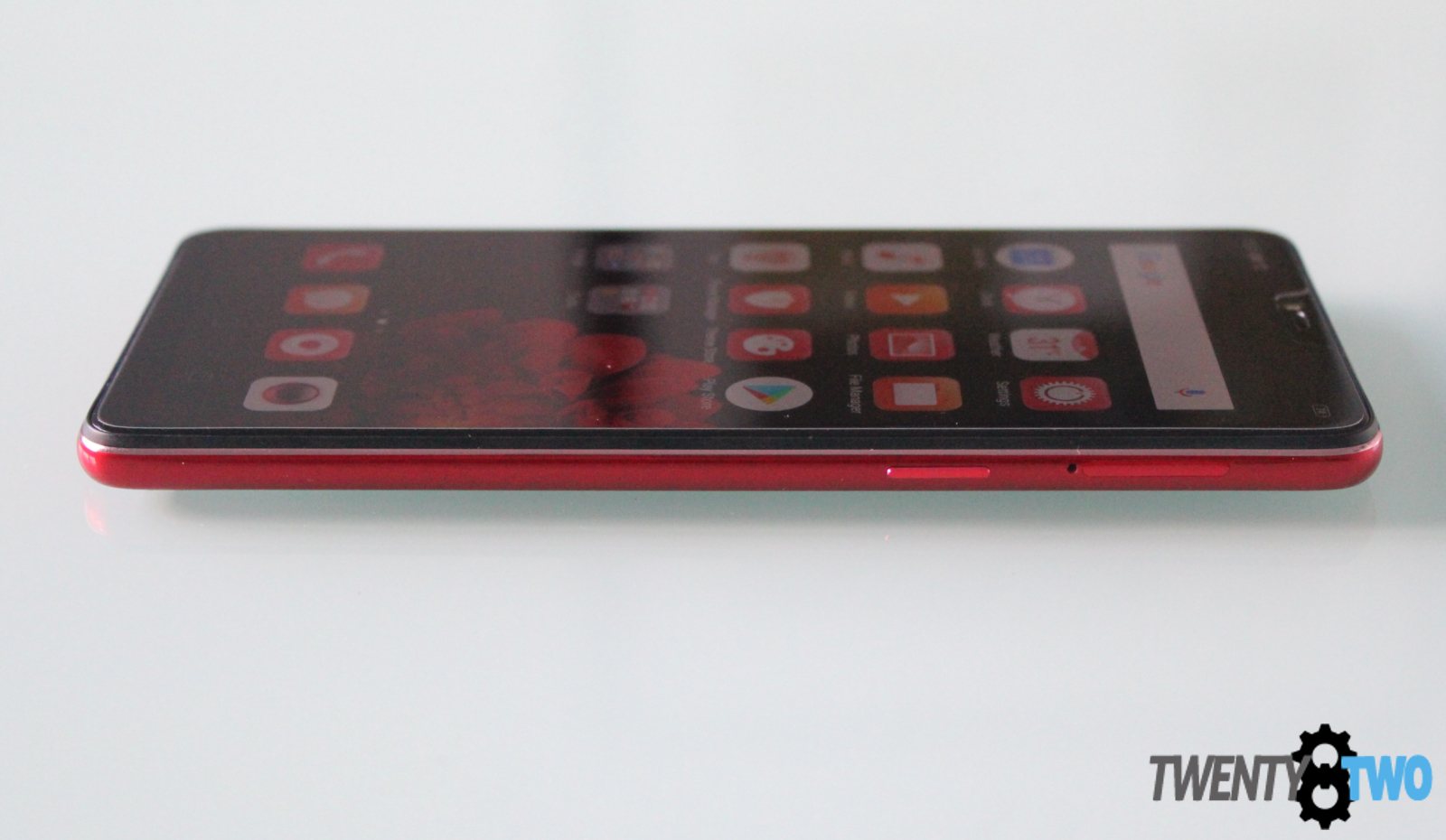 At the right side of the F7 is the power button and dual-SIM + microSD card tray.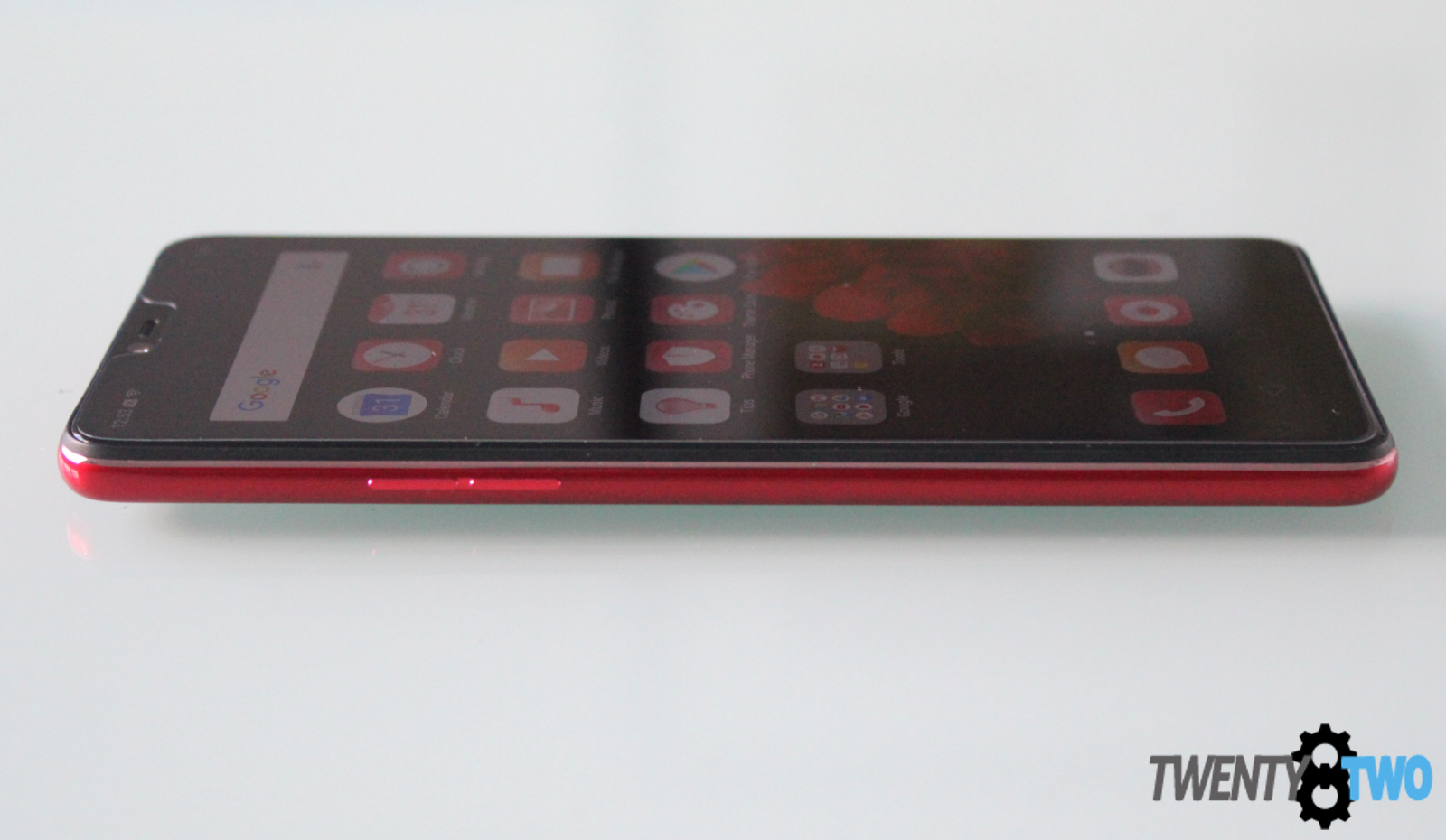 At the left are the volume rockers.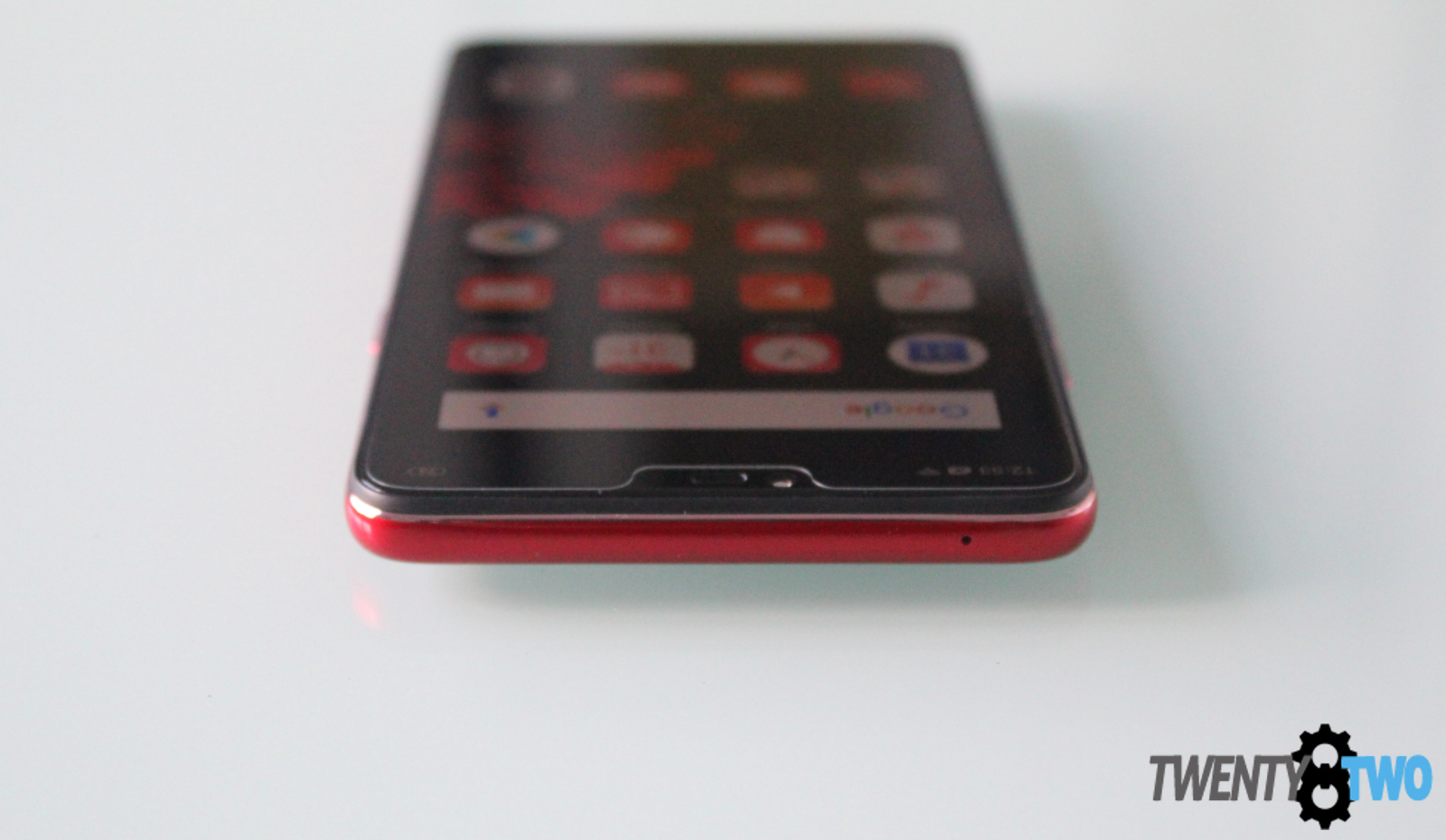 There's nothing much at the top of the phone.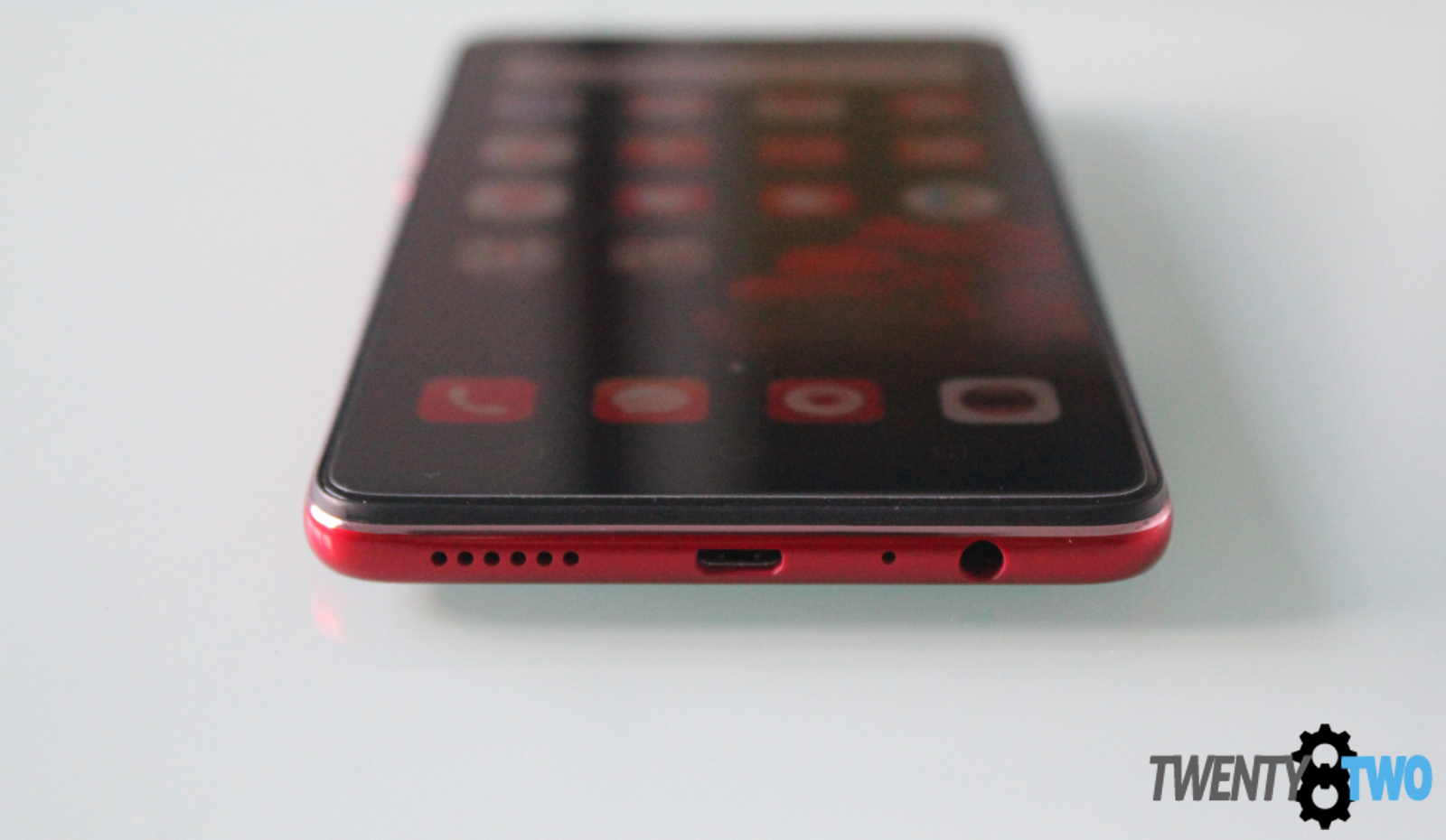 And below are the speakers, microUSB port, and 3.5mm headphone jack.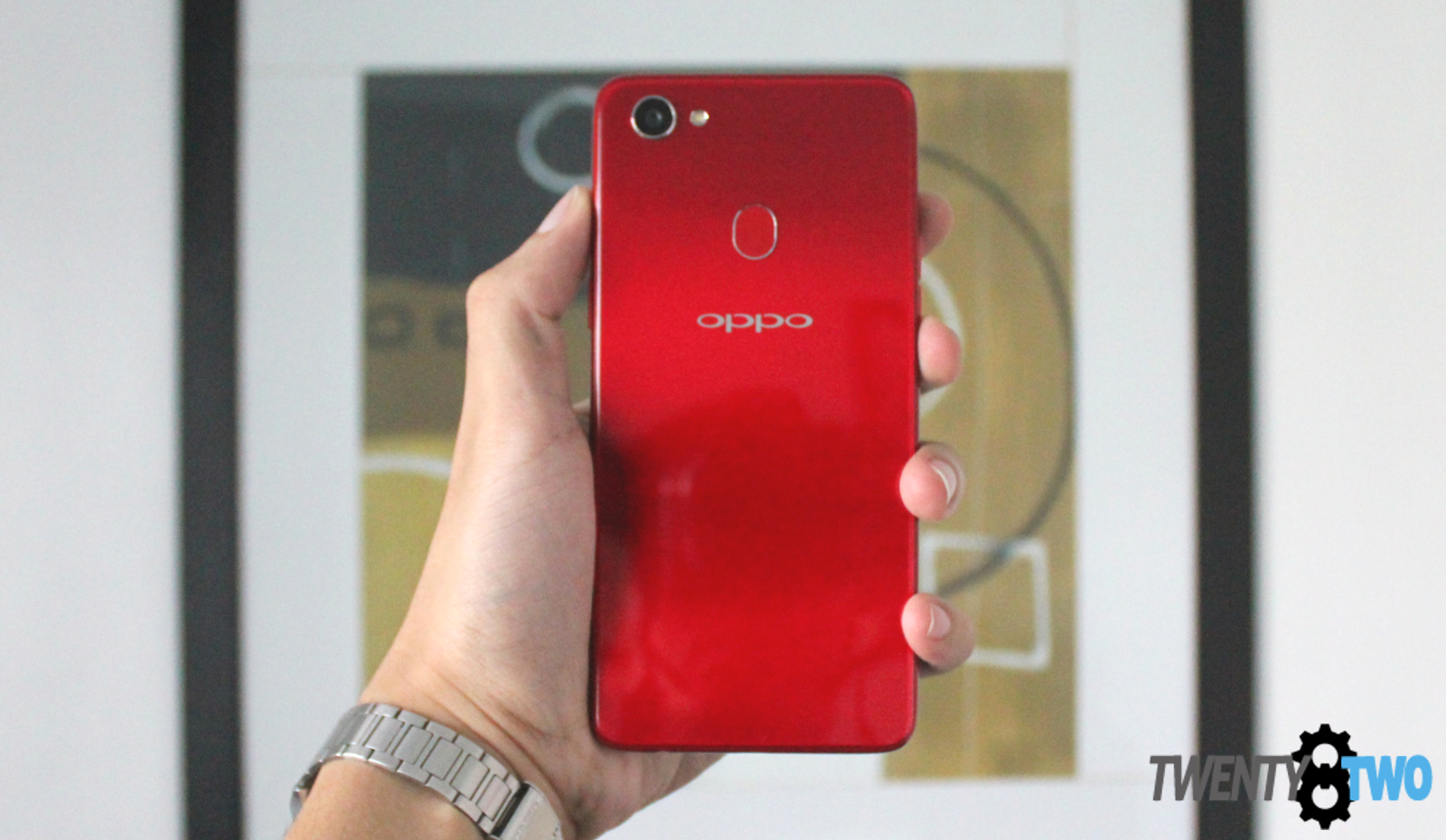 If looks are a major selling point for you when it comes to smartphones, then the F7 fits the bill nicely. It has an elegant design and good in-hand feel, even if the phone isn't made of actual glass. The phone also has a massive 6.3″ display that OPPO managed to fit in a body that can still be used comfortably by most users.
Display and Sound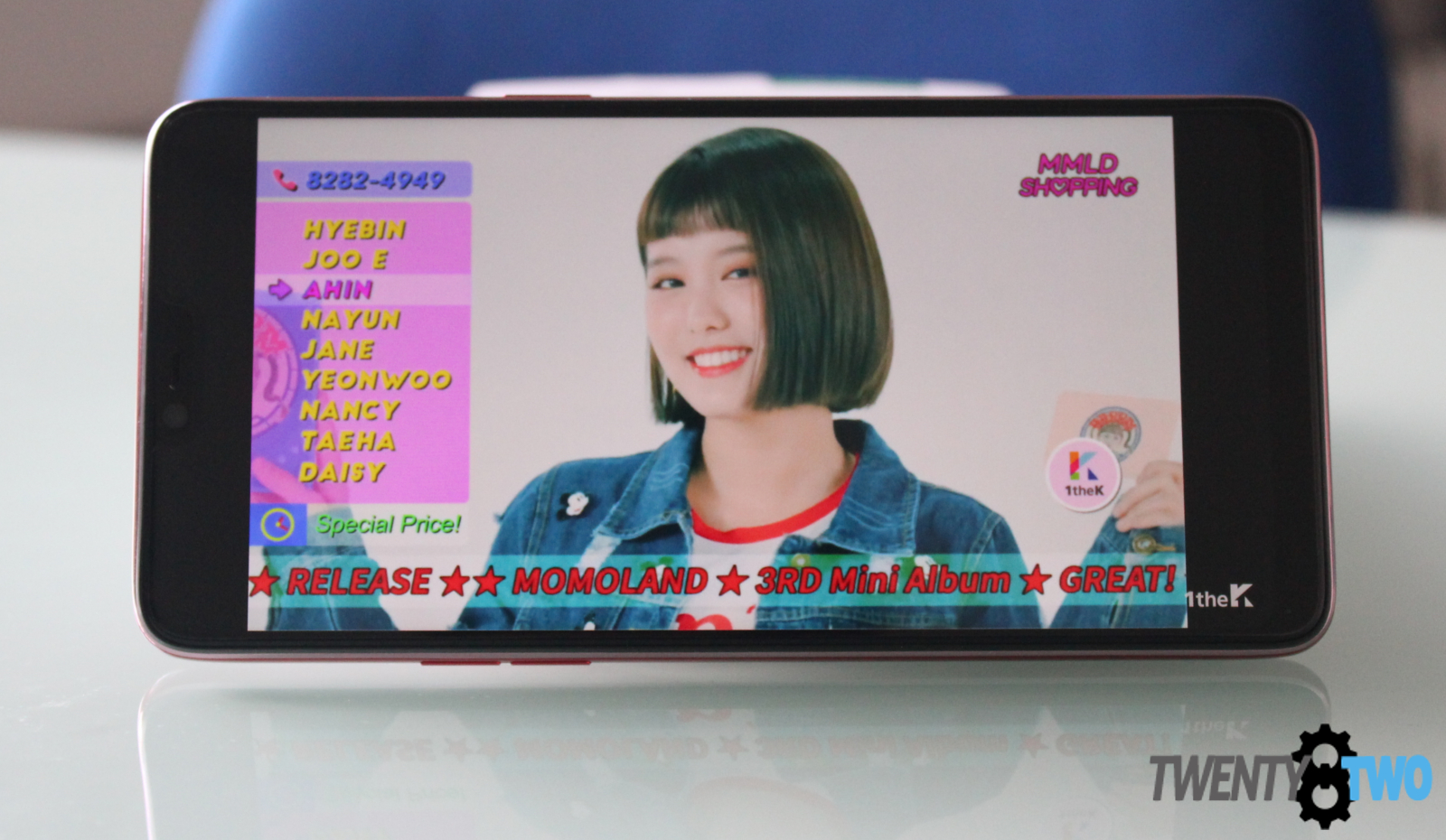 The F7's 6.3″ display has a tall 19:9 resolution (1080 x 2280 to be exact), this means that videos in 16:9 would have black bars at the side when viewed in full. The black bars wouldn't be an issue for most people though, as the F7's screen is one of the better LCD displays in the market. The F7's display has a high contrast ratio and gets plenty bright even outdoors on sunny days.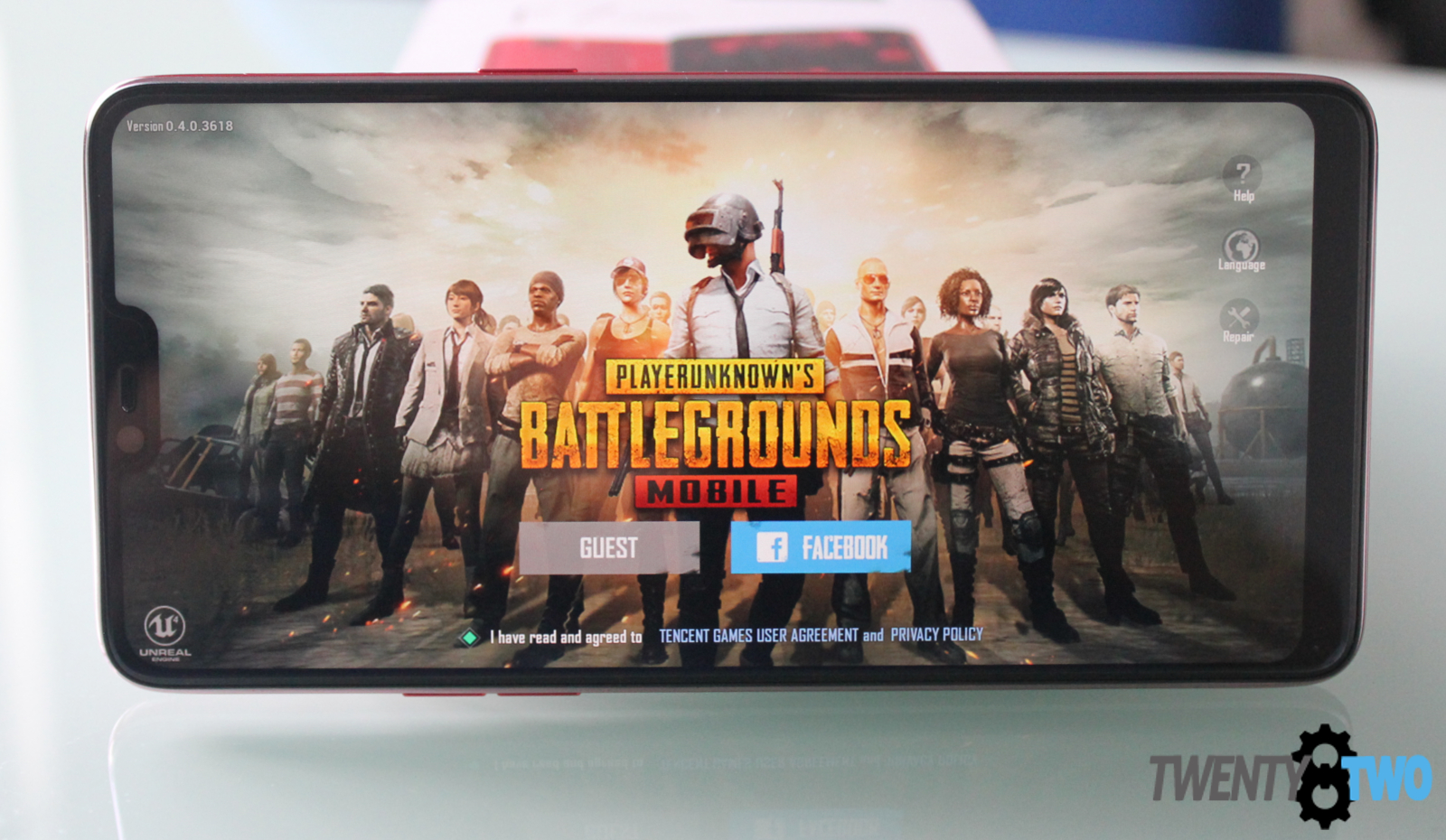 There's only one issue with the F7's display, and that is the display notch. Not all apps support the notch, meaning some parts of apps may be blocked by it. Sure, there's a setting that lets you turn the notch off for each app, but it doesn't work for every app right now.
Sound-wise, the F7 has good audio output from both its speakers and headphone jack. The F7's loudspeaker may not get as loud as other phones, but the audio quality is excellent even at max volume. The same goes for audio output through the 3.5mm headphone jack.
UI and Performance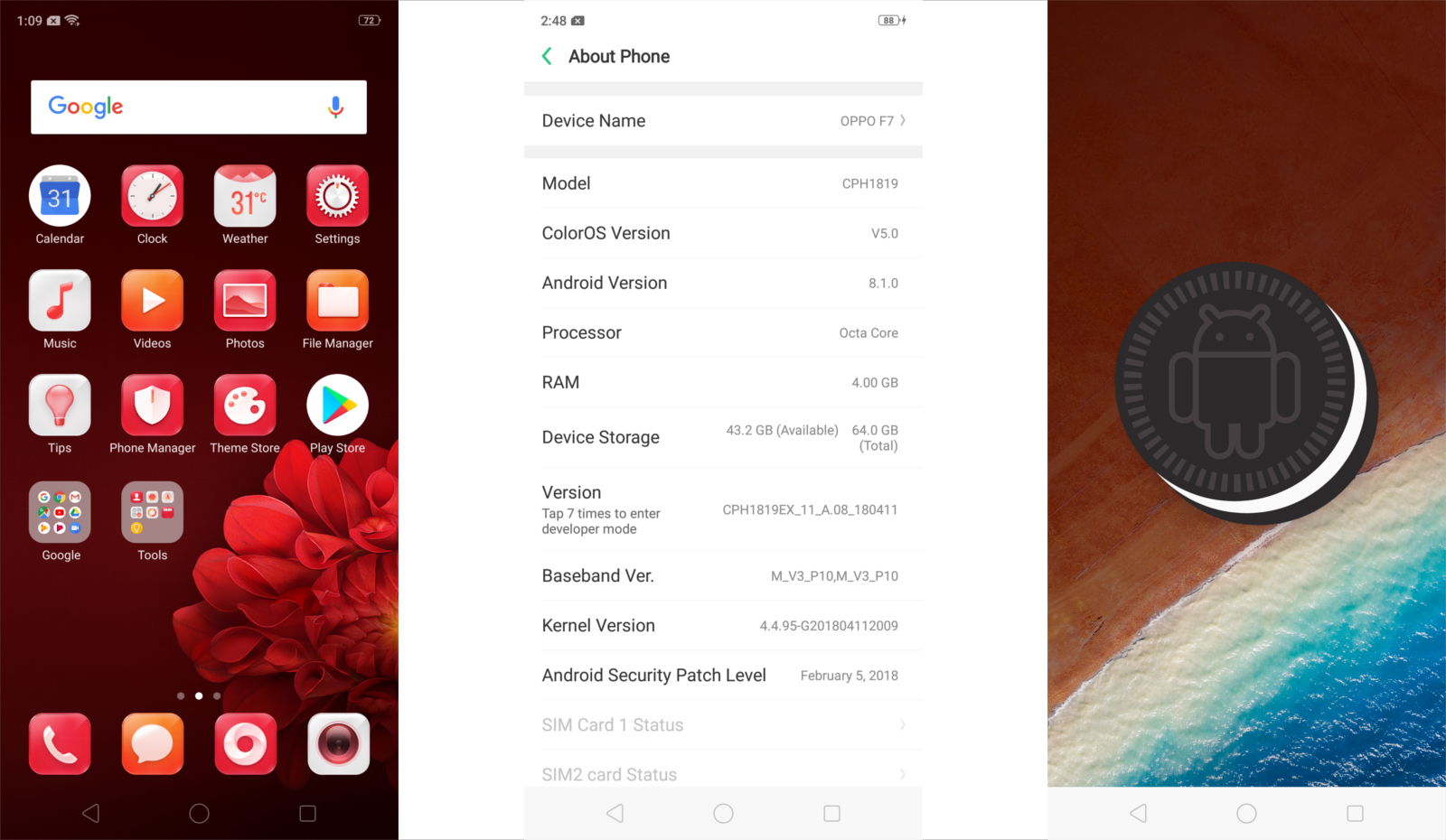 The OPPO F7 runs on the latest Android 8.1 Oreo, with the brand's own ColorOS 5.0 UI on top. The latest version of ColorOS looks similar to the previous versions, in that it takes design cues from iOS such as having no app drawer. While Stock Android purists won't be too happy with the OS, most users should be well-served;  there's little-to-no bloatware, making for speedy and snappy day-to-day use.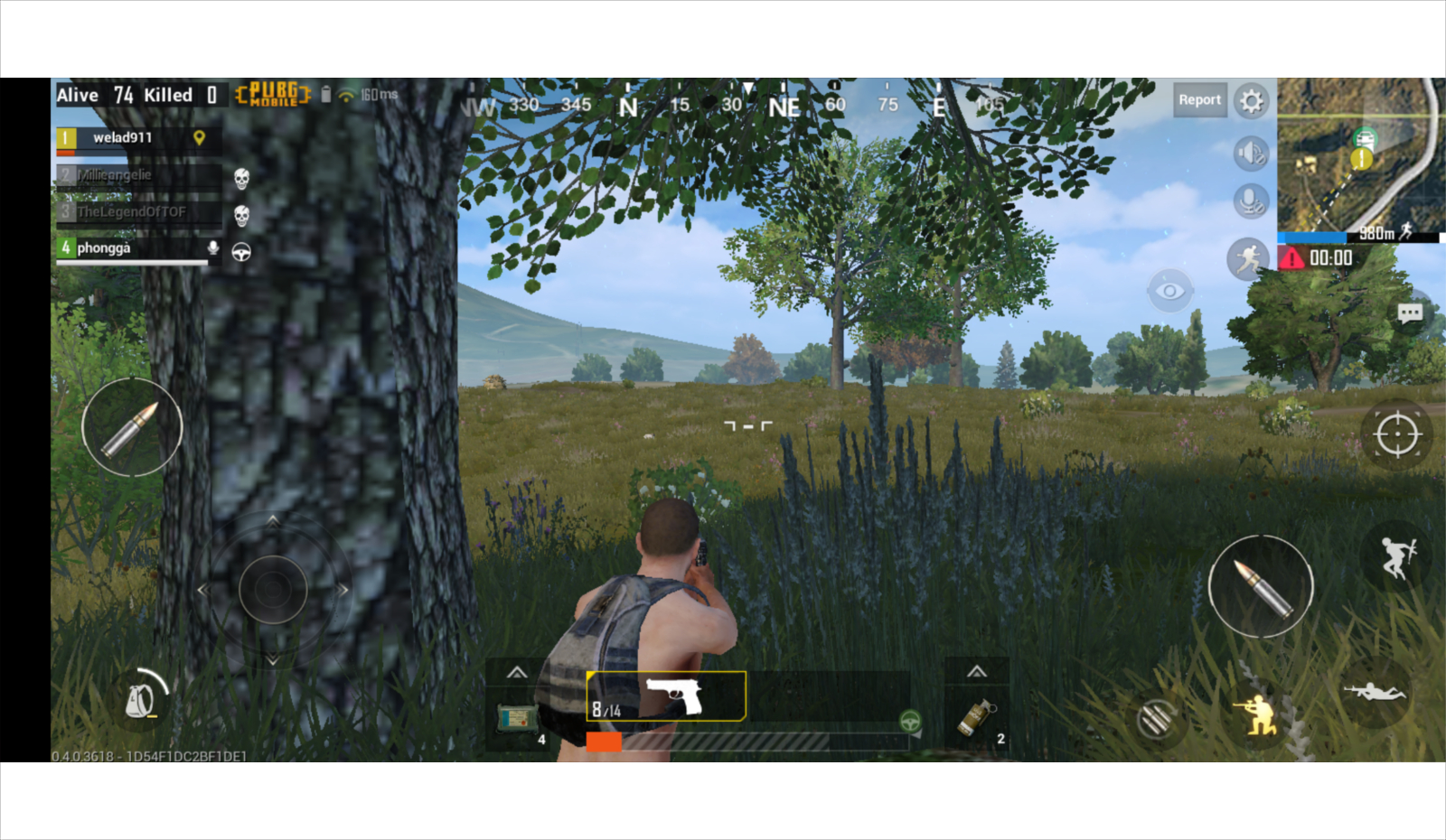 The F7 is a dream for general use, and this is thanks to the MediaTek Helio P60 processor powering it. Some smartphone users may scoff at MediaTek, but their Helio series is no slouch; the P60 even trades blows with Qualcomm's Snapdragon 660 in benchmarks.
The Helio P60 has a Mali-G72 MP3 GPU, and this combo is a good one for gaming. Most games should run without problems on the F7, just not at the absolute highest settings. PUBG Mobile for example, ran smoothly on Medium (which was the recommended setting for the F7).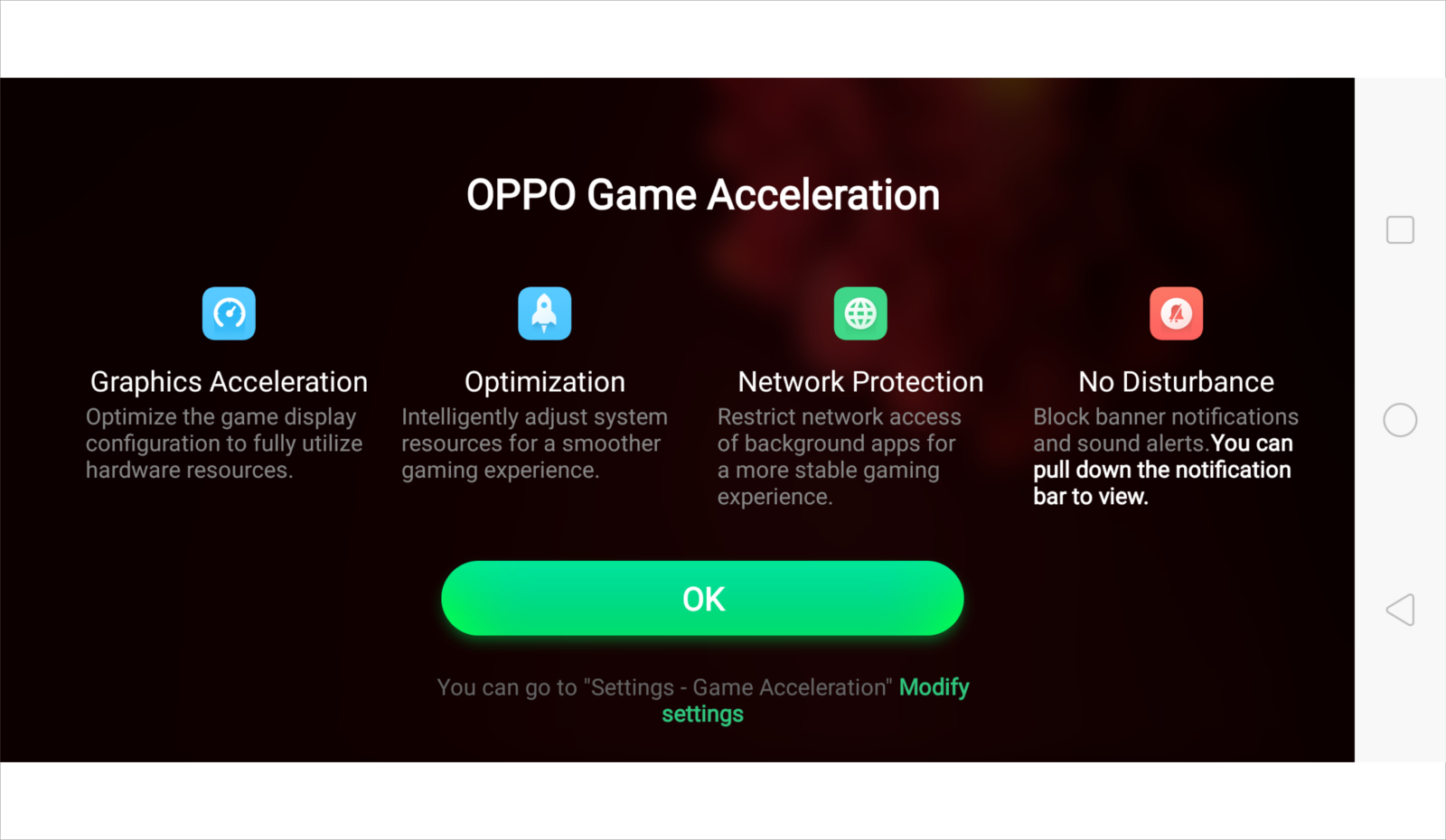 Speaking of gaming, OPPO packed the F7 with Game Acceleration, meaning the phone optimizes performance when playing games. A useful feature of Game Acceleration is that it can block banner notifications, and it makes calls and messages not take over the whole screen when playing. This is especially useful for mobile multiplayer titles.
Camera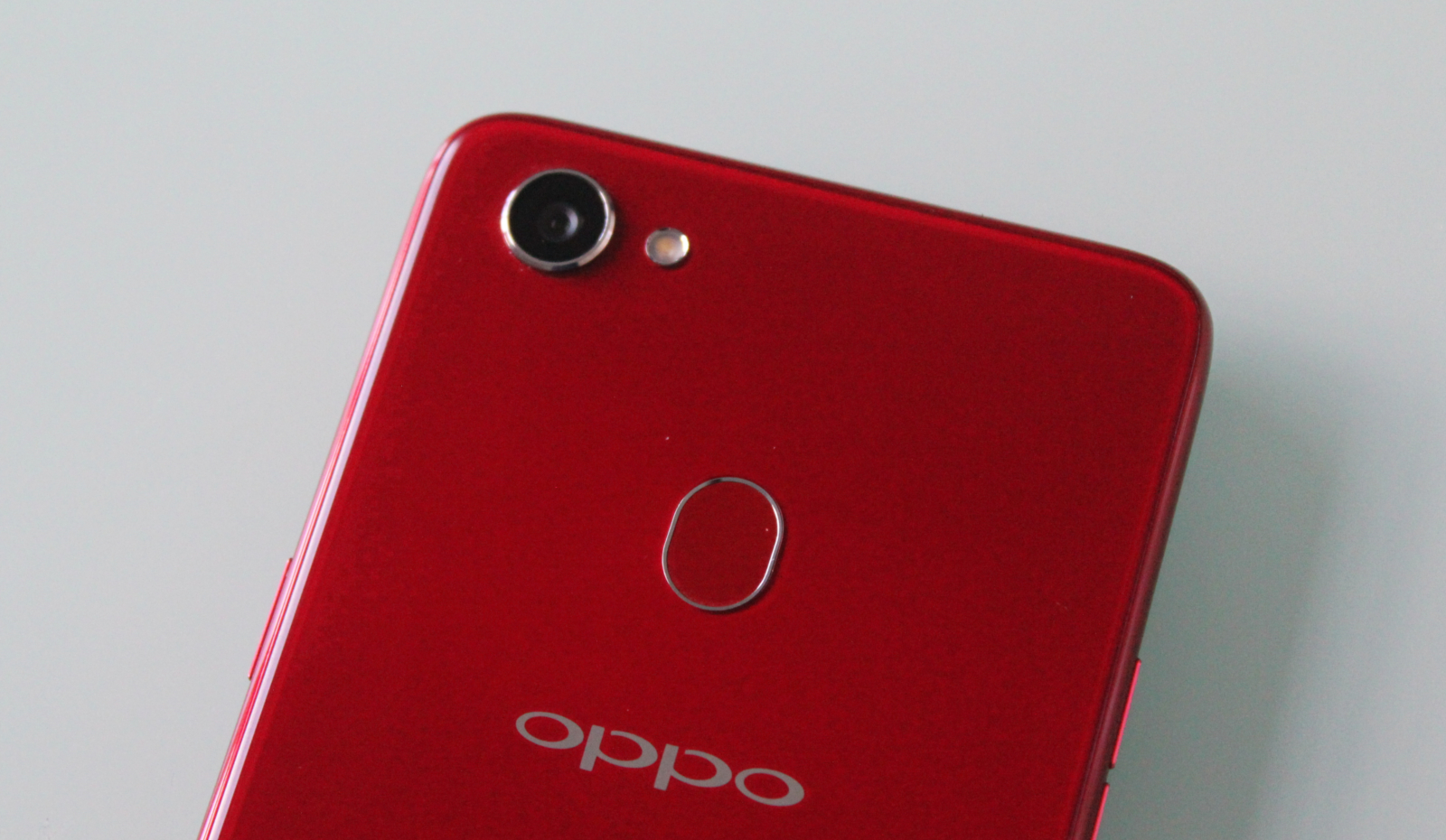 For the main camera, OPPO packed the F7 with a 16 MP, f/1.8 snapper that takes great photos, even in low light situations.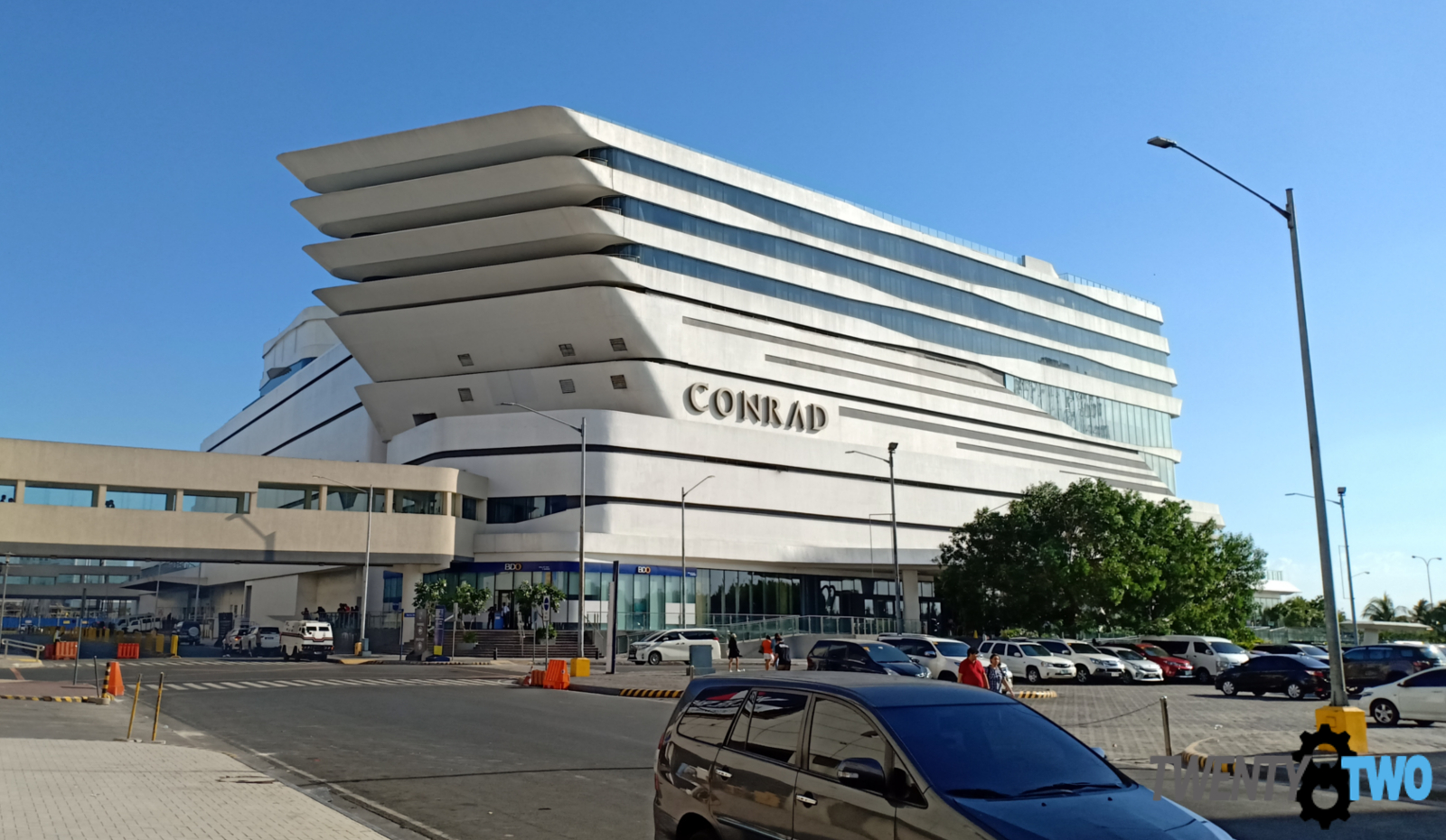 Though as with almost all mobile cameras, the F7's rear shooter shines when given lots of light. Photos taken in bright outdoor areas come out with great colors and excellent detail.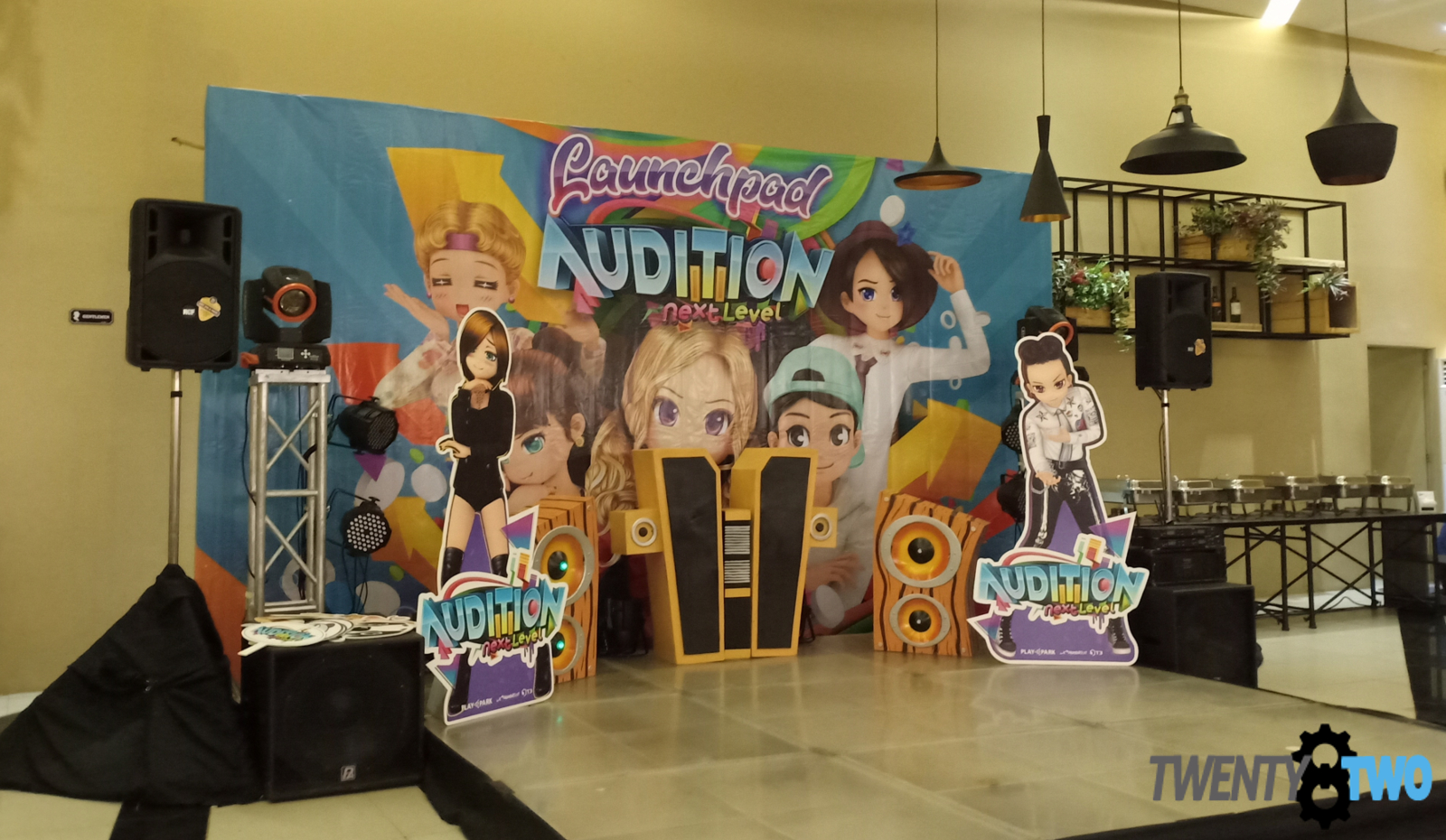 Indoors, the F7 is no slouch, as shots are still plenty detailed and not as noisy as other midrange smartphone snaps.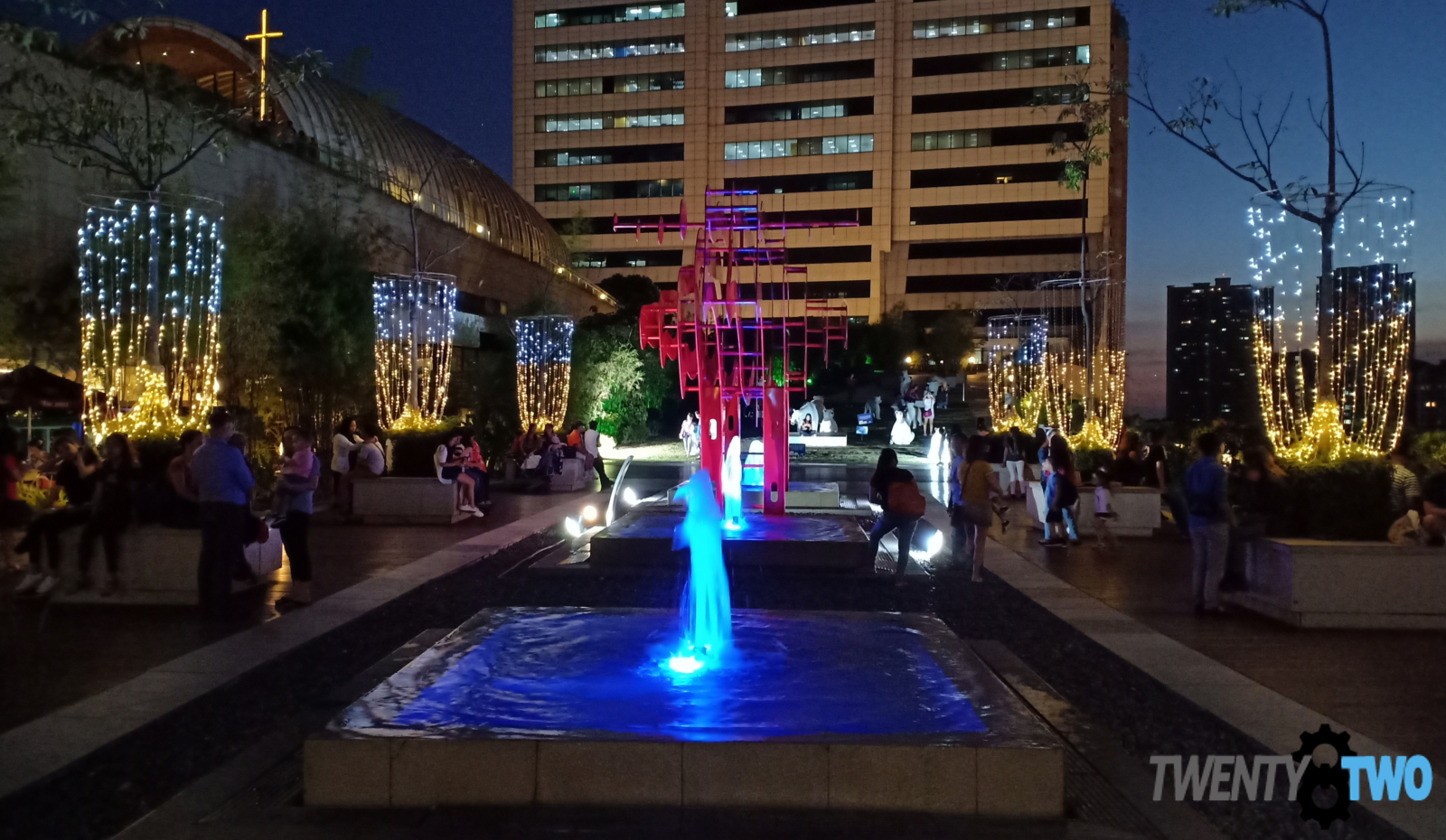 What's surprising about the F7's main shooter is that it can take low light shots rather well. The image above for example, is not too noisy, and still retains the detail of the scene.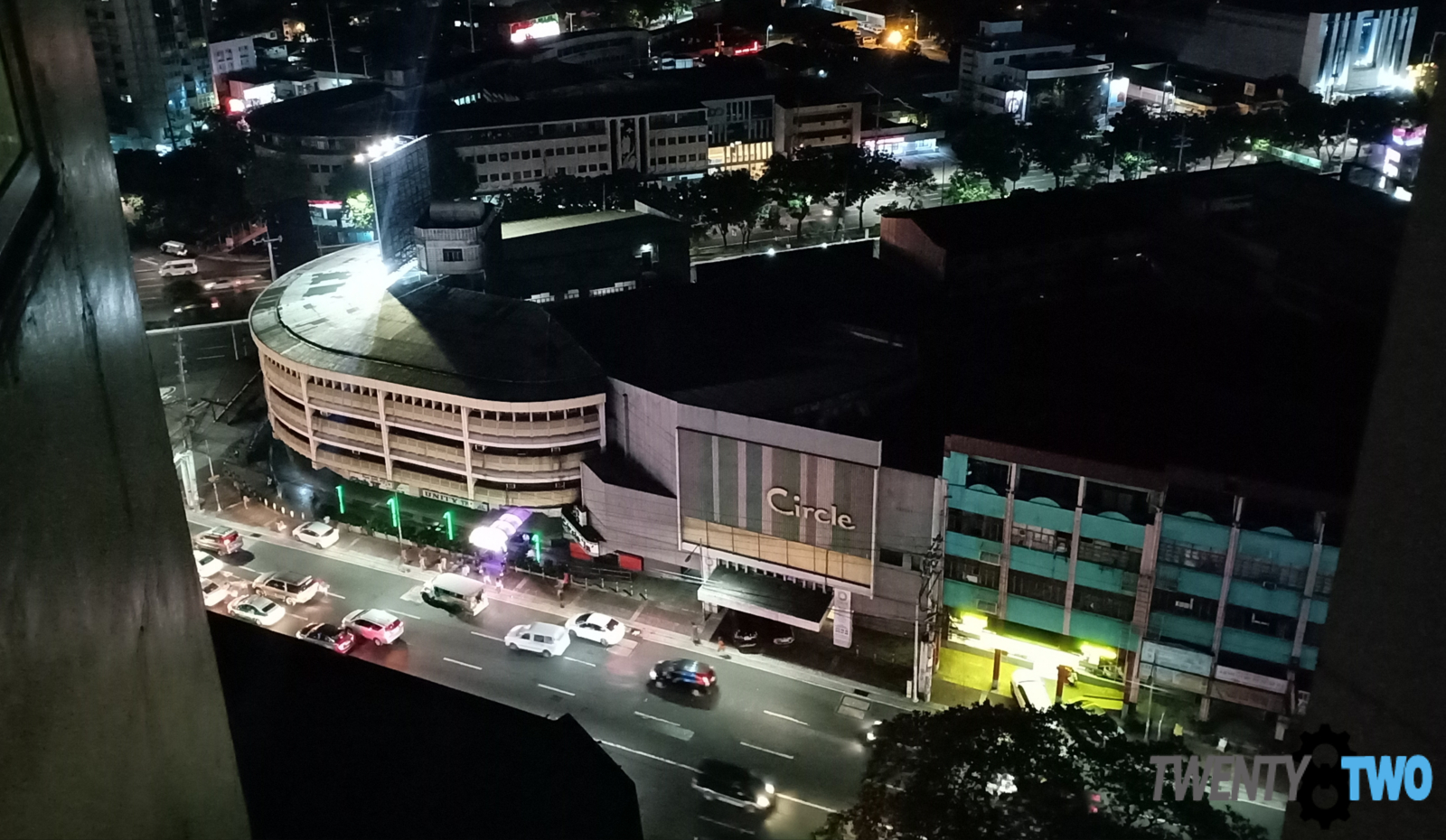 The only complaint that we can think of is that color temperature is on the cool side when automatic mode is used for night shots. But this is basically us nitpicking, as even then the images are decent overall.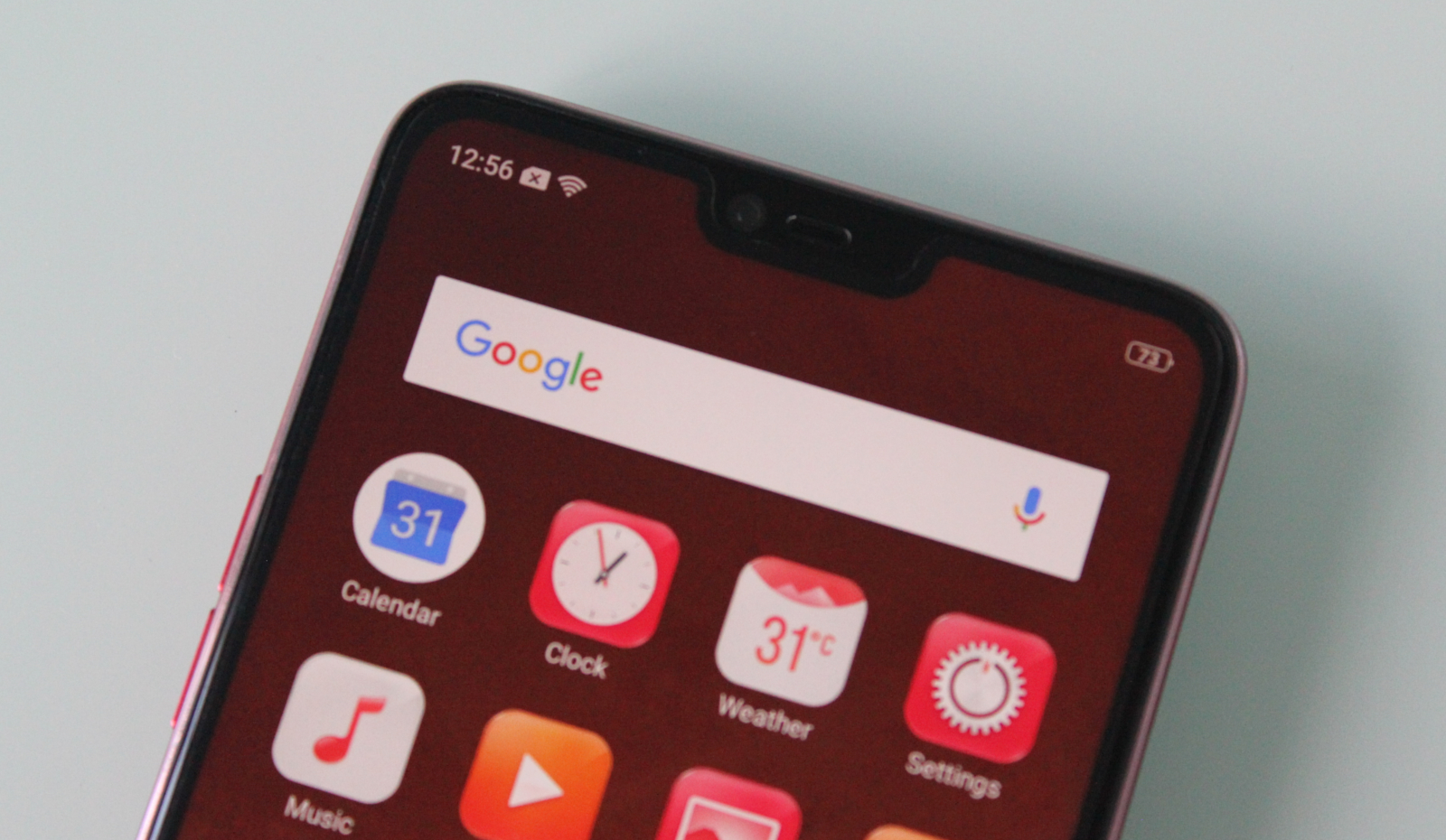 Now for the front camera. The F7 comes with a high-res 25 MP selfie shooter that does not disappoint.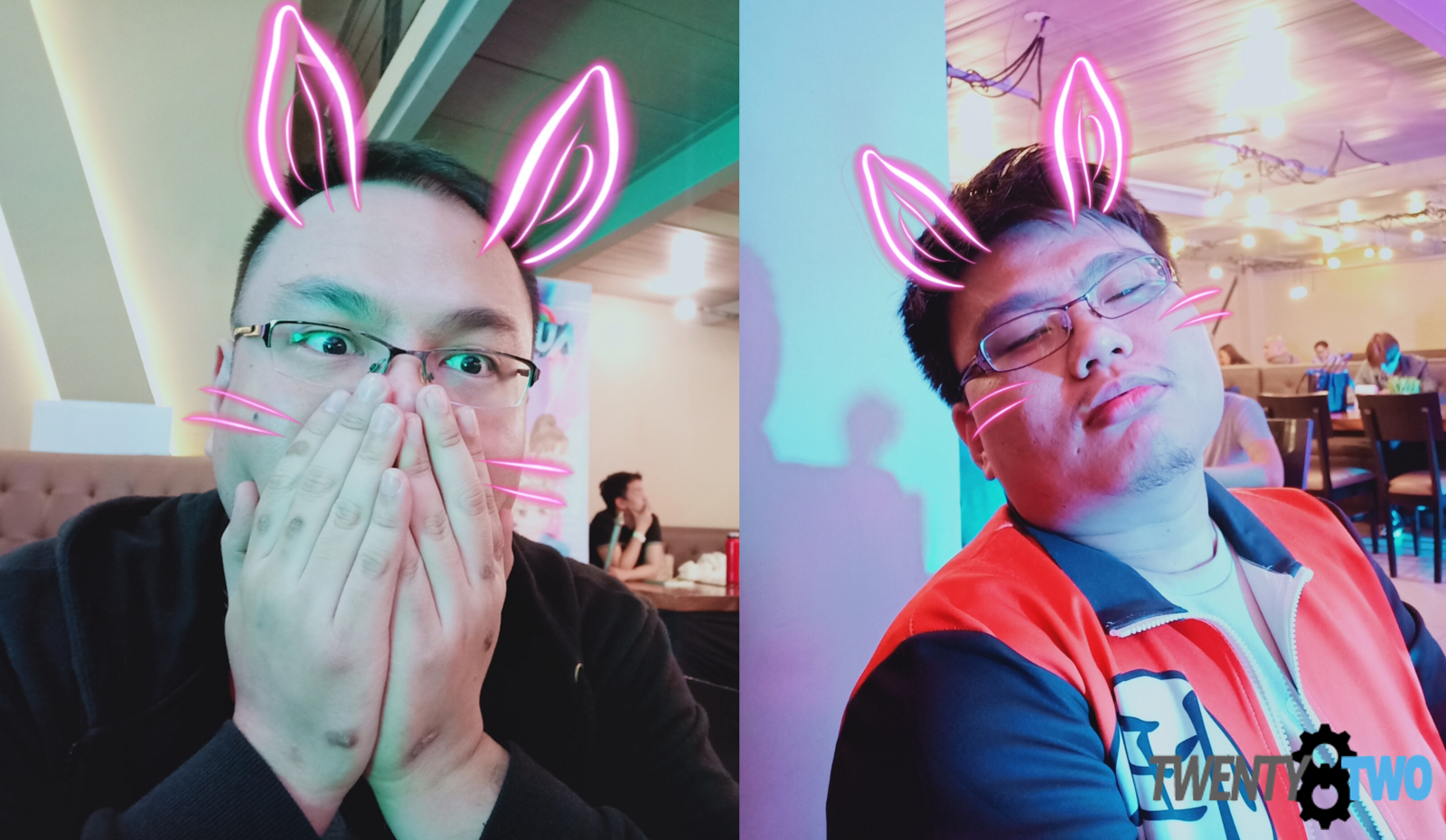 (Pictured above are Chad Ramos of Reimaru Files and Vincent Haoson of DAGeeks)
In typical OPPO fashion, selfies are detailed and are more than social media-ready. Even in lower light conditions, users can still take great selfies. For sticker fans, the default camera app also has built-in stickers, which are popular for selfies nowadays.
Battery Life
As for its battery life, the OPPO F7 does decently well. With its 3400 mAh battery, the F7 will easily last more than a day with moderate use. All but the most extreme smartphone users can leave their power banks at home when using the F7, as it'll last until the nighttime even in heavy use.
Charging the F7 is not the fastest though, as it takes around 2 hours to reach 100%. This is the only drawback battery wise, especially when compared to the last year's F3 which had VOOC flash charging.
Final Thoughts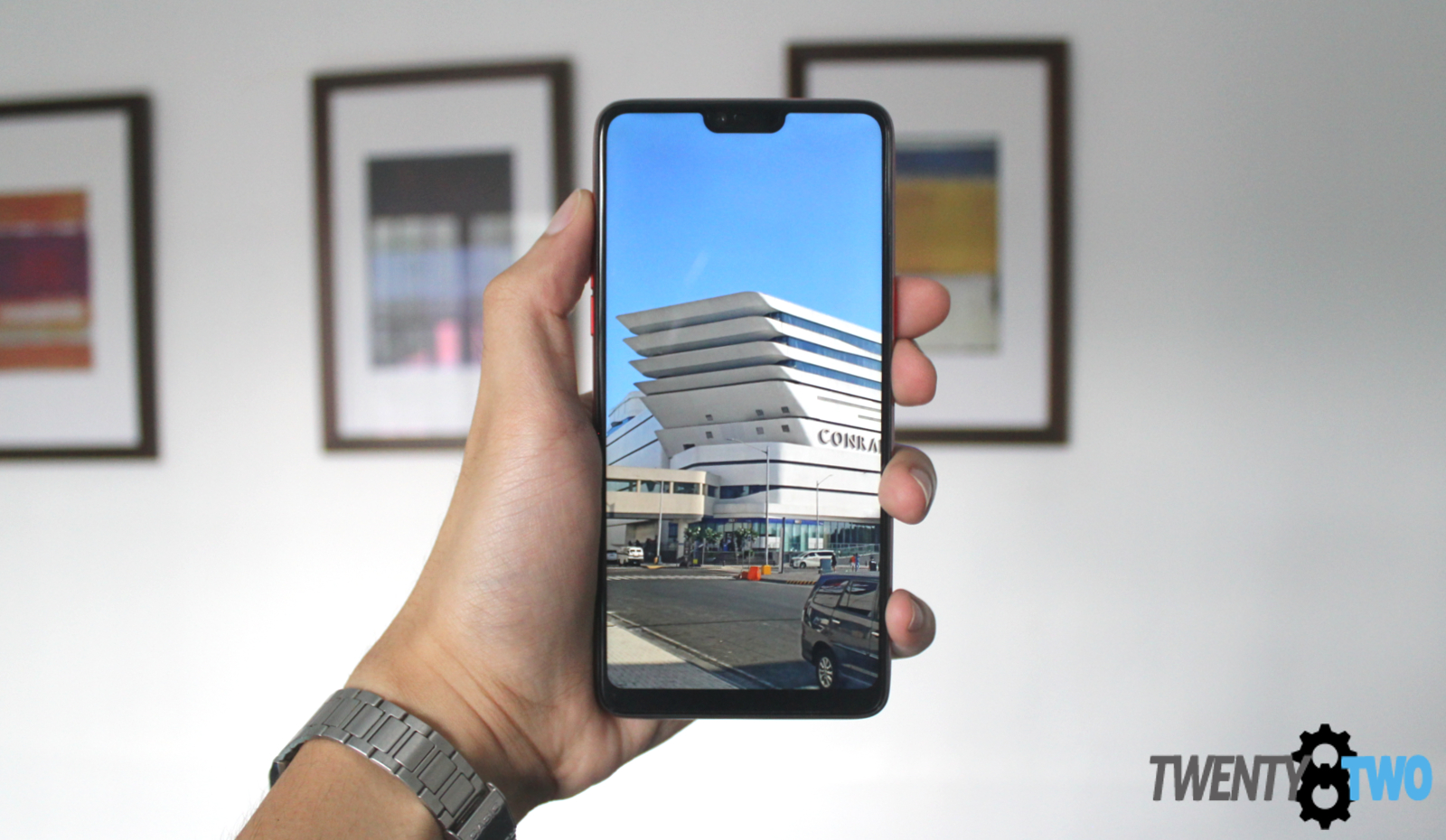 The OPPO F7 has some things that could be improved; its UI is far from stock, the notch at the top has compatibility issues with certain apps, and VOOC flash charging from the F3 should've been featured.
But that's it, those are the only reasons why you may not want to go for the F7; and these drawbacks are just nitpicks really, none of them are deal-breakers.
Overall, OPPO knocked it out of the park with the F7. It's a fantastic mid-range smartphone, with its gorgeous display, great performance for general use/gaming, and front and rear cameras that can take excellent photos even in low light. And at its SRP of PHP 17,990, the OPPO F7 is undoubtedly one of the best mid-range smartphones out right now.