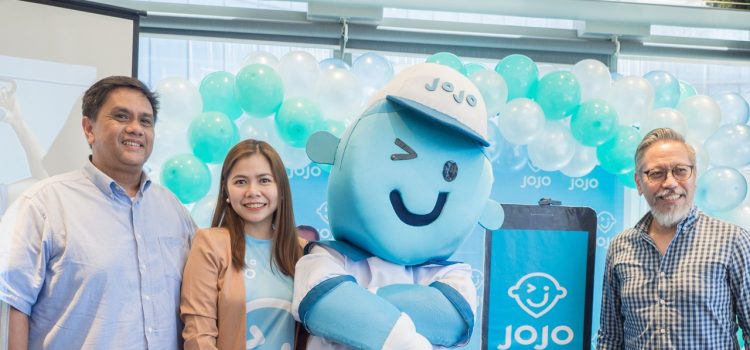 We face traffic every single day. It has become an unfortunate part of city life for most, if not all, of us. A lot...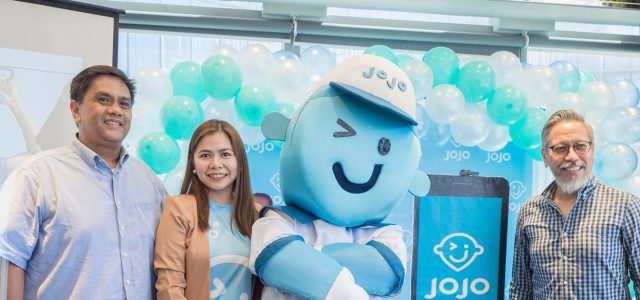 We face traffic every single day. It has become an unfortunate part of city life for most, if not all, of us. A lot of people spend a lot of time being stuck on major roads and not only are people hassled, even our goods to and from places are being held up.
Delivery apps are gaining popularity due to the traffic problem. Sometimes, we don't really want to go out anymore because of the hassle of traveling, making deliveries a much more acceptable phenomenon. Can't leave the office but need a package sent to your house? Book a delivery service. We don't really want to go out and brave EDSA anymore because of the traffic, hence the rise of delivery apps. But with it come problems, especially when it comes to tracking and guaranteeing the safety of our packages.
Enter Jojo, a delivery app that taps in actual commuters as couriers for your package. Jojo connects you to someone who's already going on the same route as your package. You just give the person your stuff, and as they travel their way, they earn extra for their trouble. As long as your package can fit in a backpack, accredited Jojo transporters will be able to meet you wherever you are to pick up and deliver.
This raises a few questions, surely. The first and most important would probably be concerning the safety of the package and the security of the sender AND receiver. Jojo Transporter applicants are properly vetted before they become verified Jojo Transporters. To be a Transporter, he/she must submit 2 government IDs, one of which should be a Driver's License if planning to transport using a motorcycle. S/he must likewise submit an updated National Bureau of Investigation (NBI)/Police clearance, OR – CR of the motor vehicle, Sketch of permanent residence and Authorization Letter of the motor vehicle, if not owned. The Transporter must also attend a seminar/briefing on requirements, rights, duties and obligations of a Transporter to be scheduled by Jojo from time to time. Failure to attend will result in not being admitted, suspended or deactivated as a Transporter.
With Jojo's advanced GPS tracking system, you'll get the exact location of your package in just one click so say goodbye to head-scratching and thumb twiddling while praying that your package will arrive.
An average Filipino spends 1 hour and 6 minutes on the road each day, wasting 16 days of precious time per year. "If I earned for every kilometer spent in horrible traffic during my daily commute, that would have made it much more bearable, not to mention profitable. Jojo transforms everyday commuters into entrepreneurs, creating opportunities for additional income." Jay Fajardo, Jojo's Chief Strategy Officer, claimed.
When you look at the road every day with thousands of people on their cars, trains, and buses, you will realize we have an invisible and untapped logistics and supply chain resource interconnected by the people and all the places we go. This benefits commuters, senders and entrepreneurs, creating a more efficient and sustainable way to ship," he added.
Shipping starts at P99 for the first 3 kms. and P8 for every km. after. The Jojo app is now available for download on Google Play and App Store. For more information, visit their site.