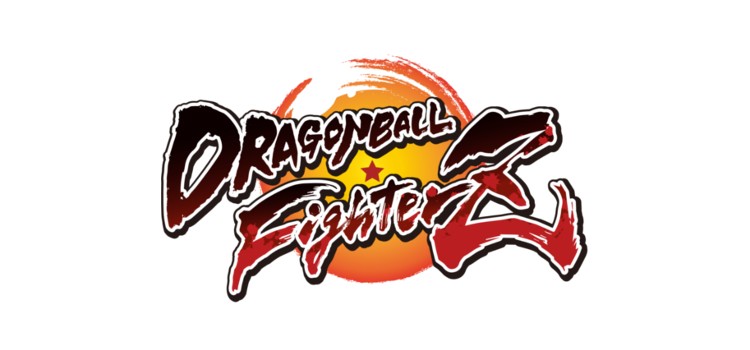 Announced during EVO 2017, the Closed Beta for the upcoming fighting game title DRAGON BALL FighterZ is confirmed for September 16 and 17.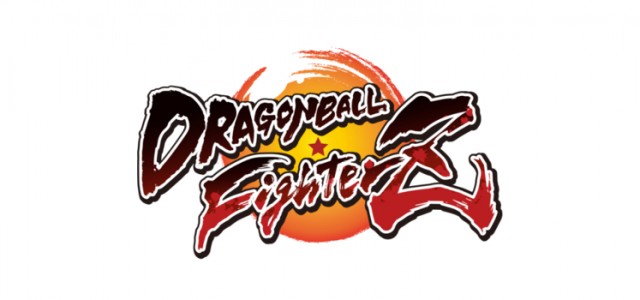 DRAGON BALL FighterZ is surely a title that fighting game fans are looking forward to. And while the Bandai Namco has announced that the closed beta sign-ups will begin this July 26, they've moved it to August 22 due to the volume of excitement for the game. They've also confirmed that the beta will start this September 16-17.
We recently announced at EVO 2017 that the closed beta sign-ups for DRAGON BALL FighterZ would begin on July 26, 2017; due to the volume of excitement and enthusiasm surrounding this announcement, we have decided to expand the capacity of the closed beta in an effort to enable more players to participate in the program.
We are also working to bolster our background systems to ensure that the closed beta registration and selection process can accept the volume of anticipated sign-ups. However, these efforts will necessitate a slight delay for the closed beta sign-up date, which will move to August 22, 2017.

We still would like to give you more information about the timings of this Closed Beta. It will occur on September 16th and 17th at the following hours:

We want players to be able to enjoy the game at its best so we are doing our best to include more than the previously announced 9 characters in this Closed Beta, as well as a portion of the Lobby. As a reminder, the Closed Beta will be available on PlayStation®4 and XBOX ONE platforms.

We would like to thank all of our fans for their patience and understanding; we look forward to sharing more news about the DRAGON BALL FighterZ Closed Beta program soon.

DRAGON BALL FighterZ is slated for an early 2018 launch on the Xbox One, PlayStation 4, and PCs via STEAM. Registration for the closed beta will open on August 22nd.