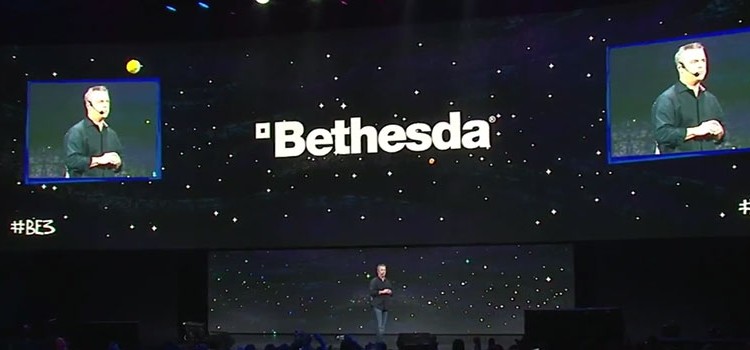 Bethesda has said that all games announced at their E3 panel will be available this year.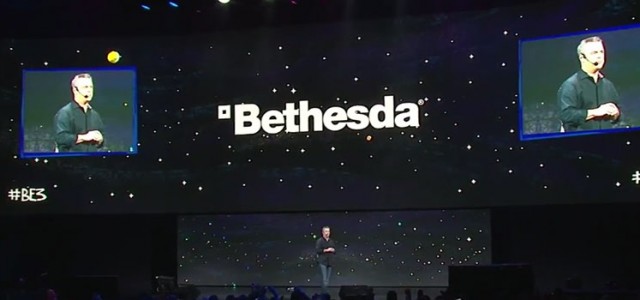 The Bethesda main stage segment for E3 2017 has just concluded and it has left us with mixed feelings. While getting new games for VR systems is always a good thing, fans of the game company's more robust titles weren't that blown away with the 40-minute show. Salvation came for Bethesda at the very end of it all, though, with the announcement of Wolfenstein II. Without further ado, here's everything Bethesda announced during E3 2017.
Doom VFR and Fallout 4 VR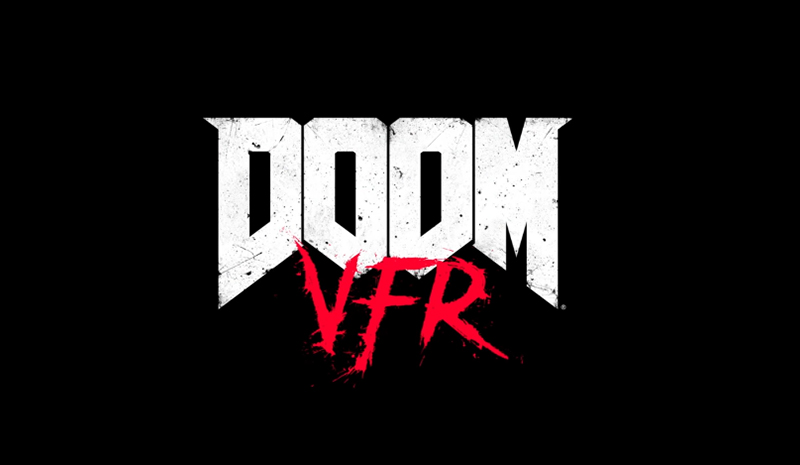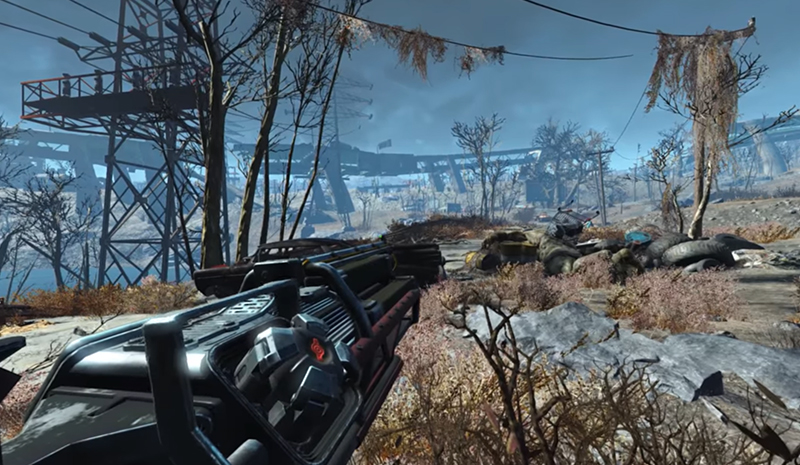 Bethesda has put in the work for developing games in VR, with Doom and Fallout being the first two IPs to get the treatment. In Doom VFR and Fallout 4 VR, you get to play first person versions of the games using an HTC VIVE or a Playstation VR. The games look really good and while it won't be as fun exploring Doom's demon-infested world, Fallout's post nuclear apocalypse Boston might have more cool sights for you to see. No word yet on official launch date, but if you've ever invested in a VR-ready system, these might be the games for you.
https://www.youtube.com/watch?v=jspdtha3t1k
Creation Club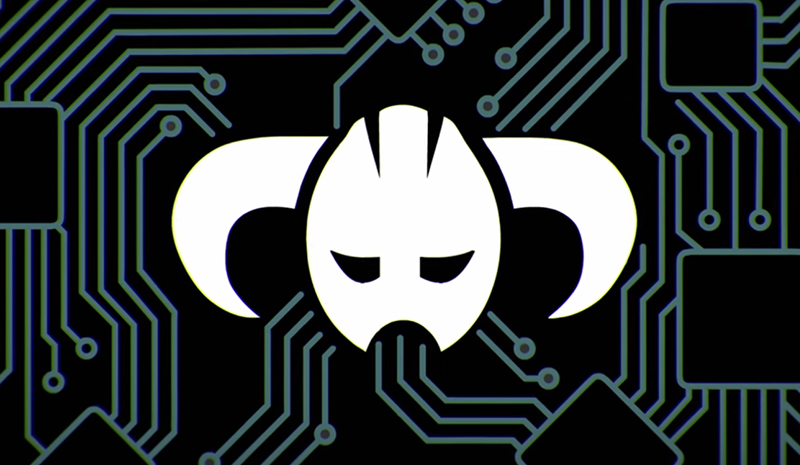 For a long time, franchises like the Elder Scrolls and Fallout have generated a large group of modders. From making new in-game themed weapons to actual full-length quests, the modding community for these games have kept the interest and fanbase alive. Each new mod downloaded is like a new adventure, and some can totally rework the game you've come to know and love. Now, Bethesda not only gave console users the ability to download mods, but have been working with these very modders on Creation Club, a mod manager/downloader integrator that not only downloads and installs mods in real time, but allows users to use said mods in all platforms. A fair warning: the mods cost money to get and install!
Elder Scrolls: Legends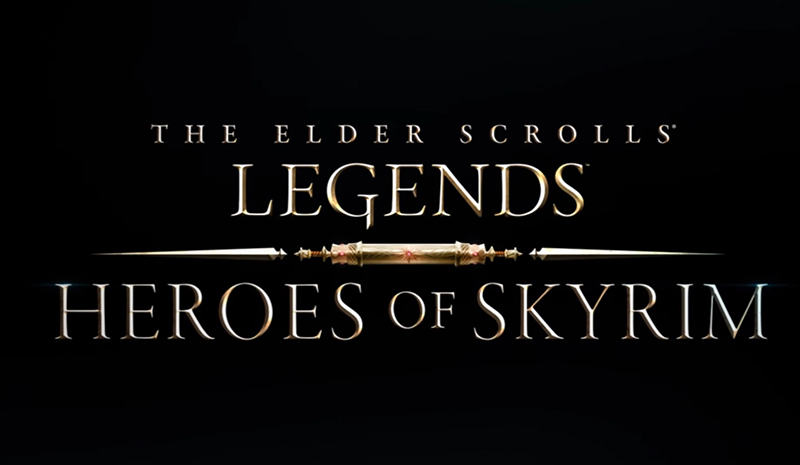 Instead of getting a brand new installment in the Elder Scrolls franchise, Bethesda announced an expansion to their online card game very similar in look to Gwent, called Elder Scrolls: Legends. The latest expansion, Heroes of Skyrim, takes you back to the iconic home of the Nords where – like any kind of online card game – you can get packs of cards to create your competitive decks and pit them against other people. The set features 150 cards that feature dragons, a new card type in Shouts, and familiar allies and enemies like the Companions. A lot of fans were hoping for an Elder Scrolls VI, but the release of the mod-turned-semi-official-DLC Beyond Skyrim is just on the horizon so ES fans can just take solace in that for now.
Elder Scrolls Online DLC Packs: Horns of the Reach and Clockwork City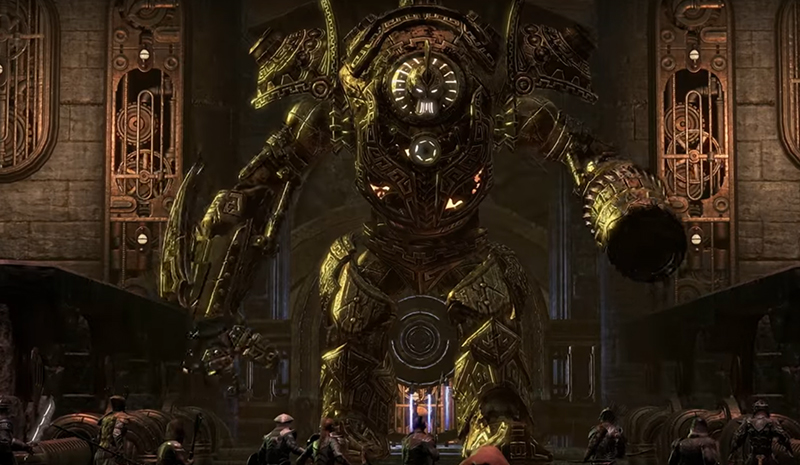 Bethesda's MMORPG based in the Elder Scrolls universe already announced the Morrowind expansion a couple of days before E3, so this time, it's more of the same vibe during their stage time at the event. Bundled together with the Morrowind video are two DLCs coming for the game: one will be focused on the northern part of Skyrim called the Reach, and the other focuses on a Dwarven city full of clockwork monsters large and small.
Skyrim Switch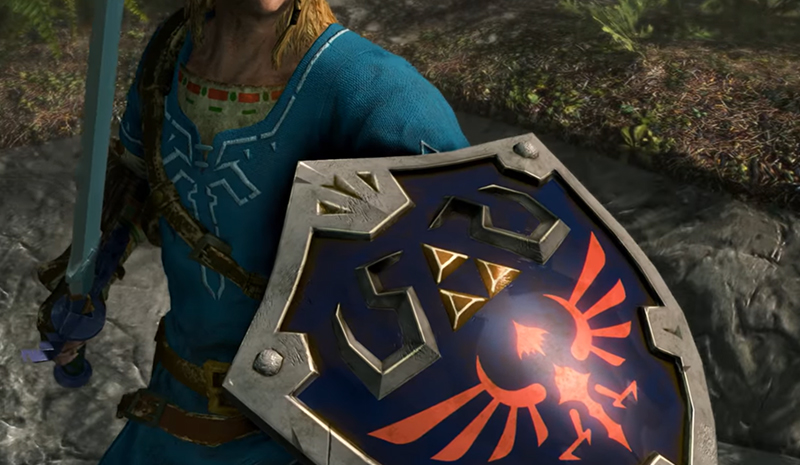 When Nintendo first announced the Switch, Skyrim was one of the ported games that would be supposedly playable. Wait no more, Switch users, because Skyrim is confirmed for the Switch this year. As an added bonus, there might even be a playable Link skin bundled with the game. Legend of Zelda: Breath of the Wild and Skyrim have a few similarities in gameplay and exploration themes, and we're sure the Bethesda game will have a great home with the Switch.
https://www.youtube.com/watch?v=_7980ZPK8Dg
Dishonored: Death of the Outsider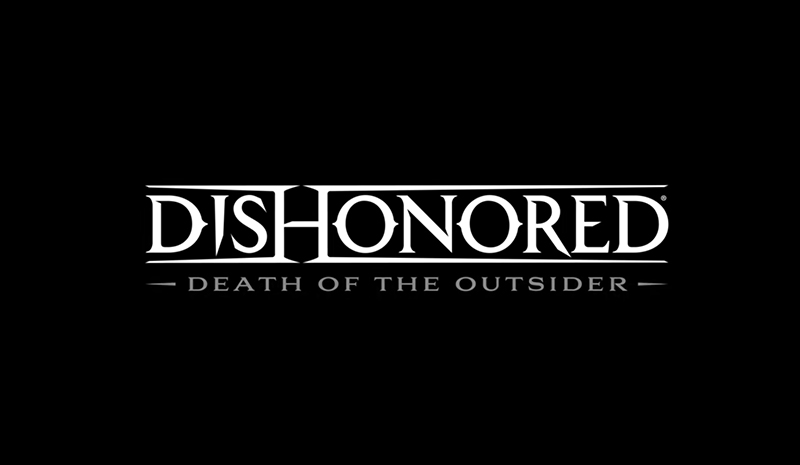 Dishonored 2 was a problematic game for fans of the original game, thanks to bugs and a rather high spec requirement to play properly, and so Bethesda figured a new game that might be similar to a DLC would be a good release. This new tale set in the Dishonored universe has Daud and Billie from the first game on a quest to kill the chaotic creature known as the Outsider, the one responsible for the supernatural powers the protagonists in the first two Dishonored games acquire. Instead of promoting a non-violent style of gameplay, this is actually a Dishonored game that lets you play the role of a true assassin.
The Evil Within 2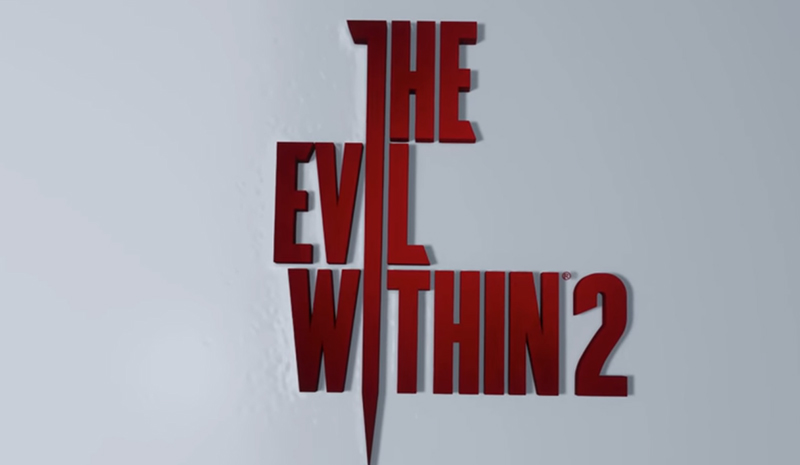 Horror fans rejoice, as the next installment for The Evil Within franchise will be released on October 13, 2017 on PC, XBox One, and PS4.
Wolfenstein II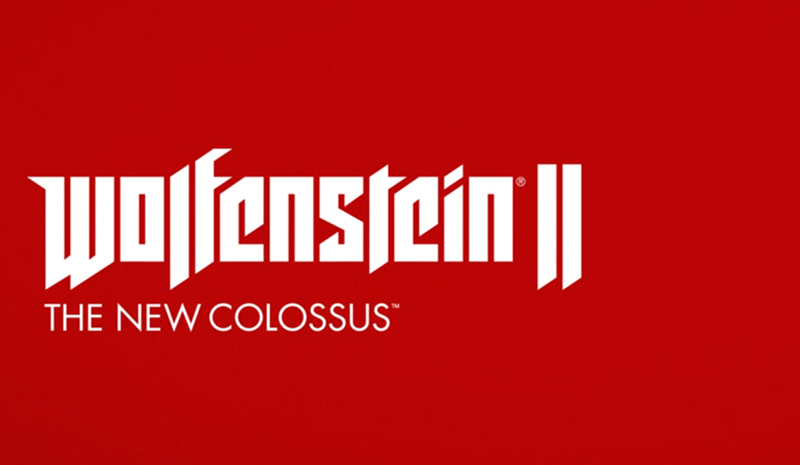 Perhaps the highlight of the entire Bethesda show happened at the very end with the announcement of the new Wolfenstein game. BJ returns as the protagonist set to stop the Nazi regime in the United States. While fan expectation was a totally new protagonist given the ending of the first game, it would be interesting how the full story of Wolf II will be carried out, along with healthy helpings of violence, gore, and badass weapons.
The Bethesda announcements were not that great to be honest, especially when most – if not all – fans were expecting some sort of news regarding Elder Scrolls VI. To put things in context, it took the company five years to come out with Skyrim after Oblivion. It's been six years and counting since Skyrim was released so we're hoping Bethesda is well on its way in making a sixth intallment in the Elder Scrolls series of games.