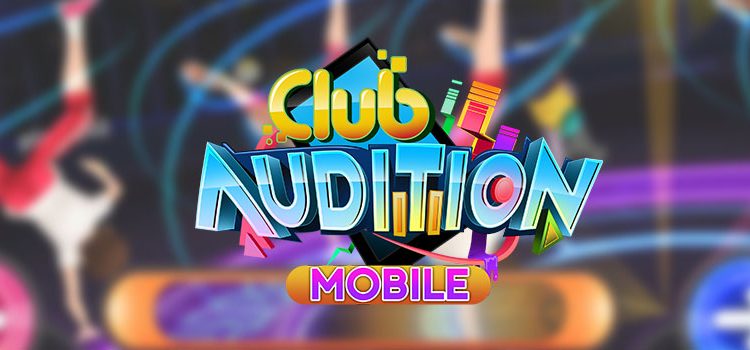 The game service is provided to the following countries: Philippines, Singapore, and Malaysia.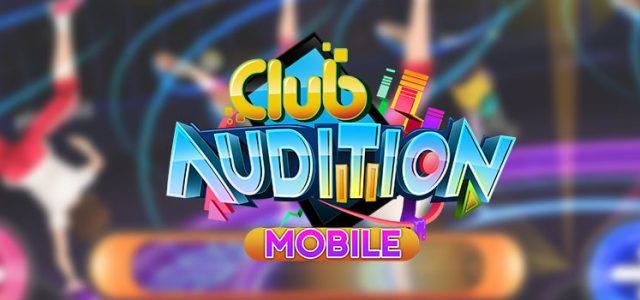 The much-awaited mobile rhythm game, Club Audition Mobile, goes into Early Access (Closed Beta) period for SEA on January 22, 2020 until early February.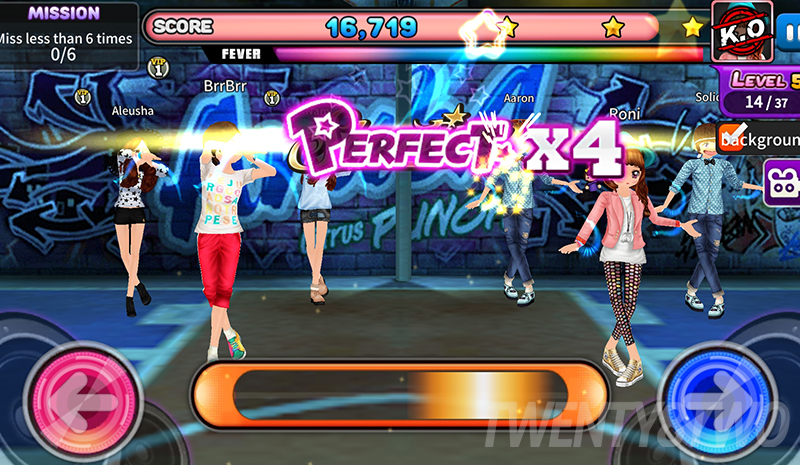 Early Access players can play and test the game before it's launch. Take note that the Early Access build will not reflect the final product. The game service is provided to the following countries: Philippines, Singapore, and Malaysia.
Packed with all the fun features of the PC version, CAM adds in its own original elements in a handy portable package. The controls are intuitive and easy to grasp, bringing the beloved PC rhythm game to your mobile phones. Whether you're chilling at home or enduring the traffic, you're a few taps away from enjoying Club Audition Mobile!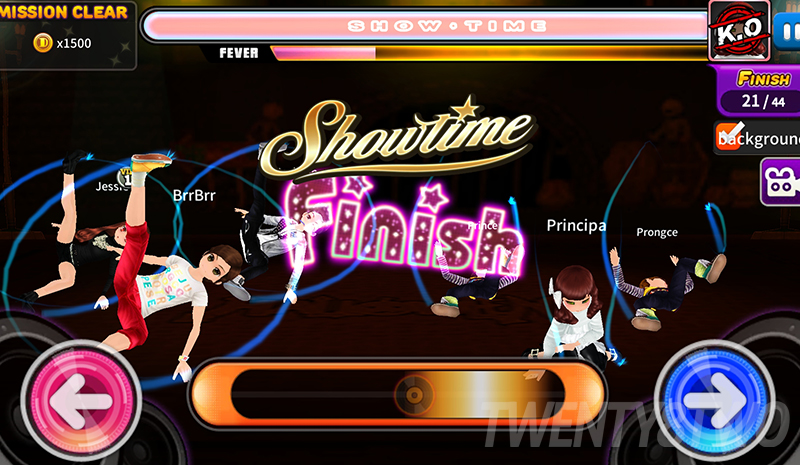 During the Early Access period, participants will be able to play Club Audition Mobile's different game modes and try out the many different items to customize their in-game avatars. You can go head to head with other players or try out Couple mode with a friend, where the both of you need to be in perfect sync to win!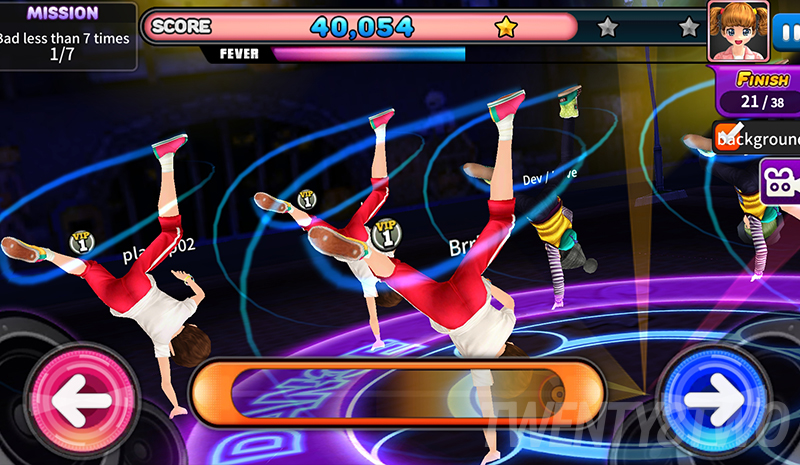 Stylish gameplay awaits fans and gamers during Early Access, as Club Audition Mobile offers hundreds of costume options for your avatar. Mix and match outfits and items to make your avatar truly unique or let your real-life aesthetic come alive in-game!

If you haven't registered through the various CAM events, no worries! Everyone can join Club Audition Mobile's Early Access period! Those who play in Early Access will also be able to get the chance to acquire exclusive pre-registration items once the game goes live soon after the Early Access period.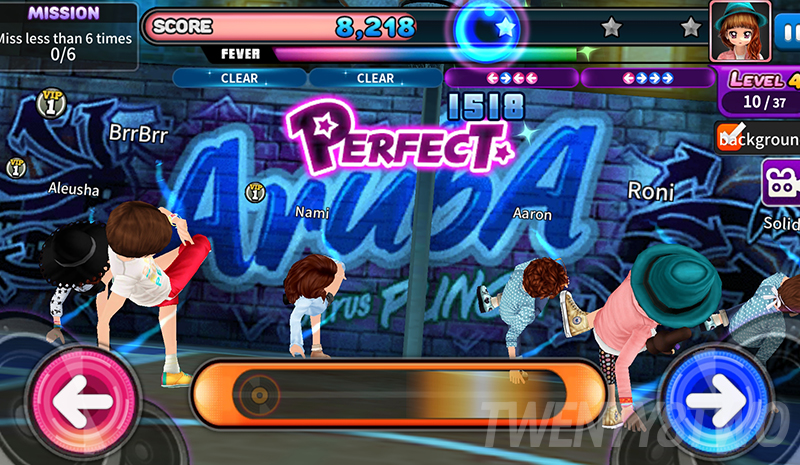 To get access to the game, follow these steps:
Sign up by following this link: https://clubaudition.playpark.com/en-sea/earlyaccess/
2. Answer the quick questionnaire
We will email you instructions on how to download the game! For Android users, you may need to wait around 8 hours for the email. For Apple users, you may need to wait around 4 hours for the email instructions
Download and install the game and start playing!


You can also follow CAM's social media channels on:
Facebook (https://www.facebook.com/playpark.clubauditionmobile/)
FB community group (https://www.facebook.com/groups/ClubAuditionMobile)
Discord (https://discord.gg/22dwGWc).
Instagram (@ig_clubauditionmobile)
TikTok (ID: clubauditionmobile)


See you in early access!