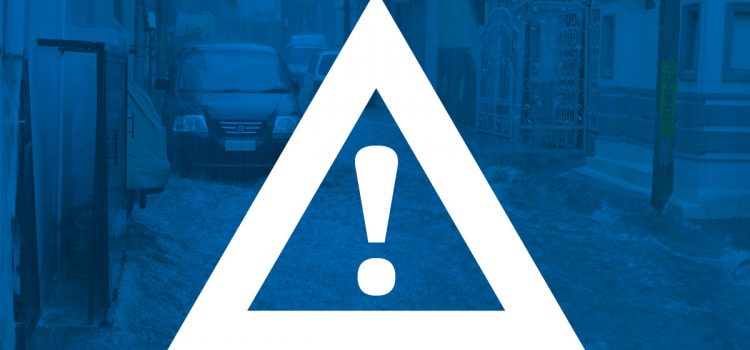 Habagat season has been synonymous to flash floods, which means that you always have to be ready with your emergency bag, especially if you...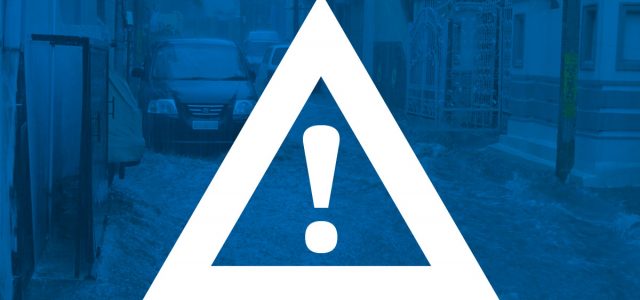 Habagat season has been synonymous to flash floods, which means that you always have to be ready with your emergency bag, especially if you reside in a flood-prone area.
Aside from a hygiene kit, a first-aid kit, food, water, and other important documents that should be placed in an easy-to-carry pack, you'll also need to prepare a few important tools that can help you either bunker up for the next 78 hours or make evacuation faster and easier if the waters rise too high. According to an advisory of the Philippine Red Cross (PRC), here are a few tools you need on ready:
A basic mobile phone with long lasting battery
While Facebook and Twitter are good resources in times of emergency (especially since LGUs usually post their announcements online), it's the basic phone that you'll rely on for calls and texts when the situation gets sticky (the Nokia 3310 is a good option). Make sure that these emergency numbers are saved in your phone book:
911 – National Emergency Hotline
911-5061 to 65 –National Disaster and Risk Reduction and Management Council (NDRRMC) Trunklines
143, (02) 527-0000, (02) 527-8385 to 95 – Philippine Red Cross Hotlines
117 – Philippine National Police Hotline
(02) 527-3877 – Philippine Coastguard Action Center
136 – Metro Manila Development Authority (MMDA) Hotline
(02) 426-0219, (02) 426-3812, (02)426-0246 – Bureau of Fire Protection Direct Lines
*For more hotlines, check out the list of the Official Gazette.
An all-weather whistle
A whistle is the best thing you can use to call attention to rescuers, especially in areas with no electricity. Basekamp sells Storm Whistles which are kind of expensive (P650 a pop) but worth the price, since they're very loud and can be blown and heard even underwater.
Check out how it works:
A multi-purpose pocket knife
You shouldn't get the first multi-purpose pocket knife you see. Take time to actually check out its functions and pick out which combination is best for you.
A tactical or a self-powered flashlight
Tactical flashlights often have different settings, and can even be used to stun would-be attackers; however, you'll need to always have extra batteries for them.
Having a self-powered flashlight as back-up is a good option, and though it may not be as fancy or bright, it won't run out of batteries since it relies on you cranking it up to work.
All-weather lighter or matches
Always have a way to be able to make fire, because you'll never know when you'll need to do so. Just make sure that the flooding has not caused any gas leak in your area before you light things up.
An AM transistor
When all else fails, radio is still the best way to get information. A small AM transistor is important in getting updates, so always have one with you (bring extra batteries, too).
Emergency light sticks
We're not talking about those items you used to dance with back when you attended rave parties. These glow sticks are professional-grade and are used for emergencies—Cyalume Military-Grade Chemlights are a good option since they have a variation that can be used underwater and can give illumination for 12 hours.
Heating blankets
Heating blankets, also known as "space blankets" light-weight, plastic sheetings that are water- and wind-prove. It helps reduce body heat loss, especially if you've been out in the rain for long.
Plastic sheetings
Plastic sheetings can be used as rain coats and floor mats.
Ropes (avoid nylon, as per PRC)
You'll never know when you'll need a rope, especially when crossing strong currents; however, there's a proper way of doing so with ropes to avoid injury, so it's best to contact the PRC for tips and training—or better yet, let the professionals take over.
Cover photo used with permission from Pixabay.