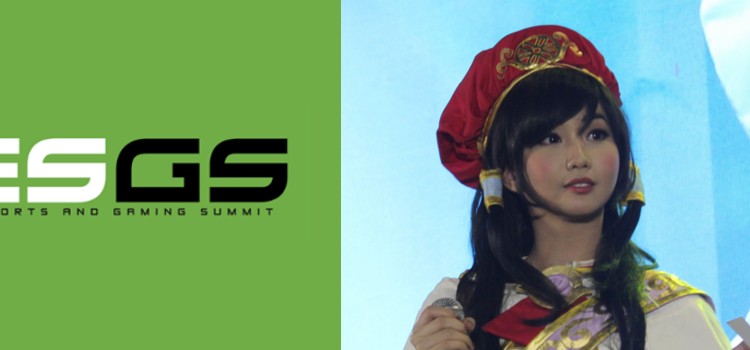 ESGS saw the appearance of well-known personalities in the Philippine gaming scene; namely, Senator Bam Aquino, Eri Neeman, and Alodia Gosiengfiao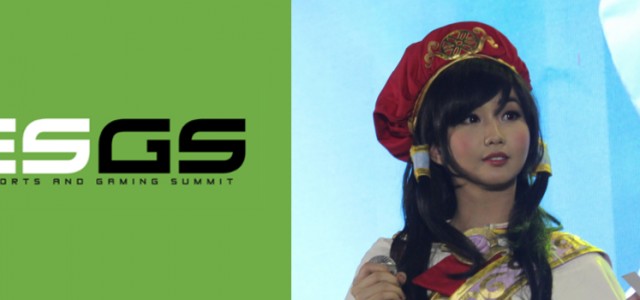 Games are of course, the focus of any gaming convention. But these are not the only attractions, as most gaming events feature well-known personalities, be it as hosts or as interviewees. ESGS is no different; several familiar faces joined in events and activities during the summit.
Senator Bam Aquino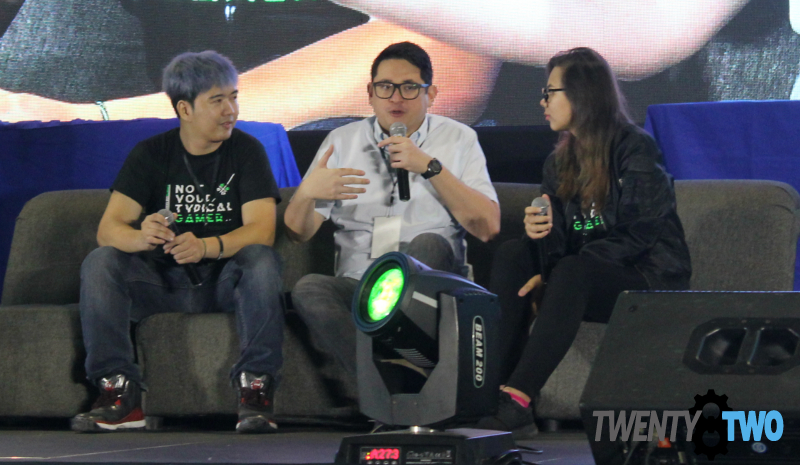 On the first day, Senator Bam Aquino visited ESGS for a quick interview session. Senator Bam has always been a staunch supporter of e-Sports in the Philippines. He even helped local Dota 2 teams in multiple occasions, mostly when players had been denied visas to the United States.
Aside from being an e-Sports fan, he's also a big believer in Filipino game development. When asked about his thoughts on the matter, he said that the game development industry is a lot like the BPO industry 10 years ago; headed for even bigger growth as an industry. He also remarked that independent devs are also full of potential.
Senator Bam's passion for games, as revealed during the interview, was born out of his gaming days in his youth. Upon being asked his favorite games, he replied with Front Mission 3, Final Fantasy VII, and Metal Gear Solid; revealing that he was a big PlayStation guy.
Eri Neeman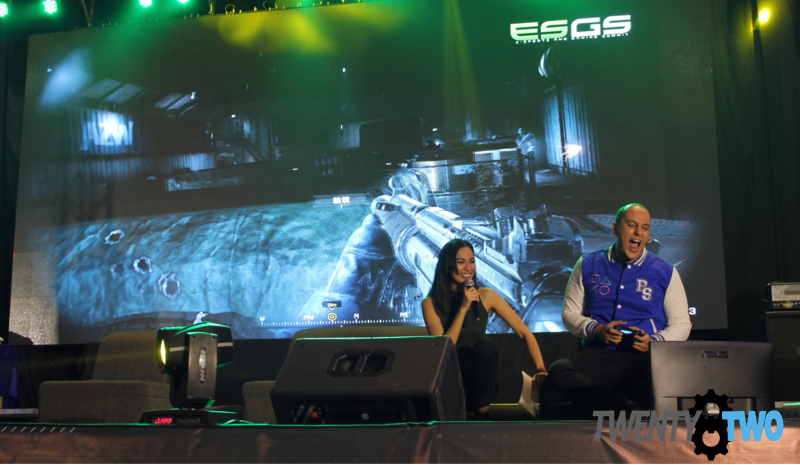 Speaking of PlayStation, Eri Neeman hosted the PlayStation event at the Main Stage during the second day. A well-known host for Dota 2 tournaments (being invites to as far as Frankfurt by ESL), he is a comedian and MC by trade.
Being another PlayStation guy himself, he did a playthrough of the "Crew Expendable" mission from the Call of Duty: Modern Warfare Remastered. His funny gameplay of Modern Warfare was a hit with the crowd.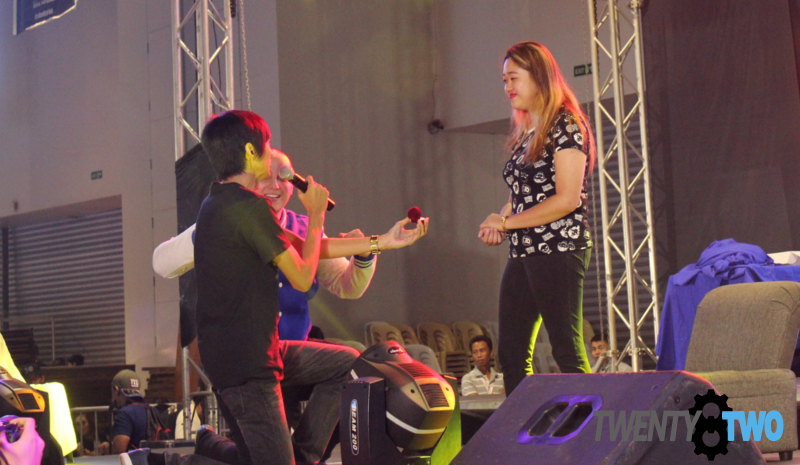 After a short presentation on CoD: Infinite Warfare, he had quite a unique segment. He called onstage a couple to answer a question for a prize; but it turns out to be a ruse and instead was a sweet proposal by the guy, which was arranged just 15 minutes before the PlayStation Event.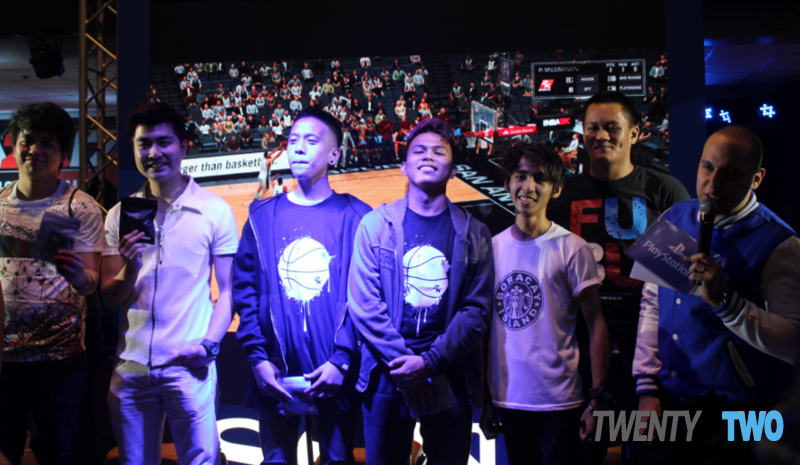 Aside from the mainstage event, he stuck around and hosted a few games (in typical Eri Neeman Fashion) at the PlayStation booth. One such game was a "Final Fantasy Hairstyling Event" where three guys had their hair styled by their buddies in funny styles.
Alodia Gosiengfiao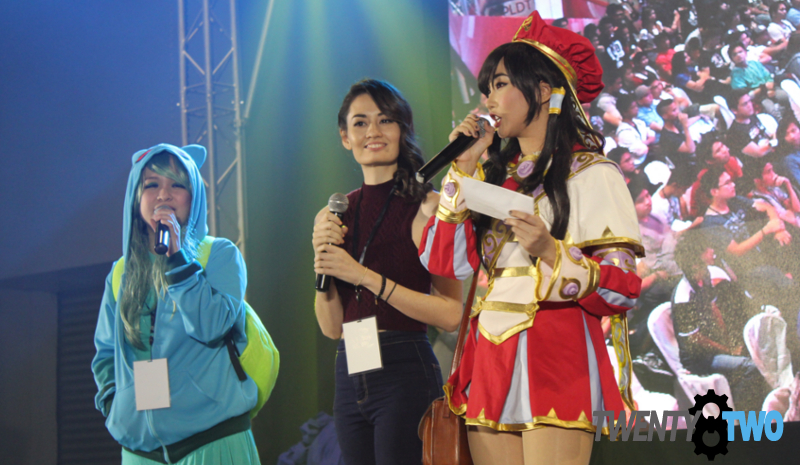 For the PLDT main stage event, they brought out the cosplay queen herself, Alodia Gosiengfiao (in cosplay of course). She helped in announcing PLDT raffle winners, and subsequently went to the PLDT booth to test the 1Gbps fiber connection, along with a photo-op for the fans.
Even though she was only at ESGS for a short time, her presence was surely felt with the sheer amount of fans and admirers looking to take a picture of and with her. Just look at this: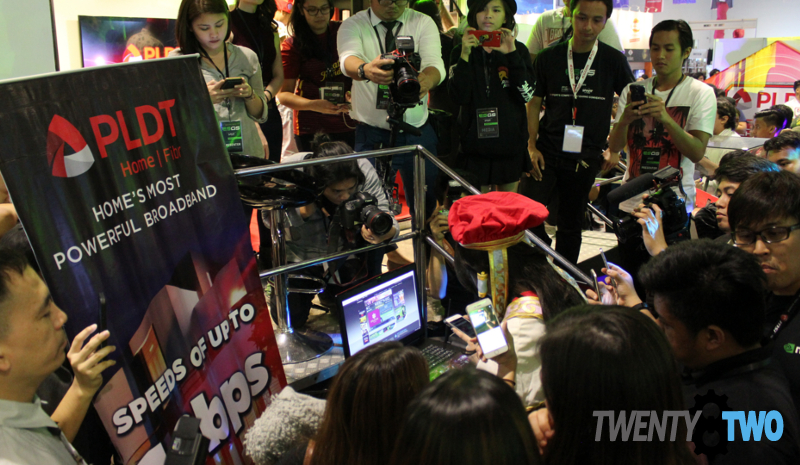 or this: