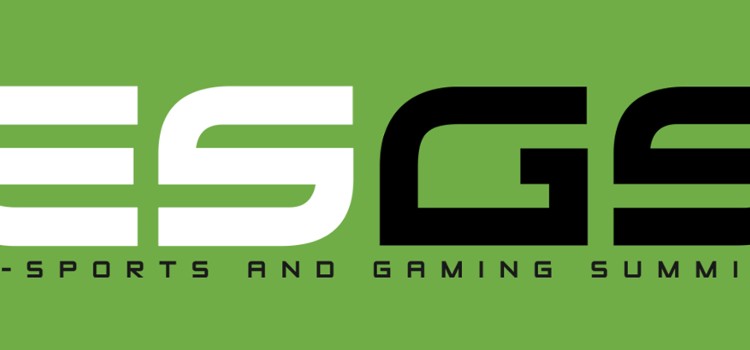 It's my first time attending the Esports and Gaming Summit. Here's my take on the three-day gaming convention.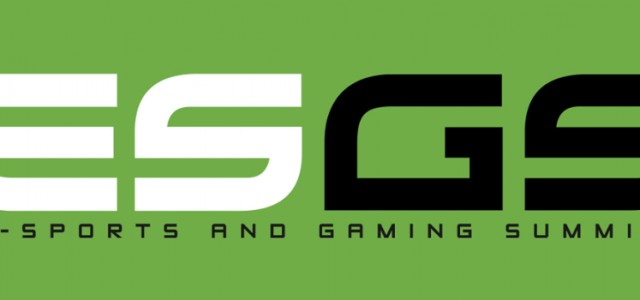 I've always been a big fan of games, so naturally I spend a lot of time looking up game reviews and new game releases. For the biggest gaming events and announcements, conventions are always the places to be; be it E3, PAX, Gamsecom, Tokyo Game Show, among others. It's always been a dream of mine to attend these events; so when I found that I'll be able to attend and cover the Esports and Gaming Summit (the biggest gaming convention in the country), I was quite excited as it was my first time to attend.
While I had a passing familiarity with the previous iterations of the convention, I wasn't able to go (mostly due to school). But now I got to see what all the hype was about; and boy was it an experience.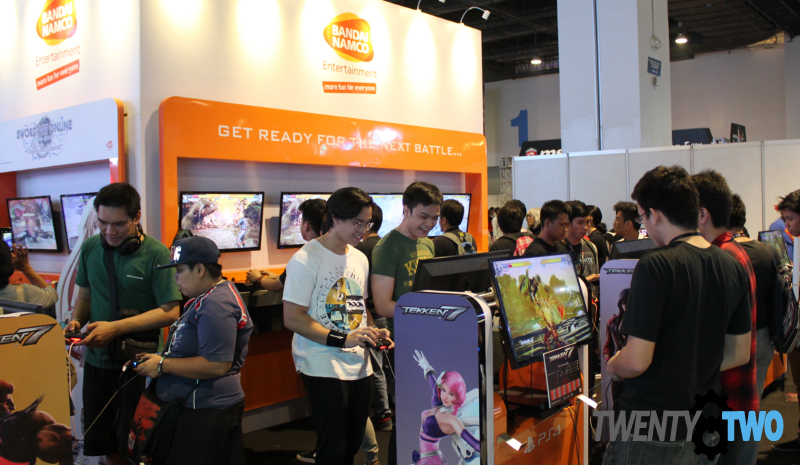 When I first arrived at the SMX convention center, I was quite overwhelmed. There was so much stuff to see, so many games to play, and so much goodies to buy, I wasn't sure where to start. Once I had collected myself, I went around the show floor, and large booths such as these greeted me: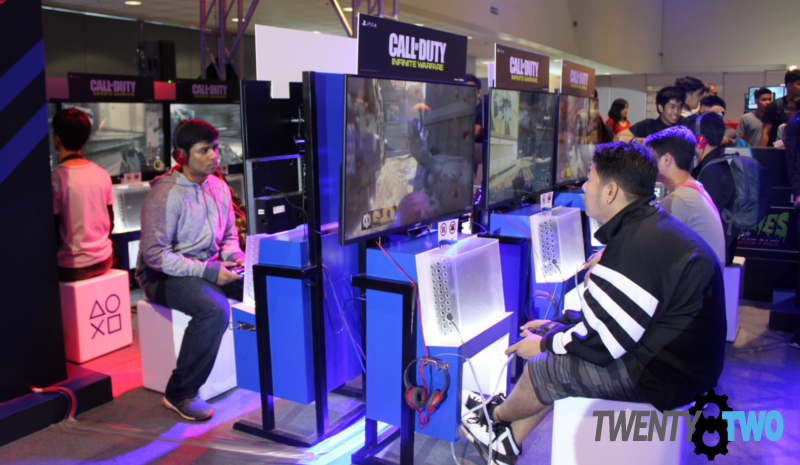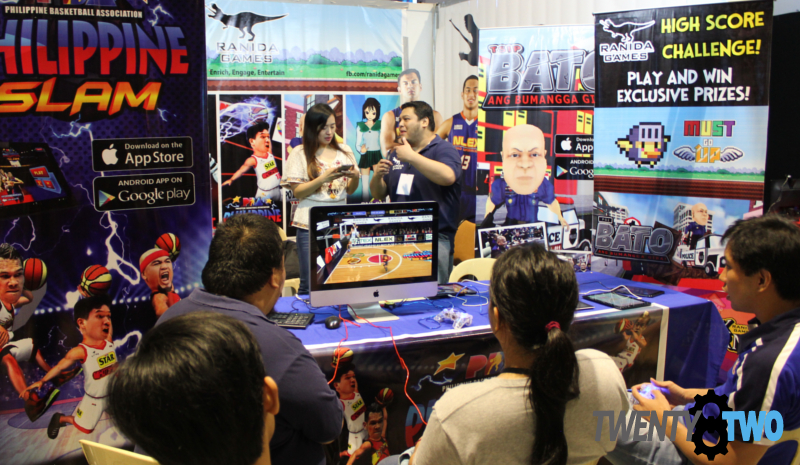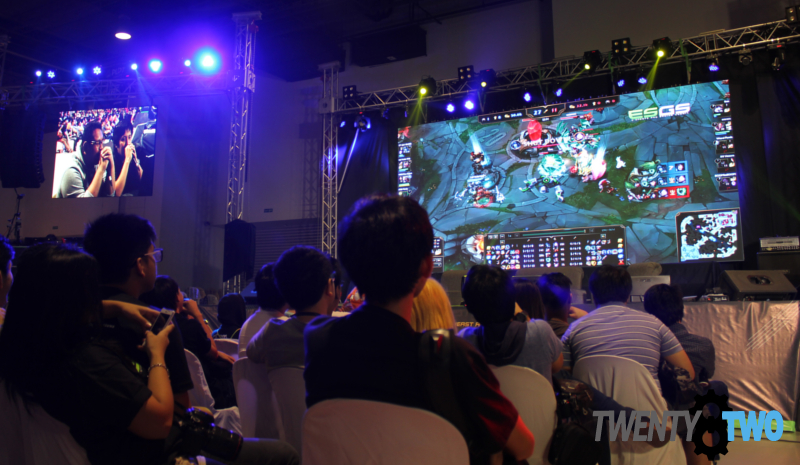 After my tour of the different booths, I went to the Main Stage, as I expected that most of the big events of ESGS would happen there. I was wrong; not that no big activities occurred in the stage, it's just that things are happening all around the area (and some even outside the three halls) that I couldn't attend, nor keep track of them all.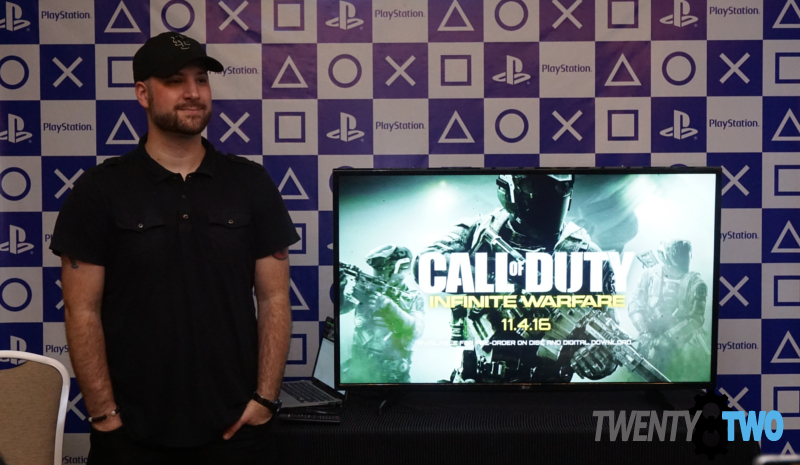 I wasn't near the main stage for long, as time came for the PlayStation media briefing for the new Call of Duty title, so I rushed to the meeting room upstairs. While I missed some esports matches that I was meaning to watch, I had no regrets as I got to try the CoD Jackal Experience in VR (the perks of having a media pass).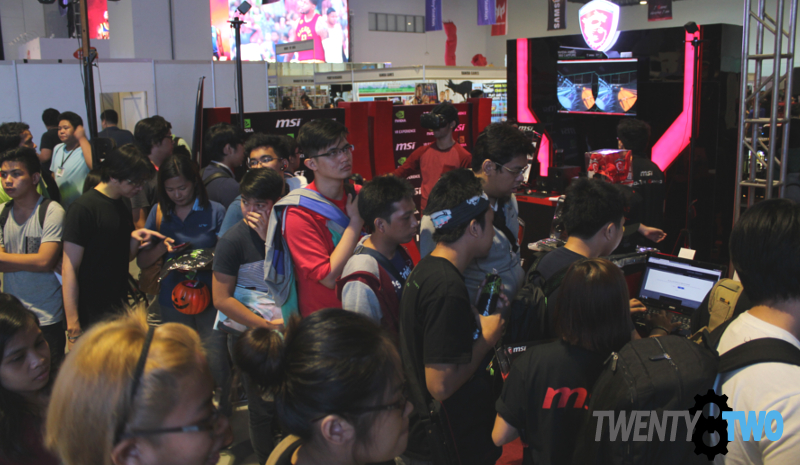 Once the media briefing was finished, I told myself that I'll try games, lots of games. But when I got back to the halls, long lines at almost all booths greeted me. I expected lengthy lines (it's a convention after all), but it was surprising how lots of gamers are already at the event, even if it wasn't the weekend days yet. But I powered through the waiting times for the love of games.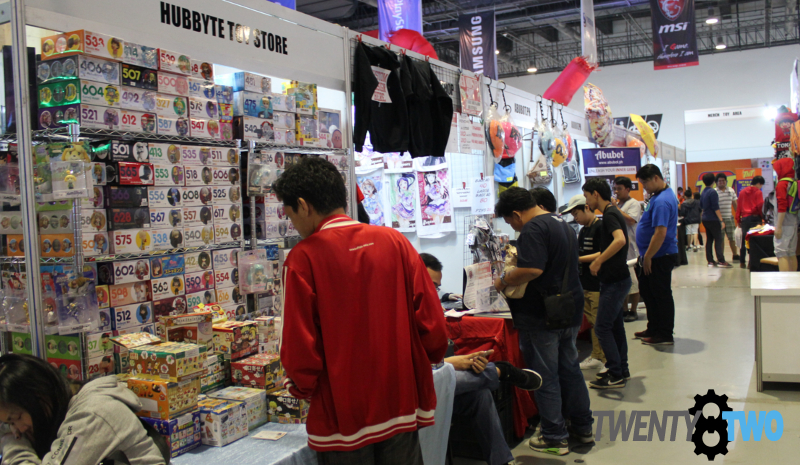 At the end of the first day, I had mixed feelings; it was undoubtedly an exciting and feature-packed convention, but I felt that the sheer number of things happening was a bit too much. Then I realized something, it wasn't ESGS's fault that I felt that way, it's just that I approached the event wrongly.
It'd be better to think of ESGS as a buffet filled with great food. Eating at a buffet is fantastic, though people tend to want to try everything, which is not a great approach (believe me, I've exited buffets hating myself on one too many occasions). A better tactic is to just eat what you most want to eat, no one's pressuring you to try everything. It's the same with ESGS, it's much better to play the games you like instead of doing everything in one day like checking off items from a shopping list.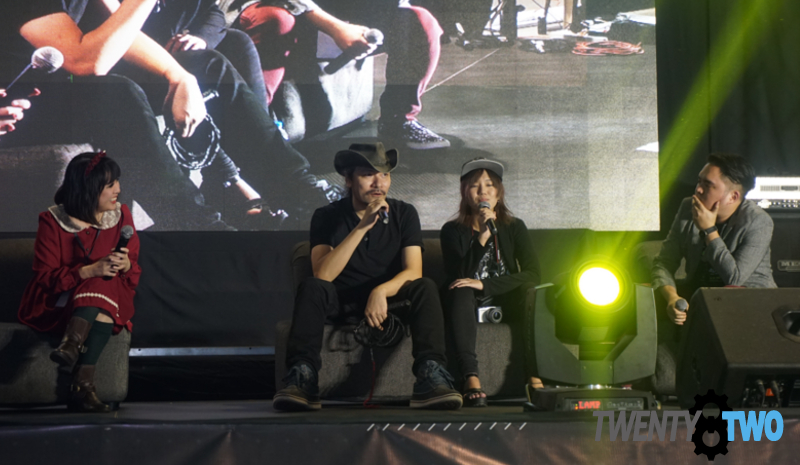 With that in mind, my second and third days at ESGS went much better. I didn't push myself to try everything, which made me enjoy the convention much more. I was able to try some games, test multiple VR headsets, and I even got to hear from Koji Igarashi (of Castlevania Fame).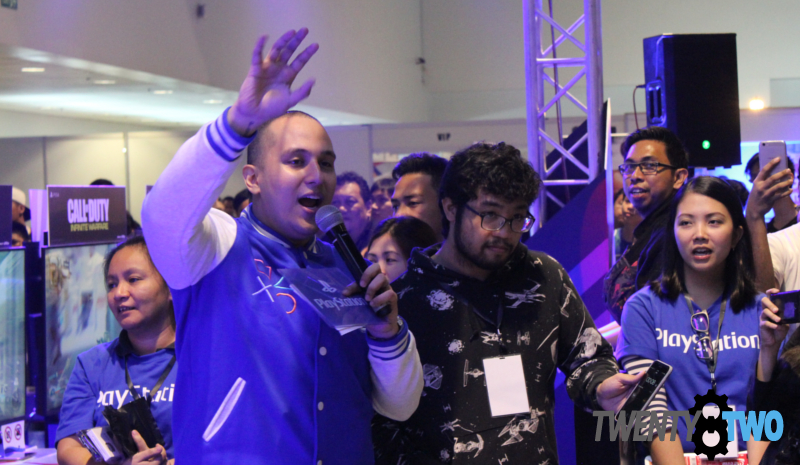 A personal highlight for me was when I got to have a quick chat with Eri Neeman. I'm quite a fan of his hosting of different Dota 2 tournaments; and I was glad to find out that he's a humble and approachable guy, and he's very passionate when it comes to games. He even stayed for almost the whole day, doing wacky games for the crowd at the PlayStation booth.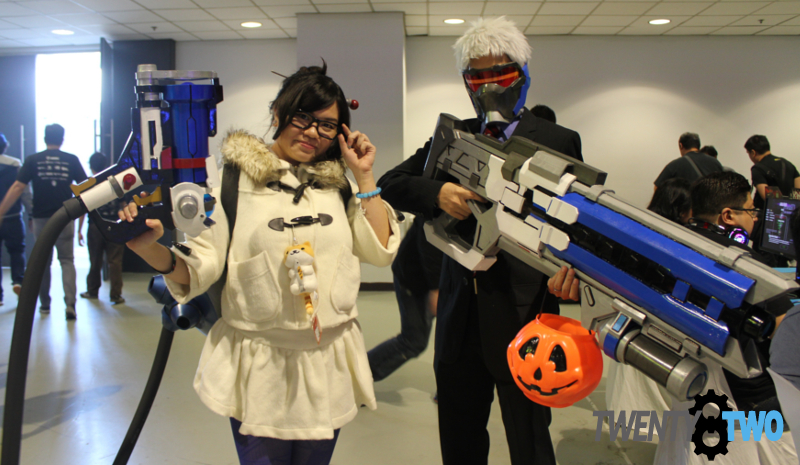 Speaking of the crowd; the attendees made ESGS an even better experience. From esports fans, to cosplayers, the event felt alive because of everyone who attended. The game developers (both indie and not-so-indie) were also very accommodating and open to queries about their games, adding to the already lively atmosphere.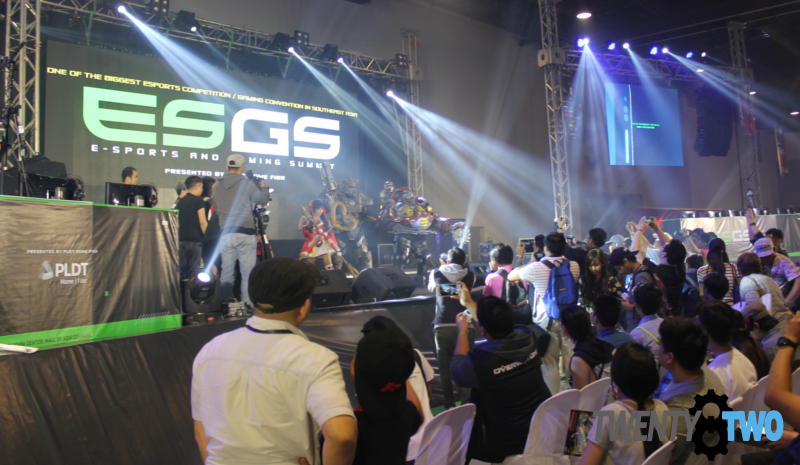 Overall, I'm confident to say that ESGS 2016 was a success. It's not a perfect event of course, but no event of this size can run without any slight hitches along the way. So kudos to the convention's organizers, these guys deserve all the praise. With that said, I'm looking forward to attending next year's ESGS. I'm sure it'll be even better.
(Some parting words: If ever you'll attend next year's ESGS, don't force yourself to try everything on one day, like I did on the first day. But if you want to try everything, then by all means go on all the covnention's days; the tickets are very much worth it.)