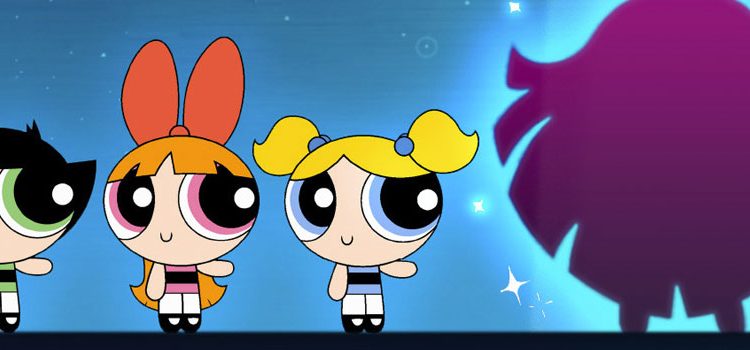 The all-girl crime-fighting trio will soon become a quartet, as Cartoon Network teases a fourth Powerpuff Girl!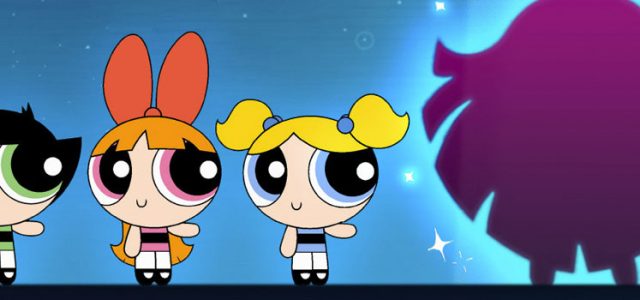 Cartoon Network's The Powerpuff Girls was a triumph in gender inclusion via mainstream media. It's very rare for cartoons before PPG to feature girls in dominant protagonist roles, let alone be super successful. Jem and the Holograms and She-Ra, Princess of Power were the big cartoons of their times, but the Powerpuff Girls really paved the way for female cartoon characters to have shows named after them (Kim Possible, Korra, Juniper Lee, etc.) to be enjoyed not just by their primary audience, but also men and boys as well. For the longest time, the city of Townsville had a trio of cute girls fighting crime and earning the adoration of the citizens, but also the whole world of viewers as well.
Come September 23, 2017, everything you know about this all-girl group is going to change.
Tune in to the 5-part TV Special of The Powerpuff Girls on September 23, Saturday at 10:45 am and watch as Blossom, Bubbles, and Buttercup learn who this long-lost Powerpuff Girl is—and protect Townsville from danger along the way!
For those who can't wait to meet this new Powerpuff Girl, Cartoon Network Asia will reveal her live on its Facebook page at 5pm on September 18, Monday, in an interactive experience that will give fans the opportunity to learn more about what makes her awesome.
To learn more about the five-episode TV Special and all things Powerpuff, make sure to follow Cartoon Network on Facebook and on Instagram!