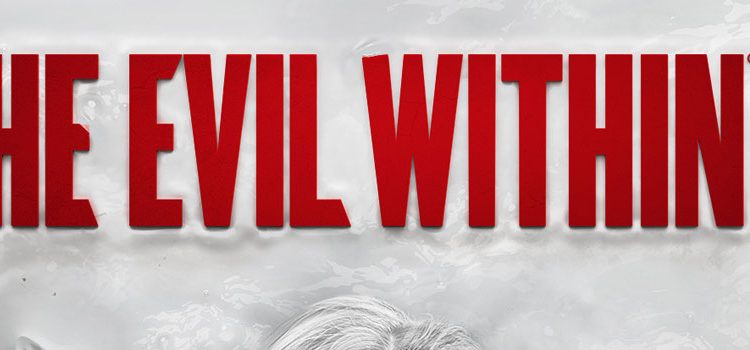 The sequel to the 2014 horror game is almost here! Evil Within fans take note on the release date!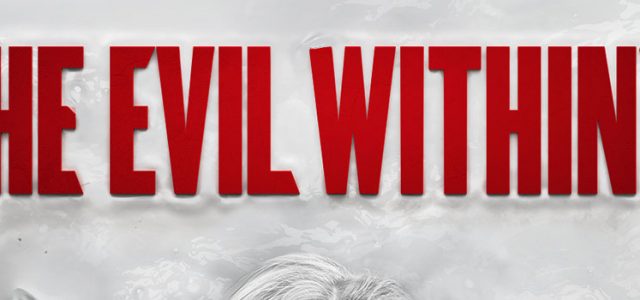 It's Halloween once again and we'll be seeing a lot of horror games being played on Twitch and YouTube. Halloween updates will also be coming to your favorite games. Overwatch and Guild Wars 2 are known for their seasonal content and some of the best and most talked- about when it comes to themed content.
For those who want to play something new other than Five Nights At Freddy's, Sony Interactive Entertainment Hong Kong Limited Singapore Branch (SIES) today announced that The Evil Within 2 will be available in the Philippines on Friday the 13th of October, 2017 for PlayStation 4 at Suggested Retail Price of P2,799 (Disc version).
Developed by the talented team at Tango Gameworks and mastermind Shinji Mikami, The Evil Within 2 takes the acclaimed franchise to a new level with its unique blend of psychological thrills and true survival horror.
"The Evil Within 2 represents our vision for the advancement of survival horror games," said Mikami. "We've created a frightening world with tension-filled twists and disturbing moments, and give players the choice between multiple paths and tactics as they fight for survival. You must prepare wisely in order to come out alive."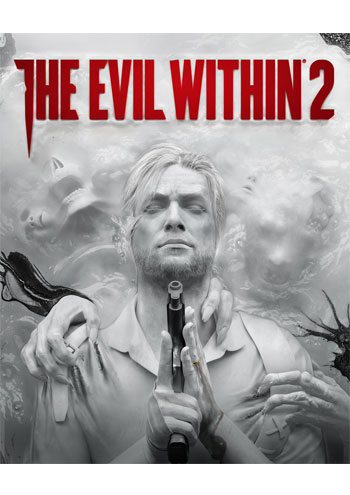 You are Detective Sebastian Castellanos and at your lowest point. But when given a chance to save your daughter, you must enter a world filled with nightmares and discover the dark origins of a once-idyllic town to bring her back. Horrifying threats emerge from every corner as the world twists and warps around you. Will you face adversity head on with weapons and traps, or sneak through the shadows to survive? This is your one chance at redemption, and
the only way out is in.
Evil Within 2 includes initial bonus of The Last Chance Pack. These items will help you
survive a little longer in the nightmarish world of Union where you'll face disturbing enemies
to save your daughter, Lily. The Last Chance Pack contains:
The Burst Handgun – This exclusive weapon is only available through The Last
Chance Pack and uses handgun bullets that can be found or crafted.
Crafting Supplies – Upgrade your go-to weapon, craft additional ammo, or make traps to incapacitate enemies with these supplies available at the start of your descent into Union.
Medical Supplies – You'll need to stay alive to save Lily, and these medical supplies will give you the aid you need to venture deeper into the madness.
Check out your latest DataBlitz, Game One Gadget, or iTech branches for more information about one of the more creepy horror games on the PS4!