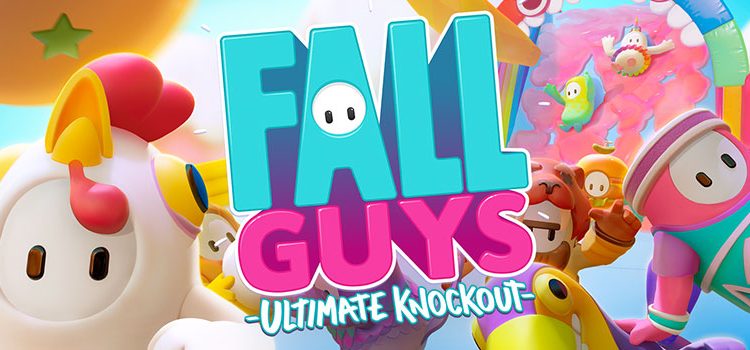 Have you ever wondered what a Fall Guys mobile version will be like? That may be coming soon, thanks to Bilibili.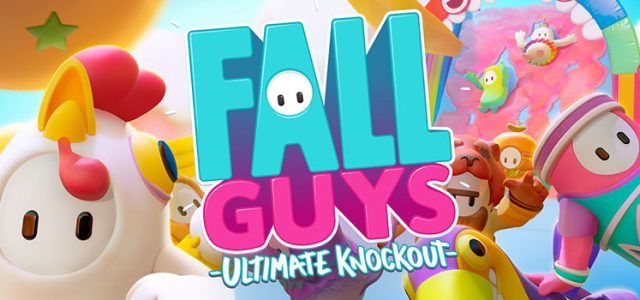 Having a Fall Guys mobile version may soon become a reality, thanks to Chinese streaming platform Bilibili. According to a report by The Esports Observer, the Chinese company has secured publishing rights for a mobile version Fall Guys: Ultimate Knockout.
This news comes from Niko Partners Senior Analyst, Daniel Ahmad:
Although Mediatonic, the developers behind the Takeshi's Castle-like battle royale, has made a statement on Twitter that any mobile version of the game circulating right now is a scam and reiterated that Fall Guys is only available for the PC (via Steam) and PS4, the company hasn't really released any statement relating to an official mobile version:
While many websites reporting on this linked the Bilibili page containing the news, it seems like Bilibili has taken the page down as nothing shows up. Should this push through, we may be seeing Fall Guys mobile as "Jelly Bean: Ultimate Knockout" supposedly when Bilibili and Mediatonic formally settle things.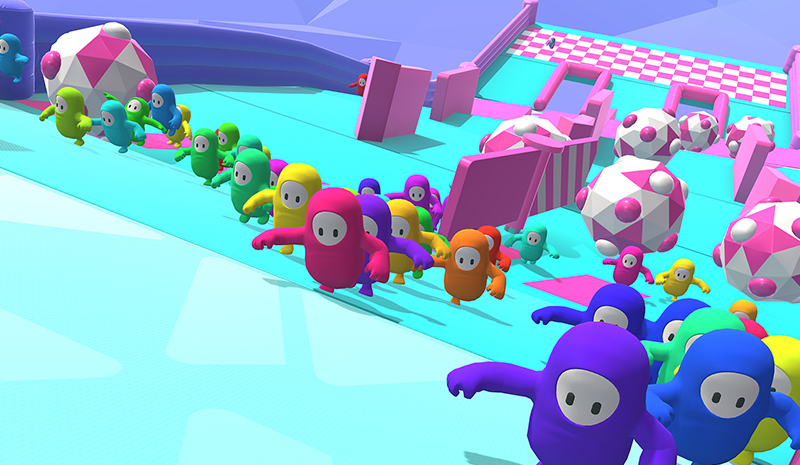 For now, it seems like Fall Guys mobile will still be a distant dream, and if it ever happens, China will get their hands on it first, and there is no news or mention of it appearing in Western app stores yet. There is hope, however, as the game can easily be adopted to touchscreen buttons due to the simplicity of the controls.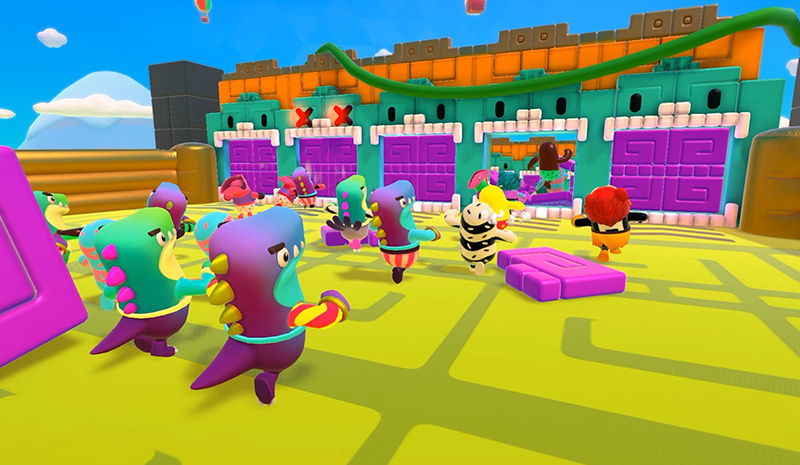 Fall Guys: Ultimate Knockout is a battle royale game where players control jelly bean-like characters who can run around, jump, dive, and grab. Players go through game levels designed to knock out contestants until a handful remain to fight for the top spot. It currently has over 2 million downloads on Steam and quickly rose through the ranks as Twitch's top-viewed game since its official release last August 4, 2020.
Popular YouTube content creators and streamers have also been posting Fall Guys videos and streams. Even virtual YouTubers in Japan have been getting into the game. The frustration of getting knocked out lends to very entertaining content to watch,
Bilibili is a video-sharing and livestreaming site in China that has been attracting a lot of attention from video game companies. Recently, Sony bought a 5% share in the company. Bilibili also has an esports devision, and has just acquired Chinese broadcasting rights to the international League of Legends Championships. Getting a Fall Guys mobile under their belt would be a huge draw for audiences, especially because the game lends so well to shoutcasting/commentating and esports format leagues and tournaments.
Fall Guys Mobile: The Possibilities
While Fall Guys mobile is a good step forward for Mediatonic, the game developer has announced its interest in developing the game for other platforms, as it would be very logical to have Fall Guys on Switch. The more important question at the moment would be when will Fall Guys have crossplay functionality. PS4 owners got a copy of the game for free while PC gamers were able to purchase the game via Steam for USD 10 and game pack DLCs go for around USD 4.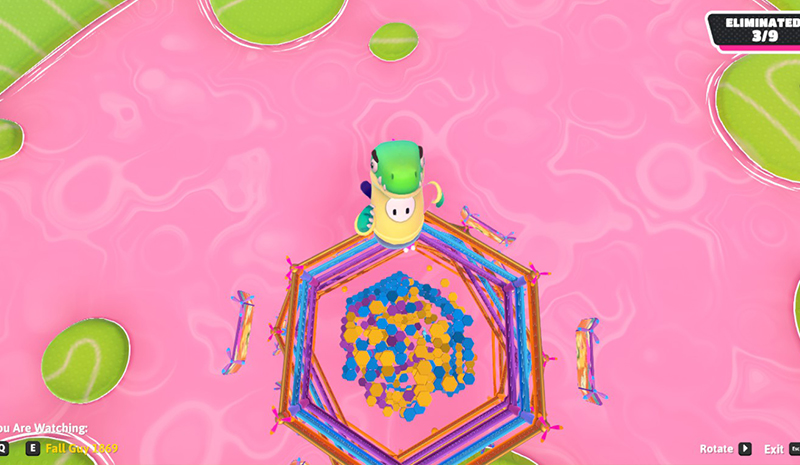 Another concern outside of Fall Guys mobile would be the crackdown on cheaters in the game. While Mediatonic has been making progress blocking players who run cheats (like faster run speed or jump hacks), there are still a lot of accounts that need to be policed, as there have been a lot of archive footage from streamers all over the world catching cheaters in the act.
Fall Guys mobile is definitely exciting, especially for gamers who use their mobile phones as their gaming platform of choice. Still, without official word from Mediatonic and Devolver Digital, plus the takedown of the Bilibili page announcing the Fall Guys mobile chinese version, we should take the news with a grain of salt.