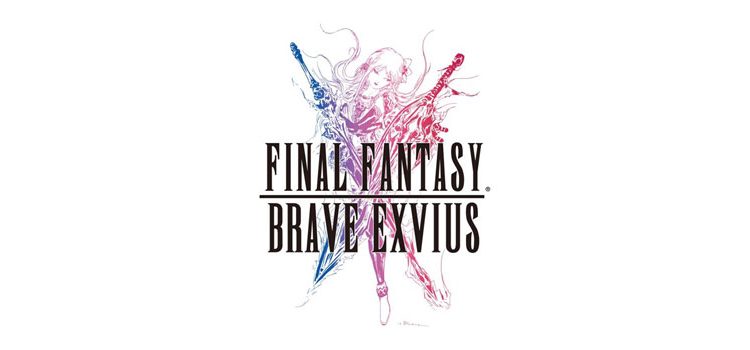 Players of Final Fantasy Brave Exvius can pull FF7 characters along with exciting rewards for a limited time.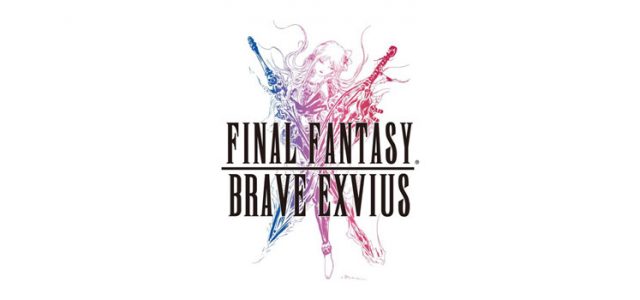 gumi Inc and Square Enix Ltd., invites players to a special Final Fantasy VII: Advent Children-themed event for mobile game Final Fantasy Brave Exvius. Beginning today until 20th May, players can participate in a limited-time event, summon special characters, including the beloved FINAL FANTASY VII heroes Cloud Strife and Tifa Lockhart in their Advent Children attire, receive special login bonuses and earn event-exclusive rewards for a limited time.
New content in the Final Fantasy VII: Advent Children collaboration event includes:
New Units – Final Fantasy VII: Advent Children fan-favourites Cloud and Tifa are available to summon with higher rates through a limited-time banner, along with Yazoo & Loz, the villainous remnants of Sephiroth. Cloud (FFVII AC) comes with a powerful CG Limit Break, which players can see for themselves in his Unit Intro Quest before trying to summon
him.
New units from FFVII: AC are here to save the Planet once more! Summon Cloud (FFVII: AC) and Tifa (FFVII: AC) alongside Yazoo & Loz with higher rates than usual from 5/7 (end of maintenance) to 5/20 (start of maintenance) PDT! #FFBEWW pic.twitter.com/q10WwSKJUA

— FINAL FANTASY EXVIUS (@FFBE_EN)

May 8, 2020

 

Midgar's Edge Event – Players can participate in this event to earn special currencies, which can be exchanged for valuable rewards such as fan-favourite Kadaj, a Gold Enlightenment Key, Silver Enlightenment key and more.

Login Bonus – From today, every players can receive exciting bonuses daily, including Exchange Coins used to summon one of their favourite Final Fantasy VII units such as Aerith, Tifa, Cloud, Sephiroth, Vincent, Yuffie, Zack or Red XIII, 4-star+ Guaranteed EX Tickets, lapis and more simply by logging in. Players who log in every day of the campaign from today will be rewarded with a Prism on the final login on 20th May, which can be used to upgrade select units, including Final Fantasy VII units, into their powerful 7-Star form.

Final Fantasy Brave Exvius is available as a free-to-play app (with in-app purchases) through the App Store, Google Play and the Amazon App store. The game is available in six languages: English, German, French, Spanish, Chinese (traditional) and Korean.