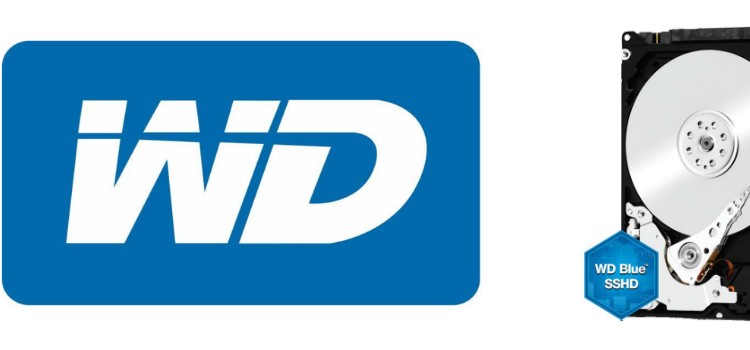 WD Blue SSHD 2.5 Hard Drive makes it easy for you to upgrade the default capacity of your laptop or gaming console without hurting...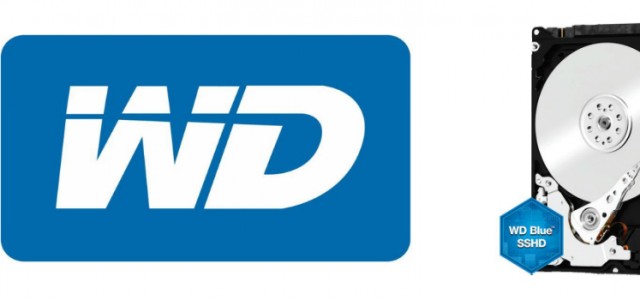 Upgrading notebook hard drives or even your Playstation 3 or Playstation 4 is so nowadays with the help of technological advancements in the storage industry. Western Digital has gone towards the new age of computing with a combination of NAND Flash SSD Technology integrated with traditional mechanical hard drive tech to increase performance and efficiency during operations.
The WD Blue SSHD 2.5 opens up new possibilities for your device. Doing the upgrade on your old laptop can actually create more mileage. This is perfect for people who are looking to add bigger storage capacity to their devices without breaking the bank.
 
Highlights of the WD Blue SSHD 2.5 Hard Drive
Inspiring performance and capacity

WD Blue SSHD introduces high-performance NAND flash SSD technology to the huge storage capabilities of traditional HDD storage – uniting both to enhance the computing experience. A single WD Blue SSHD drive provides an optimized, all-in-one solution which synergizes SSD-like performance, and massive HDD storage capacity in a single device.
8 GB NAND flash for blazing performance

An optimal amount of built-in NAND flash SSD technology enables WD Blue SSHDs to perform at up to four to five times faster than traditional 5400 rpm HDDs, based on PCMark Vantage*.

* As measured by PCMark Vantage storage benchmarking software.
Self-learning Technology

Utilizing an advanced set of algorithms, WD Blue SSHDs track SSHD data usage, prioritizing frequently used data for fast access in the solid state portion of the device, adapting, learning and optimizing as new applications and command requests change over time. These advanced algorithms reside in the SSHD firmware, enabling it to make intelligent determinations of which data to store in NAND flash memory, without any influence from the host or related storage device drivers. By pairing SSD-like performance with massive hard drive capacity, WD has created an intelligent hybrid drive that truly offers the best of both worlds.
Work faster, smarter and more efficiently

Power users such as digital artists, photographers, and gamers will welcome WD Blue SSHD's ultra-fast read and write speeds when it comes to their large creative and multimedia files. The capacity limitations of a standalone SSD are no longer an issue; WD Blue SSHD has the capacity for an entire digital portfolio, with outstanding, SSD-like speed at a manageable price.

WD Blue SSHD Specifications:

Performance:

Data transfer rate (max)
Buffer to host: 6 GB/s
Host to/from drive (sustained): 100 MB/s
NAND Type: MLC
NAND Size (GB): 8
Cache (MB): 64
Load/unload cycles: 600,000
Non-recoverable read errors per bits read: <1 in 10⌃14
Spinup (Max) 5VDC ±10% (A, peak): 1.3
Spinup (Max) (W): 6.5

Average power requirements (W)

Read/Write: 1.65
Idle: 0.65
Standby and Sleep: 0.225

Temperature (°C, on the base casting)

Operating: 0 to 60
Non-operating: -40 to 70
Shock (Gs)
Operating (2ms, read/write): 400
Non-operating (2ms): 1000

Acoustics (dBA)

Idle: 24
Seek (average): 25

Limited warranty (years): 3

We will be benchmarking the WD Blue SSHD to see if it does hold up to its promises. Tune in next week for updates to get the real picture on how the WD Blue SSHD performs.