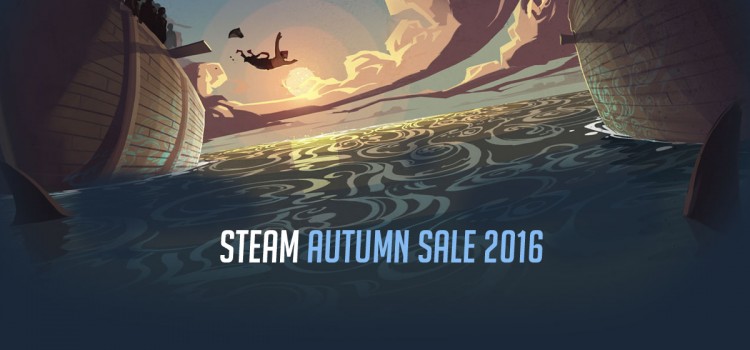 Get your wallet ready, because a ton of great games at cheap prices are coming your way! Steam's Autumn Sale 2016 is online!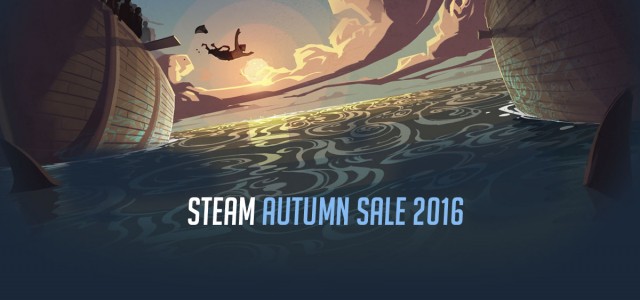 The Steam Autumn Sale is upon us once again, and like Steam Sales past, a lot of great games are on sale! A Steam Sale is always a much-talked about event for gamers because titles that usually cost around P2,000 (with hardcases and DVDs) can be purchased and downloaded off of Steam. Digital copies of games usually cost way less than their hardcopy counterparts (barring the first time it goes on sale), and Sale events usually slash costs even further.
There are currently around 13,000 games on sale right now on Steam. How do you pick? What should you prioritize? Should you be getting newer games right now? Here are the first five picks we have for you, as strong contenders for your hard-earned Steam Sale budget!
1. Elder Scrolls V: Skyrim + Add-Ons Bundle
On Sale For: P456.21
Discount: 73%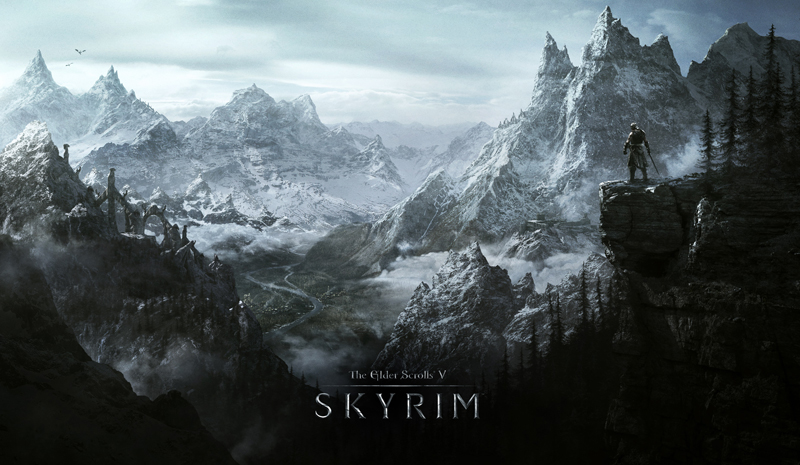 You may have heard of Fallout 4, but Bethesda, the game's developer, released an open-world RPG called Elder Scrolls V: Skyrim, a few years back. Sure it's an old game, but the graphics still hold and the devs just realeased Skyrim Special Edition a month or two ago. To be able to play Special Edition however, you will need the original Skyrim plus all its downloadable content (DLC)/add-ons. Fortunately for you, Steam has the TESV: Skyrim + Add-Ons Bundle on sale!
For a fraction of the original game's cost, you'll get the base game plus the three packets of content that expands the story of your character: Dawnguard, Hearthfire, and Dragonborn. There's also tons of third party mods available to this game from the Nexus, so you can enhance the immersion and experience no matter how many times you play through it.
Skyrim takes place in a fantasy world where you play a wrongfully-accused prisoner (as with all Elder Scrolls games) that inadvertently discovers a bigger destiny than at the chopping block: to stop the end of the world at the hands of returning dragons.
2. Batman: Arkham Knight
On Sale For: P379.97
Discount: 50%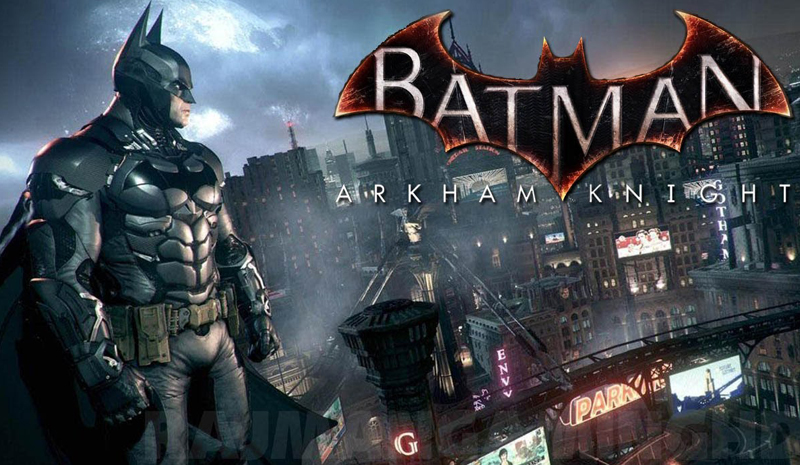 Honestly, though: who wouldn't want to play as Batman? Rocksteady's Arkham series of games took players on a journey of justice as the Caped Crusader. Armed with gadgets and a very unique crowd-based combo fighting style, these games were widely acclaimed and set the bar for future games based on the DC Comics character.
Arkham Knight is the fourth and last installment of the Arkham titles, and takes Batman on a city-wide manhunt for his rogues' gallery while trying to prevent Gotham City from burning to the ground. From beating on thugs to Killer Croc to finally squaring off against the mysterious Arkham Knight, there are many different ways to achieve the game's goals, including minimizing fatalities thanks to silent takedowns. Did we mention you can finally drive and use the car to attack?
3. Grim Dawn
On Sale For: P377.97
Discount: 40%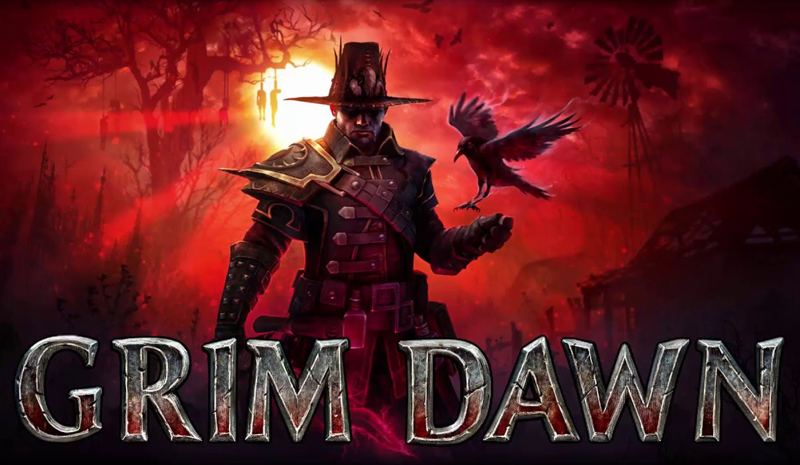 Ever miss the time of Diablo 2, Neverwinter Nights, and Titan Quest? These action RPGs (ARPGs) were a great way to pass the time with friends, and collect loot on dungeon runs over and over for the chance to farm that elusive legendary weapon or to finally get that missing armor piece for the ultimate set bonus. Grim Dawn is the spiritual successor to Diablo 2 and even Titan Quest, because the developers of the game worked on these old school hit games.
Grim Dawn is very reminiscent of Diablo 2, while the skill system takes its cues from Titan Quest. If your idea of gaming relaxation is to go hack and slash mode on monsters and bosses while figuring out how to progress your character's class skills while picking up awesome loot in the process, then Grim Dawn is a must-pick!
4. Ori and the Blind Forest
On Sale For: P246.00
Discount: 50%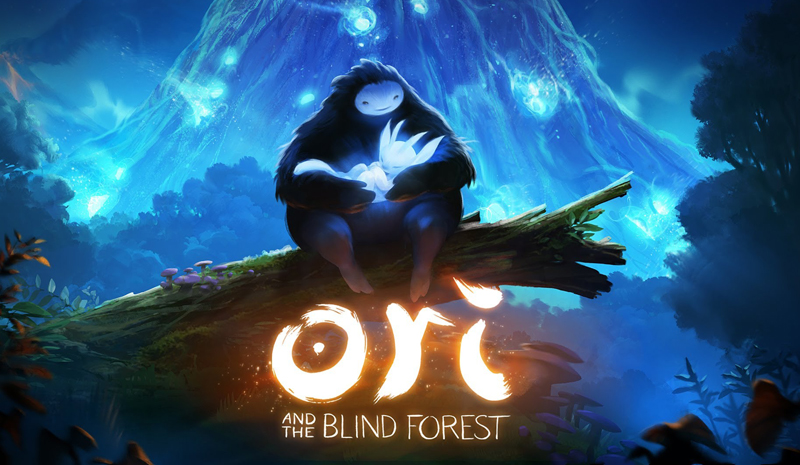 This game is a cute action platformer that loads a lot of great visuals to accompany you in your journey. Ori and the Blind Forest is equal parts skill and story, immersing you in the character's world and its troubles. It's very Fern Gully-ish, where the story has a callout to real world environmental concerns.
This game is one of the games we feel may not be mainstream popular, but will definitely satisfy a gamer looking for an offline fix while waiting for a main game's download to finish. Ori and the Blind Forest brings the action, visuals (hand-painted backgrounds!), and even the feels as the whole story is one emotional journey from orphan to hero.
5. Undertale
On Sale For: P159.97
Discount: 50%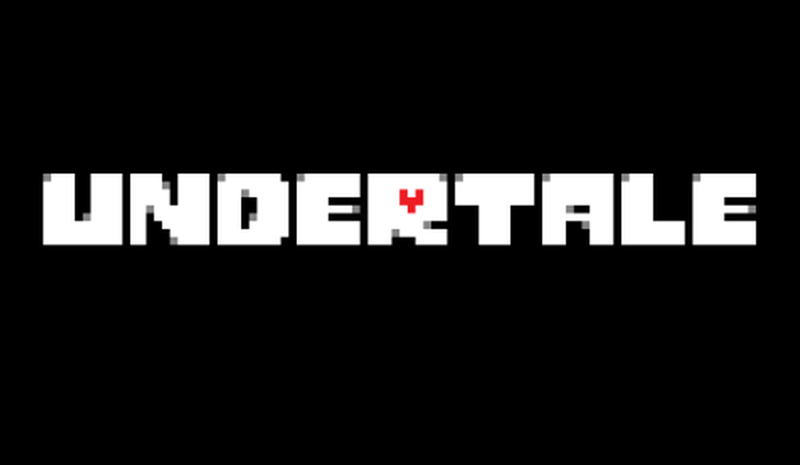 Undertale is a callback to 8-bit RPGs of old where the visuals aren't so great so a bulk of the game is driven by its story and mechanics. The game has a lot of puzzles to solve and a unique battle system where killing enemies is totally unnecessary to win or progress through the story. In fact, most people recommend playing Undertale several times just to get the full story, because some interactions only happen when you're on a no-killing playthrough and some when you're bloodthirsty.
Either way you play, Undertale is guaranteed a few games! Unlike old 8-bit games though, this one has save points so you won't need to redo the whole thing when you take a break for the day. If you or someone you know loves a good story regardless of visuals, then Undertale is a great budget game.
Check back regularly for more Steam Sale picks from the team!