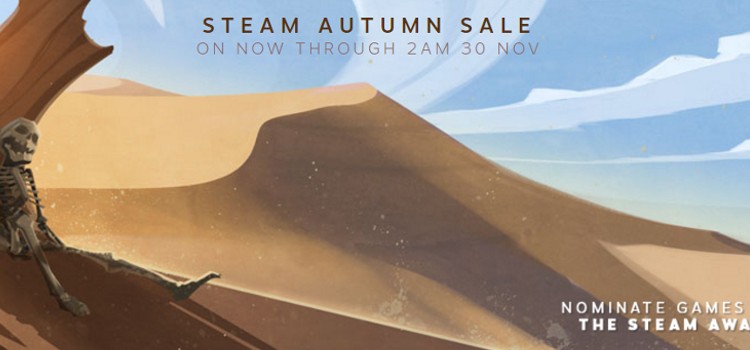 Looking to burn a hole in your wallet once more? Here are five more great picks from this year's Steam Autumn Sale!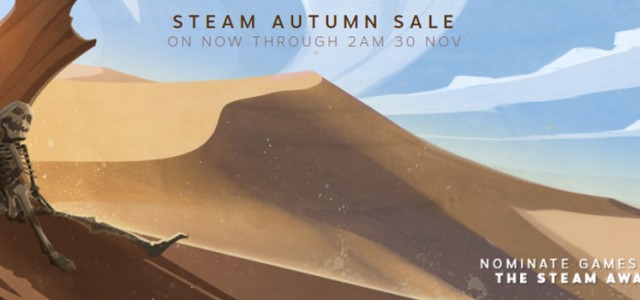 Steam Sales are wonderful times, gamers can find insane steals for games that they'd love to give a try. The thing is, they don't come as often as we'd like (there's only two long sale periods yearly, one for the summer, and another for the holidays). Lately though, there's been an increase in number of sales. Just last October there was a Halloween Steam Sale; and a month after, Valve has been kind enough to give us another one.
In our last post, we listed five great titles for this year's Steam Autumn Sale. If you've already bought those games (or if you feel like hurting your wallet some more), here are five more great games that are sure to please.
1. Rise of the Tomb Raider: 20 Year Celebration
On Sale For: P1299.50
Discount: 50%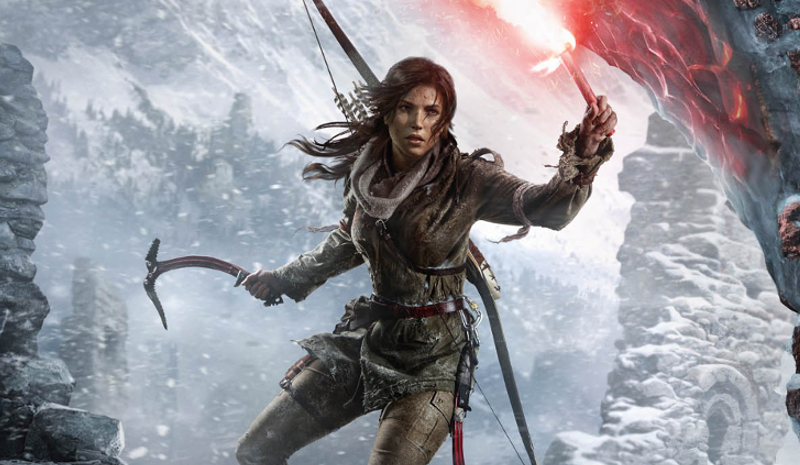 The sequel to 2013's Tomb Raider reboot (featuring a less skimpy but still equally badass Lara Croft), Crystal Dynamics' Rise of the Tomb Raider follows Lara as she goes spelunking into tombs, while solving puzzles and shooting enemies along the way. Fans of the Indiana Jones movies or the Uncharted series will surely have a blast with Rise.
Rise of the Tomb Raider's gameplay was well received, though what garnered more praise is the game's gorgeous visuals. Because of its great graphics, Rise is quite a demanding game; it's the reason high-end GPU benchmarks often include this game. The price may still be a bit steep (at only 50% off), but it's a small price to pay for a game where you can flex your beastly gaming PC. Not to mention the included Season Pass, which gives buyers access to multiple DLCs for the game.
2. Metal Gear Solid V: The Definitive Experience
On Sale For: P968.50
Discount: 35%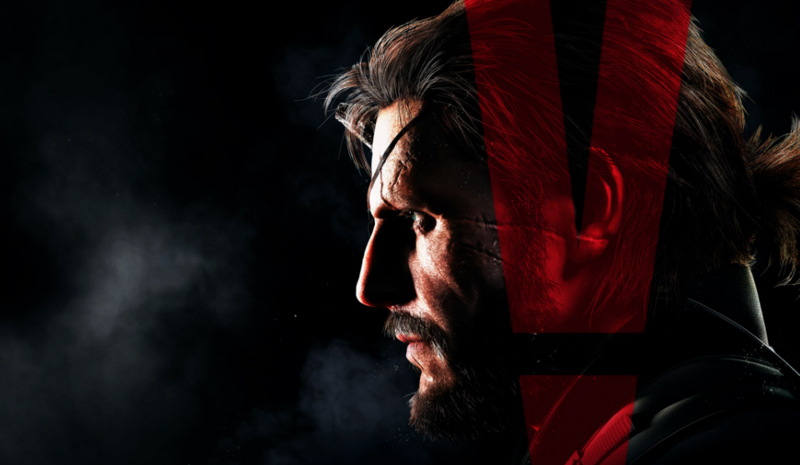 The last Metal Gear game directed by Hideo Kojima, Metal Gear Solid V follows Big Boss/Venom Snake (or whatever his name is) as he seeks revenge on XOF, the paramilitary group that destroyed his band of mercenaries, the MSF. The game's plot, in typical Metal Gear fashion, is convoluted and "out there", but we wouldn't have it any other way. If you've never really followed Metal Gear, this is still a great game as it features arguably the smoothest stealth action gameplay of all the titles in the series (of all other stealth games for that matter).
While 35% off is not the biggest discount, the package is still very much worth it, as it will surely give players hundreds of hours of content. And for those with more midrange PCs/laptops, MGSV is very well optimized; it plays at a buttery smooth 60 FPS (with minimal FPS drops( even in midrange setups.
3. Civilization V: Complete
On Sale For: P117.45
Discount: 92%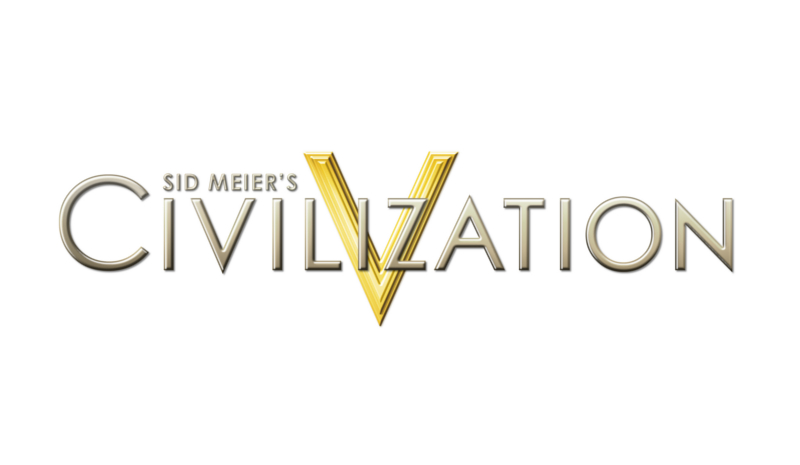 The previous games listed offered 50% and 35% discounts respectively. They're great deals, but nothing can come close to the steal that is Civilization V: Complete. The package, which includes the base game and the subsequent DLCs and expansions, is offered with a whopping 92% discount! At only P117.45, this might just be the best deal of the entire sale.
For the unfamiliar, Civilization V is a game where you guide your chosen civilization to grow and prosper, while making deals and fighting other civs along the way. While Civilization 6 is already out this year, the fifth iteration is still sure to bring hundreds, if not thousands of hours of gameplay; all at the price of a typical fast food meal.
4. Mark of the Ninja: Special Edition
On Sale For: P114.98
Discount: 75%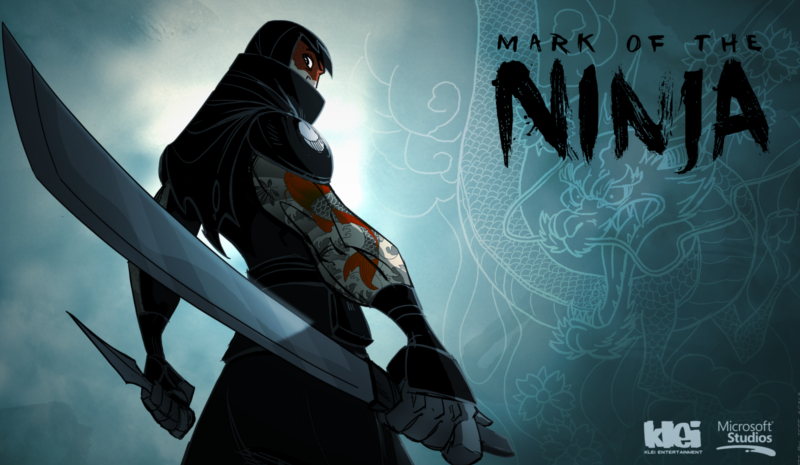 Indie developer Klei Entertainment, known for their Don't Starve survival games, made this fun little stealth game back in 2012. Mark of the Ninja is a side-scrolling stealth action game where you play as a ninja, whose dojo was attacked by heavily armed enemies.
The gameplay features unique stealth mechanics, based mostly on avoiding lights and making the least amount of noise. Though it's a 2D side-scroller, it offers fun stealth gameplay which can sometimes rival its triple-A stealth title counterparts. At its sale price of P114.98, it's tough to find a more bang-for-buck stealth action game.
5. Hotline Miami 1 + 2 Combo Pack
On Sale For: P124.98
Discount: 75%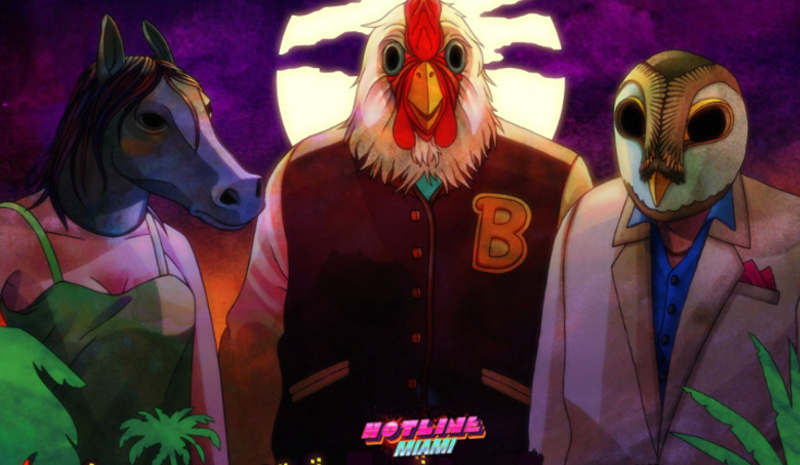 Another indie game (or games rather), the Hotline Miami series is a brutally hard and insanely stylish top-down shooter series. The games sport a striking visual style; think along the lines of Nicolas Winding Refn's Drive and Far Cry 3: Blood Dragon. Aside from the neon-80's visuals, the games soundtrack is a great trip through 80's synth-heavy electronic music.
The visuals and the music help complement the simple but difficult gameplay, where the player character dies with only 1 shot. It might be a bit too hard at first, but it's very much rewarding. The pack includes the first game, and its sequel (which is even tougher); the pack overall is very much worth it.
Ralph Nicolo Manaloto
Just a guy into gadgets and gaming. Also has an unhealthy obsession with Star Wars.