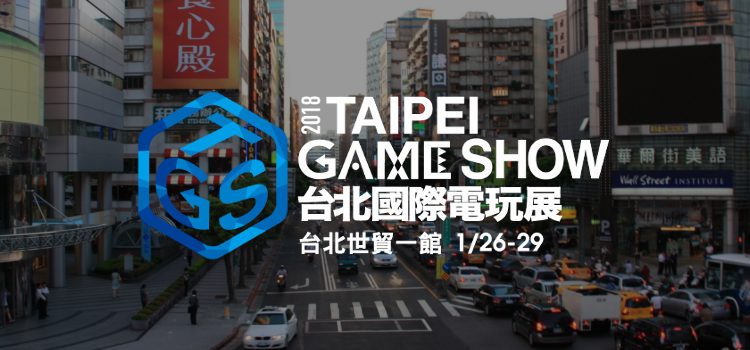 We're excited for Taipei Game Show 2018, and you should be too! Here's five reasons why.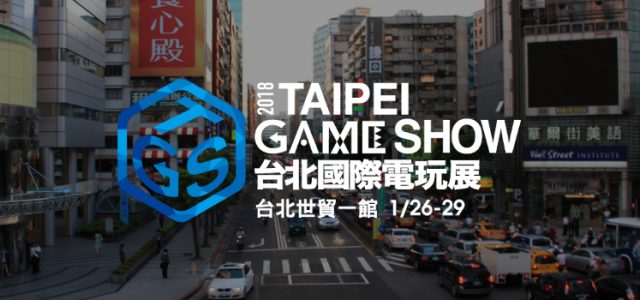 The first major gaming convention of the year is upon us–the Taipei Game Show (TGS) 2018. Happening this January 25-29 at the Taipei Convention Center, TGS promises to be the gaming event to follow in the region. There will be lots of booths from game developers/publishers all over the world; be it major publishers (such as Sony and Sega) to small independent teams, almost every facet of gaming will be well represented.
Not excited? Well here' s five reasons why you should get hyped for TGS 2018:
Independent Games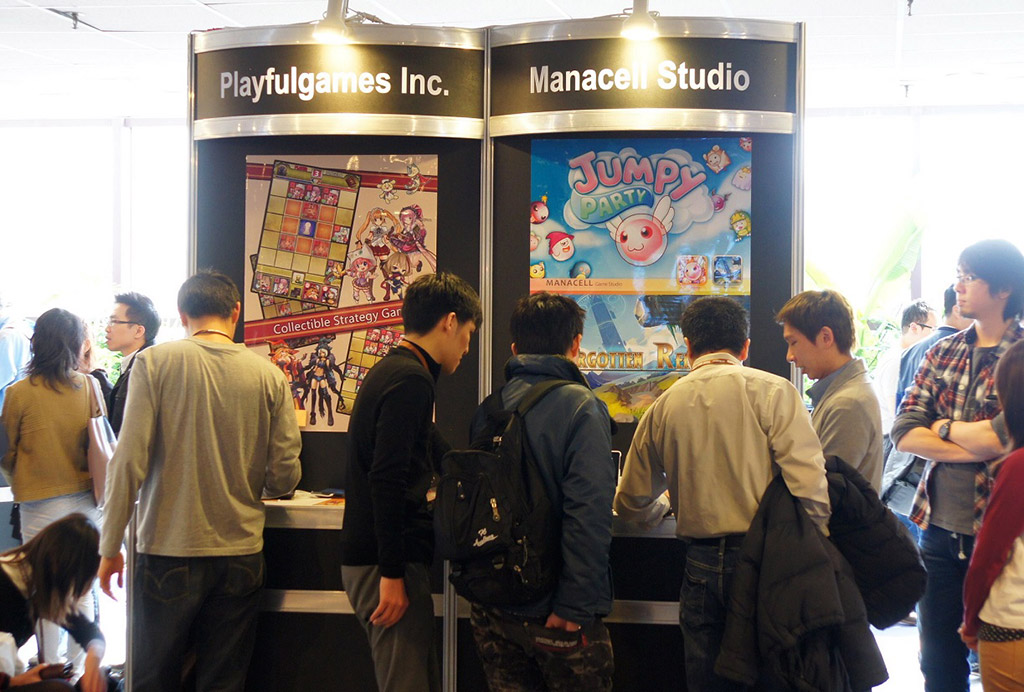 Image courtesy of Events for Gamers
Most gaming conventions are dominated by major console and PC games. Taipei Game Show may have the biggest games of the year, but they will also put the spotlight on indie games and developers from all over the world. In fact, there will be 180 independently-developed games in total at the Indie House area of the show floor.
There will also be an Indie Game Award, where an expert panel of judges will pick the best games from 22 finalists. The awards will be announced during the opening day of Taipei Game Show 2018 — January 25.
Mobile Titles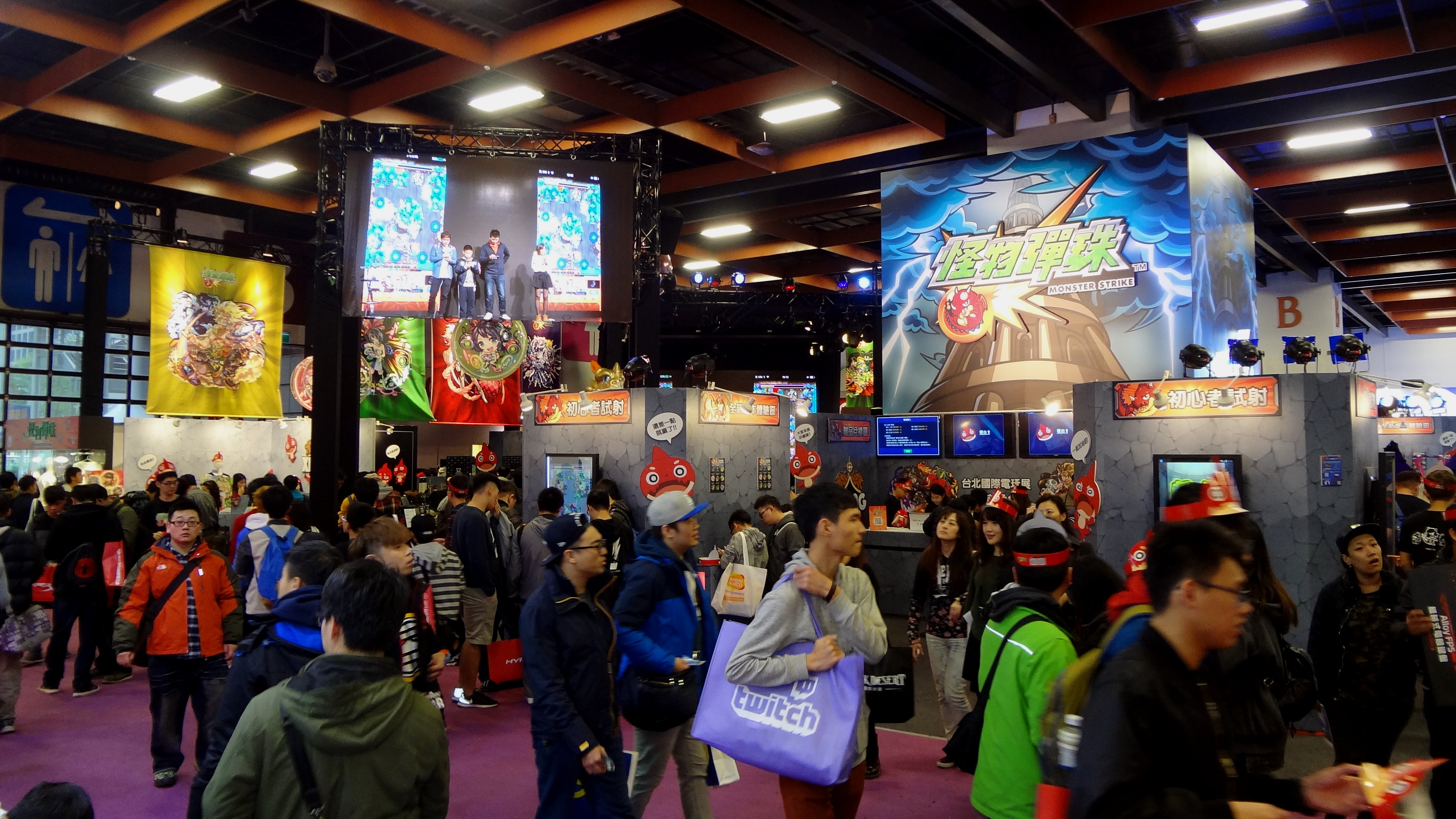 Mobile games are no longer just for passing time, as the industry has ballooned to become force to be reckoned with in the gaming scene. Mobile titles even account for over half of the Taiwanese gaming market. So it's no surprise that mobile developers will be featured heavily at TGS 2018.
Among the booths at the TGS show floor are Square Enix, Madhead, Cygames, and the wildly popular (for anime fans at least) Fate/Grand Order. There's even a dedicated booth for Google Play!
Major Console Publishers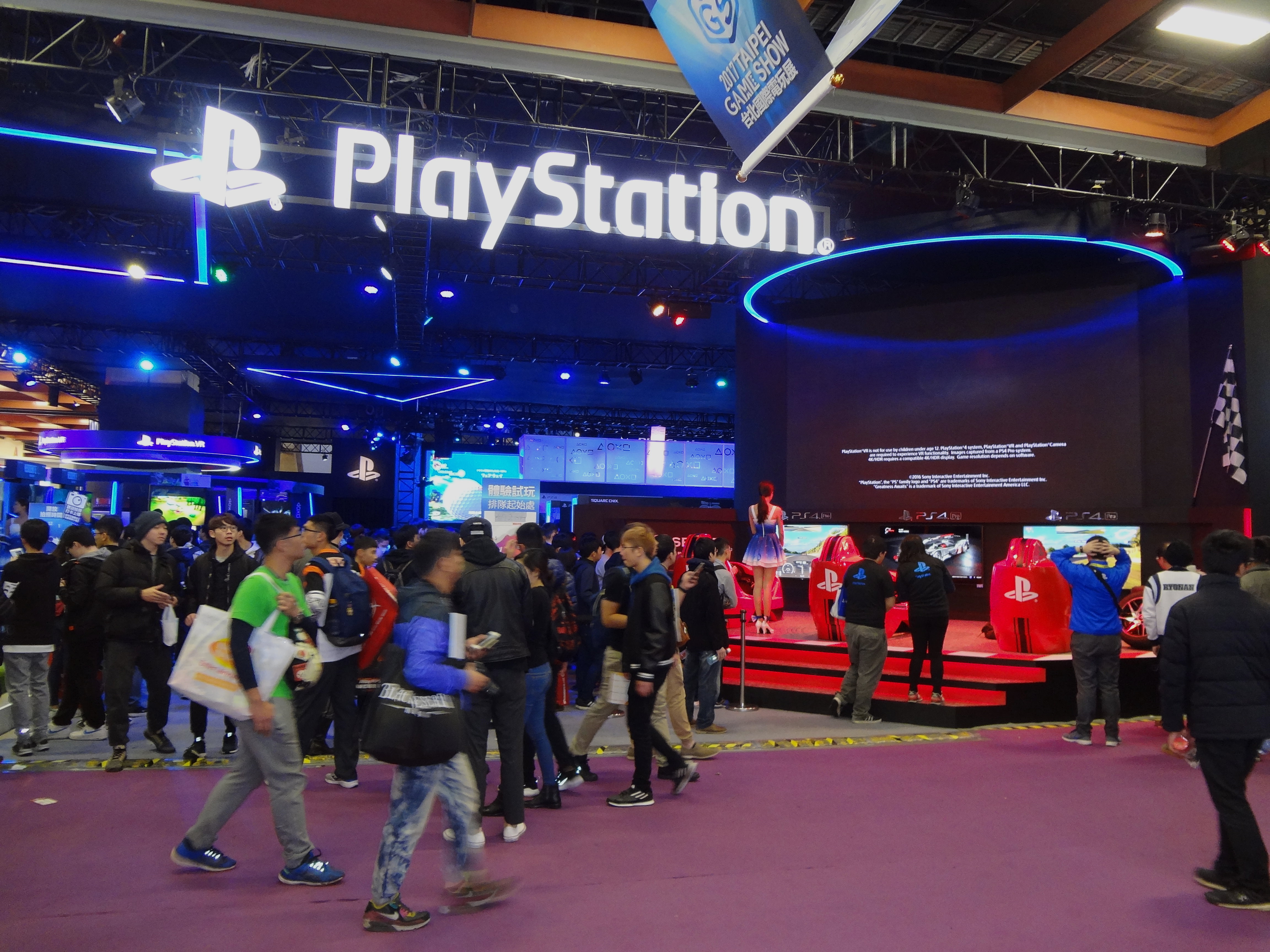 What's a gaming convention without the major international publishers? If you're on the lookout for upcoming triple-A titles this 2018, then TGS is the place to be. As always, PlayStation will have a massive booth at the show floor, here's hoping that their upcoming exclusives such as God of War and The Last of Us II are made playable. Game publishers Sega and Ubisoft will also be at the Taipei Game Show with large booths of their own.
The Latest Gaming Tech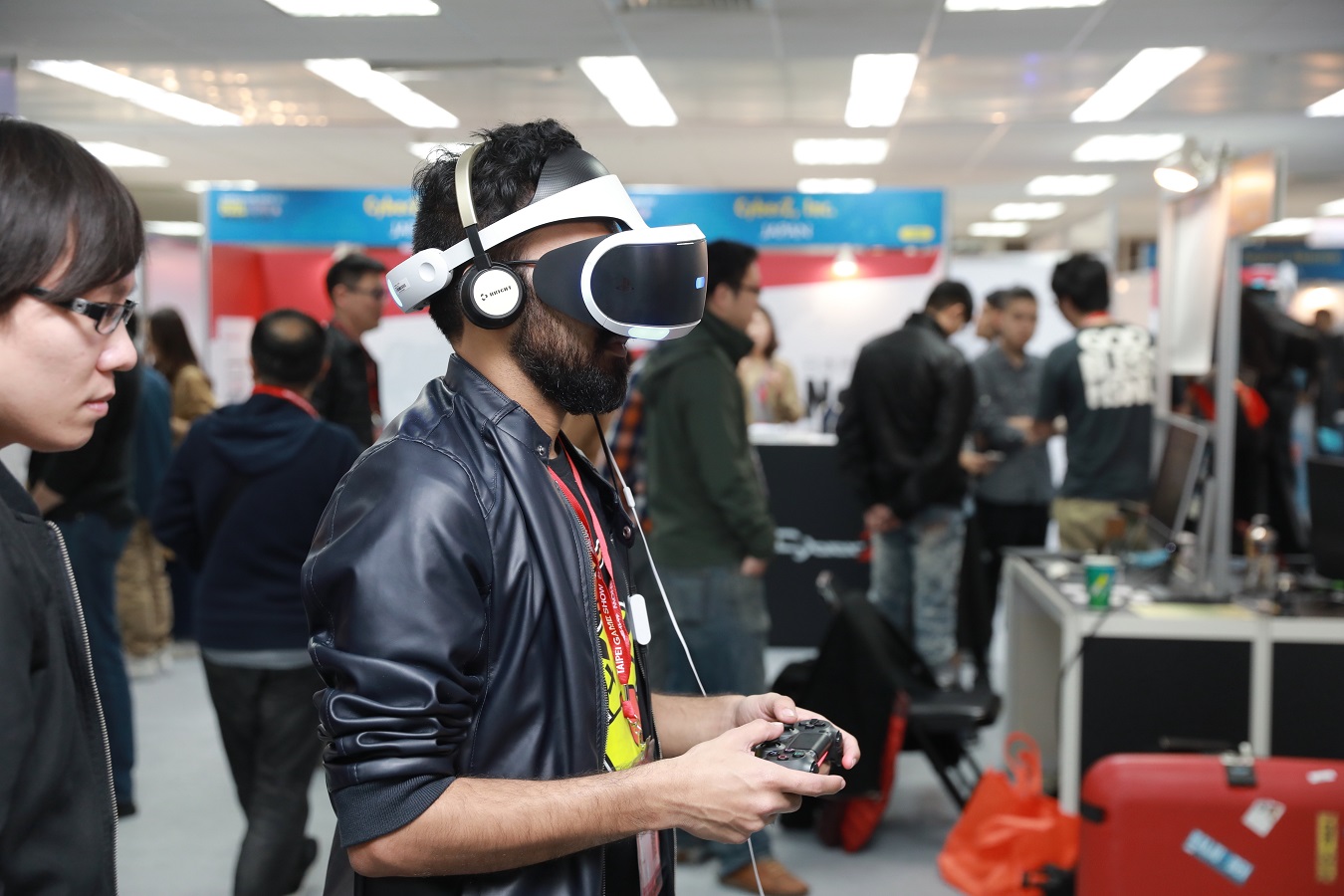 Computex may be the main consumer tech event of Taiwan every year, but for gaming tech, Taipei Game Show won't disappoint. For example, major gaming peripherals manufacturer HyperX will have a booth to showcase their latest mice, keyboards, headsets, and more.
Tech-wise, we're most looking forward to HTC VIVE's booth as last CES, HTC unveiled their VIVE PRO Virtual Reality headset. Fingers crossed that they'll be bringing the HTC VIVE PRO to TGS 2018.
Exclusive Gaming Merchandise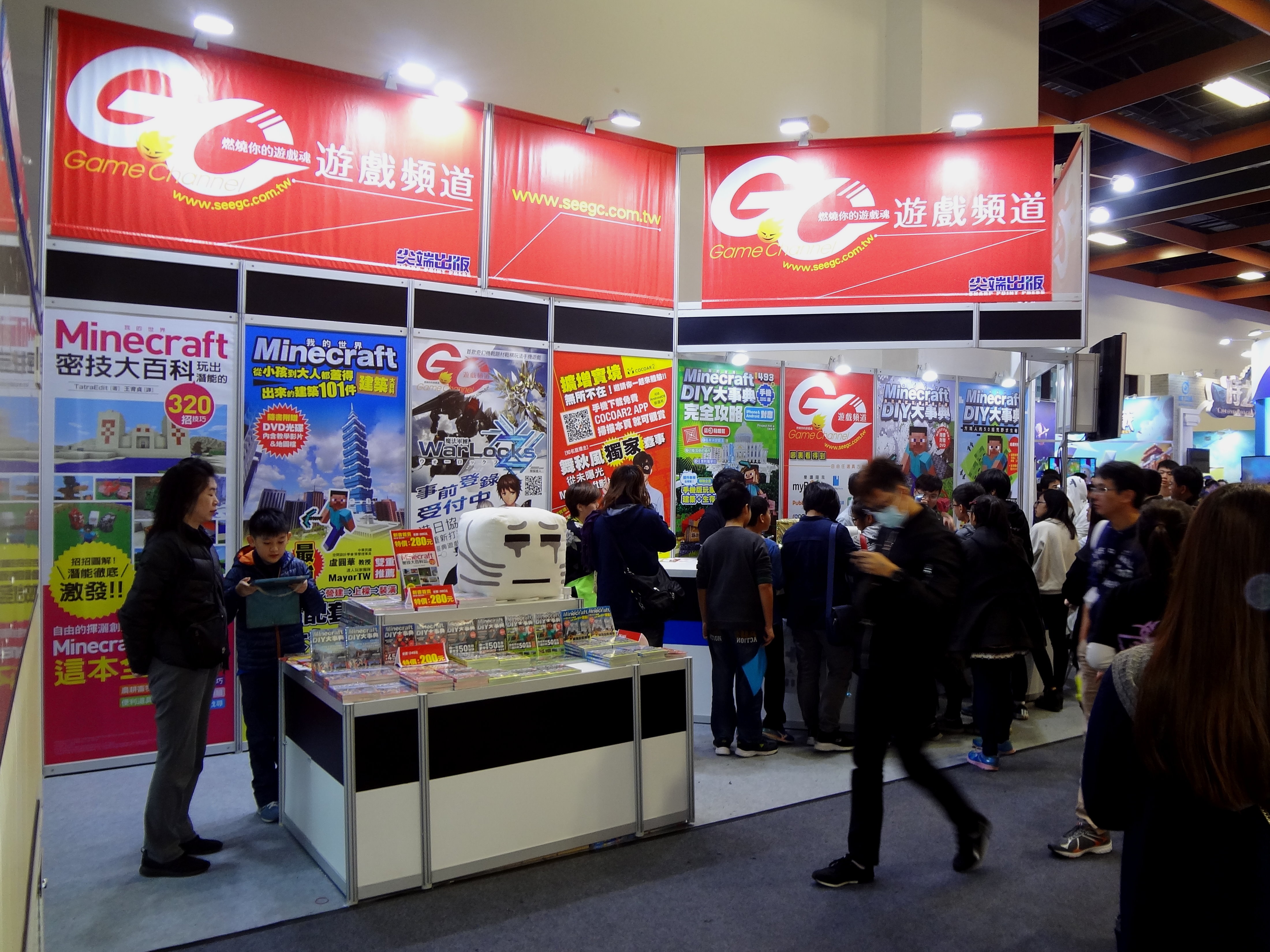 Finally, what convention is complete without merchandise? Taipei Game Show 2018 should be a great place to buy all the latest gaming merchandise from major developers/publishers from all over the world. If you're in the area then you should definitely drop by. If not, then we've got you covered, as we're holding a TGS 2018 giveaway!
The Taipei Game Show takes place this January 25-29. January 25 will be a business-to-business only day, while the 26th to the 29th will be open to the public.