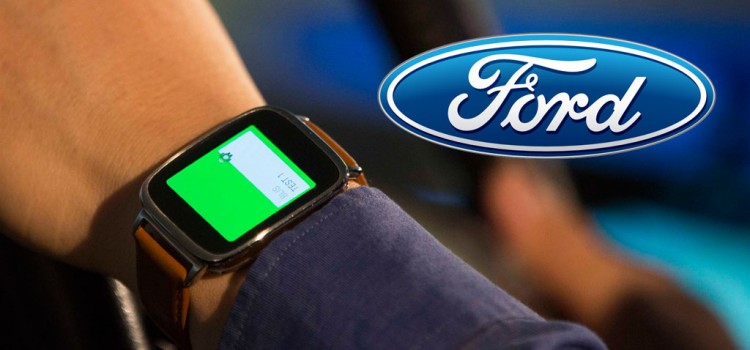 Ford intends to use wearable technology to add another layer of safety and reliability to their smart cars, thanks to breakthroughs from their Automotive...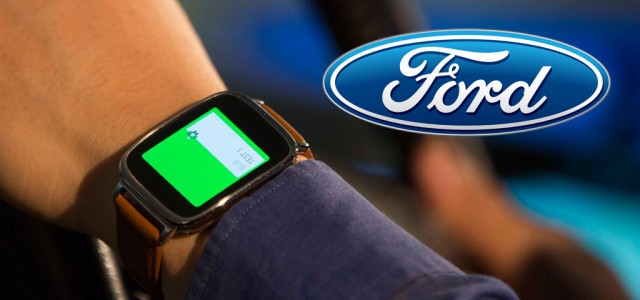 It's the dawn of the Smart Car age, with car manufacturers starting to roll out smart vehicles that have active braking, multi-panel sensors, and even park assist. And yes, Ford's new Focus has parallel park assist (both for going into the parking slot and moving out of it) that requires minimal human interaction, but the car company has turned its attention to the possibilities involving wearable technology, starting with a smart watch.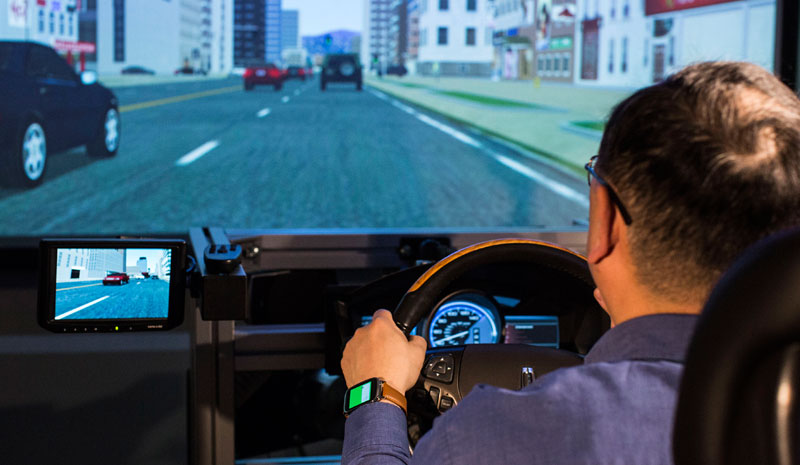 "As more consumers embrace smart watches, glasses and fitness bands, we hope to develop future applications that work with those devices to enhance in-car functionality and driver awareness," said Gary Strumolo, global manager for vehicle design and infotronics, Ford Research and Advanced Engineering.
Ford's Automotive Wearables Experience Laboratory is where researchers examine the possible links of driver health to helpful smart car features like early braking, lane-keeping, and even blind spot information. Lane-keeping assist, for instance, could become more sensitive if a smart watch sends data to the vehicle that infers the driver didn't get enough sleep the previous night. Or, if a driver's heart rate increases as traffic intensifies, the vehicle's adaptive cruise control could increase the distance between vehicles – giving the driver some breathing room.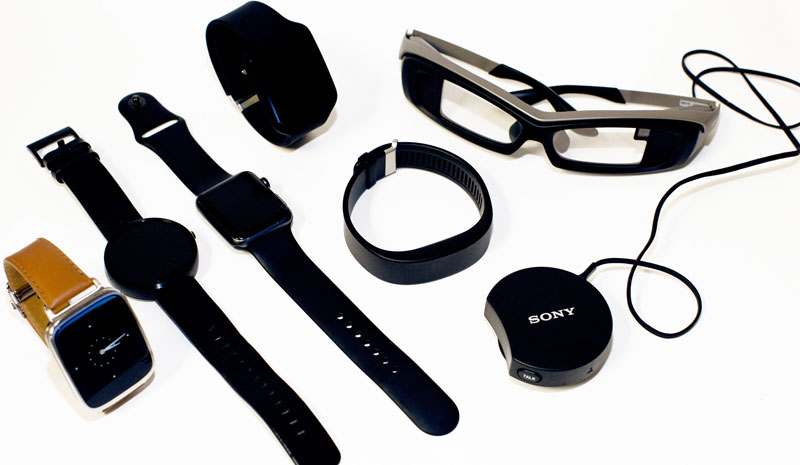 The adaptation of wearable technology interface goes beyond the cars themselves. Ford is also perfecting their augmented reality showroom experience through smart glasses and other types of optics. One of the features they want their smart showrooms to have is for customers to be able to read information on the cars as they walk the floor and look at the models on display.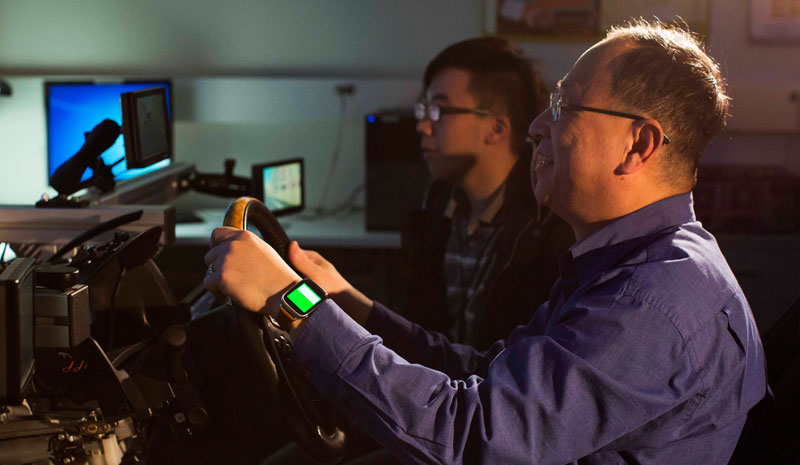 "The potential in this space is endless," said Strumolo. "We're evaluating many different wearable devices and applications – everything from helping to keep Ford drivers healthier and more aware behind the wheel to offering an enhanced customer experience at our dealerships."