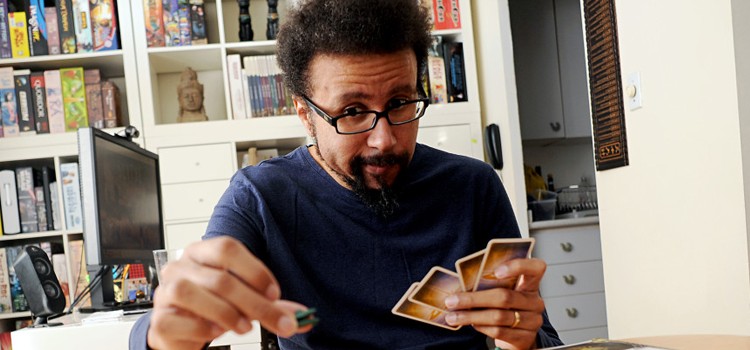 Game designer Eric Lang is in Manila for ToyCon 2016! He also gave us a demo of his yet-to-be-released game: Dolores!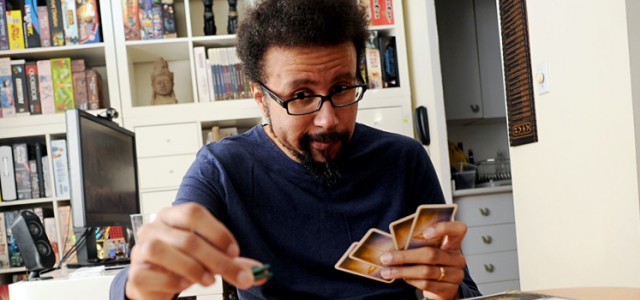 Boardgames are getting more popular in the city, as evidenced by a lot of boardgame cafes that have been popping up all over. These "offline net cafes" serve as a place to hang out with friends and enjoy something that's more physical than digital. Boardgames fulfill the need for physical interaction between people, despite our world becoming more digital.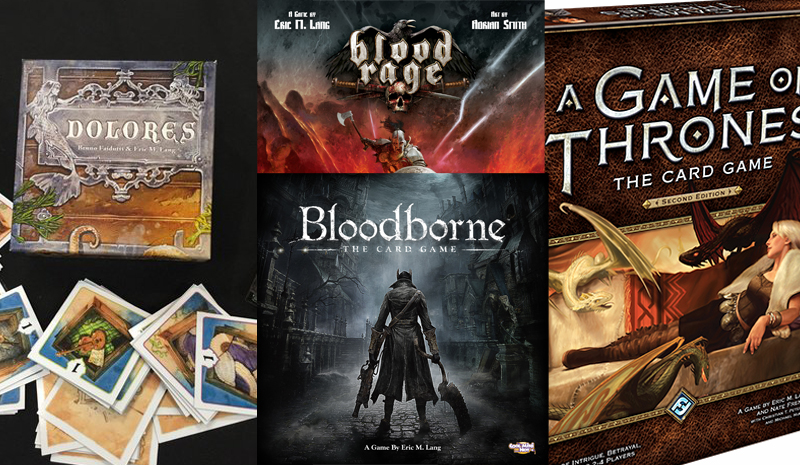 You may have heard of several popular movie, TV, and video game franchises that have been turned into boardgames. A Game of Thrones, Star Wars, and Marvel Dice Masters are just some of the more popular tabletop games in recent years. They use mechanics that are challenging but fun, and still retain the essence of the characters and their settings. Some have dice, most have markers or tokens, and some have little plastic miniatures to move around the board.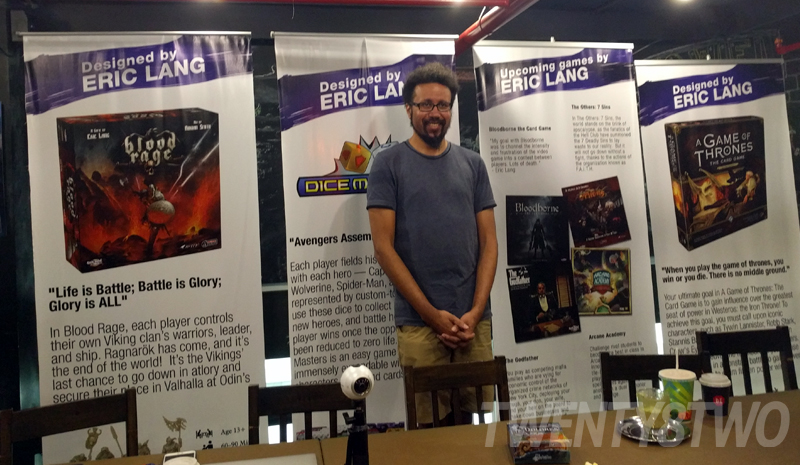 If you're familiar with these A-List games, then you might have come across their designer's name: Eric Lang. Eric has been a prolific board game designer, with a career that spans more than 17 years, and more than 30 board game and card game titles.  Many of Eric's games have been awarded within the Hobby Game Industry.  A lot of have found commercial success, proven by consumer response and production of more expansions.
He is in the Philippines as a guest of Gaming Library for the 15th Philippine Toys, Hobbies, and Collectibles Convention (ToyCon PH), happening from June 10 to 12 at the SMX Convention Center.  His public events at ToyCon PH include:
June 10, 3pm-5pm: Autograph Signing
June 11, 10am-12nn: Autograph Signing and Awarding of Blood Rage Tournament
June 11, 2pm-4pm: Talk on Game Design
June 12, 3pm-4pm: Judging and Awarding of Game of Thrones Tournament
Before heading out for ToyCon, Eric indulged us with a round table discussion and a full demo of his new game: Dolores! Dolores is a quick, card-based game where players are shipwreck divers competing with each other to see who takes home the most loot!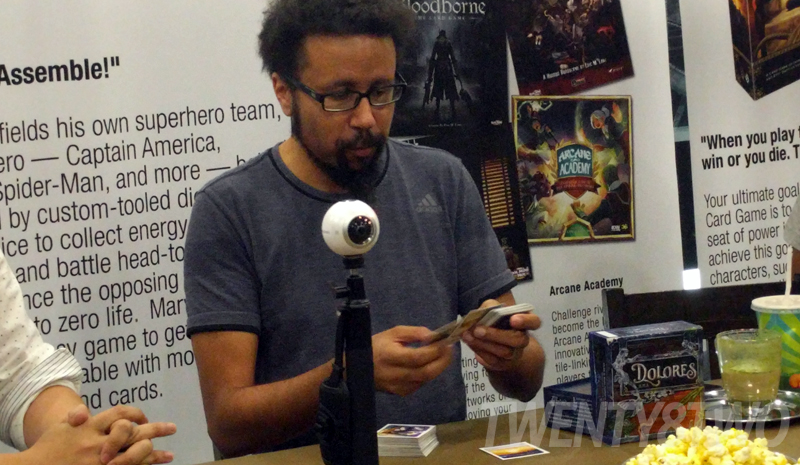 Check out Eric during ToyCon 2016 and get a chance for your games to be signed! GamingLibrary, the group responsible for Eric's Manila visit, will also be having a huge boardgame sale in their booth so be sure to check that out!