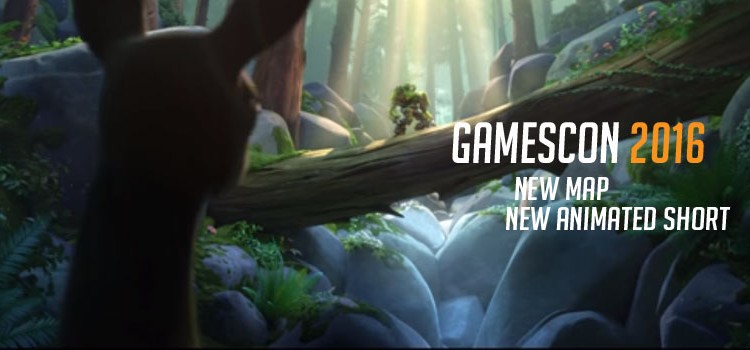 Blizzard reveals their newest animated short starring Bastion as well as a new map!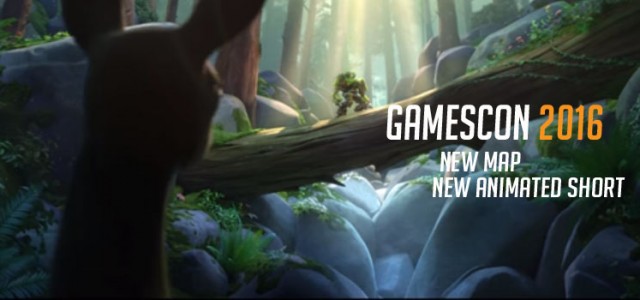 At Gamescom late last night (PH time), Blizzard hopped on a livestream to talk about their animated shorts. The goal for the team was to come out with a short for each character, and they basically confirmed Season 2 animated shorts are on the way, and capped off the stage time with the premiere of "The Last Bastion", starring everyone's favorite POTG stealer and omnic. Ready the tissue, this one got us right in the feels!
So now every support player in Overwatch will probably protect Bastion 100% of the time instead of leaving it to its own devices. Our key takeaway from this short is that one, Bastion suffers from PTSD and two, Bastion is a Disney princess (forest setting, talks to animal friends, sweeping music and visuals, etc.).
Somewhat connected to the short is Overwatch's new map, Eichenwalde. It's an ancient castle in Germany with connections to Reinhardt, and is a payload-type of map.
Incidentally, the forest surrounding Eichenwalde is where Bastion is first encountered by Ganymede the bird (who is secretly the one controlling the omnic. #ConspiracyTheory). To book your ticket to experience this new map firsthand, all you need to do is sign up for the PTR! Alternatively, you can check out our screenshots below: