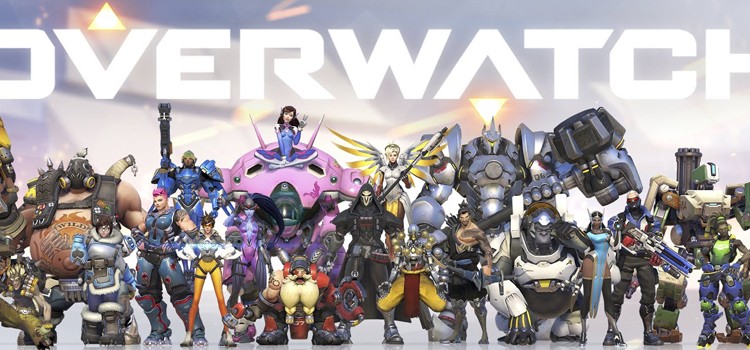 Blizzard fans, rejoice! We've just received word that the official launch date for Overwatch is just around the corner!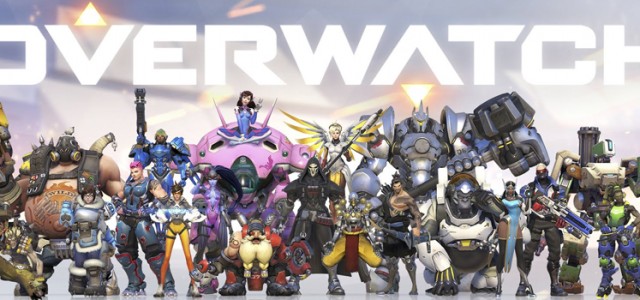 After a few rounds of closed beta testing, Blizzard has just broke the news that its FPS game Overwatch, now has a street release date!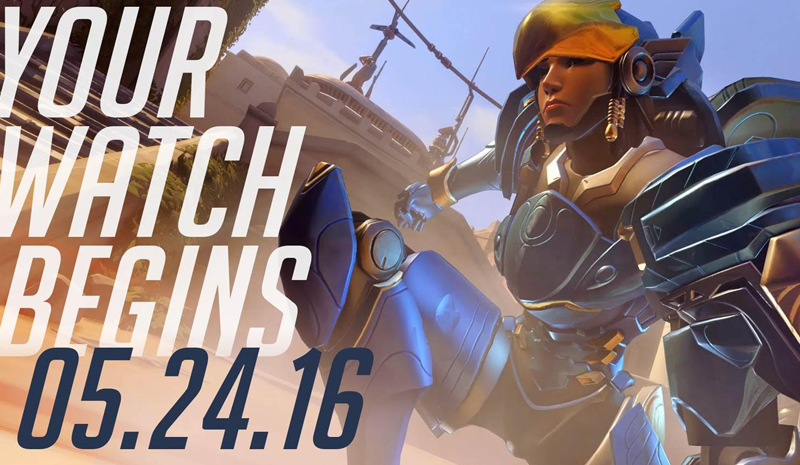 The game will be available for the PC, PS4, and XBox One on May 24, 2016. You can pre-purchase the game here. Pre-ordering gets you the Noire skin for Widowmaker, as well as a two-day headstart on the open beta, where you can play with all 21 heroes for free. Open beta headstart will happen during May 3-4, while the all access period will be from May 5-9.
Blizzard has introduced a number of game features in the ongoing closed beta test. In a new map type, Control, teams battle to capture and hold objectives in locations such as an omnic village in the mountains of Nepal and a high-tech skyscraper in a Chinese metropolis. Overwatch's new progression system awards players with Loot Boxes containing an array of cosmetic items to personalize heroes, including sprays, emotes, voice lines, and skins such as Punk Tracer and Safari Winston.
In addition to Quick Play mode, which automatically matches players with teammates and opponents of similar skill online, players can test their mettle against computer-controlled opponents in a new Play Vs. AI mode, while Custom Games allow players to set special rules for hero switching, damage modifiers, and more.
Check out the official release for pricing and information:
Windows PC, PS4™ system, and Xbox One gamers will be able to join the fight for the future by picking up Overwatch: Origins Edition (SRP: $59.99), which comes with hero skins for five characters based on their storied pasts—Blackwatch Reyes (Reaper), Strike-Commander Morrison (Soldier: 76), Overgrown Bastion, Security Chief Pharah, and Slipstream Tracer. It also includes a cache of Overwatch-themed content for several Blizzard Entertainment games, including a Baby Winston pet for World of Warcraft®, Tracer hero for Heroes of the Storm®, and more—visit the site for the complete Origins Edition details.

Overwatch will also be available in a limited-edition, retail-only Collector's Edition (SRP $129.99, Windows/PS4™ system/Xbox One), which contains the digital content from Origins Edition along with a full-color visual sourcebook, the Overwatch soundtrack, and a high-quality collectible statue of Soldier: 76—the vigilante alter ego of former Overwatch commander Jack Morrison. Windows PC gamers also have the option to download a digital PC edition ($39.99, digital only), which provides the core Overwatch experience.