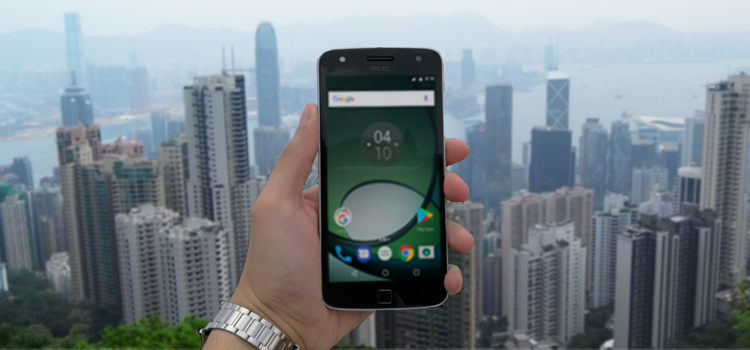 The Moto Z Play garnered praise from users and tech reviewers, though is it still a viable smartphone option for 2017? I took it...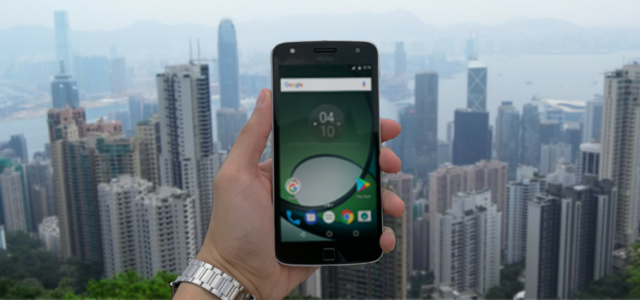 It's halfway through 2017, and tons of new midrange smartphones have been released. Some tout excellent front and rear shooters, while others pack gorgeous displays; one thing's for sure, buyers will find a smartphone released this year that suits their specific uses or tastes.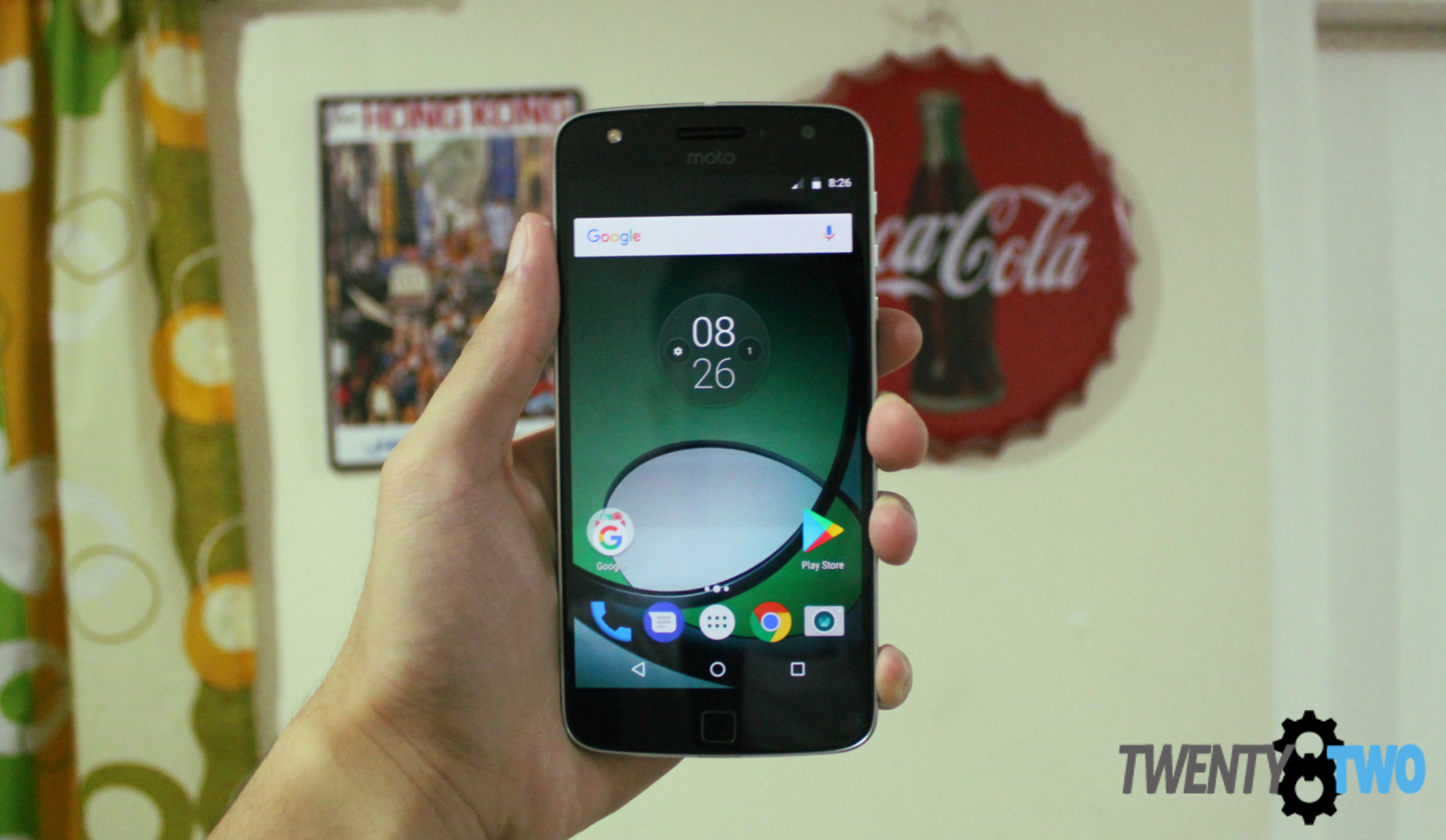 This doesn't mean that last year's models should be forgotten though. A certain phone is still gathering accolades from both tech review sites and forums well into 2017; and that smartphone is the Moto Z Play. While it lacks the bells and whistles found in the current year's models (it doesn't have dual cameras, nor does it have a bezel-less display), it does support multiple Moto mods, along with a 3510mAh battery that's praised by a lot of Z Play users.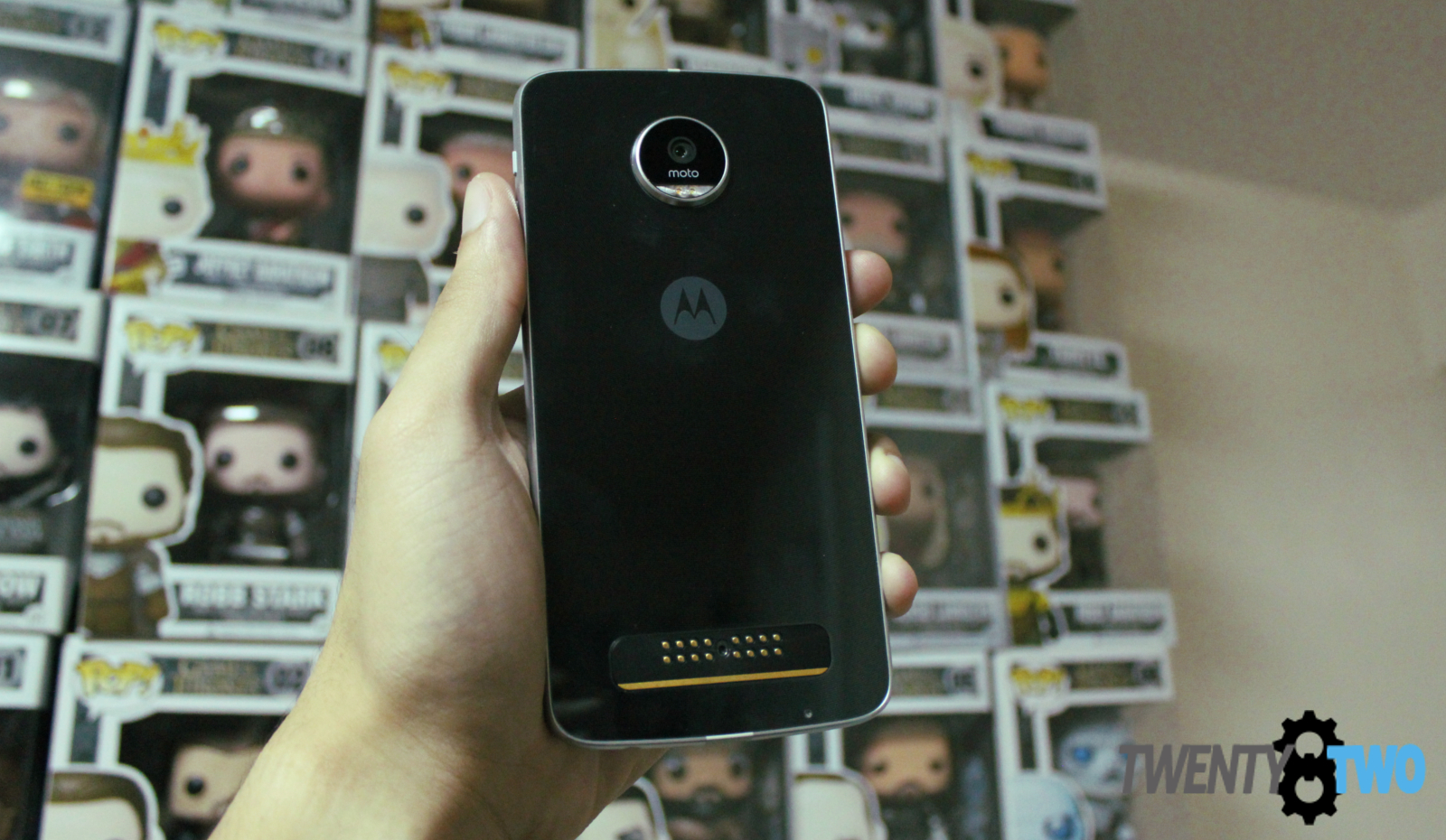 Personally, the Moto Z Play intrigued me, especially after reading glowing reviews and forum posts about the phone. I wanted to test the Z Play and see how it stands up to the phones of this year. Luckily, Moto sent us a unit for testing (along with a Hasseblad Camera Mod), which I then took with me to our family trip to Hong Kong. What better way to test out a smartphone than with an out-of-country trip filled with photo-ops and Google Maps usage, am I right?
Every overseas trip starts at the airport, and in typical Filipino fashion (when it comes to flying out of the country at least), we arrived way too early for our 7am flight. It proved to be a good thing though, as it gave me time to play around with the Z Play.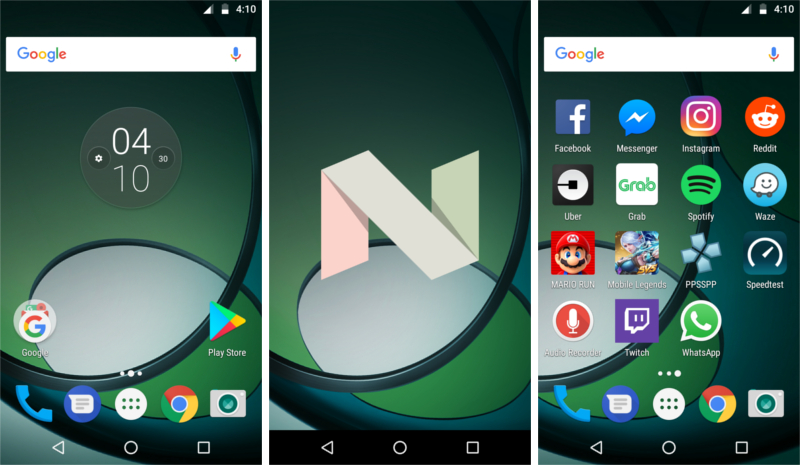 What caught my eye at first is the UI, which was near-stock Android; that's Android 7.0 Nougat in its latest update mind you. Because of its stock UI, plus the fact that there's practically no bloatware, the Z Play is fast and snappy in my use. And thanks to its capable Snapdragon 625 processor, it ran all the apps I installed on it well; be it social media apps like Facebook and Instagram, or games such as Mobile Legends and Super Mario Run.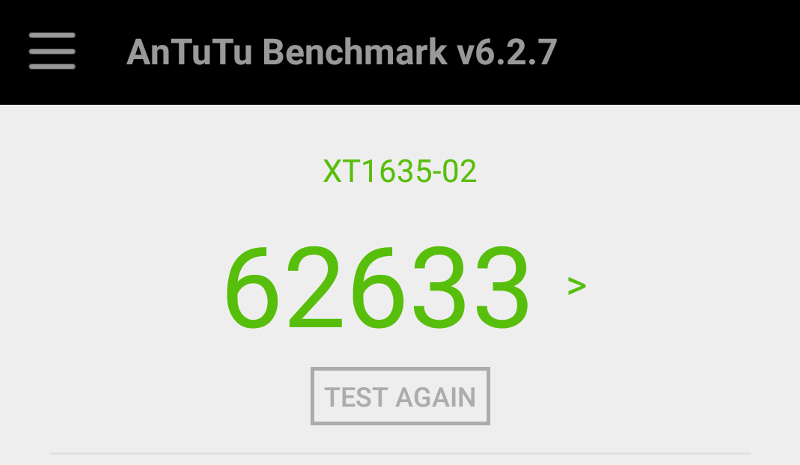 I was also able to run the AnTuTu Benchmark while at the airport. The Moto Z Play had a score 62663, which is around the same score as others phones with Snapdragon 625s in our experience.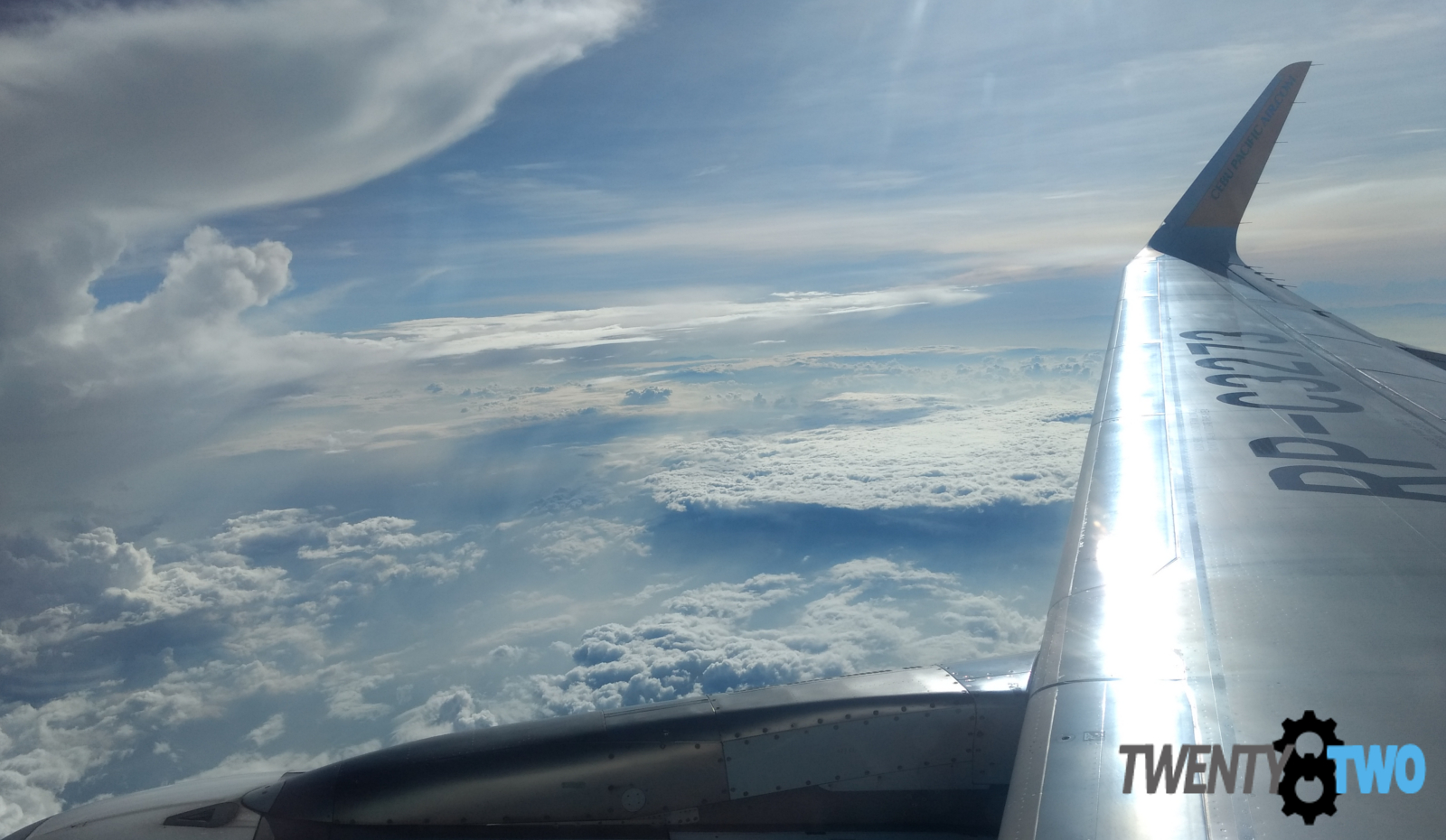 Time flew by as I tested apps on the phone, and by the time I was done, it was time for us to board. As there was no Wi-Fi on the plane (hooray budget airlines!), I just listened to music to pass the time while on the two-hour flight to Hong Kong. The Z Play produced clear audio from the headphone output that's not too bass-heavy compared to other phones. Though it is a bit on the quiet side; I had to crank the volume up 70-80% to reach my preferred loudness.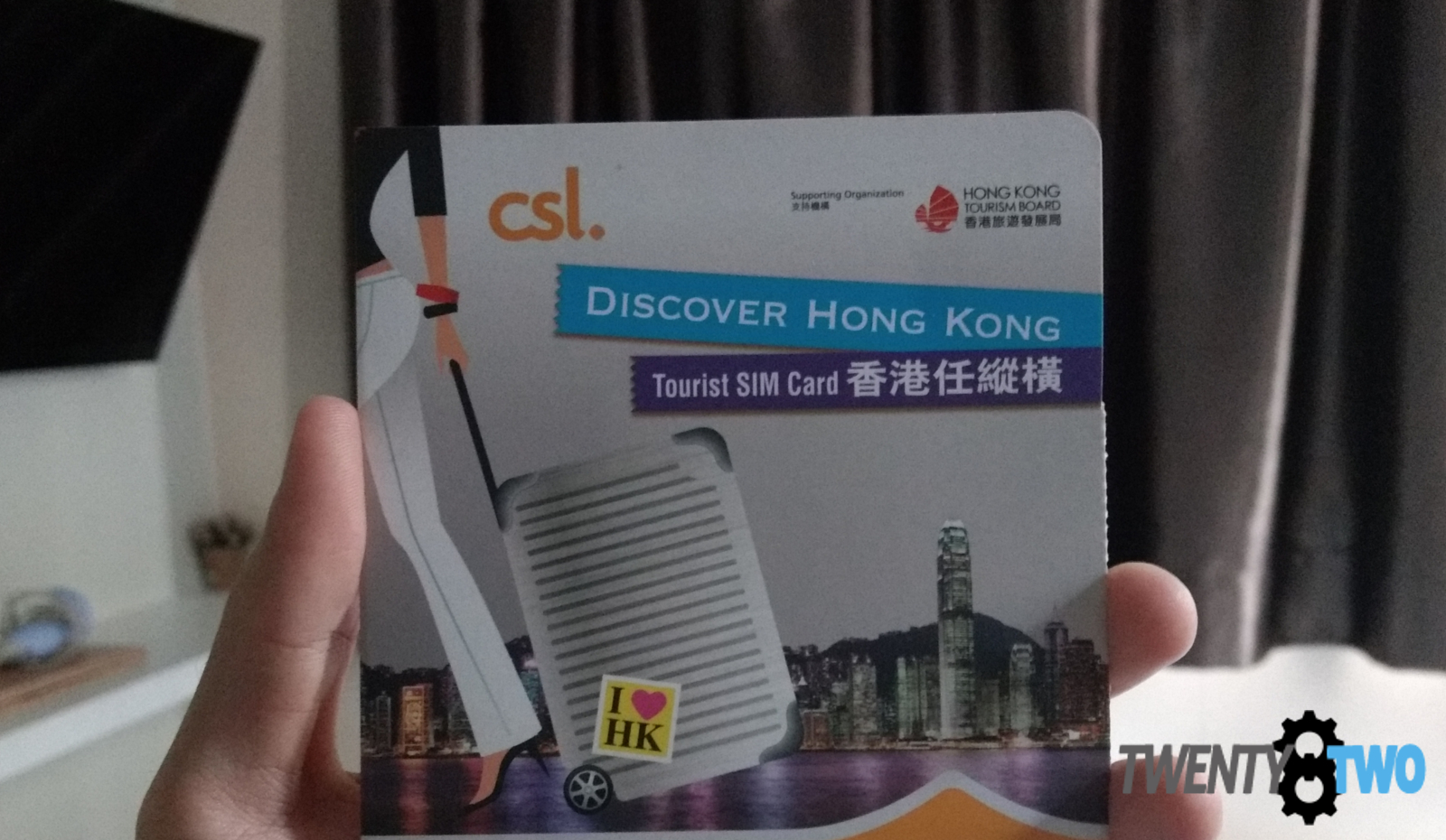 Once we landed in Hong Kong, I bought a csl Tourist SIM card for mobile data during the trip (I highly recommend getting one, more info here). As I had data for the trip, I got to test the 4G capabilities of phone. I'm happy to report that mobile data reception is excellent on the Moto, though maybe it's because of the great data coverage in HK; in any case, the Z Play is reliable for online use.
After a few hours with the Z Play, I've determined that it's a great phone for everyday use. Now only two questions remain –  Does it take good photos? And does the battery life live up to the hype? Well, I had the rest of my trip to find out. Here are some pictures I took during my stay: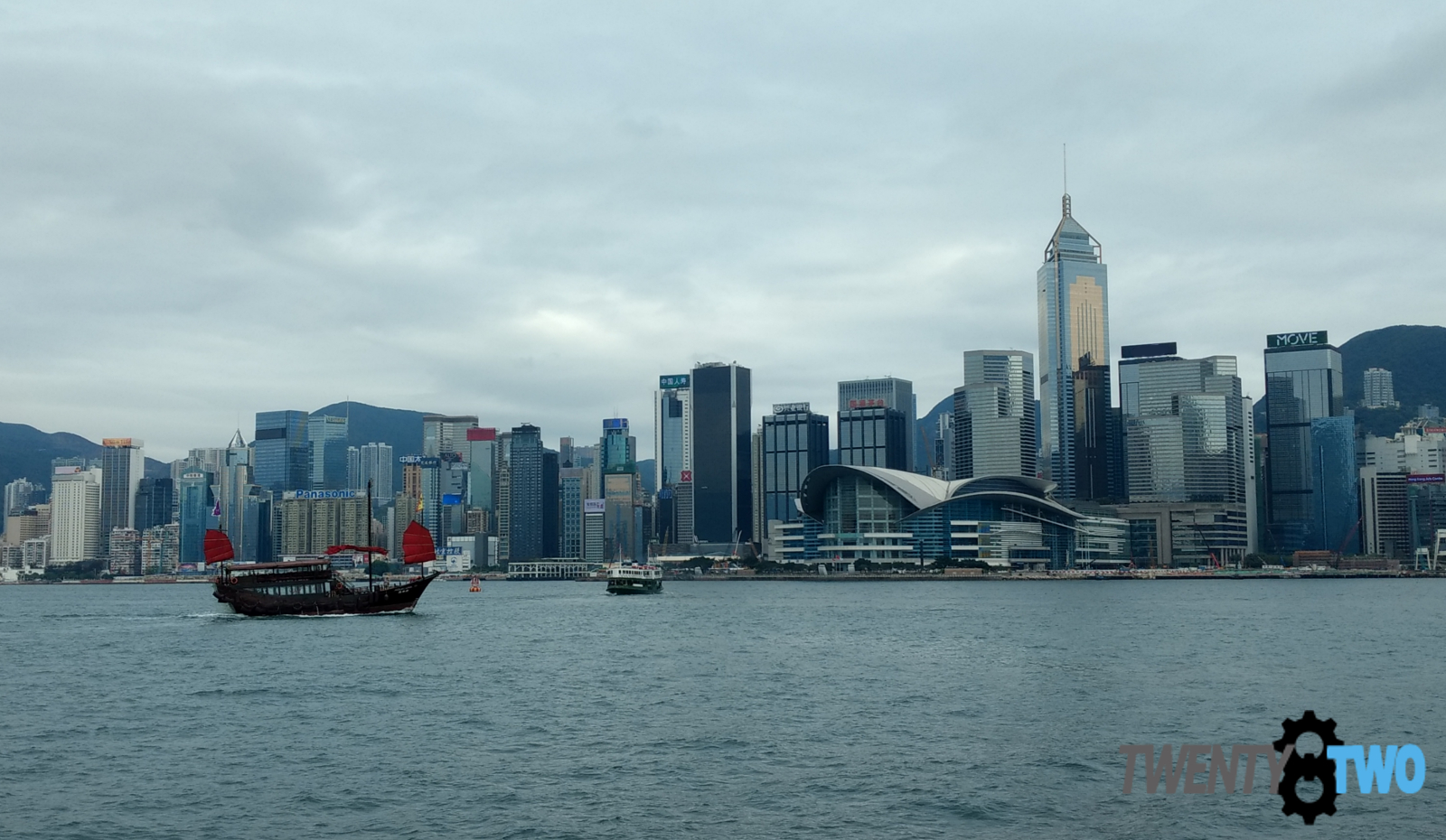 No trip to Hong Kong is complete without taking in the sights of Victoria Harbour. And the Z Play took great shots of the view, with good detail on the skyscrapers of Hong Kong island, along with the passing ferries and junks.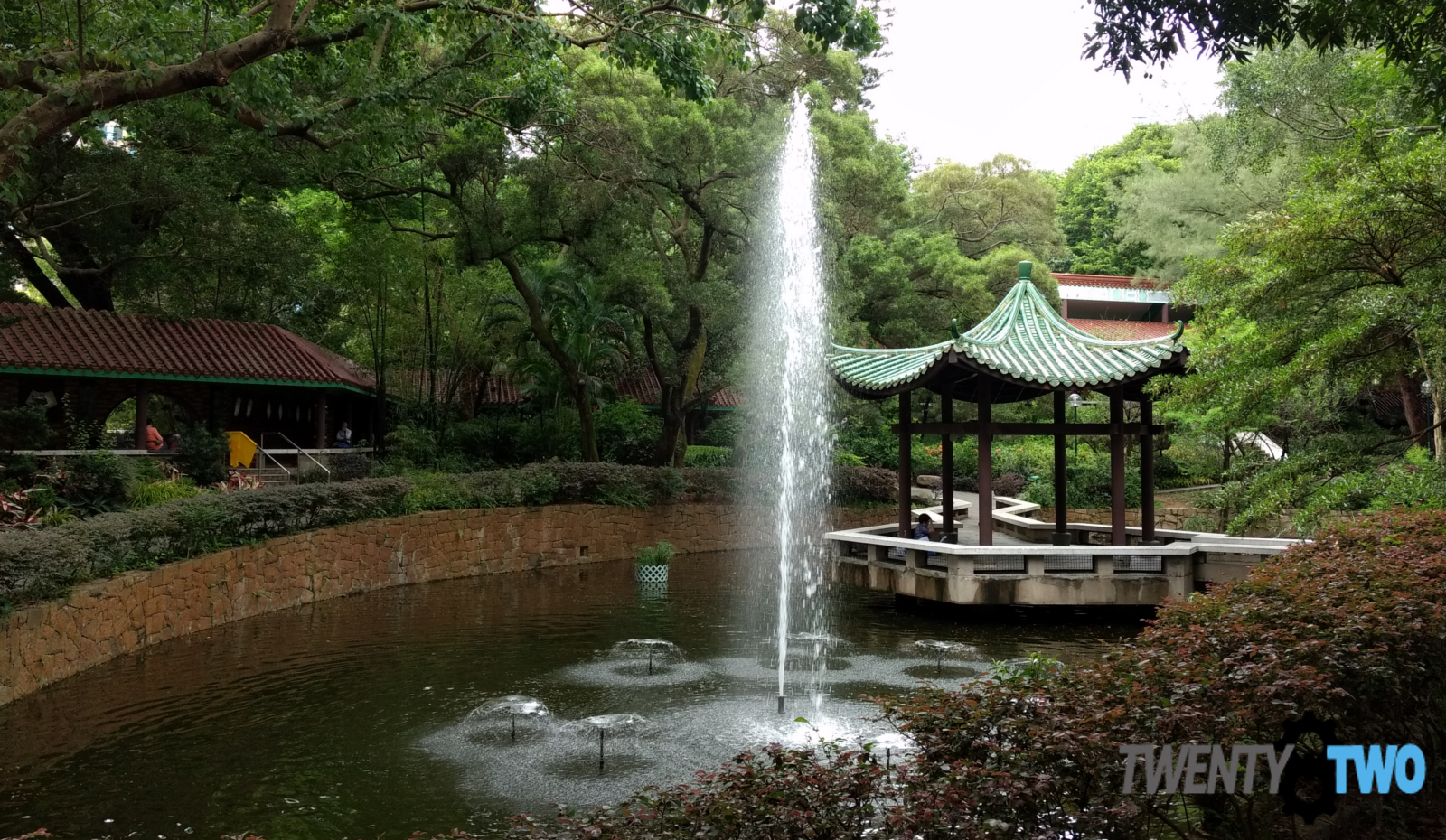 The Z Play can also take nice shots of greenery, like the picture above taken at Kowloon Park.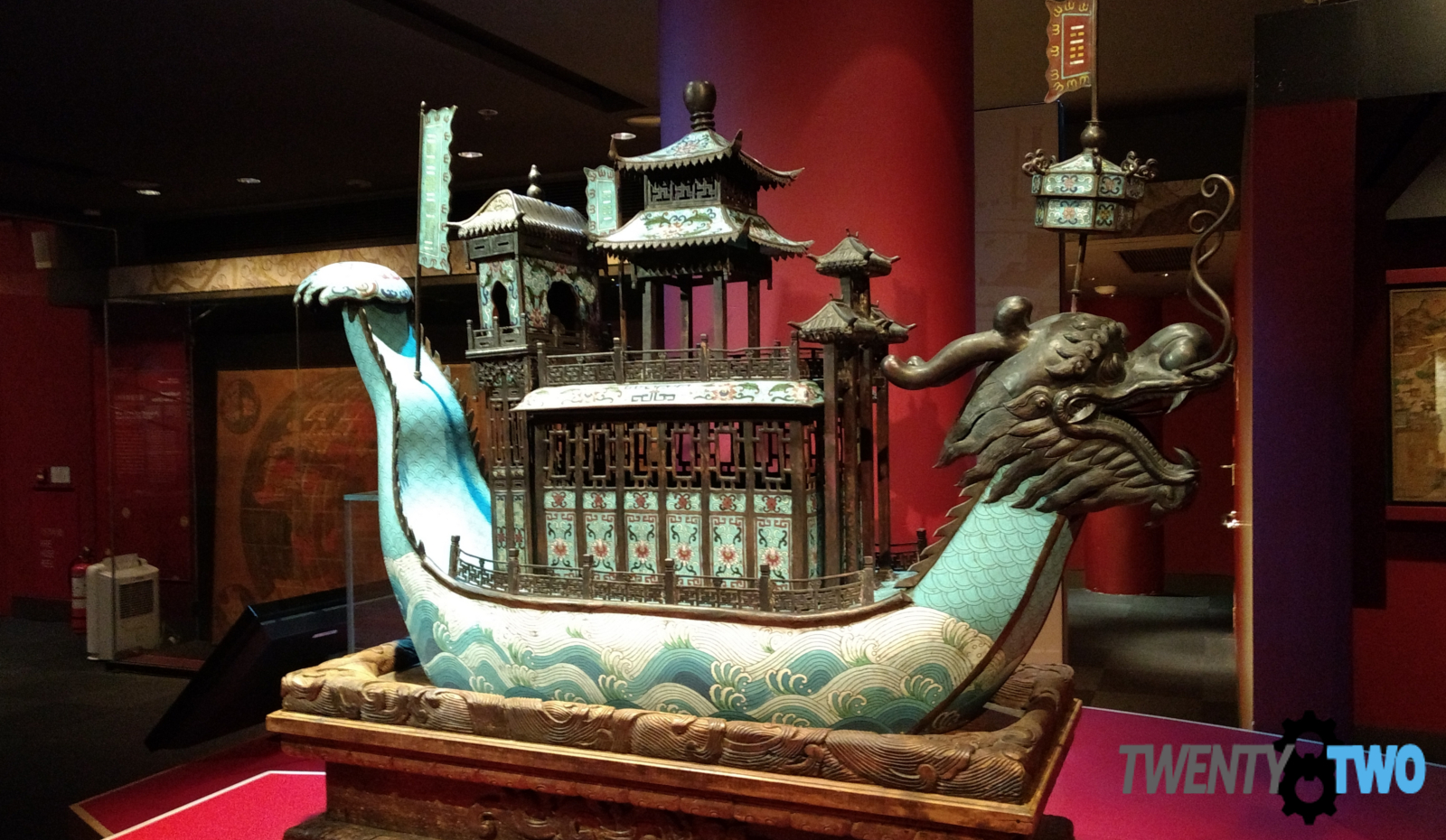 Shots taken indoors with ample lighting also turn out well. This picture of an ornate Chinese Junk model was taken at the Hong Kong Maritime Museum.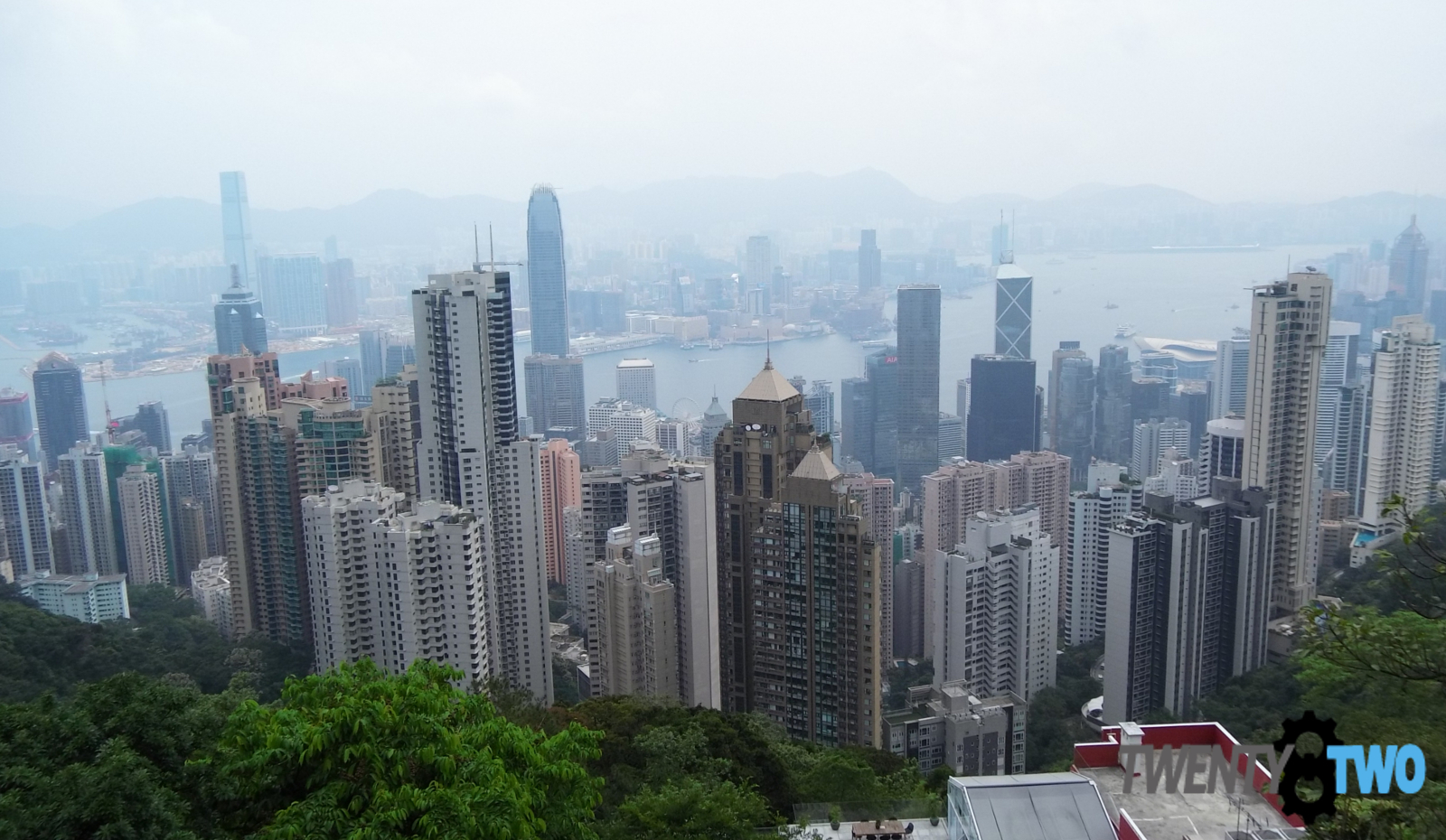 Here's another shot of the Hong Kong skyline, this time from Victoria Peak. While there was a bit of fog during our time at the Peak, the Z Play still took detailed pictures of the view.
As we were atop Victoria Peak, I deemed it the perfect time to try out the Hasselblad camera mod. The mod features up to 10x optical zoom, and it did not disappoint!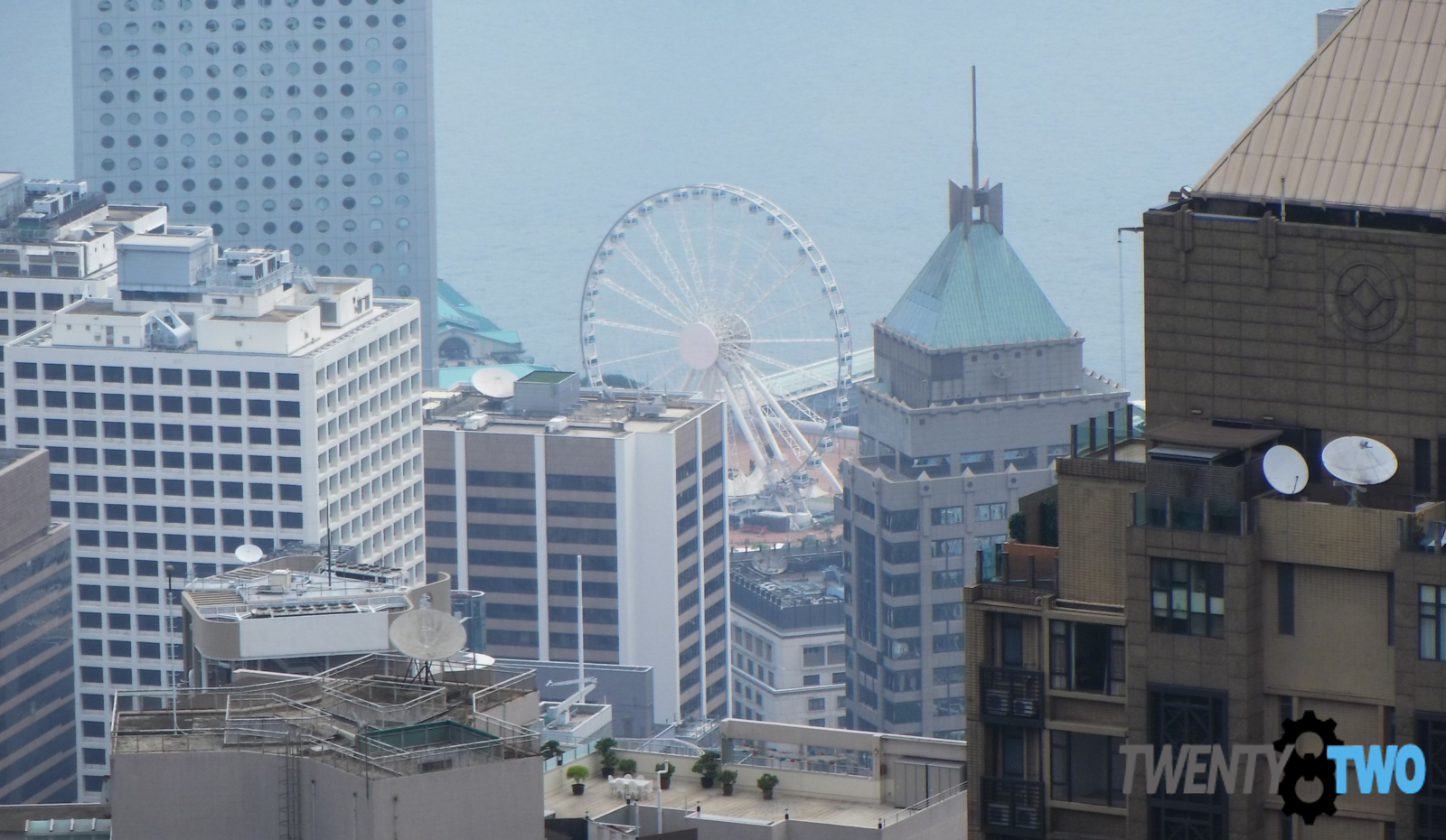 The image above was taken at exactly the same place where I took the previous HK skyline picture, but with 10x optical zoom. The Hong Kong Observation Wheel can clearly be seen, which is a mean feat as it's barely visible in the non-zoomed-in image. The Hasselblad mod certainly beats out other smartphones that only feature digital zoom.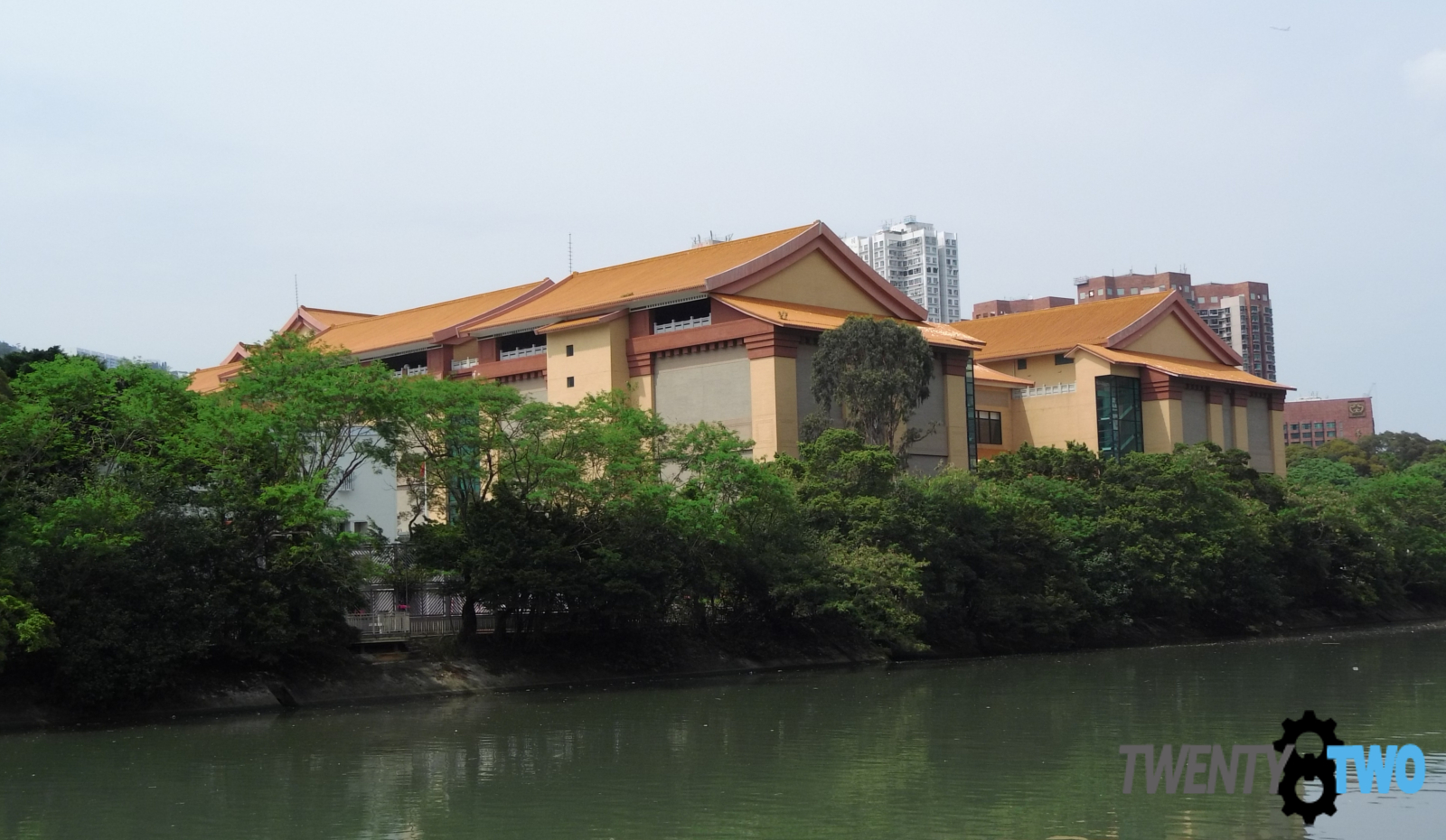 The Hasselblad mod's optical zoom is far from gimmicky though, as it does have legitimate uses. For example, I was able to frame the two buildings of the Hong Kong Heritage Museum well even from afar and without any loss in image quality, thanks to the optical zoom of the Hasselblad mod. There's also the fact that you can save RAW image files of shots taken with the mod, which is certainly helpful for those who like editing/touching up photos.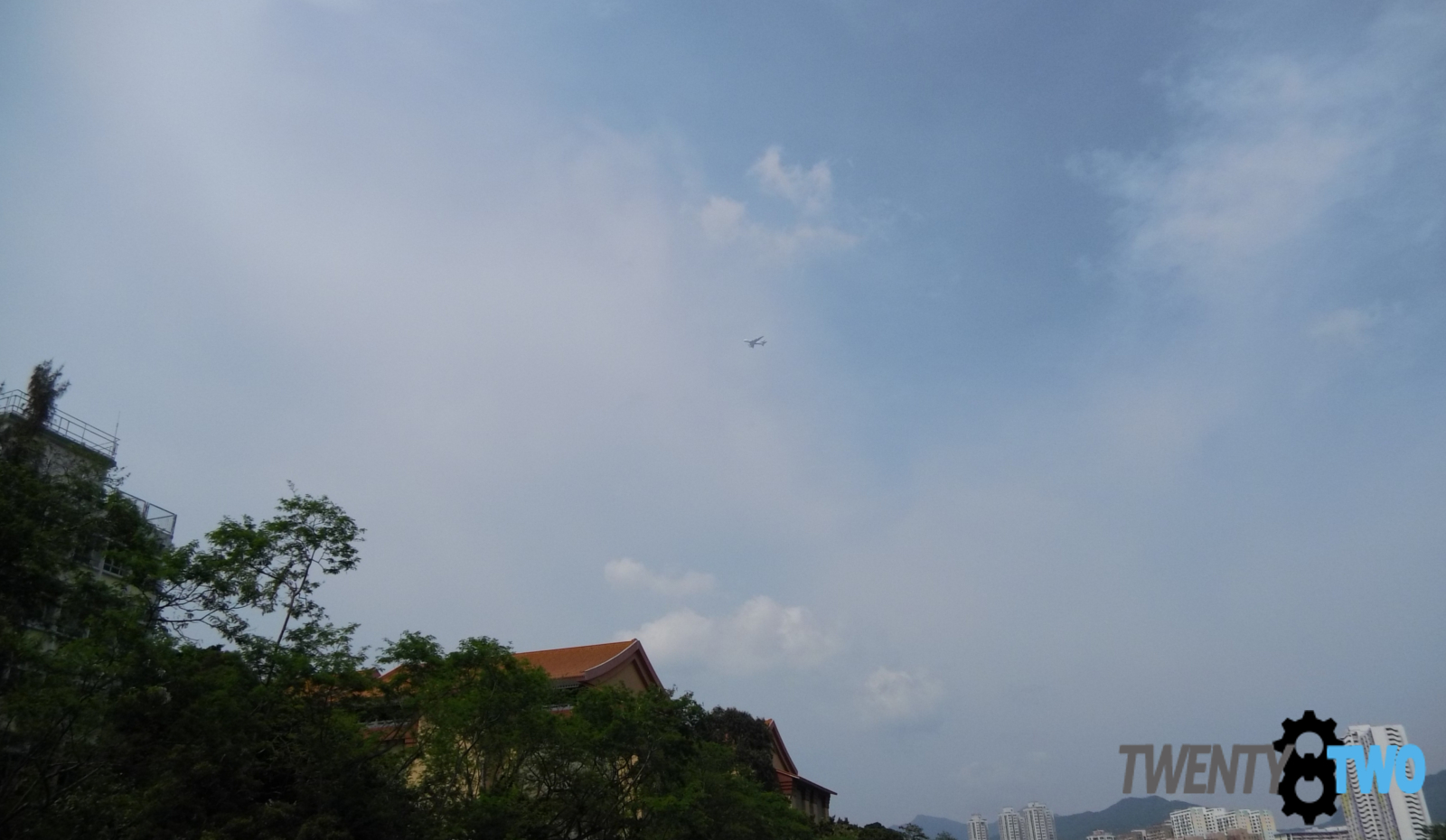 Another opportunity to try out the camera mod presented itself while near the Heritage Museum. A plane flew by, and I captured two images of it; one with 1x zoom, and the other with 10x zoom.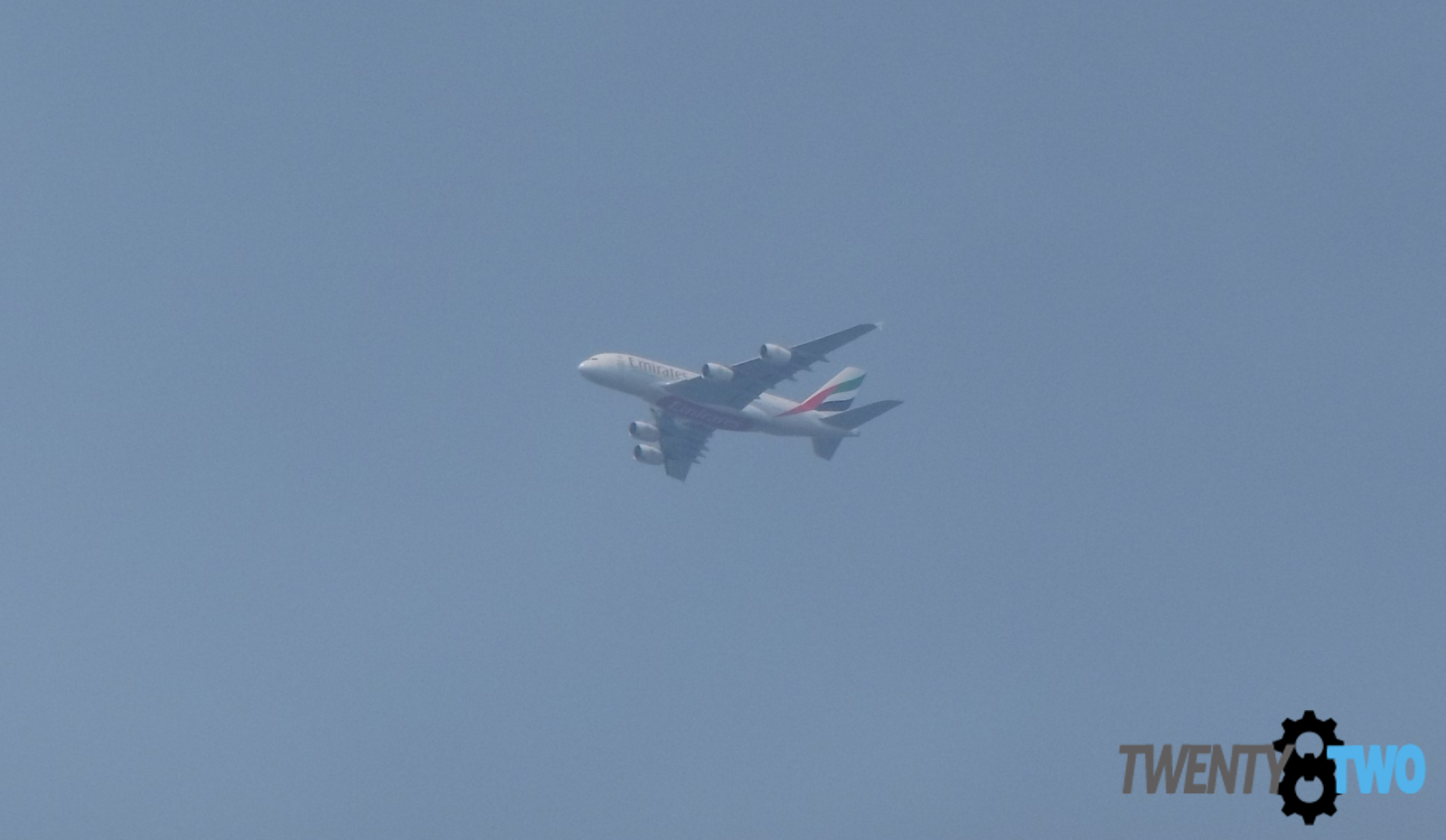 The result blew me away. The zoomed-in image took a clear shot of the plane, to the point that I determined that it was an Airbus A380 operated by Emirates that flew by.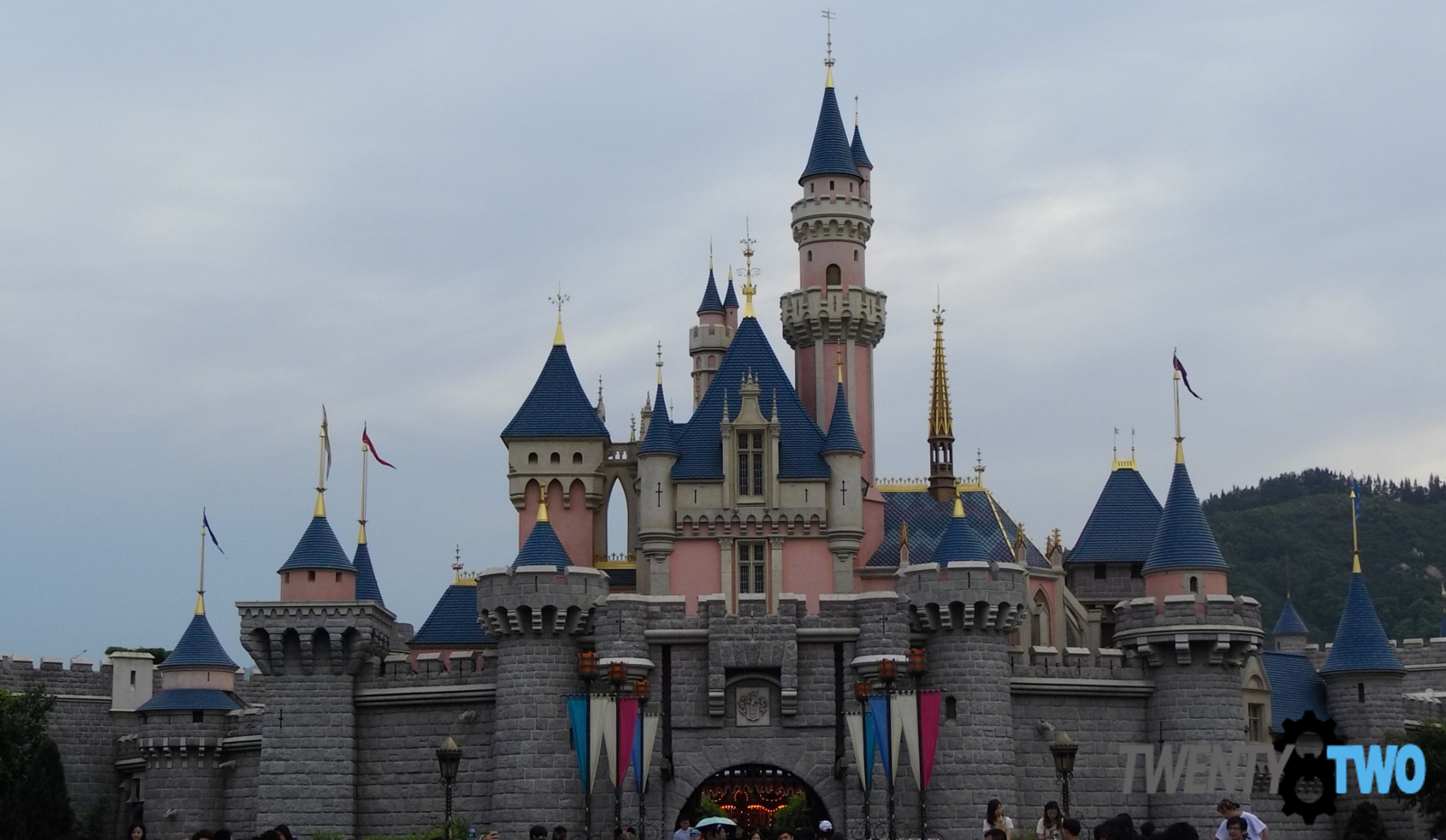 The Hasseblad mod does have a weakness, in that it doesn't improve the Z Play's image quality all that much. Good thing the Z Play's camera is not bad; even in cloudy days, outdoor photos still contain a good amount of detail.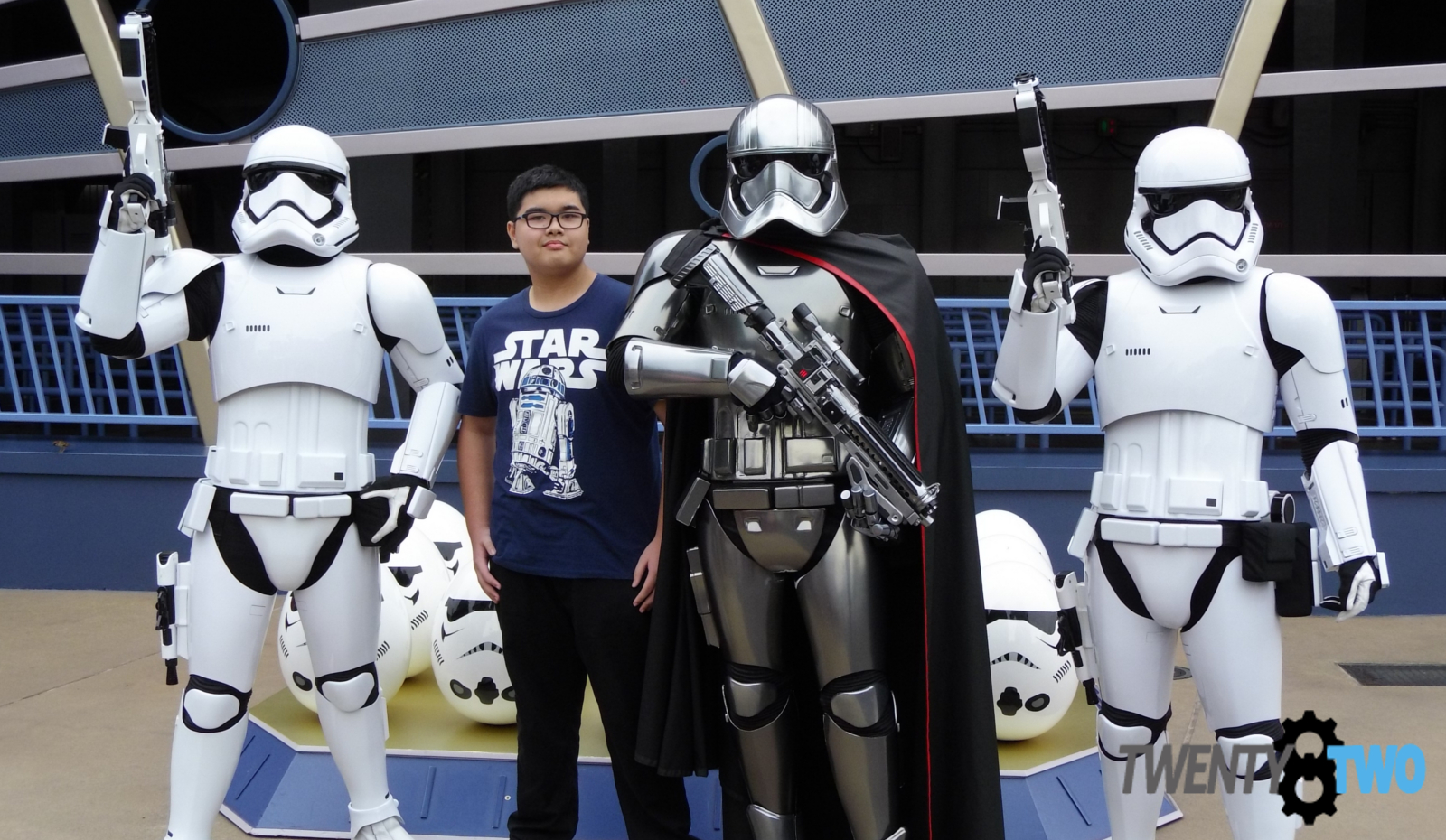 Colors of images taken with the phone come out nice, without being over-saturated. The colors of Stomtroopers' and Captaim Phasma's armor are rather accurate in the image above.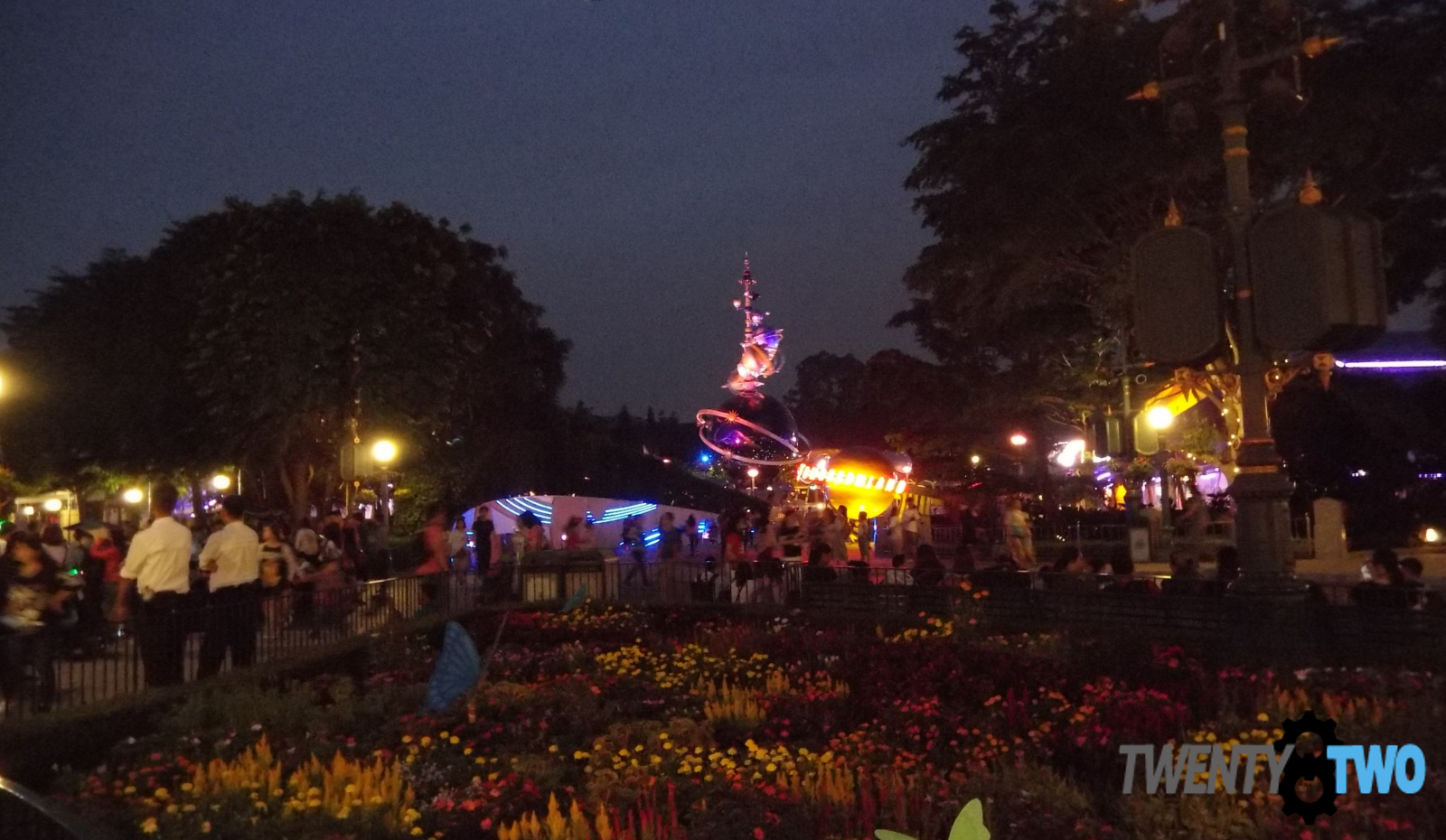 I've certainly heaped praise on the Z Play's camera, though it does fall short of flagship-level optics. The camera's weakness is low-light shots, which turn out soft and grainy.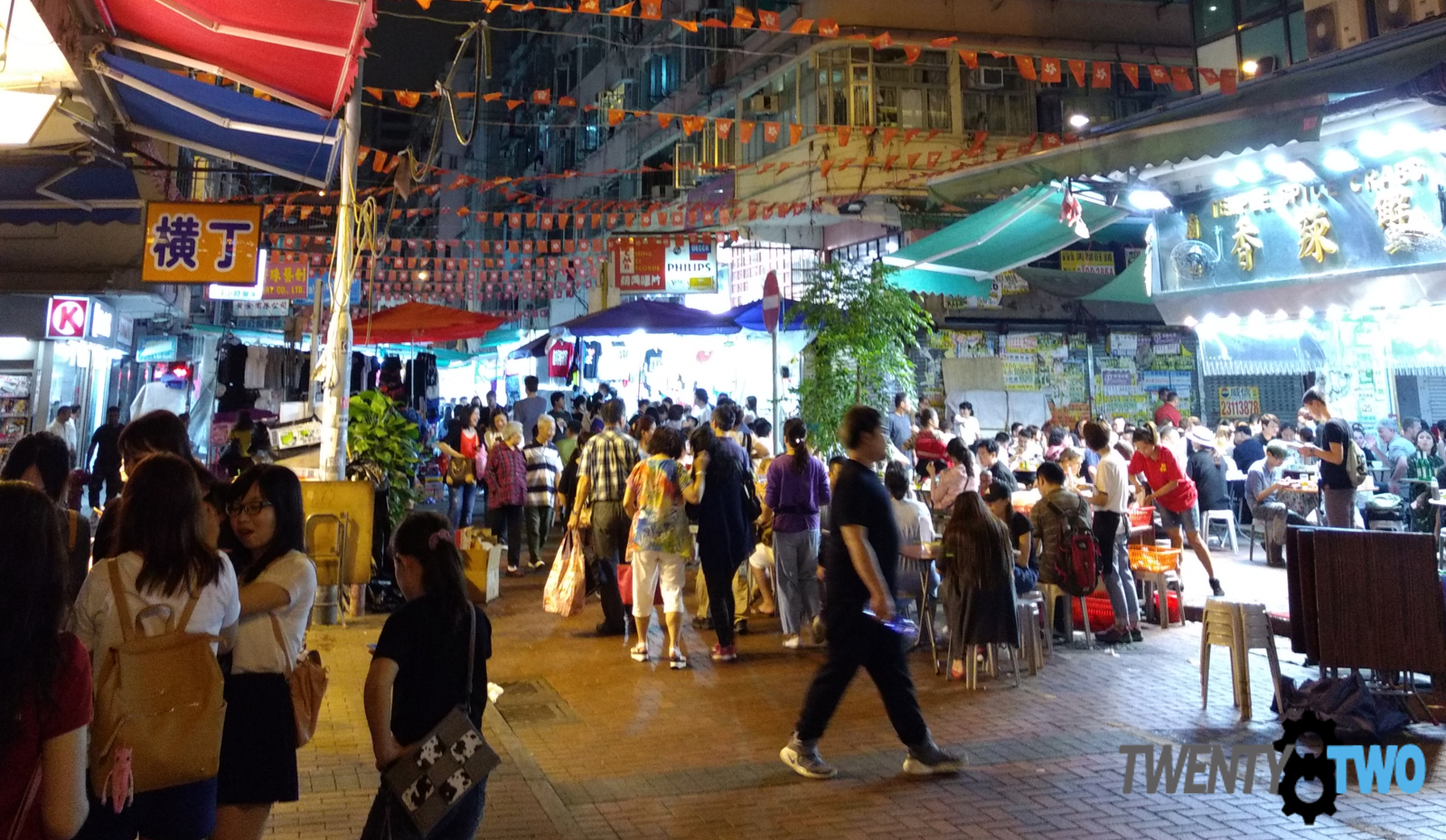 Even with some more light sources, shots at night still lack detail. There's also no optical image stabilization, so nighttime pictures can be blurry and out of focus. Though most smartphones, bar the top-of-the-line flagships, struggle with low light images.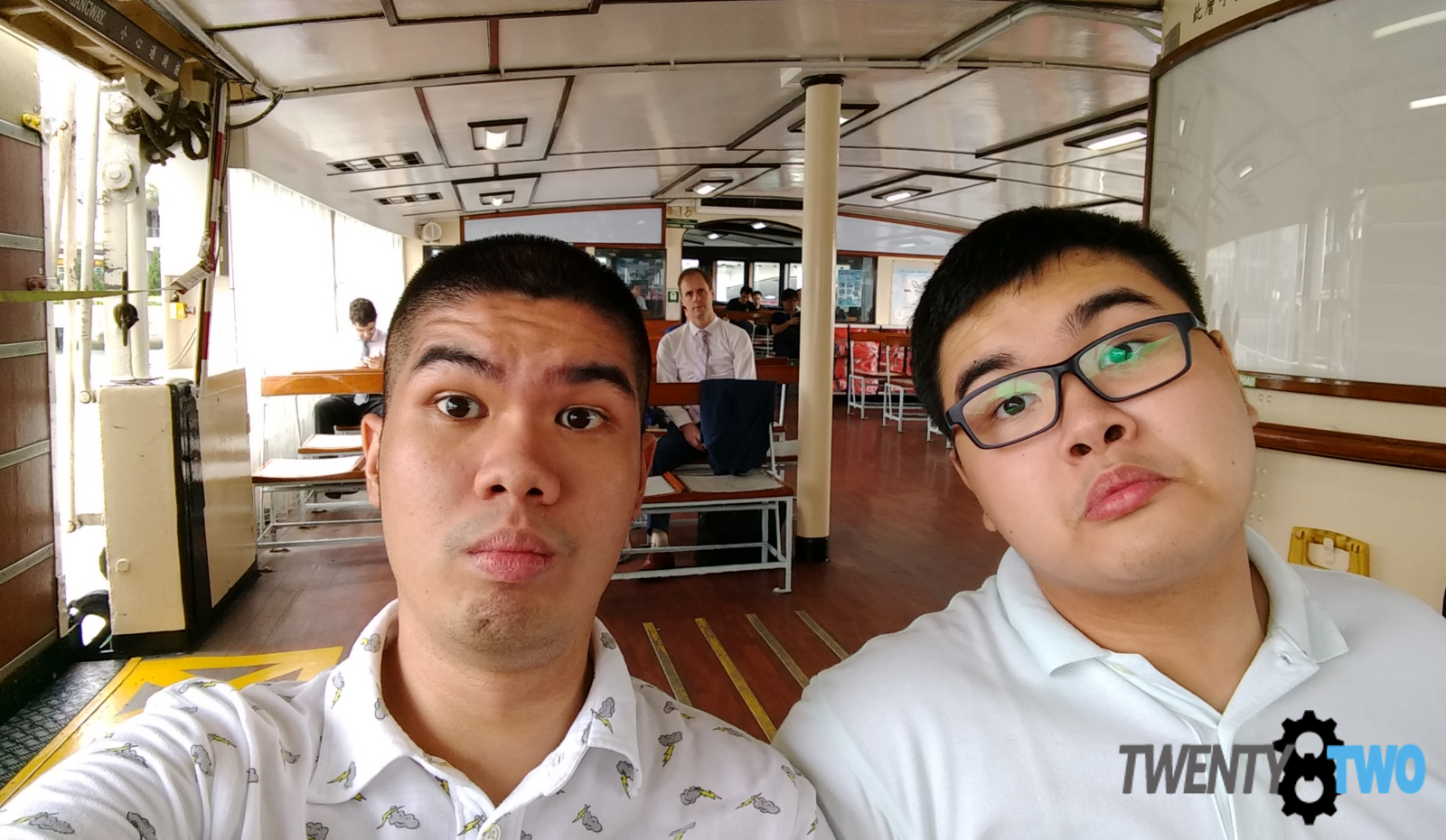 The front camera shares the main shooter's traits, in that it's good for outdoors and not so much for low light. While the Z Play only has a 5-megapixel shooter, selfies taken with good lighting are actually social media ready.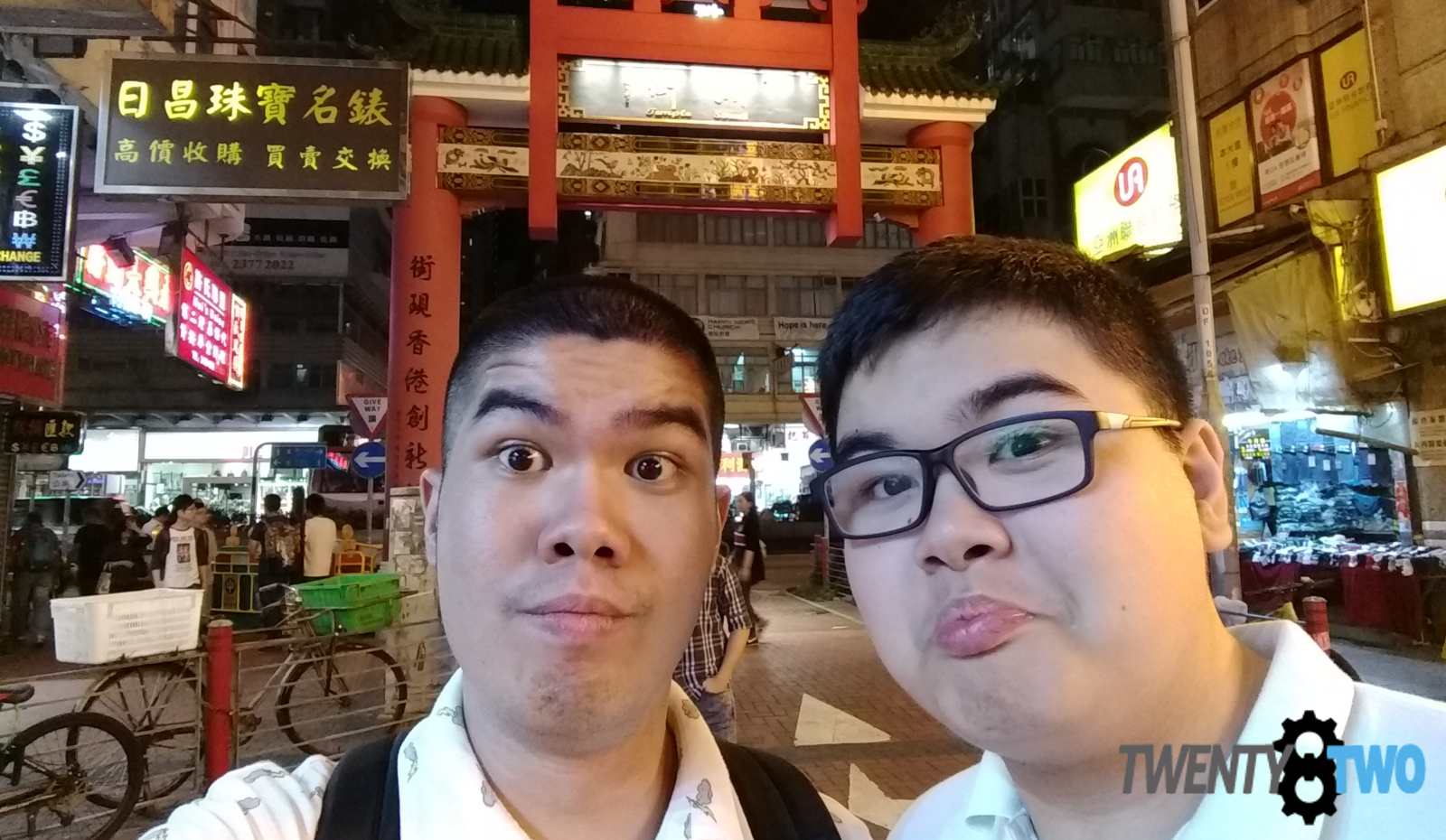 It doesn't do that well in lower light conditions, but selfie quality is still acceptable for most.
The Z Play overall has a capable camera, especially for an upper-midrange phone. Personally, I would be satisfied if I only had a Z Play and no other camera in future trips. Though what stuck with me most after using the Z Play throughout the trip, was the battery life.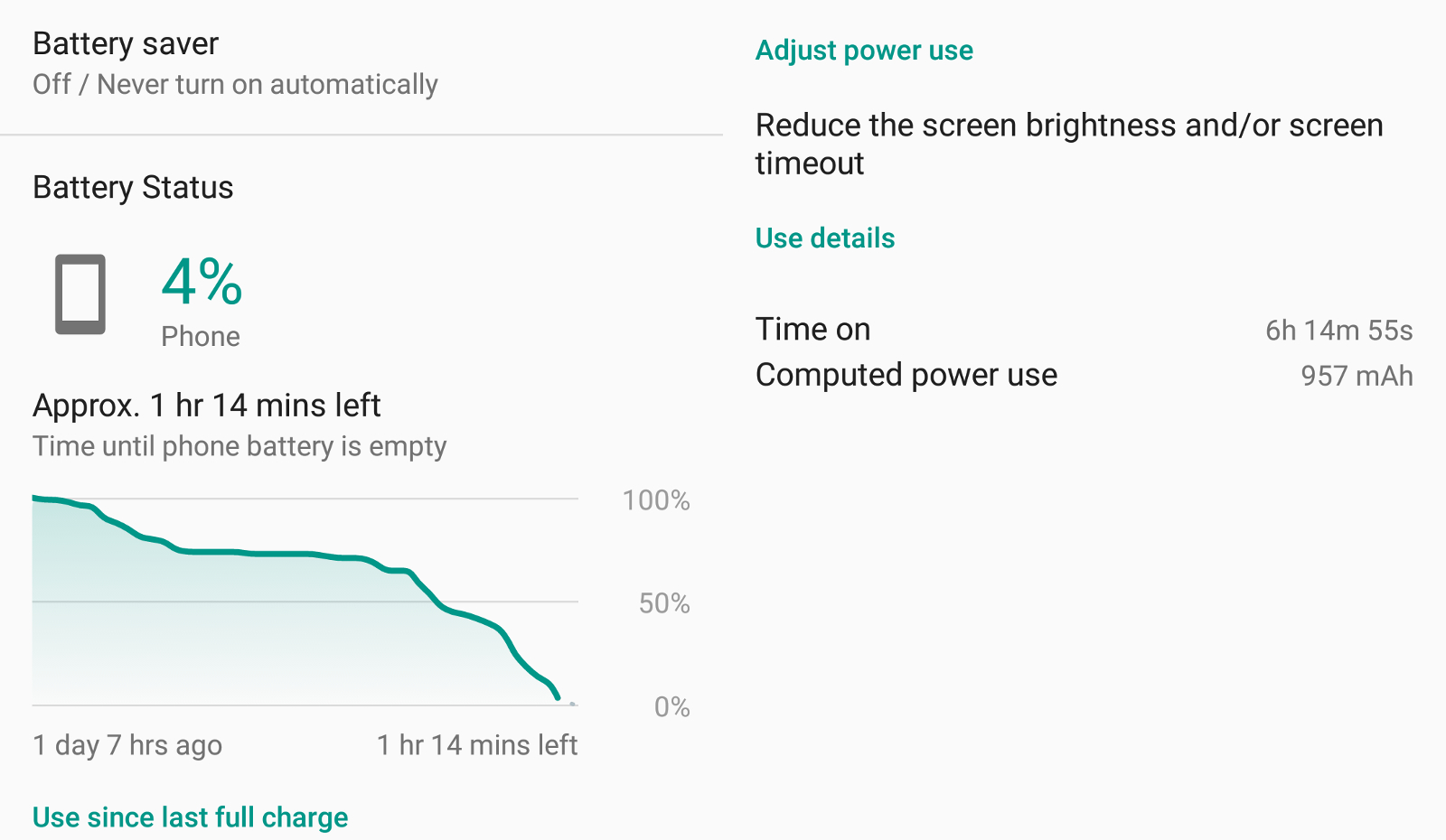 In my experience, using other phones heavily (i.e. mobile data always on, GPS on high accuracy, etc.) means that the battery will be nearly drained by mid-late afternoon. Not the Z Play though; I was surprised that even with heavy use during each day of my trip, the phone kept on going well into the evening. A Screen-on-Time (SoT) of 6-8 hours in a day is easily achievable (with heavy use mind you), whereas other phones get drained after just 3-5. If not used as heavily, the phone can last up to two days even.
The Z Play also charges quickly when the bundled charger is used; charging the phone from 10% to full took only around an hour and a half. With it's long-lasting battery and quick charge capabilities, I never had to reach for my power bank during my five-day trip.
Final Thoughts
I had no regrets in bringing the Moto Z Play with me during our Hong Kong family trip. The phone performed excellently; all apps I installed ran smoothly (with no slowdowns throughout the trip) and mobile data reception was excellent. I was also able to capture lots of great photos of places we traveled to, plus I never worried about the phone dying on me due to lack of charge.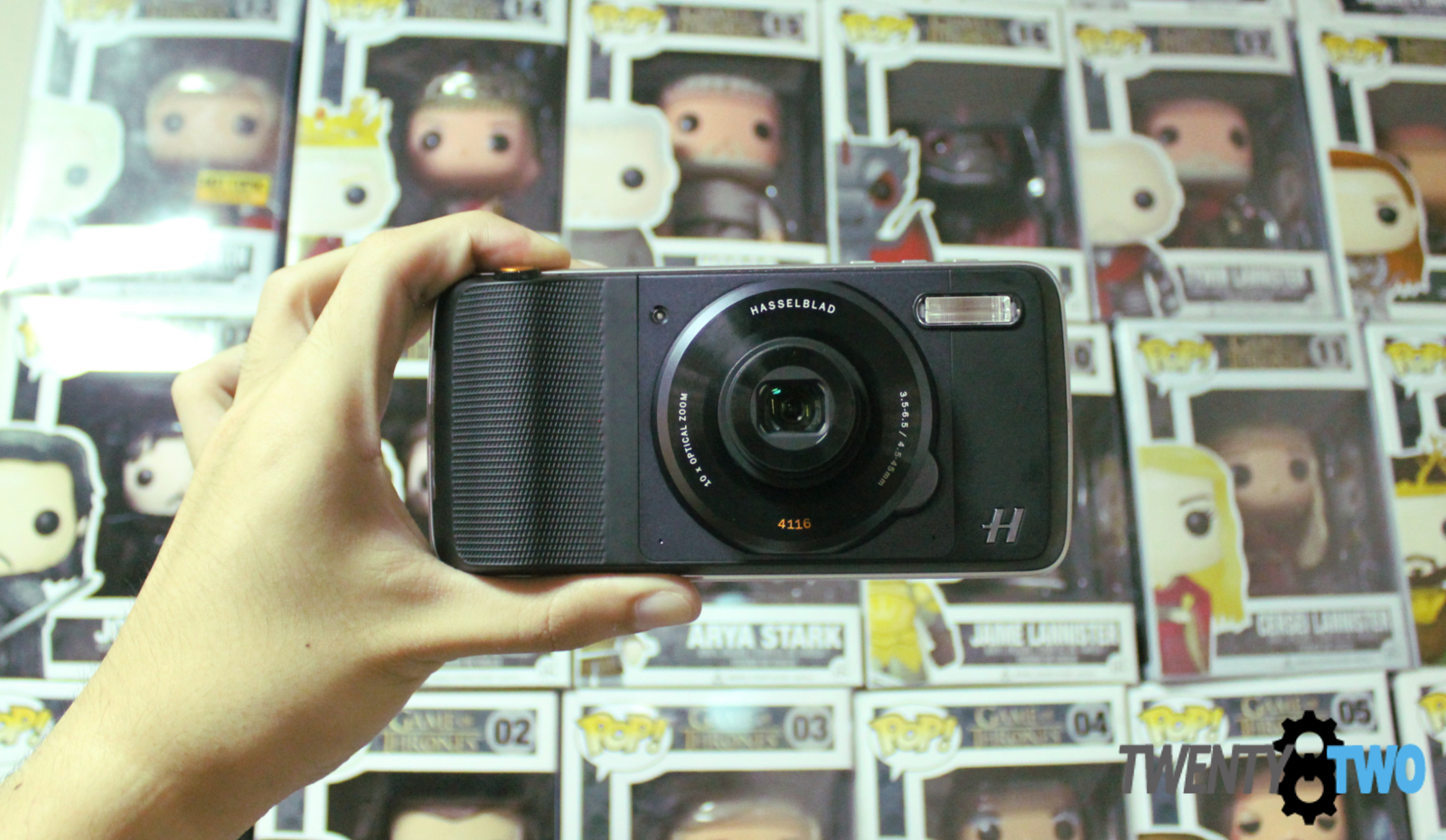 The Hasselblad mod was also quite a useful attachment, it allowed me to frame shots better, and it beats out digital zoom of almost all other smartphones. Coupled with the fact that it can save images in RAW format, the Hasselblad mod makes the Z Play very similar to a point-and-shoot camera. It's not a no-brainer purchase though; it doesn't really improve image quality, and it costs a whopping PHP 14,999. While it's certainly useful, I can only recommend it to those who can really take advantage of the optical zoom feature.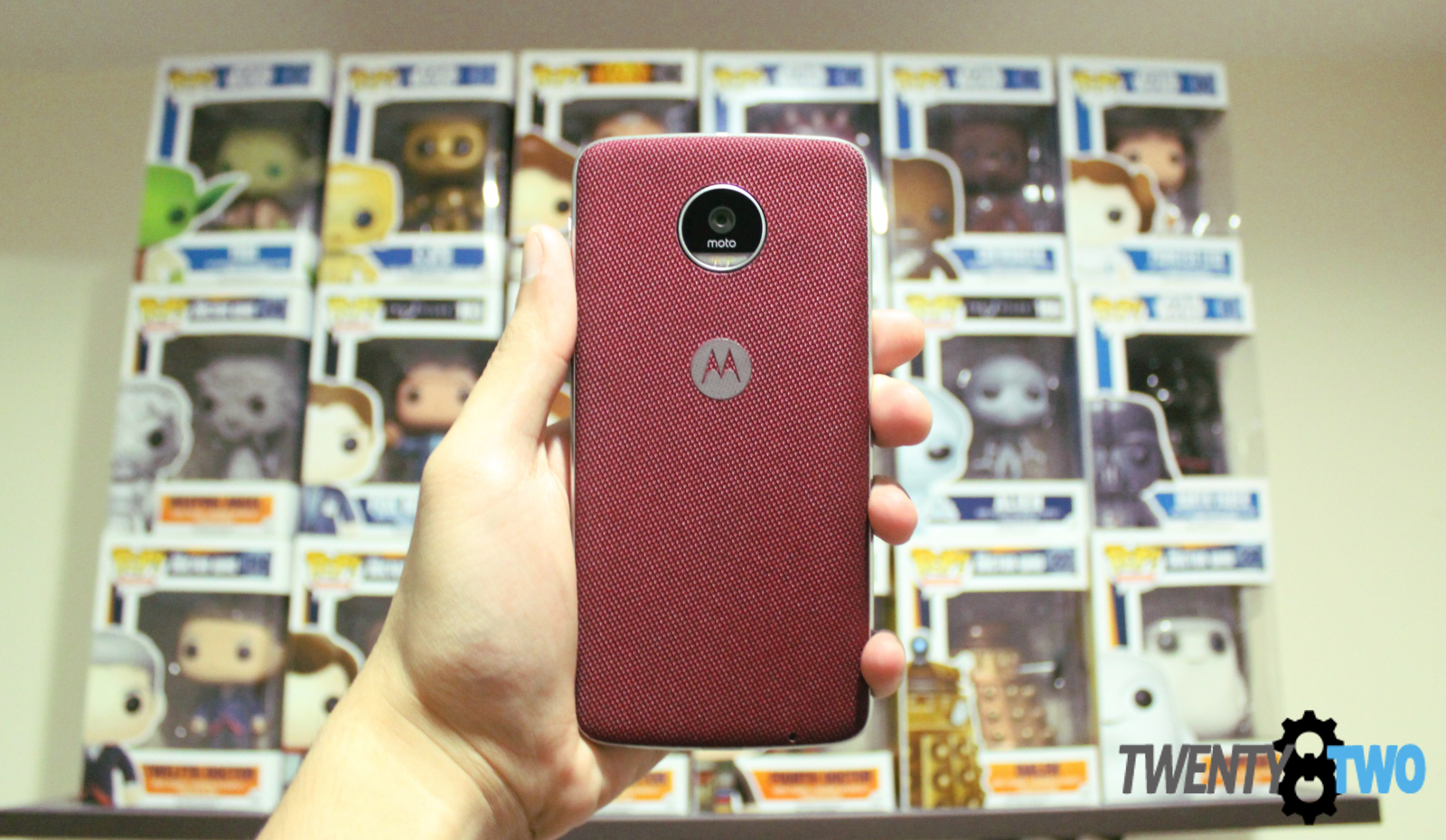 Even without mods, the Z Play is still a great phone. With its speedy performance, capable camera, and long-lasting battery life, the Z Play is a solid phone to take with you on any and every vacation. And while it may not be as flashy as newer models, the Z Play is still very much a compelling smartphone option for 2017, even at its SRP of PHP 22,999.