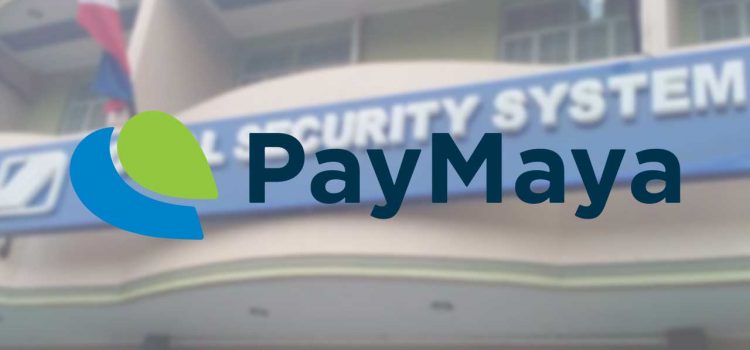 The Land Transportation Office and the Securities and Exchange Commission are some of the newest government agencies that are going cashless with PayMaya.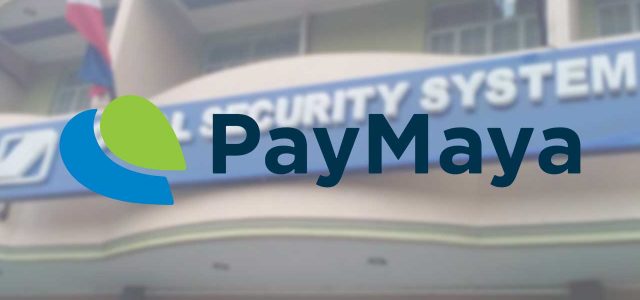 Paying taxes, remitting pension dues, and applying for business registration – these are just some of the day-to-day transactions with government that every Filipino can now do safely and conveniently more government partners are going cashless with PayMaya.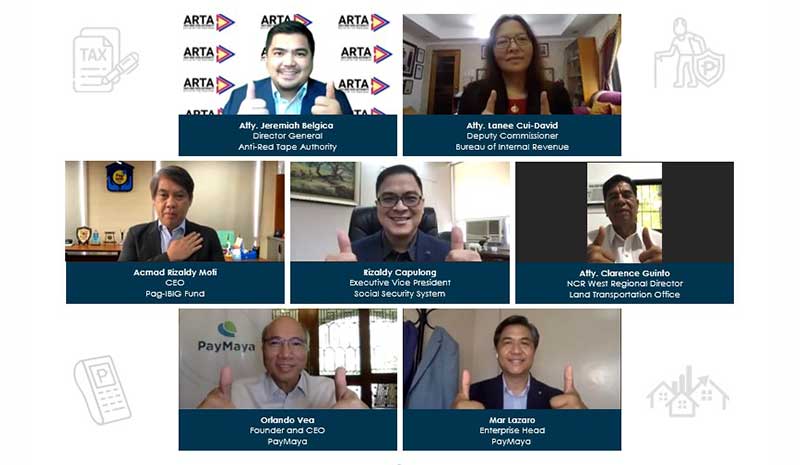 PayMaya announced that it has added the Land Transportation Office (LTO), the Securities and Exchange Commission (SEC), the City of Taguig, the Intellectual Property Office of the Philippines (IPOPHL), and the Optical Media Board (OMB) to its growing roster of government partners that will be accepting cashless payments.
These are in addition to the more than 50 government agencies and local government units (LGUs) that are already accepting card and e-Wallet payments for various transactions, such as the Bureau of Internal Revenue (BIR), the Social Security System (SSS), the PAG-IBIG Fund, the Bureau of Customs (BOC), the Department of Foreign Affairs (DFA), the Department of Trade and Industry (DTI), the Professional Regulation Commission (PRC), the Department of Transportation (DOT), City of Manila, Ormoc City, and Parañaque City, among many others.
Through PayMaya's end-to-end digital payment platform, various government agencies and local governments can now offer more convenient payment options to Filipinos, allowing for continuous delivery of critical services to the public and heightened efficiency and transparency of its operations.
"By going digital and offering cashless payment options, the government is helping address our two most pressing issues today: ensuring the safety of all citizens and helping in the recovery of the economy. We at PayMaya are always excited to partner with agencies and LGUs to offer our solutions to enable them to offer better and more transparent services to the public," said Orlando Vea, Founder and CEO of PayMaya.
In June, PayMaya reported a 900% year-on-year increase on payments to government as it onboarded more agency and LGU partners and actively encouraged the use of cashless payments for paying government fees.
Fostering safe, transparent gov't transactions by going cashless with PayMaya
Through digital payment methods, Filipinos are able to continue performing their civic duties and do government transactions safely because it reduces cash handling and interface with other people in physical locations, which can contribute to the spread of the virus causing COVID-19.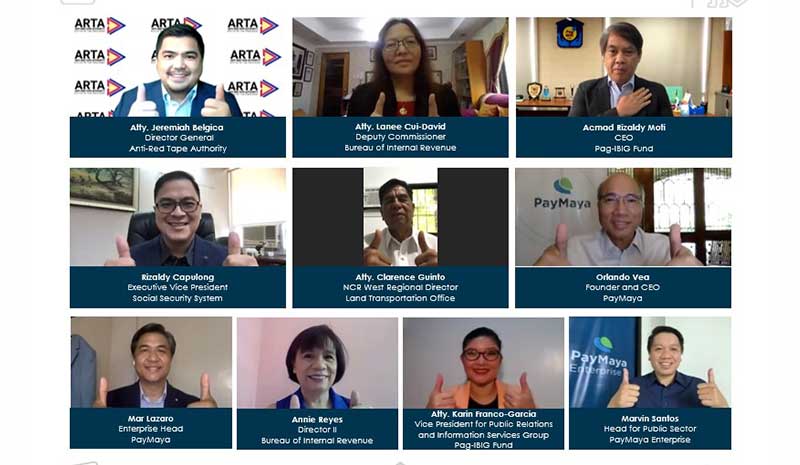 On the government's side, offering cashless payments on their online and physical touchpoints allow for more efficient operations and greater transparency in transactions, aside from being able to reach more constituents here and abroad.
With tax payments now available in the PayMaya app, the BIR is able to continue collecting taxes from consumers and businesses despite the quarantine restrictions around the country in the past month.
Through the SSS mobile app, members here and abroad can use their PayMaya account or credit and debit cards to remit their monthly contributions, and even receive their funeral and other benefit proceeds using their PayMaya account.
Members of the PAG-IBIG fund, meanwhile, can continue remitting their contribution payments and even top up their savings accounts using card and e-Wallet payments even if they are abroad.
Car dealers and motorists can soon easily pay for motor vehicle registration and renewal fees using cashless means at the Land Transportation Office website.
Payments? Go cashless with PayMaya
To help encourage more Filipinos to go cashless with PayMaya, users can enjoy cashback rewards on transaction fees when they use their PayMaya mobile number to pay in select online and mobile government channels until September 30, 2020.
Users can get a cashback voucher when they pay using their PayMaya-registered mobile numbers at the websites of the DFA, PRC, NHMFC, the Construction Industry Association of the Philippines, Taxumo, JUANTAX, as well as the mobile app of SSS.
All they have to do is choose "PayMaya" as the payment option and enter their registered mobile number to be able to pay their fees in the respective government agencies. After the transaction, they will receive a cashback voucher in the app equal to the transaction fee collected by the agency.
Going cashless with PayMaya is a safe, convenient, and rewarding payment method for government fees especially during quarantine. Simply download the PayMaya app for Android or iOS and register an account.
Want to go cashless with PayMaya but don't know where to start? Check out our complete guide to sending money via PayMaya here.