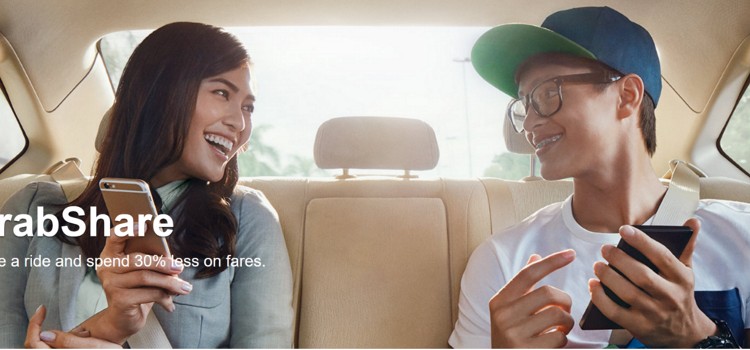 Grab has recently launched their ridesharing service, GrabShare. With GrabShare, riders share their trip with a fellow rider, and they can get up to...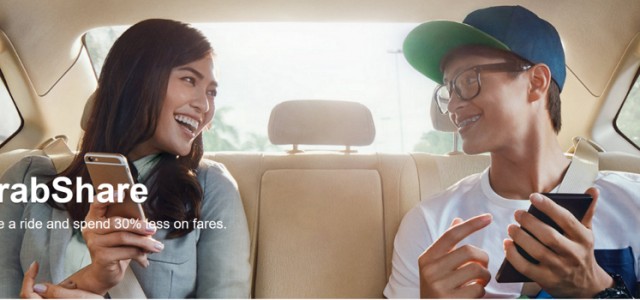 Transportation network companies (TNC) such as Grab and Uber, have redefined city transportation for the better. These services have enabled people to enjoy rides comfortably in high-quality vehicles, driven by courteous drivers. Commuters no longer have to put up with rude and picky taxi drivers. Though these transport apps are often quite expensive, especially in the morning and evening rush hours; that is why a number of TNCs have released ridesharing/carpooling services. Grab for example, has launched their own ridesharing service, GrabShare, last February 16 for Metro Manila.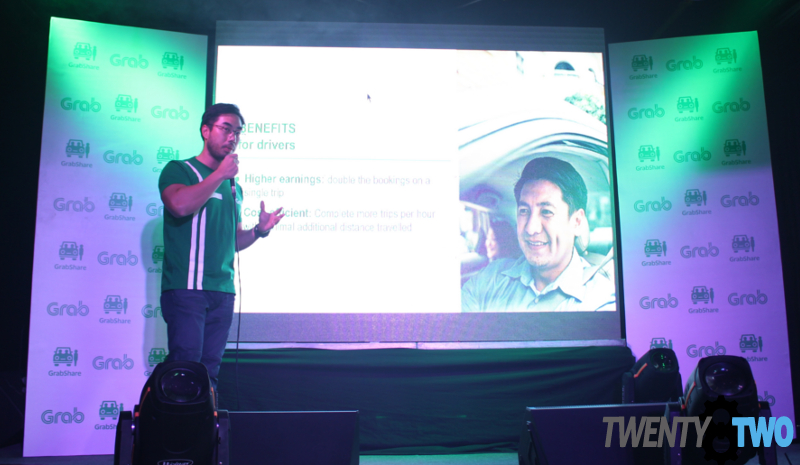 (Grab Philippines Country Head, Brian Cu, shares the advantages of using GrabShare)
GrabShare functions much like UberPool, in that it matches riders with pick-up points or destinations that are near or along each other's route. The main difference though is that it will only allow one additional stop, compared to UberPool which sometimes adds two additional stops for passengers. Every booking will support up to two people, meaning GrabShare prices will be the same whether one or two passengers ride. For UberPool meanwhile, the fare is slightly cheaper when there is only one rider in a booking.
While riders enjoy lots of benefits when using the service, such as up to 30% cheaper fares (compared to typical Grab sedan fares), drivers are also benefit from the service. Drivers gain higher earnings as there are multiple bookings in a single trip. GrabShare will also be more cost-efficient for them.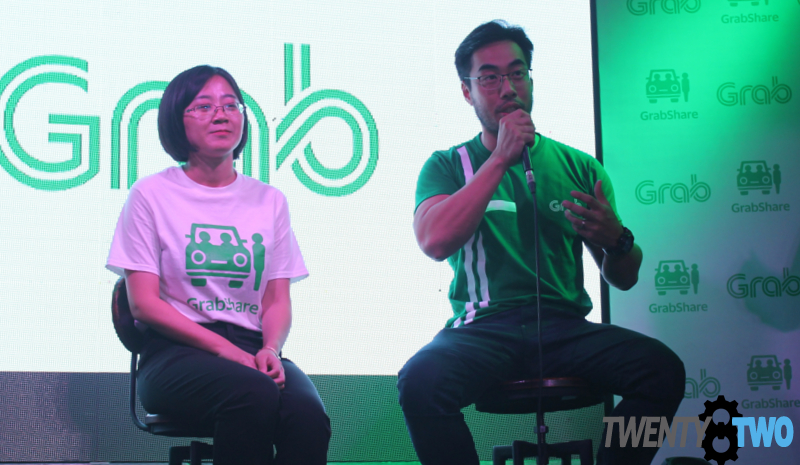 GrabShare debuted in Singapore last December 2016. In two months since launch, Grab has recorded two million GrabShare rides. This successful launch has lead Grab to rollout the service to more countries.
GrabShare as a feeder service
GrabShare is a big help in city travel, as it enables more people to ride in fewer cars, which can lessen traffic if a lot of people do the same. Grab has also positioned it as a feeder service, in that it can be used to travel to and from major bus and train stations, slotting itself nicely as an alternative option to more crammed shuttles and jeepneys.
"Grab has always supported multi-modal transportation. We would like to think that we have successfully positioned ourselves as a feeder service to the buses and train stations. Our data indicates that a majority of our passengers use Grab to travel to and from these points during the rush hour. We're optimistic that the convenience and affordability of GrabShare will cement this role further," said Cu.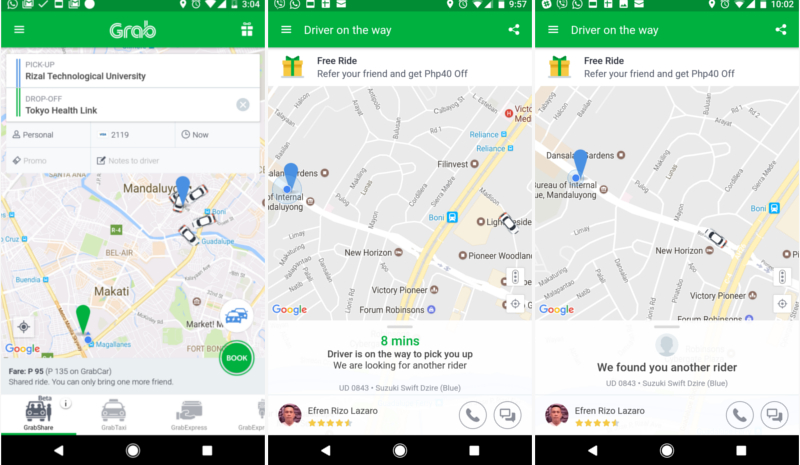 GrabShare is now available for all Grab users in Metro Manila. The GrabShare option can be selected from the vehicle type menu at the bottom of the Grab app.