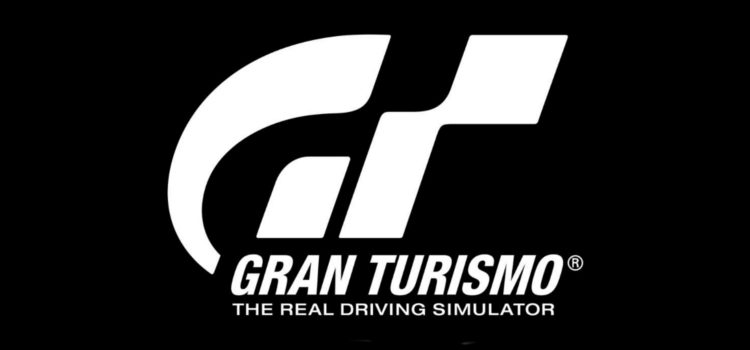 Sony Interactive Entertainment recently announced that the Gran Turismo driving simulator series has surpassed 80.4 million units worldwide.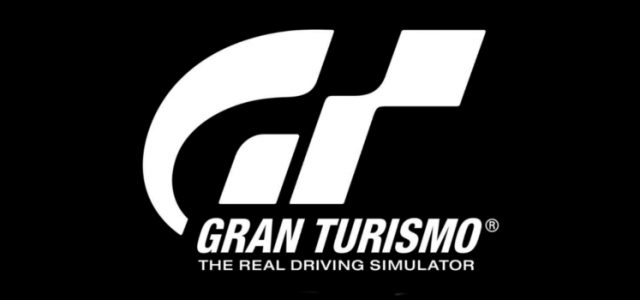 Among Sony's multitude of exclusive video game franchises, Gran Turismo stands as one of the most renowned by racing enthusiasts, general gamers, and critics alike. Since the first Gran Turismo title came out, the series has been praised as one of the best driving simulators, as its gameplay and physics closely mimic the experience of real-life racing.
Now on its seventh major release (not counting secondary releases such as the PSP Gran Turismo title), the Gran Turismo series has solidified itself as one of the best-selling video game franchises of all time as Sony Interactive Entertainment recently announced that the series has surpassed 80.4 million units worldwide.
Kazunori Yamauchi, the brainchild of the franchise and President of Polyphony Digital Inc., commented on Gran Turismo's sales record:
"It's hard to imagine that 80.4 million copies of Gran Turismo have been played during the 20-year history of the franchise. It makes me really happy to think of the immense amount of time that has been poured into playing our games! I would like to express my sincere thanks and appreciation for the community, as well as our close friends and supporters within the automotive industry. We would like to continue our efforts in achieving the best possible expression and creation of cars and scenery, as well as bringing the highest level of excitement and fun through racing in the years to come." 
The latest major release of the franchise is Gran Turismo Sport, which was released last year for the PlayStation 4. Gran Turismo Sport will also host the upcoming Gran Turismo Championship 2018 in partnership with the Fédèration Internationale de l'Automobile (FIA). The event will feature the best Gran Turismo racers in the world, as they race to claim the championship.
More information on the Gran Turismo Championship will be announced soon.