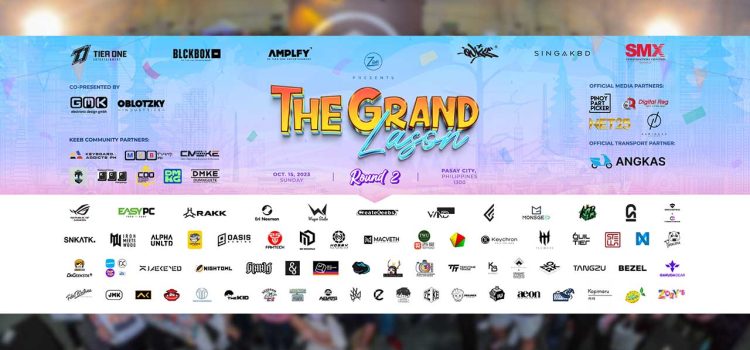 Interested in getting into the hobby of mechanical keyboards? Check out The Grand Lason 2 happening this October 15 at SMX Convention Center!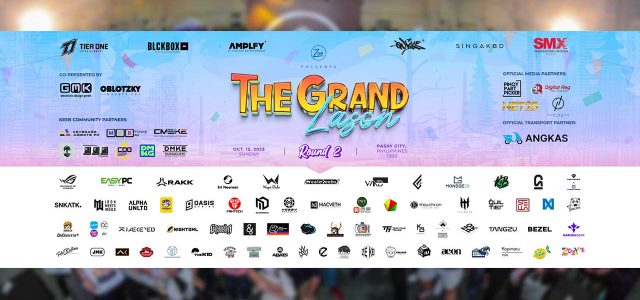 For mechanical keyboard enthusiasts, The Grand Lason event last year was the biggest event for the hobby. From budget-friendly to bespoke, high-end boards were on display for everyone to try. Booths offered big discounts on just about everything you need to get into the hobby. There pre-built boards, switches, barebones boards, tools, and even deskmats for everyone to try.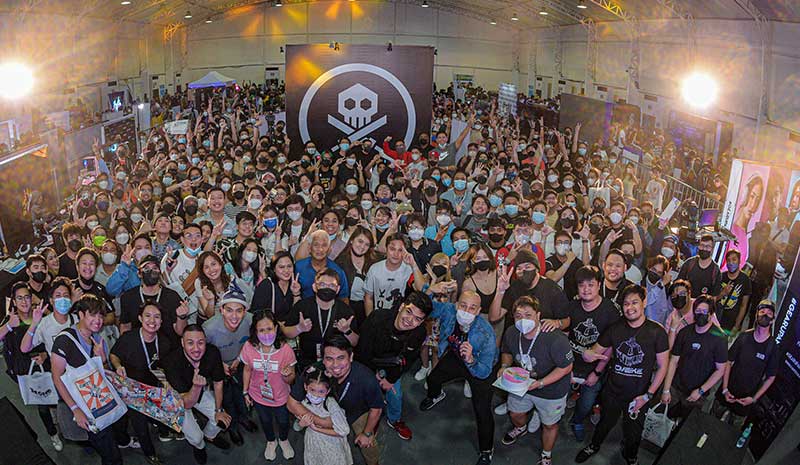 On October 15, 2023, the mecca for local keyboard enthusiasts is happening again. The Grand Lason 2 will be held at the SMX Convention Center in Pasay.
Highlights From "The Grand Lason"
"The Grand Lason" was tagged as the largest mechanical keyboard meetup in the world. It boasted an impressive 100+ exhibitors, a display of more than 300 mechanical keyboards with over 2600 passionate keyboard enthusiasts in attendance.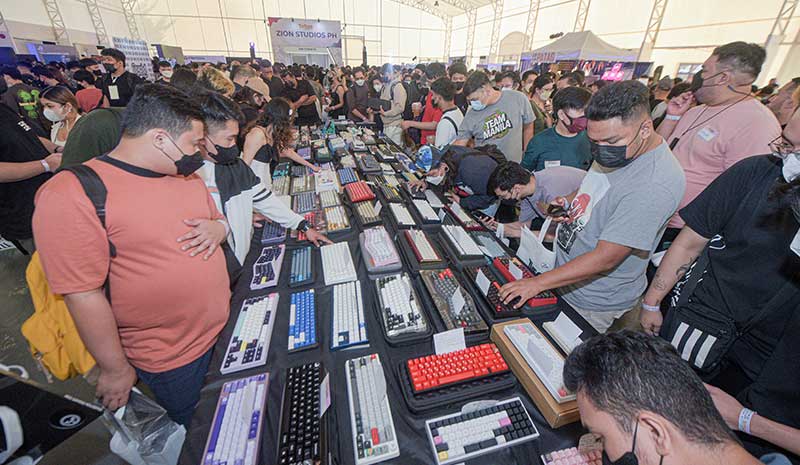 "The Grand Lason Round 2" promises a bigger event for all mechanical keyboard enthusiasts and is poised to break all the records that were set last year.
What to Expect in "The Grand Lason Round 2?"
Attendees can look forward to numerous raffles and giveaways happening throughout the event, offering chances to win mechanical keyboards, accessories, and more. They can also receive prizes from Zion Studios PH and brand partners when they participate in the "Flex Mode" area, an interactive arena hosting three exciting activities.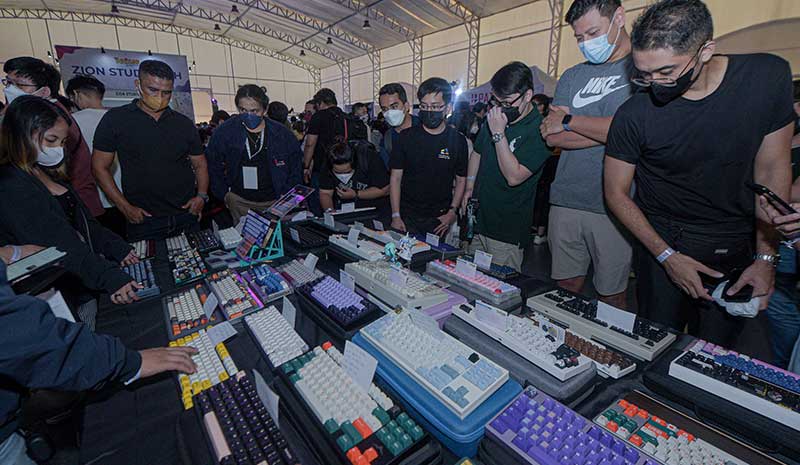 There will also be competitions for attendees to participate in a WPM Contest which will determine the fastest typist. There will also be the Best Mechanical Keyboard Contest that will be judged based on style, build, and sound while typing.
The event will be hosted by none other than Eri Neeman, ensuring the crowd that it will be filled with entertainment. And that's not all—get ready for an international special guest who will add an extra layer of excitement to the event.
Upon the purchase of tickets, attendees will receive a TGL Totebag, TGL Wristband, TGL x GMK Keycap, GMK Icon Keycap, KulerCat Sticker Pack, and a Raffle + Giveaway pass as they attend the event.
"The Grand Lason Round 2" is organized by Zion Studios PH, co-presented by GMK Keycaps, Oblotzky Industries, and Angkas – the Official Transport Partner.
Join the Largest Mechanical Keyboard Event
You are invited to join The Grand Lason Round 2 event on October 15, 2023 at the SMX Convention Center, Pasay City. You can purchase tickets on their official website at https://thegrandlason.com. You may also follow their official social media channels to stay up-to-date and interact with fellow mechanical keyboard enthusiasts:
● Facebook: https://www.facebook.com/zionstudiosph
● Instagram: https://www.instagram.com/zionstudiosph/
● Website: https://zionstudios.ph