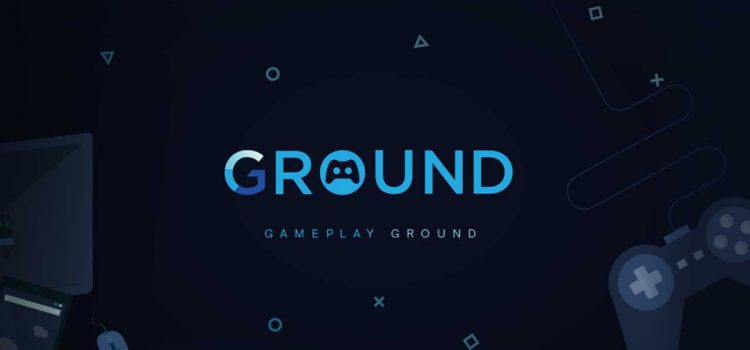 G.Round is a new platform that will allow gamers to playtest unreleased video games in exchange for feedback and surveys, making us part of...
For video games, getting ample playtesting is very important in the development process. G.Round is a new platform that allows gamers to test a library of unreleased titles and give feedback, letting them be a part of the process of game development.
The G.Round process
For big name developers and especially small independent teams, player testing and feedback are very important parts of the process that can make or break the game. A small number of players are able to play the game and report bugs or errors, which greatly help in getting a game to its final release form.
Players only need to sign up on the G.Round website to become part of the testing pool.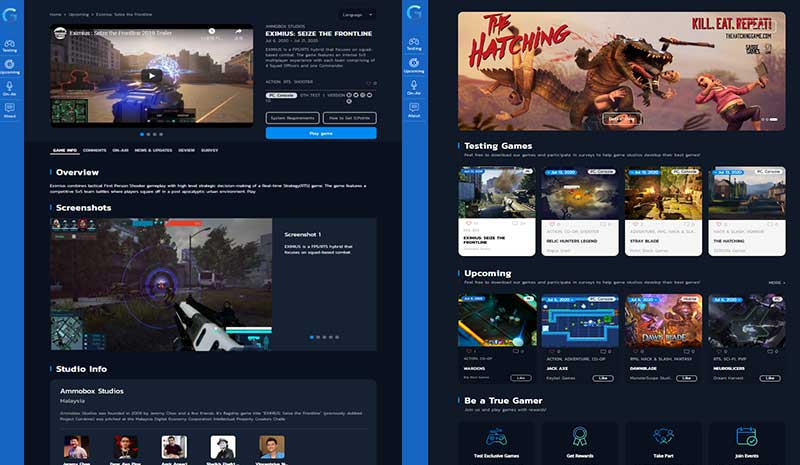 G.Round's game list covers a wide range of genres from survival horror, to FPS, to MOBAs and MMOs. The Philippine FPS game Project Xandata, is a part of G.Round as well! Each game has its own information page so you'll know what you're getting into. Once a member, you can get a game key that will allow you to download a copy of the game via the G.Round launcher.
The available and upcoming games have a four-week rotation which allows player-testers enough time to download the game, get a decent grasp of gameplay, log in a little progress, and give feedback. Players that participate in playing and testing games will earn G.Points you can use to earn in-game rewards, gaming gear, and even get invited to meet the development teams in-person, all expenses paid (once it is safe to do so).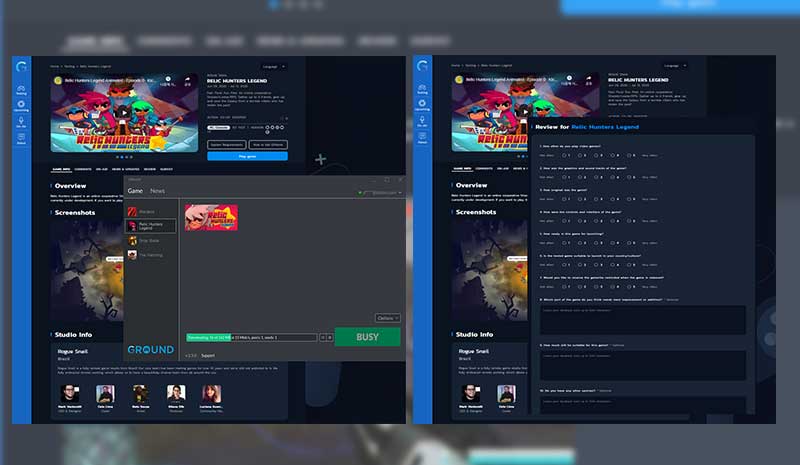 G.Round has been talking and partnering with game development studios worldwide to make sure the up and coming titles are given a platform to have their game be experienced by a wider audience. Creating an account to test the games on the website is absolutely free!
If you do decide to give the games a try, you will be asked to fill out a questionnaire about the game and provide feedback. By being observant and mindful of the many different aspects of the game you're playing, you are able to give honest replies on what you enjoyed, what you didn't enjoy, and what could be improved. Is it the movement? The background music? The brightness? All these little things make up a video game, and G.Round helps make us a part of a game's journey from an idea to something people around the world will be able to enjoy.
While still in their own alpha phase, G.Round is quickly gaining traction and will fully launch their service in late 2021. For more information on G.Round, check out their website.