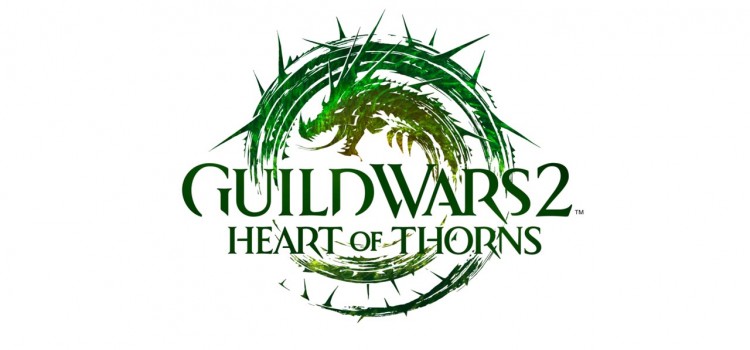 ArenaNet has released information on the first expansion for Guild Wars 2. Here's what we know so far for Heart of Thorns. A little...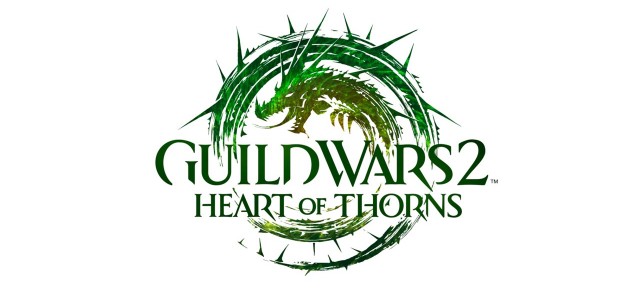 ArenaNet has released information on the first expansion for Guild Wars 2. Here's what we know so far for Heart of Thorns.
A little over two years after the release of Guild Wars 2, ArenaNet has announced the game's sequel, entitled 'Heart of Thorns'. From release up until recently, Anet has only done the "Living Story" content, a series of downloadable patches to move the lore of GW2 along. While it has opened up new maps in Tyria, fans have been waiting for a true expansion to come.
Heart of Thorns continues where the conclusion of the Living Story ended, with much of the conflict centered around the Maguuma Jungle, the current home of the Elder Dragon Morldremoth. The Guild Wars universe has always regarded dragons as forces of nature on a massive scale, and most often not at all nice. Check out the video for an idea of what to expect:
Here's what we know about Heart of Thorns:
1. Masteries
Masteries are skills you can purchase as you progress through the Heart of Thorns content. They are account-wide, so any character can access them, even low level ones. Hang-gliding, crafting, languages, and lore are some of the skills you can learn through Masteries, or will be enhanced by Masteries.
2. Specializations
Specializations are skill-based, letting your character progress through the content and open up abilities that you can use in conjunction with your existing skillset. Specializations allow for new classes to emerge, something like a "second job" system for Ragnarok Online.  As an example, Anet illustrated that Rangers can specialize into druids, opening up more healing and utility skills they can use. New weapon options open up as you specialize. Rangers will be able to wield a staff, Engineers can carry hammers, and Mesmers will be able to use shields, as examples.
3. New Class: Revenant
During the events of the Living Story, one of the heroes of Destiny's Edge, Rytlock Brimstone, was sucked into a portal to realms unknown. During the preview video and announcement event of Heart of Thorns, it was revealed that Rytlock is back, alive, and is Tyria's first Revenant. The Revenant is a melee-based, heavy armor class unique to Heart of Thorns with the ability to channel the powers of legends from the past to aid them in battle. Like the Elementalist and Engineer, the Revenant's skill set may change depending on the 'legendary figure' they channel. Dwarven king Jalis Ironhammer and even Mallyx the Unyielding have been announced as part of the set of channels the Revenant can have.
4. New World vs World map
Heart of Thorns will feature new areas in the borderlands. The Earth Keep and Fire Keep will be available to players who enter the mists, and will have thematic effects appropriate to the maps. Old maps will be revised and a new rotation will be implemented, so settlements are important to build, hold, and keep for your World.
5. New PvP game mode: Stronghold
The Stronghold game mode has player teams collecting supplies to outfit troops that they can send out to battle against an enemy team's troops. Similar to an RTS, Stronghold is all about defending your stronghold while holding of the enemy army, storming the opposing stronghold, and defeating their Guild Lord.
6. Guild Halls
Finally, Guild Wars 2 will have Guild Halls, massive forts housing your guild right in the heart of the Maguuma Jungle. One of the things we found lacking in GW2 was Guild Halls. The game is called Guild Wars, and having a place for your guild to consolidate, talk, and just hang out was one of the features we missed from the first game. Guild Halls are "built" like the halls from the previous game, with guildmates working together to unlock vendors and features to complete their hall. With Stronghold and Guild Halls in place, we're really hoping for a great gameplay experience with these features!