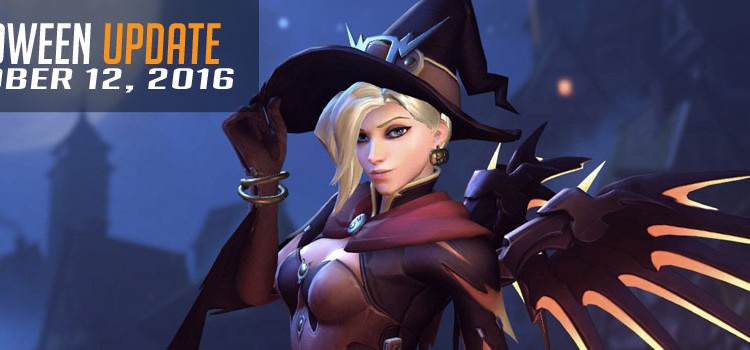 Halloween is just around the corner, and Overwatch gets spookified in time for the festivities!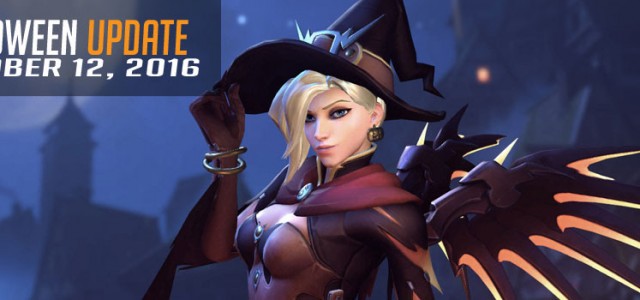 'Tis the season to be spooky, as Blizzard's FPS Overwatch receives a full makeover just in time for Halloween. Similar to the Summer Games patch, the Halloween patch comes decked with new victory poses, levels, emotes, skins, sprays, and player icons that come from Halloween loot boxes. You can also purchase these skins via tokens/gold you've saved up.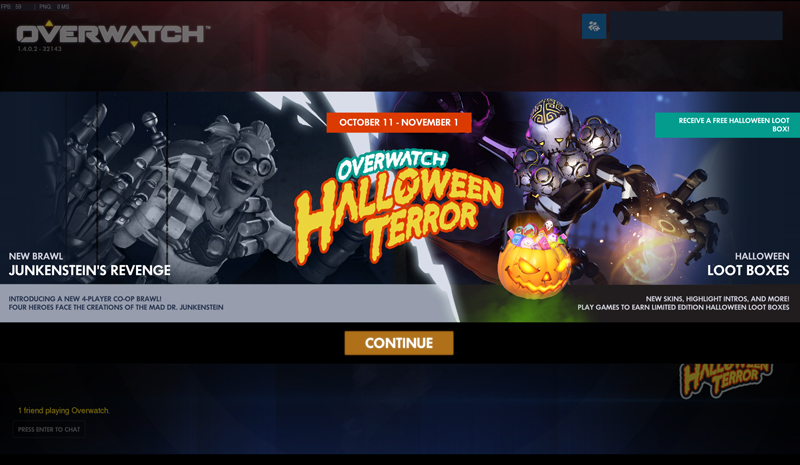 There is also a new Brawl level: Junkenstein's Revenge. It's a 4-person co-op level, where Ana, Soldier, Hanzo, and McCree must defend the castle gates against Junkenstein, his horde of zombified omnics (zomnics?) and his henchmen: Roadhog, Mercy, and Reaper.
Check out some of the epic and legendary skins for the heroes down below. The Halloween Terror patch should be available for download on all platforms.