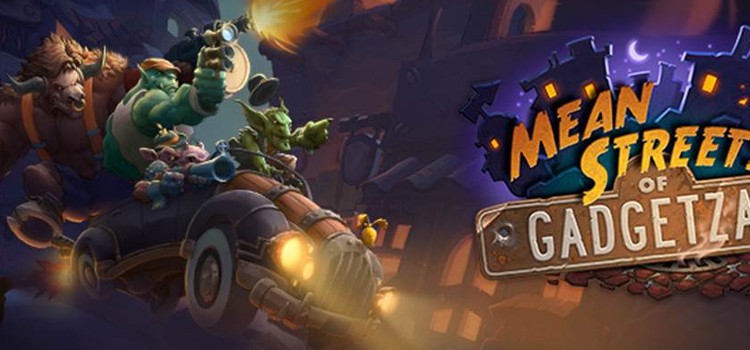 Blizzard has recently debuted the latest Hearthstone expansion, Mean Streets of Gadgetzan; adding 132 more cards to the game's already sizeable card pool.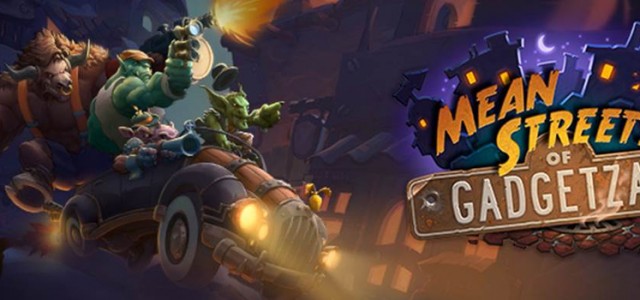 Since it was fully released back in 2014, Hearthstone had 3 expansions, with the latest being released only back in April of this year (Whisper of the Old Gods to be exact). These expansions, along with frequent adventures being released, are sure to keep CCG players satisfied. And to make things even better, Blizzard has debuted another expansion pack, Mean Streets of Gadgetzan; which adds 132 more cards to Hearthstones already large card pool.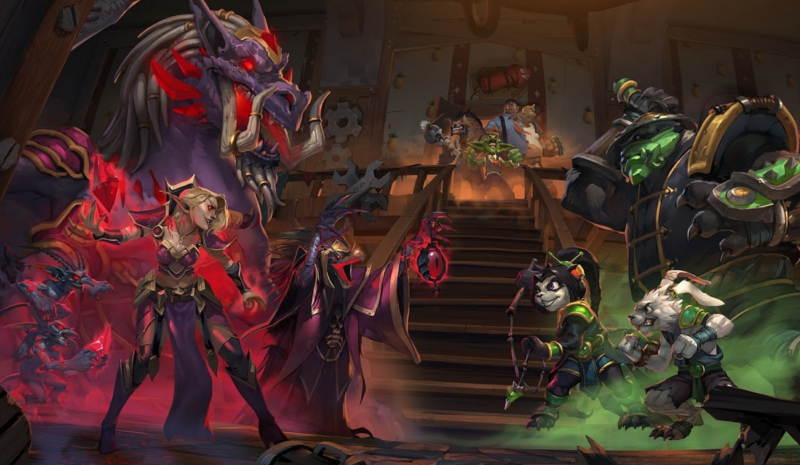 City officials today announced that crime in Azeroth's biggest trade city has skyrocketed following the release of Mean Streets of Gadgetzan™, the fourth expansion for Hearthstone®, Blizzard Entertainment's smash- (and grab) hit digital card game. Determined to make their fortunes in the city of opportunity, players from around the world are pouring into Gadgetzan . . . and the city's three major crime families have taken notice. These fresh recruits have signed up for a life of crime in the hopes of a big score—132 sly new Hearthstone cards to add to their collections!

In Mean Streets of Gadgetzan, players find themselves in the grimy back-alleys of a lawless locale where criminals from all over Azeroth have found a haven free of scrutiny from the Horde and the Alliance. Above all the petty perpetrators and small-time criminals sit three crime families that truly rule the streets: the weapon-smuggling Grimy Goons, the assassins of the Jade Lotus, and the mana-hungry Kabal. Each family offers unique benefits to its own select set of three Hearthstone classes, allowing them to use special tricks of the trade unavailable to rival families. When building decks, players must choose their allies wisely!

Mean Streets of Gadgetzan is available now for Windows® and Mac®, and on phones and tablets for iOS and Android™. Card packs can be purchased individually or in discounted bundles from the in-game Shop for gold or real-world currency at the same price as all other Hearthstone card packs. Players now have the chance to win Mean Streets of Gadgetzan card packs as quest rewards or prizes in the Arena, and can also craft cards from the expansion by using Arcane Dust collected from disenchanting unwanted cards.
Learn more about Hearthstone's latest expansion here.