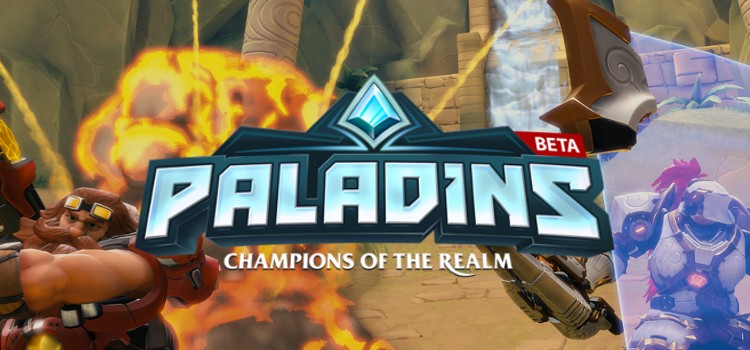 Paladins, the most-played new Steam game of 2016, is now free-to-play on Xbox One and PlayStation 4 in the console open beta.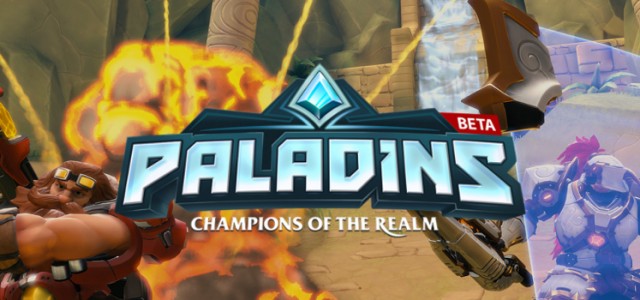 Aside from first-person shooters and MOBAs, hero shooters are today's most popular multiplayer game genre and Esport; this is in most part due to its successful fusion of fps gameplay and MOBA hero abilities. While it was Team Fortress 2 that the genre owes a lot of its mechanics to, hero shooters' popularity exploded thanks to Blizzard's Overwatch and Hi-Rez Studios' Paladins. Both are fun and accessible games, though Overwatch is available in both PCs and consoles, while Paladins is only free-to-play for PCs.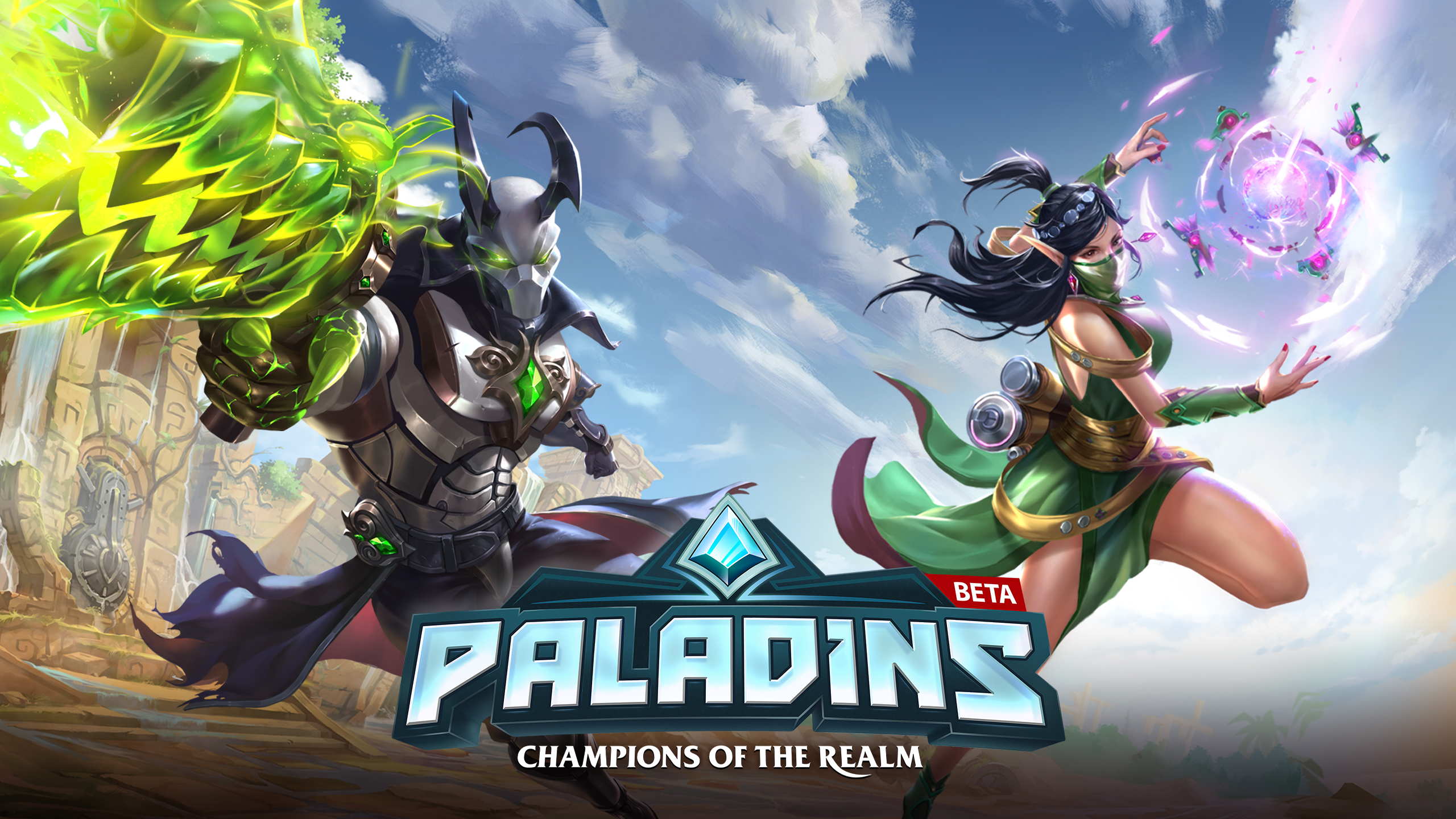 All that is about to change though, as Hi-Rez Studios has just announced that Paladins is now available for free to PlayStation 4 and Xbox One players in the Paladins Console Open Beta.
"After welcoming more than 8.5 million PC players to Paladins, we are excited to bring console players into the Realm," said Todd Harris, the Executive Producer of Paladins and Chief Operating Officer of Hi-Rez Studios. "Now console players will be able to experience the deep customizability of Paladins, the only shooter that lets players play exactly how they want to play."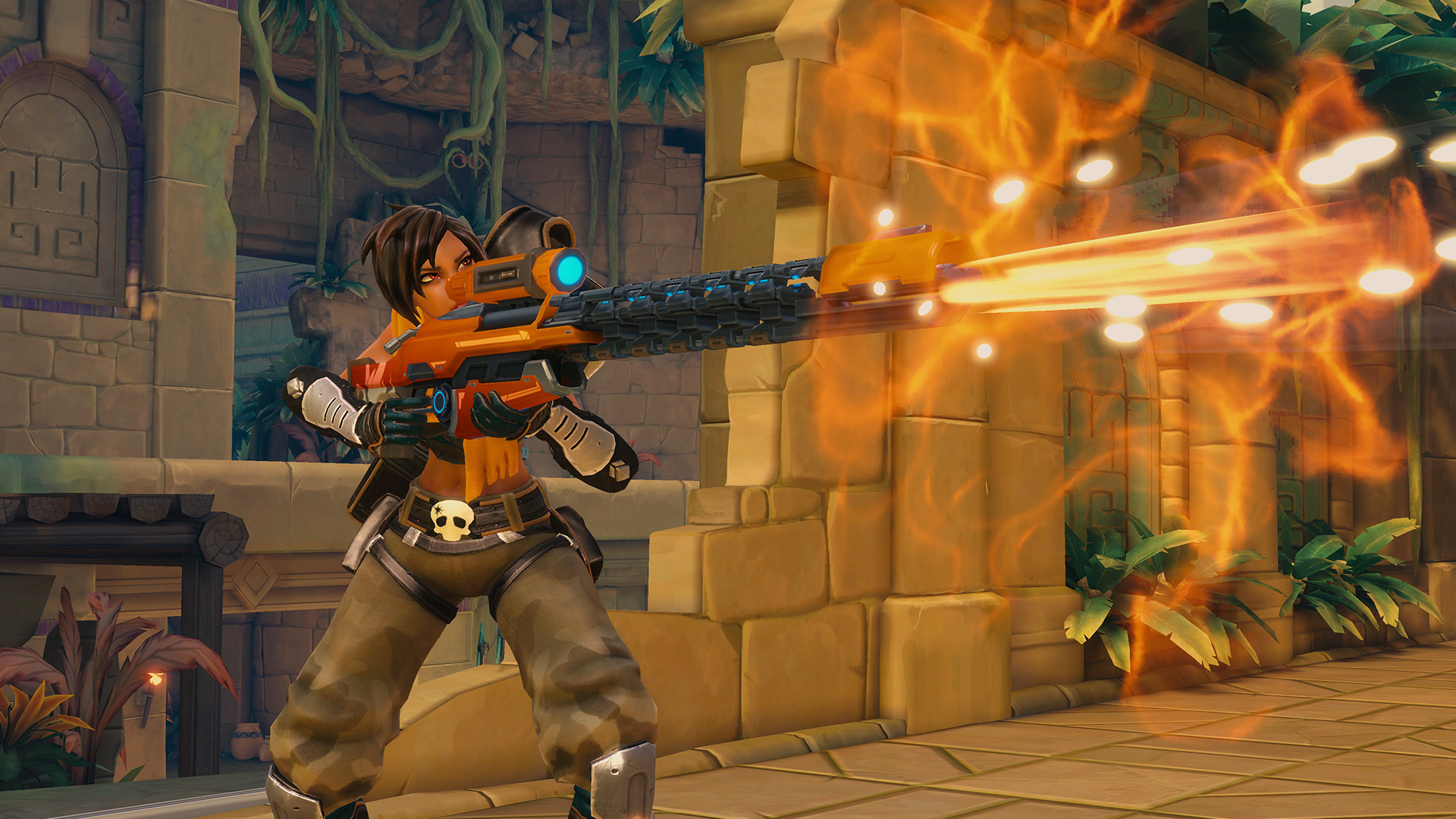 For those not familiar with Paladins, or with hero shooters in general, the game features 24 playable champions; each with their own guns and abilities. Champions also have a customizable loadout of cards to specialize in various abilities. Adding even more custmization options for each game are a wide range of cosmetic items, and four different game modes.
Xbox One vs. PlayStation 4 Console Wars Tournament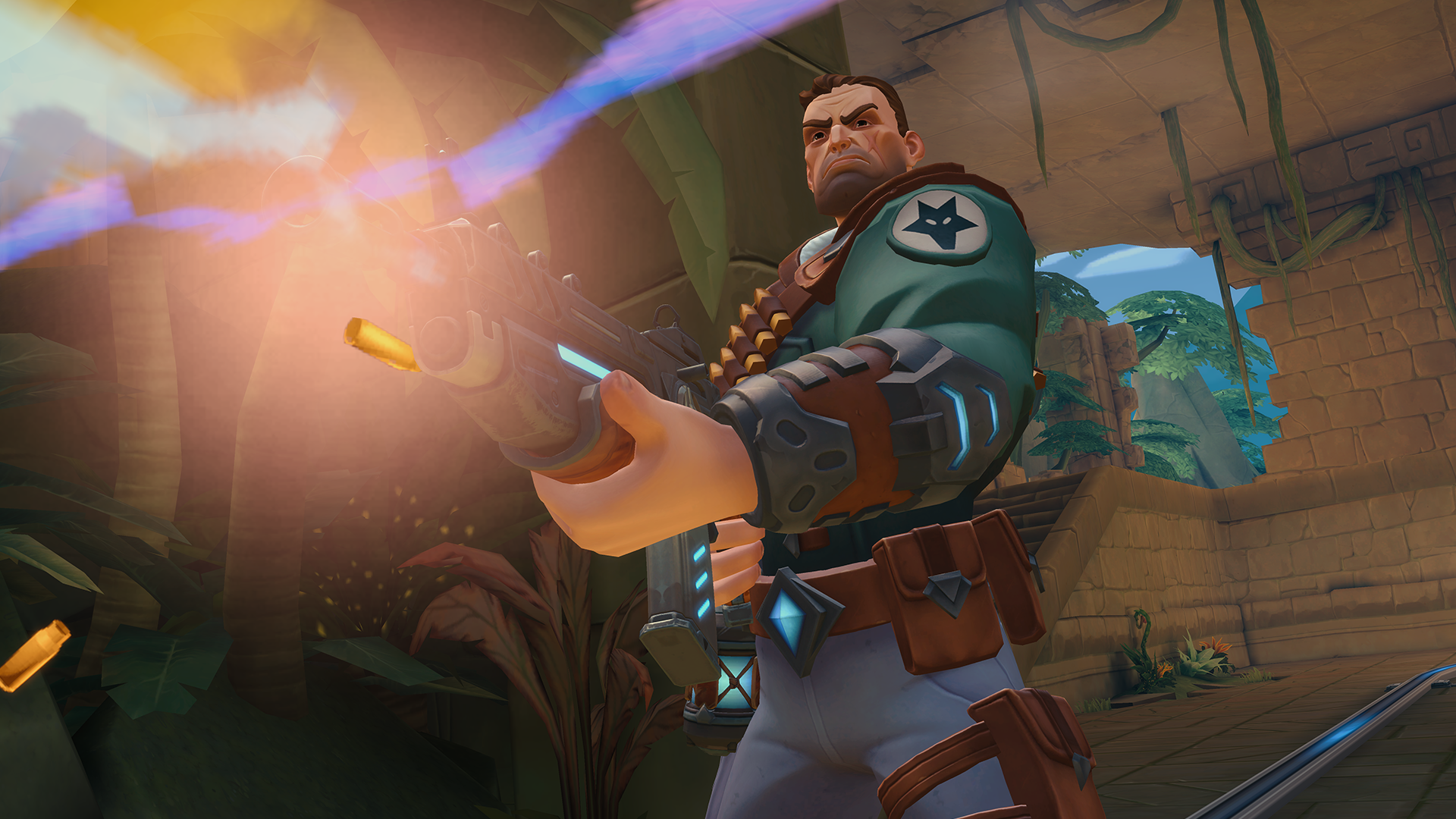 Hi-Rez will also be ramping up the Esports side of Paladins in the coming months, as they've announced the upcoming "Console Wars" tournament at Dreamhack Valencia 2017. The tournament will pit the best PlayStation 4 and Xbox One players against each other, and they'll be competing for a share of the $50,000 prize pool.
Interested players can qualify through the open bracket qualifiers, which will be held on May 20 – June 25. For more information on how to register, visit ​esports.paladins.com​.