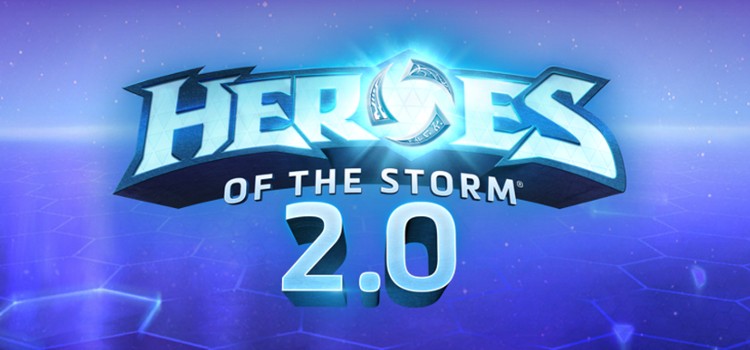 Blizzard has announced Heroes 2.0, the biggest HotS update yet, featuring new heroes, cosmetics, and a revamped leveling system, among others.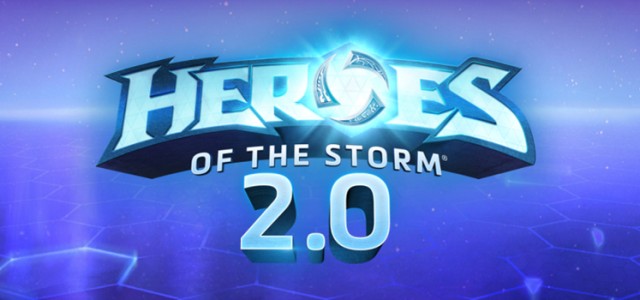 Blizzard's Heroes of the Storm might be behind the MOBA juggernauts LoL and Dota 2 in playerbase; but it certainly is a game that's very much alive, thanks to constant updates by the HotS development team. Now, Blizzard has announced Heroes 2.0, the biggest HotS update yet. Here's Alan Dabiri's introduction of the update:
The update will bring tons of new content to the game, the highlight being a revamped progression system. Player levels are now the sum of all hero levels that a player has gained. The level caps for players have also been removed.
Along with the rework of leveling, Blizzard has added some Overwatch-like elements in HotS progression. One of which is the player badges that become more intricate every 25 levels gained.
Another feature are the new Loot Chests that contain heroes, skins, and mounts; along with new cosmetics that will be included in the update such as announcers, banners, sprays, among others. There are four types of Loot Chests: Common (given every level up), Rare (every 5 levels), Epic (every 25 levels), and Hero-Specific (every 10 levels). And like Overwatch, these Loot Chests can be bought.
New Hero: Cassia
Heroes 2.0 will also feature new heroes; the first of which is Cassia, an Amazon Warrior from Diablo 2. Her description reads:
After shattering the Worldstone, the young Amazon Cassia had changed. She had seen hatred, terror, and destruction firsthand. If the Askari were to survive the coming darkness, they needed an army. She would begin their training immediately.
Here's a look at Cassia's abilites:
The Heroes 2.0 update will be made available on the main servers on April 25. But for those who can't wait to play, the beta for Heroes 2.0 is available now.
For more information about Heroes 2.0, along with more updates, visit Blizzard's official page.