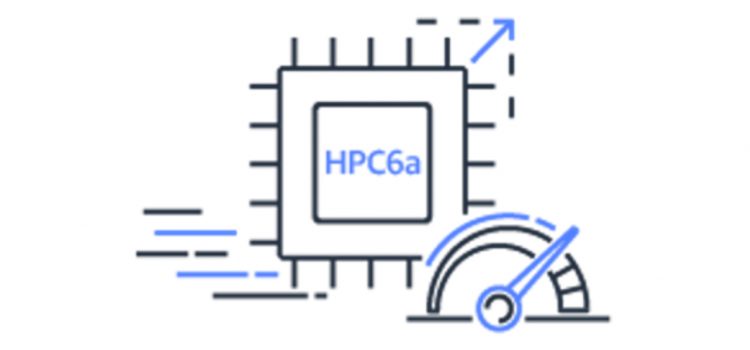 Getting the right processor is most definitely a huge deal when it comes to investing in a PC for gaming, but it becomes all...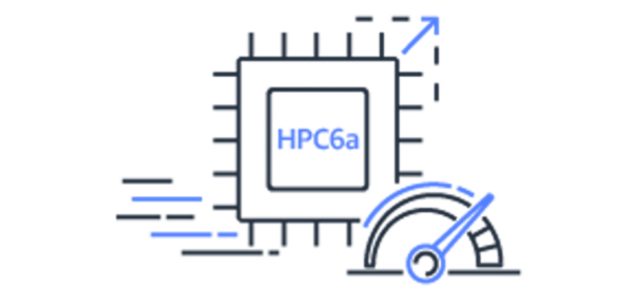 Getting the right processor is most definitely a huge deal when it comes to investing in a PC for gaming, but it becomes all the more important and necessary when it comes to High Performance Computing.
What is High Performance Computing?
High Performance Computing (HPC) requires supercomputers to process huge amounts of data that are analyzed and stored at lightning-fast speeds. These involve industry-level processes such as research, AI, financial services, and more.
NetApp.com explains: "To put it into perspective, a laptop or desktop with a 3 GHz processor can perform around three billion calculations per second. While that is much faster than any human can achieve, it pales in comparison to HPC solutions that can perform quadrillions of calculations per second."
3rd Generation AMD EPYC processors and the Amazon EC2 Hpc6a Instance for High Performance Computing
To answer the need for reliable, high-performance systems, Amazon has recently released EC2 Hpc6a Instances* powered by third generation AMD EPYC processors, which offer enough power to run compute-intensive workloads at lower costs. These instances are said to offer "up to 65 percent better price performance compared to similar Amazon EC2 Instances."
Here are the specs, as shared on the Amazon EC2 blog:

AMD's senior vice president and general manager for Server Business Dan McNamara shares, "Our processors power all levels of HPC, from exascale systems in research laboratories to flexible HPC cloud computing instances like the new Amazon EC2 Hpc6a instances. AMD EPYC processors provide a powerful solution for Amazon EC2 customers that need access to impressive HPC performance and cloud scalability for their workloads. Our work with AWS exemplifies our commitment to powering cutting edge technology in the HPC industry and helping customers find answers to the world's most pressing questions."
These third generation AMD EPYC-powered instances are now available in US East (Ohio) and US West (AWS GovCloud). Availability in other AWS Regions will soon be announced.
For more details on 3rd Gen AMD EPYC processors, Amazon's Hpc6a instances, and High Performance Computing, visit their website.
—–
*In case you're unfamiliar with what an Amazon EC2 Instance is, TechTarget notes that it "is a virtual server in Amazon's Elastic Compute Cloud (EC2) for running applications on the Amazon Web Services (AWS) Infrastructure. AWS is a comprehensive, evolving cloud computing platform; EC2 is a service that enables business subscribers to run application programs in the computing environment. It can serve as a practically unlimited set of virtual machines (VMs)." You can read more about it here.