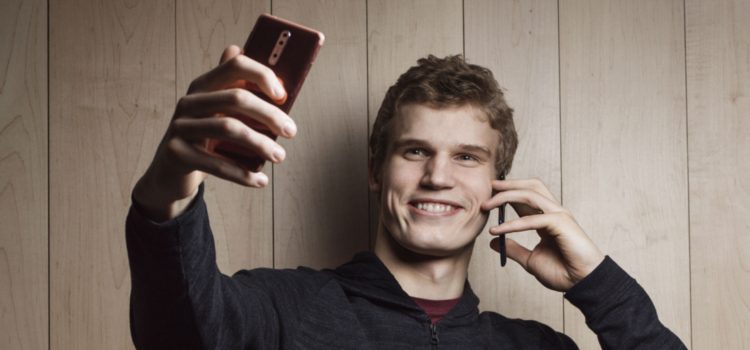 HMD Global has signed a long-term co-operation agreement with Finnish NBA player Lauri Markkanen to be the newest brand ambassador for Nokia phones.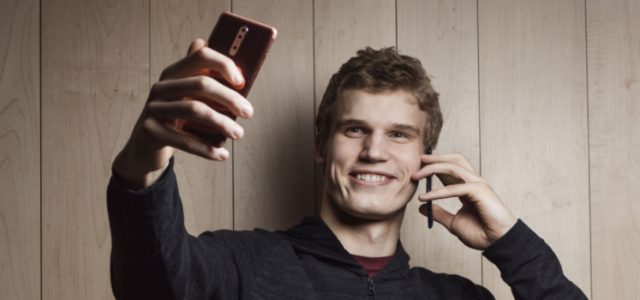 HMD Global has signed a long-term co-operation agreement with Finnish NBA player Lauri Markkanen, who is playing his first season in the NBA as power forward for the Chicago Bulls. The newest brand ambassador for Nokia phones, Markkanen embodies HMD Global's core values of  persistence, winning together and Finnish sisu (guts), and will be sharing his rookie season with NBA followers using the Nokia 8.

"Lauri Markkanen is an incredible talent and an excellent brand ambassador for us," says Pekka Rantala, Executive Vice President and CMO for HMD Global. "He knows what he wants and is willing to work hard to achieve his goals. We look forward to following Lauri's career and are pleased to offer devices such as the Nokia 8, with which he can share moments from the NBA and his day-to-day activities with his fans around the world."

Lauri Markkanen, who was born 1997, played college basketball representing Arizona Wildcats of the University of Arizona in the 2016-17 season before joining the Chicago Bulls. Despite being a rookie, he is starting to make a name for himself, sinking  56 successful three-point throws in his first 25 games, earning him the description 'sensational player' from the media.

"I am very proud of this opportunity to work with a big Finnish brand. I hope to use this opportunity to let more people learn more about Finland. It is cool to be part of the team working for Nokia phones," says Markkanen.

 

Richer mobile experience

With its Dual-SightTM mode, the Nokia 8 lets basketball fans live stream games, special moments and other day-to-day activities as #bothie content on social media using both the front and back cameras simultaneously.

The Nokia 8 also delivers a truly immersive audio experience, which means watching every basketball game feels like being there. The phone's OZO AudioTM technology features top-level spatial 360° audio and provides great audio to complement 4K video on any device. This means NBA enthusiasts can hear the clarity of Lauri's fans cheering whenever he sinks in yet another three-point shot.

"As a human brand, Nokia resonates with the character of Lauri Markkannen in terms of hard work and persistence to always perform at best," Shannon Mead, HMD Global Philippines country manager shared. "It will surely be an exciting year ahead, especially as Filipinos are so passionate about NBA. Capturing Lauri's story and the entire NBA season with the Nokia 8 will truly be an elevated experience."

Priced at P29,990 SRP, the Nokia 8 comes in both steel and polished blue colors. Visit the official Nokia website for a list of the top stores nearby to get your own Nokia 8.