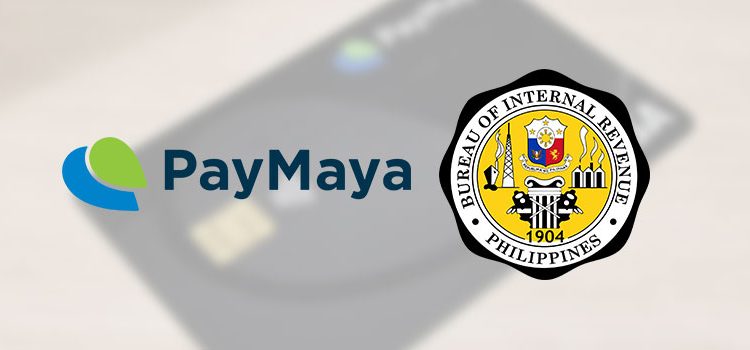 Skip the lines and hassle of paperwork at the BIR by going cashless payment via PayMaya!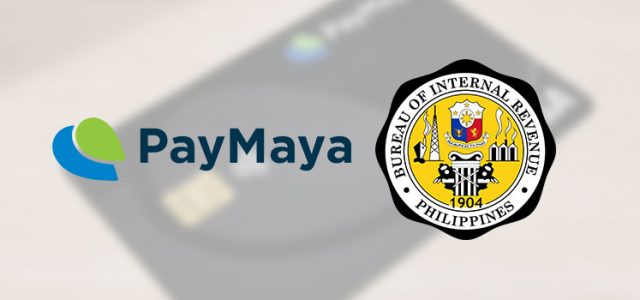 With tax-filing season just around the corner, financial app PayMaya is offering Filipinos a new and hassle-free way to pay their taxes using the PayMaya app and soon also using the Bureau of Internal Revenue's (BIR) website.
By going to the Bills Pay section of the PayMaya app, individual taxpayers can skip the line and pay their taxes anywhere using only their mobile phones anytime, 24/7.
Aside from bringing convenience and time-saving benefits to many tax-paying Filipinos, the partnership also enables them to earn a cashback when they pay their taxes with PayMaya–the most rewarding mobile wallet in the Philippines today.
Account holders who will pay their BIR taxes via PayMaya on February 15, 16, 22, 23, and 29 are entitled to a one-time P100 cashback if their BIR payment is among the first three unique biller payments made during the promo period. All they have to do is pay at least P1,000 for their tax payment to qualify for the bills payment promo for February
To pay your taxes via PayMaya, simply follow these steps:
1. Log in to your PayMaya account and click on the "Pay Bills" option.
2. Look for the BIR logo or type BIR in the search box
3. Enter all pertinent details for your tax payment, including your Taxpayer Identification Number (TIN), Branch Code, Amount, Revenue District Office (RDO) Code, Form Series, Form Type, Tax Type, and Return Period.
4. Finally, enter the email address where you want to receive the receipt for your payment.
5. Verify the information you entered and click "Pay".
A notification will be sent via the app, via SMS, as well as via the email address you entered as proof of your payment.
PayMaya has enabled several government agencies to accept cashless payments providing easeand convenience for the public and operational efficiency to the government. Agencies that have already expanded their payment methods with the help of PayMaya include the Social Security System (SSS), the Home Development Mutual Fund (PAG-IBIG Fund), the Department of Trade and Industry (DTI), the Department of Foreign Affairs (DFA), the Tourism Infrastructure and Economic Zone Authority (TIEZA), the Professional Regulation Commission (PRC), the National Home Mortgage Finance Corporation (NHMFC), and the City of Valenzuela.
PayMaya is the only financial technology company in the country that offers end-to-end payment solutions with the widest on-ground branch network. It is the first to give millions of Filipinos an e-wallet that allows them to pay cashless transactions at any time of the day, anywhere in the world, and from any device.
To know more about PayMaya and its products and services, visit www.PayMaya.com or follow @PayMayaOfficial on Facebook, Twitter, and Instagram. For complete steps on how to settle bills via PayMaya, check out this page.