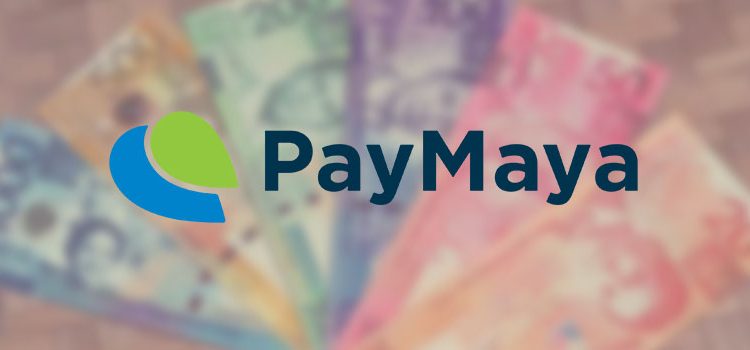 Christmas means a lot of reunions for Pinoys, with families coming together for a big potluck party that usually starts at lunch and goes...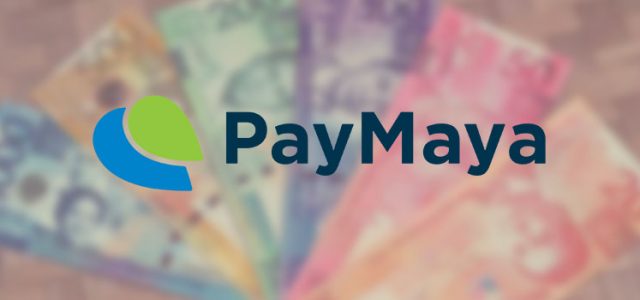 Christmas means a lot of reunions for Pinoys, with families coming together for a big potluck party that usually starts at lunch and goes into the wee hours of the morning. In our experience, it's usually during the afternoon when children would be lined up to receive their 'aguinaldo', just in time for a quick trip to the mall and back in time for dinner.
However, if you've been too busy organizing the holiday festivities to give the much-awaited aguinaldo for your inaanaks, it's never too late, because you can now send aguinaldo to your loved ones within a few taps on your phone. And since most kids nowadays also have a smartphone, it won't be a big surprise if we give their aguinaldo digitally, of course via PayMaya.
Sending and receiving money using the PayMaya app has always been very easy to do, but for the holiday season, it'll be a fun activity to try out! You'll be the first ninong/ninang in your family to not give out envelopes containing cash anymore! Your godchildren don't even have to commute going to your house anymore, because you can easily send their gift from your smartphone to theirs.
As an added bonus, PayMaya is offering a cashback promo for all the ninongs and ninangs who want to get in of the cashless aguinaldo-giving! Get Php 10 cashback for a minimum of Php 200 sent via the app. You can earn up to P100 cashback until December 31, P10 per day. So if you have a big family, better schedule your digital aguinaldo-giving to maximize this reward. As an added bonus, if you give a total amount of Php 10,000, PayMaya is giving another Pho 100 on top of all the cashbacks you have accumulated!
Sending aguinaldo to your 'inaanak' via PayMaya is easy. All you have to do is follow these simple steps:
Open the PayMaya app (you can download it here)
Go to Send Money
Key in the PayMaya mobile number of the recipient along with the amount for your Aguinaldo (minimum for cashback is Php 200)
Hit send
You will receive an SMS confirming your transaction and another SMS informing you of your Php10 cashback
You can get up to P100 cashback, Php 10 per day.
When you send an accumulate amount of Php 10,000, you earn Php 100 on top of your initial cashback.
With PayMaya, there's no need to hide from your nephews and nieces anymore! What's better, you'll be teaching the kids a thing or two about not only being tech-savvy, but also about spending wisely. Make sure to download the PayMaya app and use our code, JASONPAYMAYA, to earn Php 50 in you account.
Speaking of spending, there are a lot of establishments where the kids can spend their 'aguinaldo' plus a lot more PayMaya deals at their site. Don't forget to check out and follow the PayMay Facebook (/PayMayaOfficial/) and Instagram account (@paymayaofficial) for more news, deals, and details.
Basta aguinaldo, don't pay cash. PayMaya!