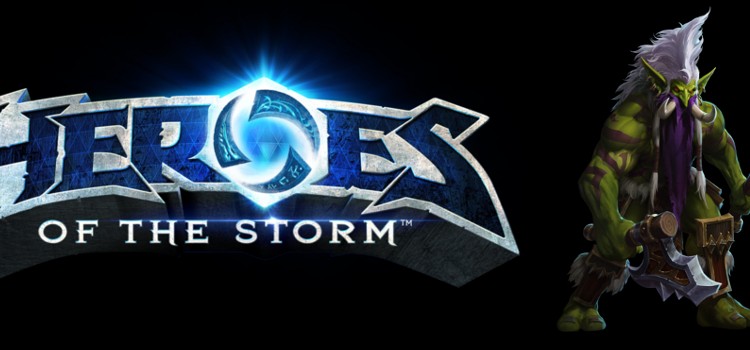 Blizzard has announced the newest hero for Heroes of the Storm, the troll assassin, Zul'jin. He is set to be released this January.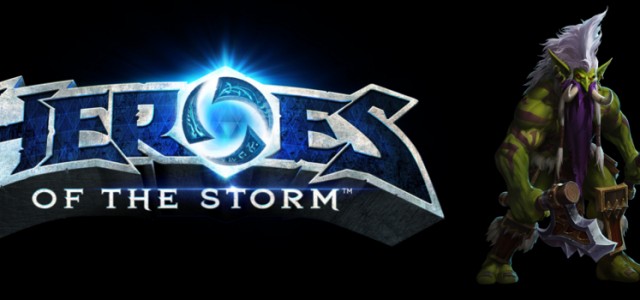 Blizzard has been quite generous this holiday season; they've not only launched a Christmas event for Overwatch, they've also given everyone 5 free loot boxes on Christmas day. Though Overwatch isn't the only game being given love, Heroes of the Storm is too, with the upcoming release of the new hero Zul'jin. Warcraft fans are sure to be familiar with the troll assassin, who is set to be released this January.
Zul'jin, former Warlord of the Amani forest trolls and chieftain of the Amani tribe, is as quick as he is deadly. This Troll Berserker throws an axe murderously fast and becomes more dangerous as he takes on damage.

Trait

Berserker

Activate to increase Basic Attack damage by 25% but consume 2% of your maximum Health per attack.

Passive: Zul'jin attacks 1% faster for every 1% of maximum Health missing.

Basic Abilities

Grievous Throw (Q)

Zul'jin throws an axe forward, dealing damage to the first 2 enemies hit and marking them for 8 seconds. Marked enemies take 50% bonus damage from Zul'jin's next 3 Basic Attacks against them.

Twin Cleave (W)

Throw 2 axes in a large circular arc, dealing damage and slowing affected enemies by 15% per axe for 2 seconds.

Regenteration (E)

Channel Zul'jin channels to regenerate 25% of his maximum Health over 4 seconds. Moving or taking damage while channeling will interrupt this effect.

Heroic Abilities

Taz'dingo! (R)

Zul'jin is Unkillable for the next 4 seconds, and cannot be reduced to less than 1 Health. Taz'dingo!

Guillotine (R)

Zul'jin throws a massive guillotine blade into the sky that crashes down on enemies in the targeted area. The lower Zul'jin's Health, the more damage it deals.