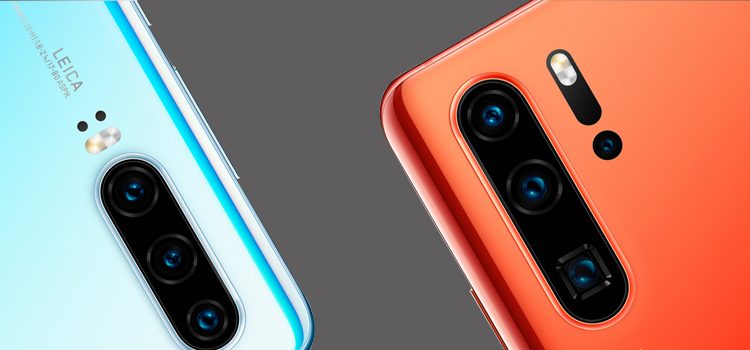 The tech rumor mill buzzed with speculation about a lot of flagship phones to be released this year, and one of the most frequent...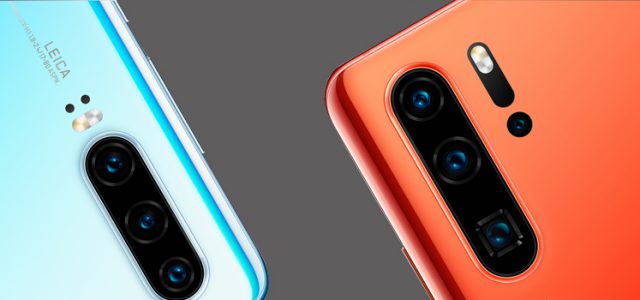 The tech rumor mill buzzed with speculation about a lot of flagship phones to be released this year, and one of the most frequent to pop up was Huawei's P-series handsets. Now, we finally know not only what the P30 and the P30 Pro look like, but what's inside and its features. Announced at a keynote in Paris, France a few days ago, both P-series phones features heavyweight specs, and camera features from their continued partnership with lensmaker Leica.
Before we get to why we feel this phone is worth all the hype, let's get into the specs: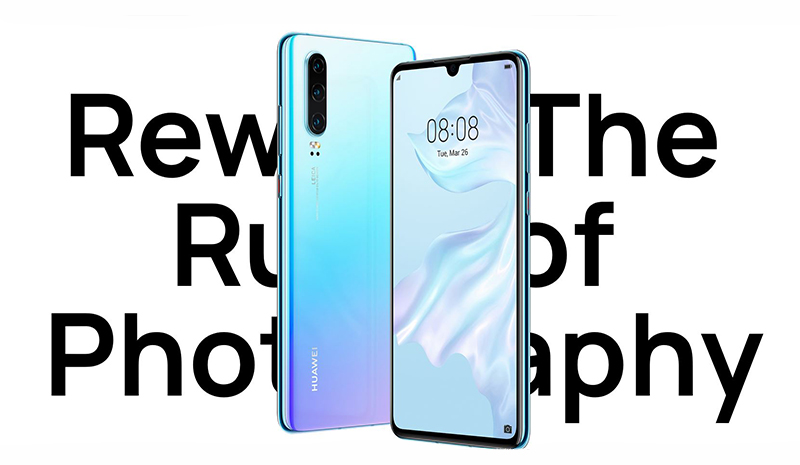 P30
6.1″ FHD+ OLED
Kirin 980 (Octa-Core)
6GB
128GB
40MP (f/1.8) + 16MP (f/2.2) + 8MP (f/2.4)
32MP
Android 9 + EMUI 9.1
3,650mAh
In-Display Fingerprint Scanner
Huawei Super Charge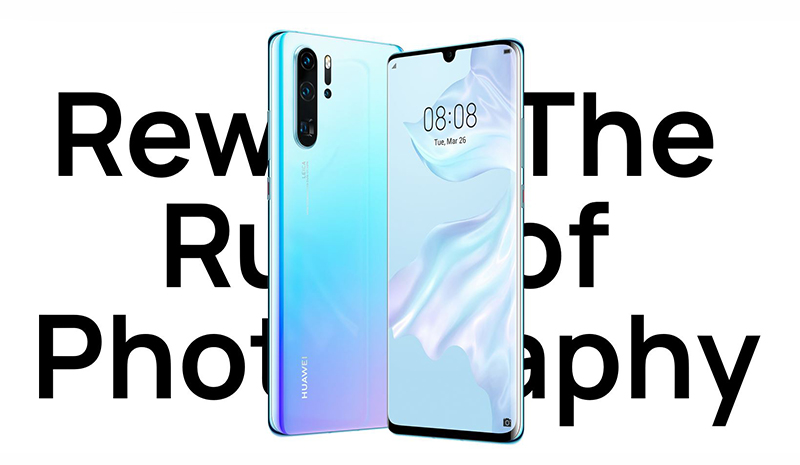 P30 Pro
6.47″ FHD+ OLED
Kirin 980 octa-core processor
8GB RAM
128GB/256GB/512GB storage
40MP (f/1.6) + 20MP (f/2.2) + 8MP (f/3.4) + ToF quad-camera system
32MP selfie camera
Android 9 + EMUI 9.1
4,200mAh
In-Display Fingerprint Scanner
10x Hybrid Zoom
50x Dgital Zoom
40W Huawei Super Charge
From the keynote and the microsite for the phones, we know that the P30 and P30 Pro come with a few colors, all leveraging on gradients as their main aesthetic. Gone are the days of rose gold; we now have the likes of Amber Sunrise, Aurora, and Breathing Crystal joining the "default" white and black (in this case, a really pretty Pearl White). Both handsets have an FHD+ OLED dew drop display which houses the 32MP selfie camera with the P30 coming in at 6.1 inches while the P30 Pro clocks in at 6.4 inches of screen real estate.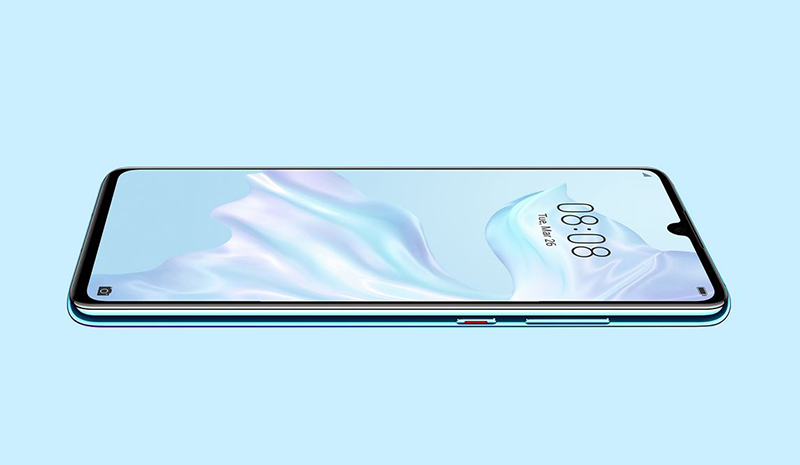 A few more features are shared between the two: both run a Kirin 980 octa-core chip, the latest from Huawei's labs. Both phones will be running EMUI 9.1 over Android 9 Pie out of the box and come with Huawei Super Charge which definitely helps if you need a quick boost of battery power but don't really have enough time to keep it tethered to the wall. Both also have an in-display fingerprint sensor underneath the screen. If our experience with the P10 and the P20 phones are a good benchmark for Huawei's fingerprint scanning tech, then we are confident that the P30 phones won't have a buggy user experience with the in-display fingerprint scanners.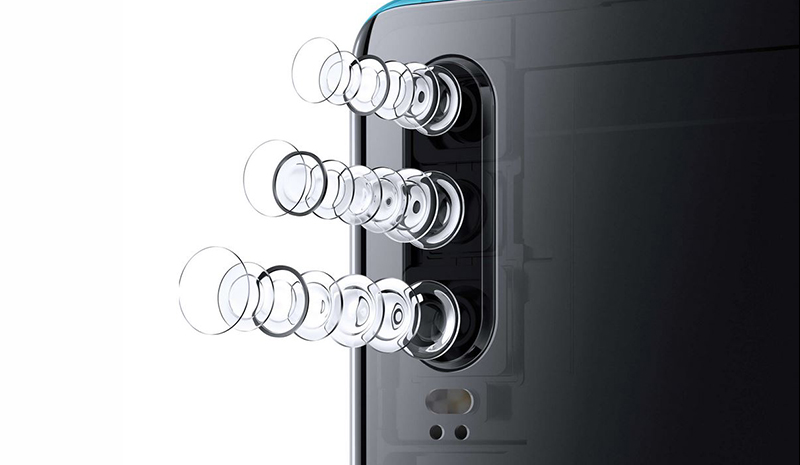 Both phones have a slew of camera features going for them, as well as AI-assistance for Auto mode scene recognition. Backlit photography has never really bothered Huawei's P series of handsets, but the current generation clearly one-ups its predecessors in terms of ISO and light sensitivity. Props should also be thrown Leica's way for providing a huge bit of leverage on Huawei's behalf when it comes to mobile photography.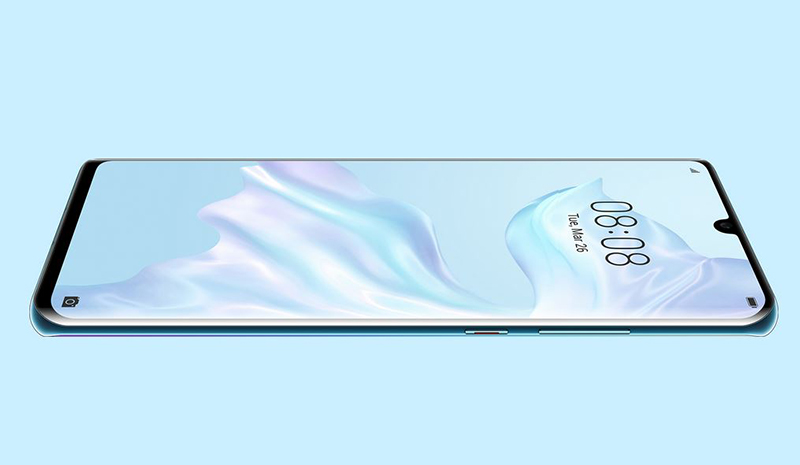 At this point, the phones' differences emerge. From the outside, the P30 has a flat display, while the P30 Pro has curved edges. If you really scope out the photos, you'll see that the P30 has a speaker at the top, a super-thin piece of hardware that barely registers in order to preserve as much screen space as possible. The P30 Pro doesn't have that speaker, but instead has what Huawei calls Acoustic Display technology. Like their fingerprint reader, this one sits underneath the screen and uses electromagnetics to project acoustic vibrations (like the person you're talking to at the other end of the line) directly to your ear without the need for physical speakers.
On the flip side, the P30 has three cameras while the P30 Pro has four. The P30 has a 40MP super-sensing lens, a 16MP wide angle, and 8MP telephoto lens while the Pro has a 40MP, 20MP, and an 8MP + ToF lenses. This combination allows you to do your 10x hybrid zoom (available for both variants) and a whopping 50x digital zoom on the P30 Pro. Thanks to the super sensing camera, a lot of details are preserved, even at maxed out zoom.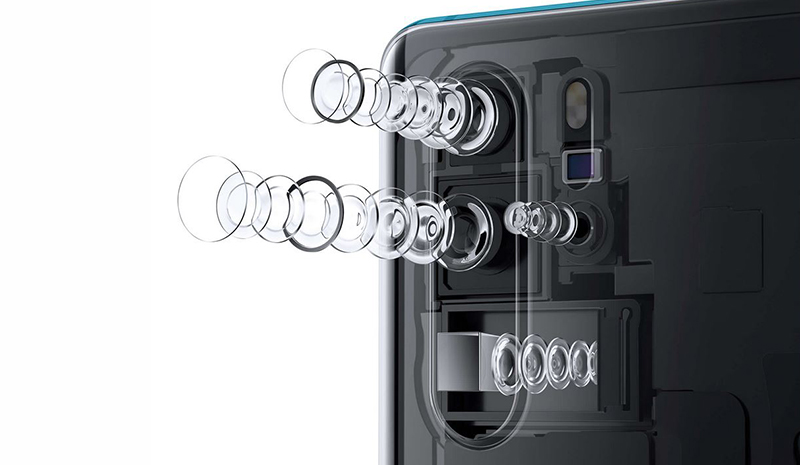 The P30 comes stock with 6GB RAM and 128GB of storage, while the Pro has an 8GB RAM chip and a choice of storage options, up to 512GB. Your mileage on the storage options may vary, depending on how much photography and videos you do. A bigger phone means bigger battery real estate, so the P30 has a decent 3,650mAh pack while the Pro ups to 4,200mAh. While battery life is more of a entry-level to midrange attention-grabbing feature, it's always an auto-include with flagships.
The Huawei P30 was announced with a price tag of 799 Euros, while the P30 Pro comes in at 999 Euros for the 8GB + 128GB variant, 1099 Euros for the 8GB + 256GB variant, and 1249 Euros for the 8GB + 512GB variant.
In the Philippines, pre-orders for the P30, P30 Pro, and the P30 Lite will start on April 5 until April 12.
P30: P36,990
P30 Pro: P50,990
P30 Lite: P16,990
Pre-ordering the P30 or the Pro will get you a free Huawei Watch GT worth P12,990 while pre-ordering the P30 Lite will get you a selfie stick and Bluetooth Speaker worth P4,890. Register here to get news and information on where and when to pay and claim your unit come release day.
P30 Lite Quick Specs:
6.15", 2312×1080 FHD+, 19.3:9 LCD
Octa-core HUAWEI Kirin 710 processor
Mali-G51 MP4 GPU
6GB RAM
128GB expandable memory
32M f/2.0 selfie camera
Triple Rear Cameras with a 24M+8M+2M f/1.8+f2.4+f/2.4
Back panel fingerprint sensor
Battery 3340mAh
Type-C
EMUI EMUI 9.0