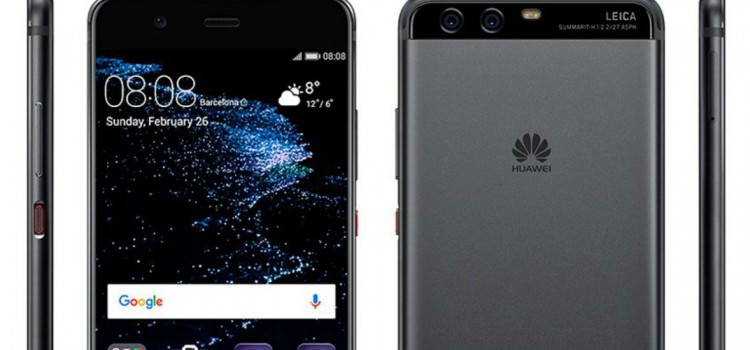 Huawei has officially unveiled their latest flagships, the P10 and P10 Plus.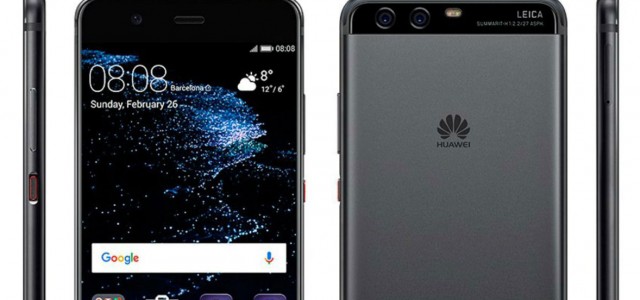 Huawei Philippines formally announced that their newest flagships are here: the P10 and P10 Plus. Both devices feature a front camera and dual rear cameras made in collaboration with Leica, a powerhouse photography brand. The newest-generation P Series phones also have the latest technology developed by and for Huawei.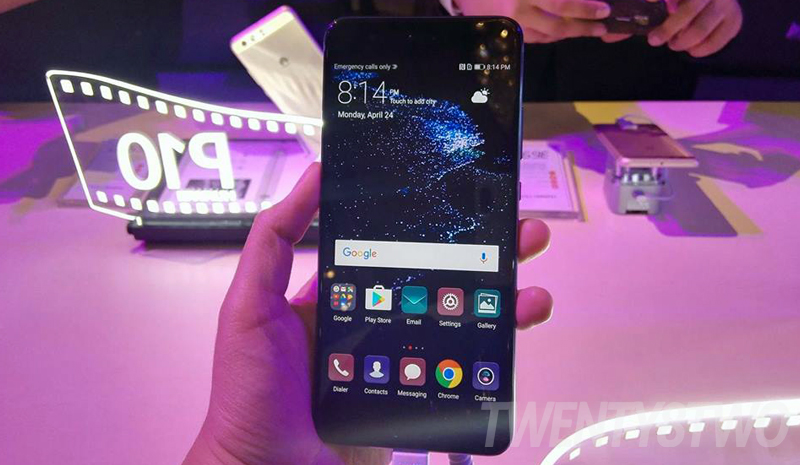 Before anything else, check out the specs for the P10 and P10 Plus:
P10
5.1-inch full HD display, 1920 x 1080 resolution
Kirin 960 octa-core processor with Mali-G71 MP8 graphics card
Android 7.0 Nougat with EMUI 5.1
4GB of RAM
64GB expandable storage via microSD
Camera: Rear: 12MP color sensor, 20MP monochrome sensor, f/2.2 aperture, OIS Front: 8MP
Dual Hybrid SIM
WiFi, Bluetooth, GPS, NFC, Fingerprint scanner, fast charge
3200mAh battery
P10 Plus
5.5-inch WQHD display, 2560 x 1440 resolution
Kirin 960 octa-core processor with Mali-G71 MP8 graphics card
Android 7.0 Nougat with EMUI 5.1
6GB of RAM
Camera: Rear: 12MP color sensor, 20MP monochrome sensor, f/1.8 aperture, OIS Front: 8MP
128GB expandable storage via microSD
Dual Hybrid SIM
WiFi, Bluetooth, GPS, NFC, fingerprint scanner, fast charge
3650mAh battery
From specs alone, the P10 Plus isn't just a bigger P10. Huawei made it the flagship of flagships of their P line of handsets, with its 6GB RAM chip, 128GB storage, and bigger battery size. Up until now, we still don't really know how to utilize 6GB of RAM as 4GB performs extremely well under load already, but we feel that these larger RAM capacities are in preparation for better VR technology.
Don't dismiss the P10 as inferior, though. While it IS actually smaller in display size than the P9 (5.2 inches), we've handled the demo units at Huawei stores and immediately fell in love with how bright and crisp the colors are. The small real estate means a smaller form factor overall, and that's never a bad thing, especially for those with smaller hands. If you miss handling smartphones with one hand like the ones back in the day (like us), then the P10 is definitely a no-brainer choice because it has all the hardware that make it flagship class in a body that won't fall out of your grasp.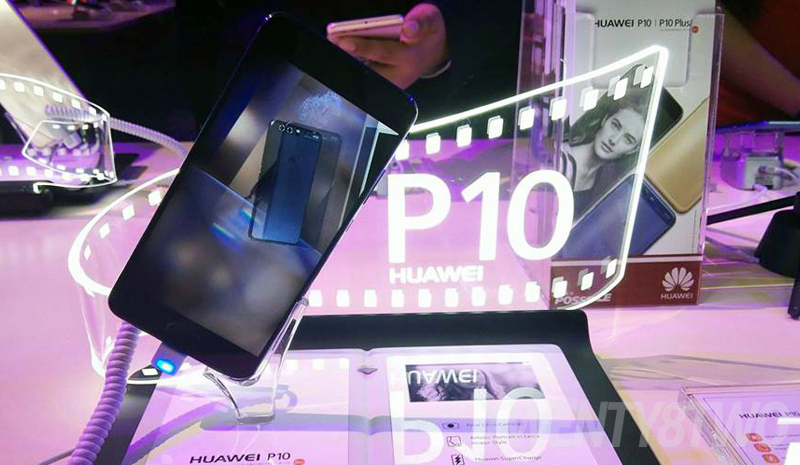 Out of the box you already get the latest Kirin processor, the 960, paired with a Mali-G71 MP8 graphics chip. It also comes with the latest version of Android (7.0), with EMUI 5.1 drizzled on top. These combined ensure snappy response to your swipes and taps even with multiple apps running in the background. One of the physical features we want to try out is the front-mounted fingerprint sensor. Most phones have their sensor pads at the back, which we have been using for the longest time. It would be refreshing to have the phone facing up and ready for you to look at it after unlocking instead of lifting it off a table and twisting it.
Another thing to note about the new Huawei devices is that both P10 and P10 Plus feature hybrid SIM technology. Essentially, the SIM tray has space for one SIM card and one micro SD card or TWO SIM cards. If you're the stick to one kind of mobile user, then feel free to slap on the biggest-capacity micro SD card you can afford onto your P10 or P10 Plus for bigger storage capacity (thanks to all the video and photos you'll be taking because of the cameras). If you need to travel or your company gives you an office mobile number, then you won't be needing to lug around two phones because of the dual SIM feature.
And now we come to the stars of the show: the cameras. The Huawei P10 and P10 Plus have their front and rear cameras co-developed with Leica. Last year's flagship Huawei models only had rear cameras by Leica, and they've upped the ante for this year's P models. Just like in the P9, the rear cameras feature one full color lens and one monochrome lens. Your photo is essentially taken twice, then punched through Huawei's fusion software. The result is a very rich photo, with the colors enhanced and deepened, resulting in truer blacks and better contrast without overdoing saturation.
It's also important to note that the P10 Plus' dual rear cameras have custom-made SUMMILUX-H lenses developed by Leica. These have f/1.8 aperture and allows video to be shot in 4K. With the rise of 4K television and computer monitors, expect Huawei and Leica to keep pushing the boundaries of what smartphone photography and videography can achieve.
The Huawei P10 and P10 Plus are now available in all Huawei brand stores and affiliate retailers nationwide. The P10 is priced at P28,990 and the P10 Plus retails for P36,990. Color choices for the P10 are Dazzling Blue, Prestige Gold, and Graphite Black. The P10 Plus comes in Dazzling Gold and Graphite Black color variants.