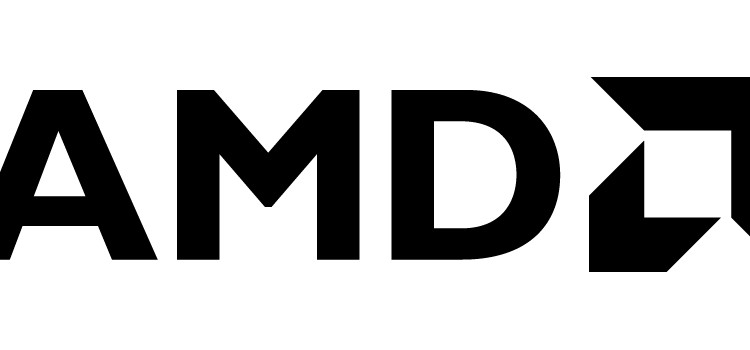 AMD has released a major upgrade to its advanced software suite for Radeon™ graphics, Radeon™ Software Adrenalin Edition, designed to give gamers deeply immersive...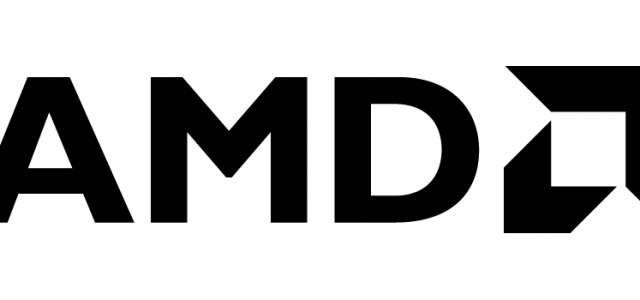 AMD's Radeon line of graphics cards offer excellent performance at competitive prices. Now, Radeon GPUs are improved even more with the latest Radeon Software Adrenalin edition.
AMD has released a major upgrade to its advanced software suite for Radeon™ graphics, Radeon™ Software Adrenalin Edition, designed to give gamers deeply immersive gameplay while engaging with their friends and the gaming community.

Radeon Software Adrenalin Edition introduces the all-new Radeon™ Overlay, a seamless user interface designed to enable gamers to monitor their GPU performance without ever leaving the game, tailor their gameplay to their unique preferences and connect with their friends, all in one place. AMD is also launching the AMD Link mobile app, being made available to millions of iOS and Android users. A powerful complement to Radeon desktop software, AMD Link serves as a "second screen" for monitoring GPU performance and PC system info, enabling gamers to easily share their greatest gaming moments, and keeping them informed about AMD's latest updates.

"Radeon Software Adrenalin Edition continues to set the bar high with remarkable features for allowing gamers to connect with other gamers around the world," said Andrej Zdravkovic, corporate vice president of software, Radeon Technologies Group. "Now gamers can tailor their gaming experience directly in-game, use our groundbreaking AMD Link mobile app to monitor their gaming performance on their phone, and in an instant, share their best highlights to their streaming platforms and social networks of choice. We've designed Adrenalin Edition as a powerful tool for those who aspire to achieve gaming greatness among friends and the community."

Radeon Overlay: Seamless In-Game Interface

AMD Link Mobile App: Connect and Share Your Greatest Gaming Moments

Available for Android and iOS platforms for your smartphone or tablet, the AMD Link mobile app serves as a powerful complement to Radeon Software on the desktop, at home as a convenient second screen, or on the go. The AMD Link dashboard features streaming and replay with Radeon ReLive, GPU and PC performance monitoring, an AMD news feed, and notifications for new driver releases, making it a valuable new tool to up your game.

Radeon Software Core Technologies: Expanded Performance and Optimizations

Radeon ReLive: Reliving the excitement of top gaming moments just became easier with added features including a chat integration feature that empowers gamers to engage with their communities while streaming on Facebook, Twitch, Mixer, YouTube, Weibo and more.
Radeon Chill: With Radeon Software Adrenalin Edition, Radeon Chill now supports games based on the Vulkan® API, along with DirectX® 9, 10, 11, and 12, helping make quiet, cool and responsive gaming more accessible than ever before.
Radeon WattMan: Radeon WattMan, AMD's revolutionary power management technology, allows gamers to save and access their custom GPU profiles on their PCs at
Enhanced Sync: With improved compatibility and an even wider field of view, Enhanced Sync extends its support to Vulkan® API-based games, Radeon GCN architecture-based products, Multi-GPU and AMD Eyefinity Technology to provide a deeply-immersive gaming experience.