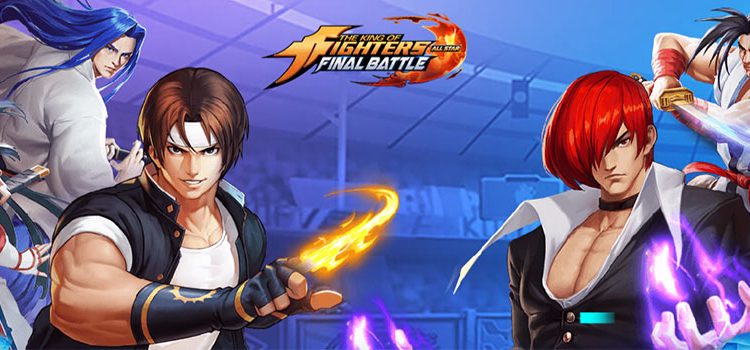 This new King of Fighters game featuring collectible characters is up for pre-registration now!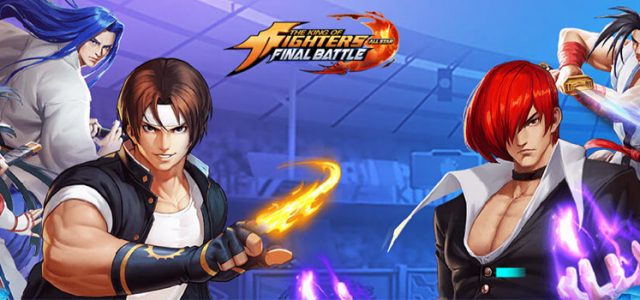 There have been a lot of mobile games that have come out for more audiences and VNG's KOF Final Battle – AllStar is the latest game to have a global server.
SNK Corporation and VNG are behind the new game, which is not to be confused with other King of Fighters games on Android and iOS. KOF Final Battle – AllStar will allow players to build a team comprised of six characters from the King of Fighters. The Last Blade, and Samurai Shodown games.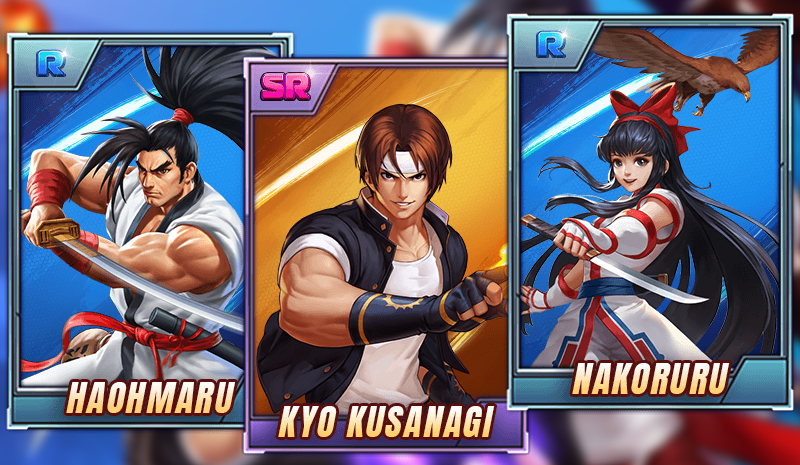 The game will be released around the end of June 2020. No definitive date has been released for the public. While the developers have not revealed what type of game mechanics it will have, fans of the KoF/SamuraiShodown/The Last Blade may find this new game worth a download. Pre-registration is now open with decent rewards for signing up!
KOF Final Battle – AllStar Pre-registration event
Pre-registration is open until June 21, 2020, 11:59PM GMT +8. All you need to do is click on the links depending on device:

iOS
Android
After you pre-register, you will be taken to a page where you will be able to claim the following free items: Diamonds x500 + Stamina Potion (M) x3 + Chocolate EXP (S) x50.
You can also participate in the pre-registration event where you can your Registration Gifts. For the first of three events, you will get a special card pack which contains a guaranteed SR card. Check the site in the coming days to claim more rewards.
You can check out the link here (courtesy of our friends at UnGeek).
Check out the website here for more information.