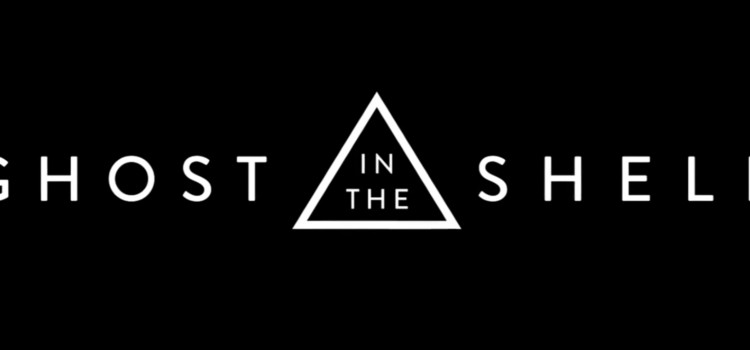 The trailer for the new Ghost in the Shell live-action film is out now, and despite controversies such as the casting of the Major,...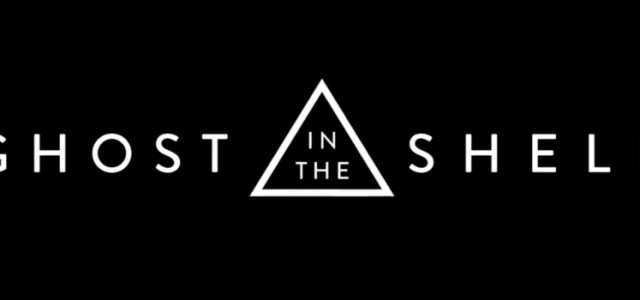 When the Ghost in the Shell live-action movie was announced, fans weren't too happy; rightfully so, as the original 1995 film is hailed as one of the best anime films, which is certainly a tough act to follow. Especially as live-action anime adaptations aren't always the greatest (looking at you Attack on Titan). Coupled with the controversy regarding Scarlett Johansson being cast as the Major (as she is far from Asian, which put off fans), things weren't looking too good for the movie.
But the first trailer just dropped, and it actually looks promising:
What's noteworthy about the trailer is that the visuals are excellent. The trailer's look captures the feel of the original film nicely. Just look at these shots: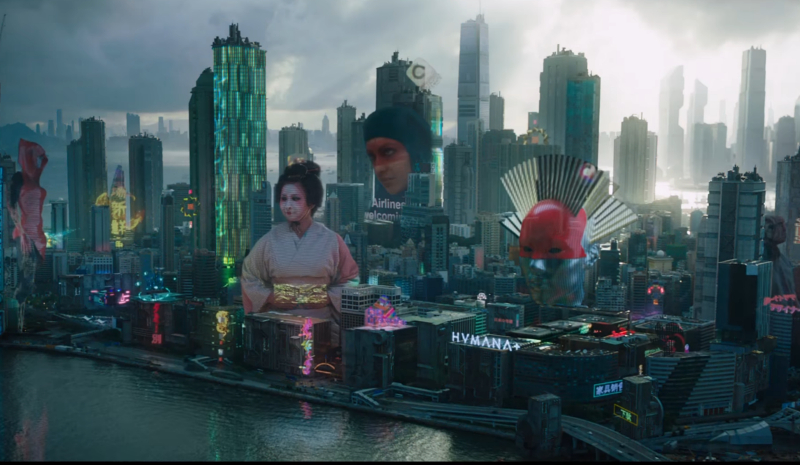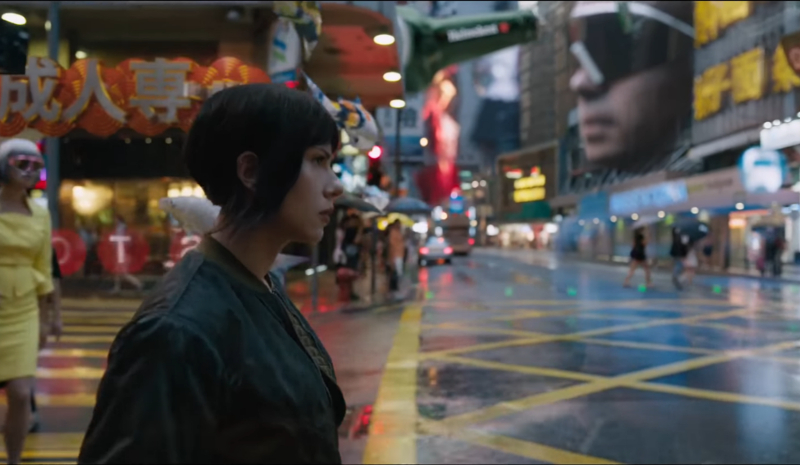 The film's plot seems to be based on the storyline of the second season of the Ghost in the Shell: Stand Alone Complex anime (specifically, the Individual Eleven arc); as the second season's antagonist, Hideo Kuze, is confirmed to be in the movie. Though the film lifts a number of scenes directly from the 1995 movie, such as this shelling sequence:
To placate some doubts on Scarlett Johansson's casting, director of the original Ghost in the Shell, Mamoru Oshii, praised Johansson's performance in a short featurette for the upcoming movie.
The film also stars Pilou Asbæk (Euron Greyjoy form Game of Thrones) as Batou, Takeshi Kitano as Chief Daisuke Aramaki, Juliette Binoche as Dr. Ouelet, and Michael Pitt (of Boardwalk Empire and Hannibal fame) as Kuze. The movie is directed by Rupert Sanders.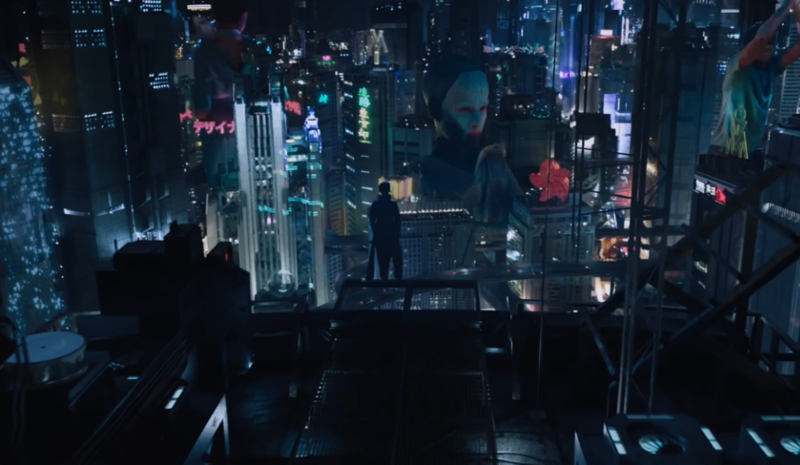 The film will be released in theaters at March 31, 2017 in the US. There is no final release date yet for the Philippines.