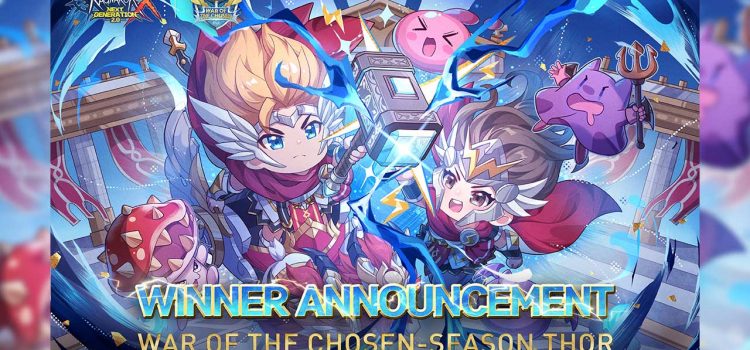 It was a long road for MonSter, but they eventually grabbed the ultimate win for the ROX War of the Chosen - Season Thor...
Citizens of Midgard, after a whole month of intensive battles, MonSter has gone against all odds and beat Red Panda in what was considered the most exciting game in the Season Thor tournament of War of the Chosen for ROX, or Ragnarok X: The Next Generation.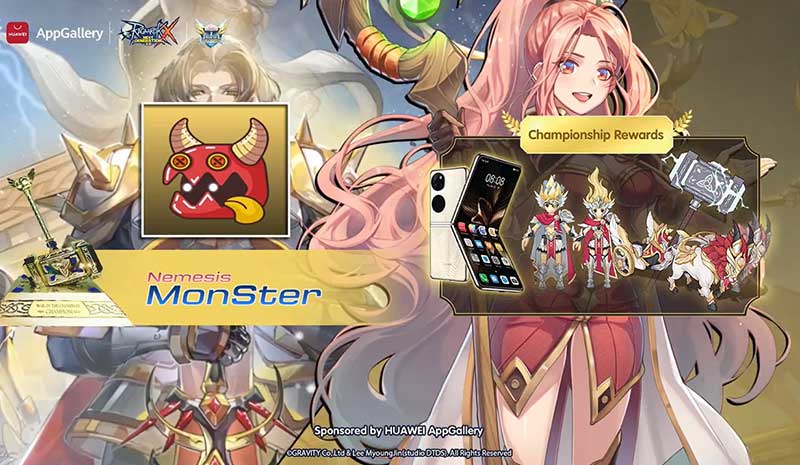 It was a long road to victory, and this was probably one of the most exciting battles between the two teams, which ended with a score of 3v2. While both teams had strong moments throughout the game, MonSter managed to gain the upper hand and was crowned champion of War of the Chosen—Season Thor, while Red Panda follows through as runner-up.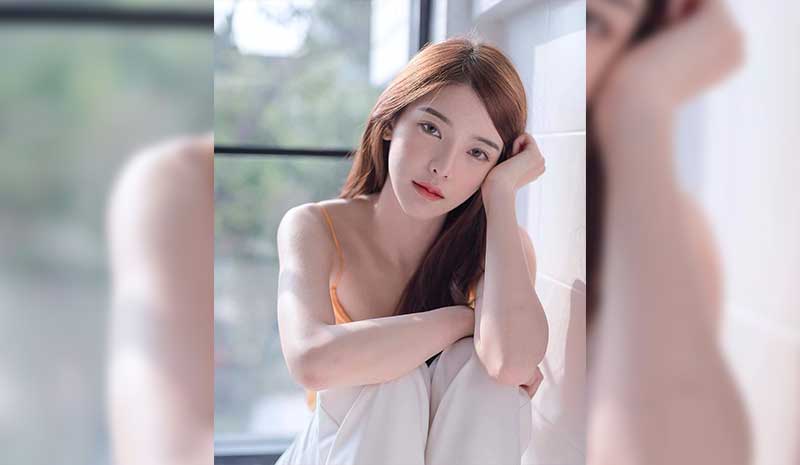 Interviewed following the win, Valentine ♥ from MonSter were thrilled: It's a dream for us to win the match. We're very happy since we didn't think we could win. Thanks to every member of the team. MonSter team really did a great job!
The top 8 teams have earned themselves some bragging rights with their performance. ROX has prepared prizes totaling more than $60,000 USD for the Top 8 teams in the region!
Exclusive rewards for the winning team: the Championship trophy of Thor Poring's Hammer and Huawei P50 Pocket each. Best of all, all team members will have their own Championship Sculpture displayed in the main cities across all servers for 1 month. On top of that, adventurers in the same server as the championship team will receive an exclusive benefit every day for a week.
Members of the other top 4 teams will receive a Huawei P50 while the remaining top 8 teams will receive a Matepad Pro.
ROX Watch Parties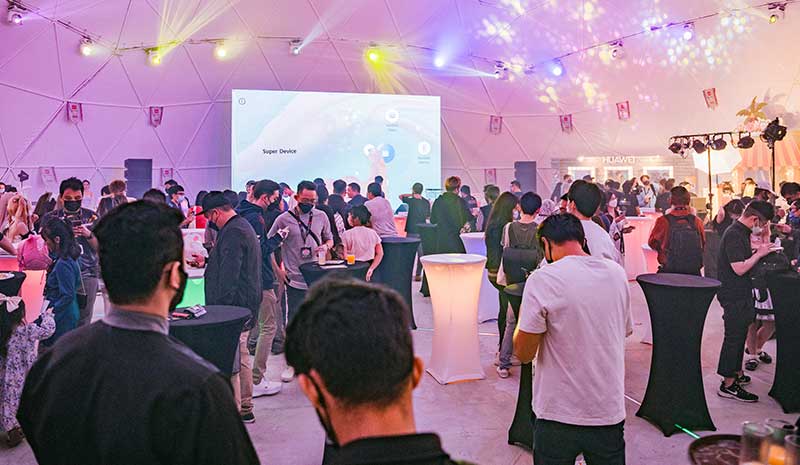 To commemorate WOC, ROX and Huawei AppGallery came together to organize Watch Parties in Thailand, Indonesia, Malaysia, Singapore and the Philippines, bringing the intense competition closer to players while also paying homage to the game.
The physical events have garnered overwhelming responses from the ROX players. There were interesting games, music performance, food, welcome gifts and many other exciting activities, including the live stream of the matches.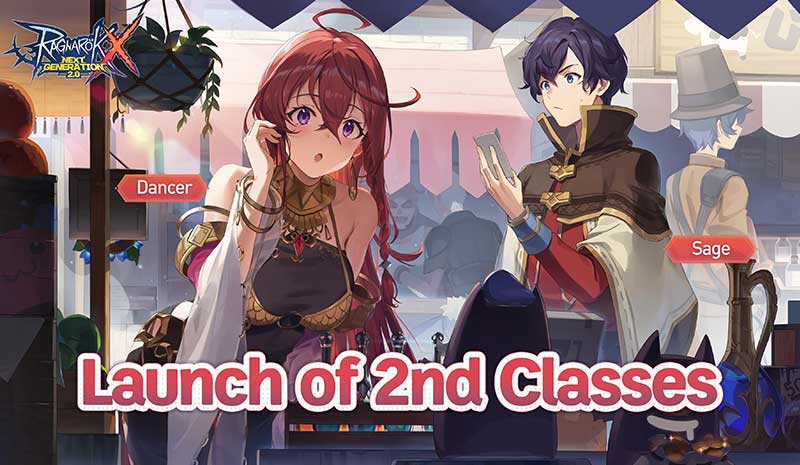 As the Season Thor draws to an, in August there will be 2nd class releases; Dancer (Bard) and Sage. A new map, Comodo Island, will also be released in the upcoming patch. For more information, please follow the official Facebook page.