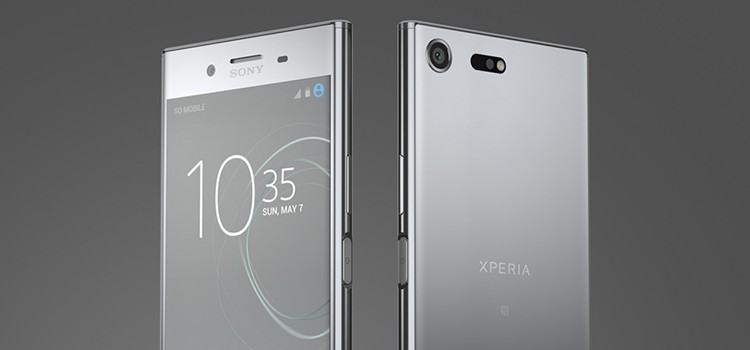 Sony has announced their 2017 smartphone offerings at MWC 2017, with their flagship claim of world's first 4K HDR resolution display in the Xperia...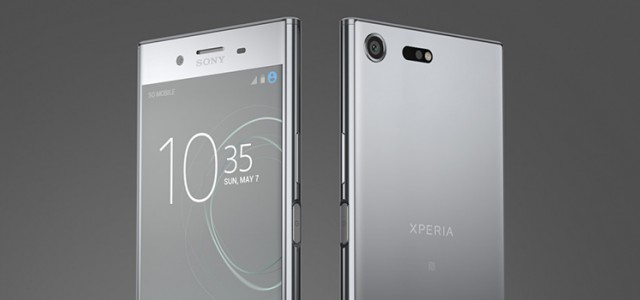 Sony has had a decent performance in the Mobile World Congresses of years past. They've delivered on the phones and accessories – albeit a little pricey – that have remained true to the company's core aesthetic and design. In fact, only the sizes of their smartphones change depending on what market tier said smartphones cater to but other than that, most Xperia smartphones look the same.
However, it was in the internals that Sony managed to wow audiences at this year's MWC, as it took the cover off its 2017 line of devices. Sony announced two flagship models that run on Snapdragon processors, and two midrange options that run on MediaTek tech.
Xperia XZ Premium
The Xperia XZ Premium was the product of much speculation and leaks, but Sony blasted the rumors out of the water when it announced what's inside the phone. The XZ Premium is the first to feature 4K HDR display tech on a smartphone. While that may not sound all that great considering a smartphone is a small display, Sony has partnered with Amazon Prime for its list of 4K content, which will be accessible through the phone. Sony was also one to announce that their 2017 flagship will have the Snapdragon 835 processor while other brands were caught empty-handed with Samsung's hoarding of said chipset.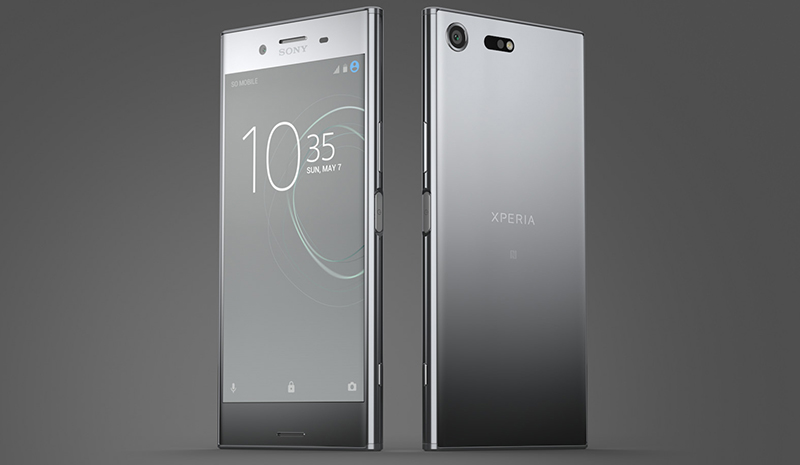 Another noteworthy feature of the XZ Premium is the triple camera sensor system which the company labeled as Motion Eye. it can capture 920fps super slow motion footage and playback, the slowest in any smartphone.
The XZ Premium will be available in Spring 2017.
Xperia XZs
The XZs is the powered-down version of the brand's flasgship, featuring a 5.2 inch 1080p screen on a near-borderless body. While it doesn't have the 4K HDR display of its flagship counterpart, the XZs does have the Motion Eye camera system and the same IP65 and IP68 water resistance ratings. It also has a Snapdragon 820 chipset which can compete with other near-flagship models.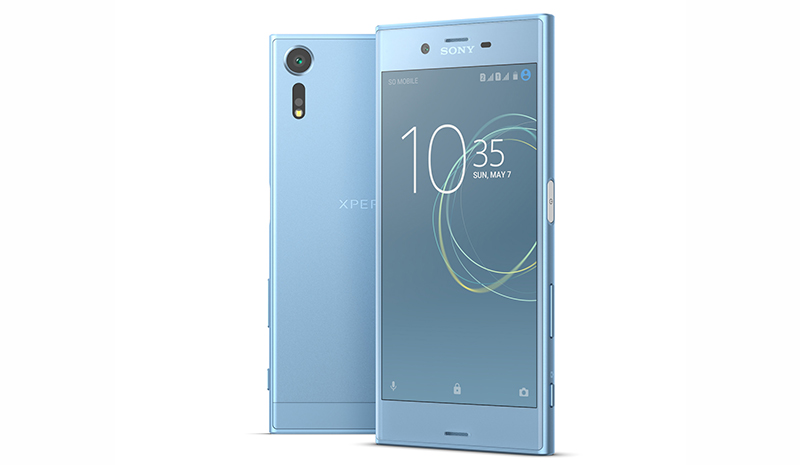 The Xperia XZs will be available in April.
XA1 and XA1 Ultra
Sony also announced their other models during MWC, with the XA1 and XA1 Ultra. Both a powered with MediaTek Helio P20 procs and feature edge to edge screens. The XA1 is a 5 incher with a 23MP rear camera and an 8MP front shooter while the XA1 Ultra has a 23MP and 16MP rear and front camera combo. Oddly enough, it's the bigger, phablet-sized XA1 Ultra (it has a 6 inch display) that's touted as a selfie smartphone and not the smaller, more hand-friendly XA1.
The XA1 and XA1 Ultra come with Android Nougat and will be available in Spring 2017.