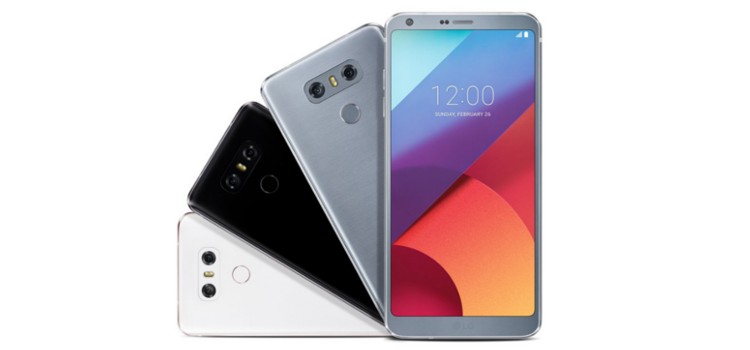 LG has unveiled their new flagship G6. It loses the G5's modularity, though now it packs a 2880x1440 resolution display (18:9 aspect ratio) with...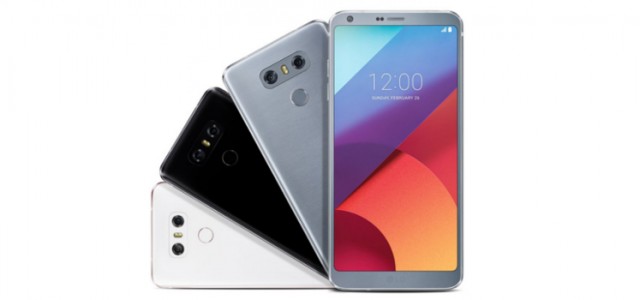 Last year's G5 was an interesting flagship, as it had a modular design, along with having a removable battery. While certainly unique, the modularity did not prove popular enough to propel the G5. Now, LG has decided to do away with the mods, and instead feature a slightly bezel-less 18:9 display in their new G6.
https://www.youtube.com/watch?v=6vMLTdgRB8Y
LG G6 specs:
Display: 5.7" Quad HD 18:9 (2880×1440)
Processor: Qualcomm Snapdragon 821 quad-core
GPU: Adreno 530
Battery: 3,300 mAh w/ wireless charging
Storage: 32GB + microSD card support up to 2TB
RAM: 4GB
Rear Camera: Dual 13MP Sony IMX258 Sensor: f/1.8 main with f/2.4 wide lens
Front Camera: 5MP
OS: Android 7.1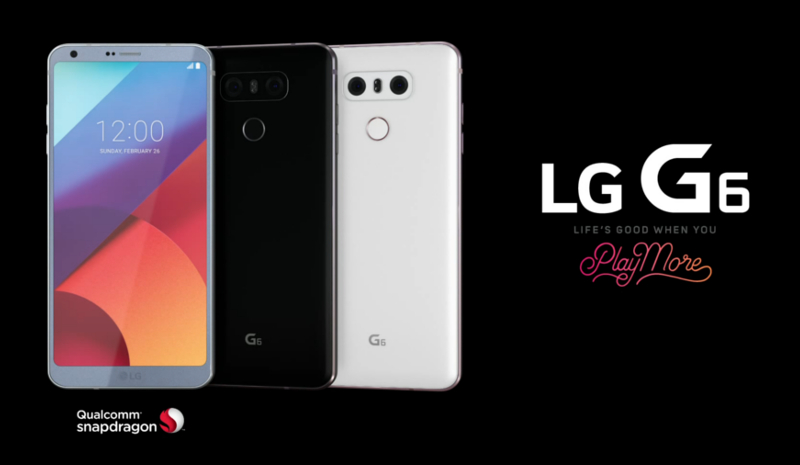 The G6 is not an highest specc'd flagship; it doesn't feature Qualcomm's latest Snapdragon 835. Though they may have gone for a more conservative approach hardware-wise, especially noting Samsung's mishap last year. What's most interesting about the G6 is the display, which has an 18:9 (or 2:1) aspect ratio (2880×1440 resolution). It's an attractive display for sure, and it's great for viewing videos, as it supports Dolby Vision.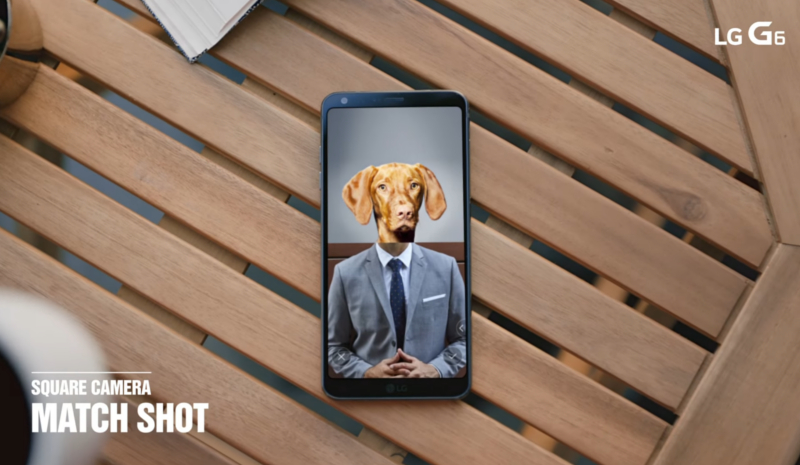 The unique display allows for some features that are only found in G5. The said features take advantage of the fact that the display can be divided into two squares. Different camera functionalities are centered around this feature, such as Grid Shot and Match Shot (which can be seen in the video above). There area also numerous aspect ratio options for photos.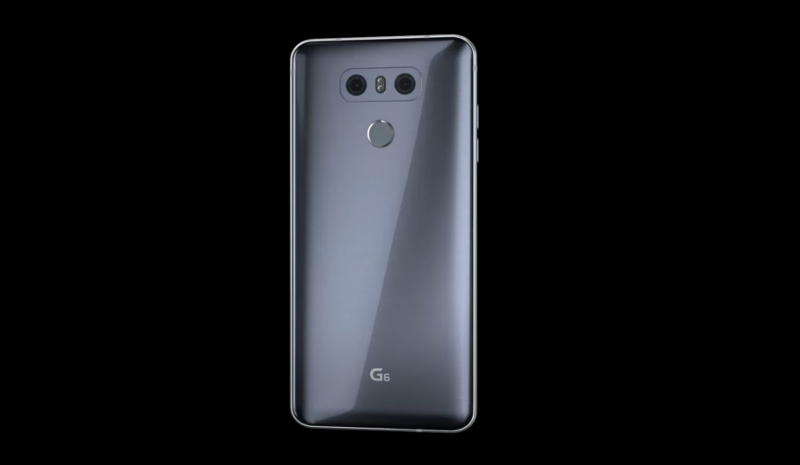 Speaking of photos, the LG G6 is equipped with a dual-lens 13MP rear camera, with one of the lens having a 125-degree wide angle. The G6 will capture wide panorama shots thanks to the dual-lens design, and it will have seamless transitions when zooming in and out. For the front, the G6 has a 5MP shooter that has a 100-degree field-of-view; meaning you won't need a selfie stick with large group photos.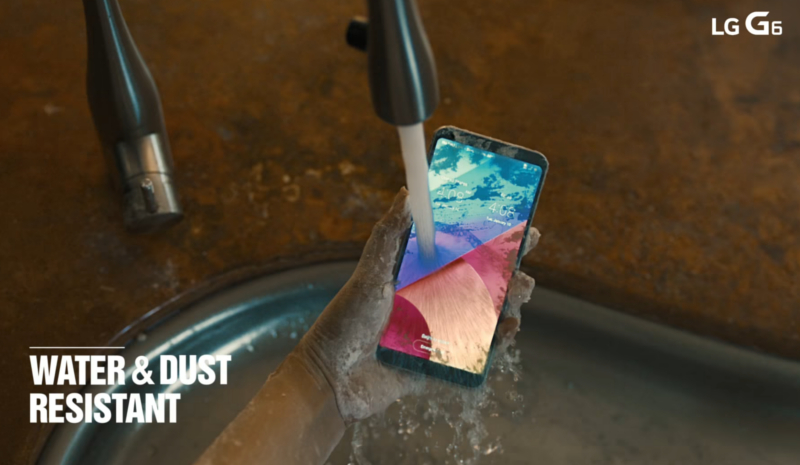 Aside from being a rather pretty phone, the G6 has other features. These include IP68 water resistance, Google Assistant support (the first for a non-Pixel phone), and wireless charging; though for some reason, wireless charging will only be available in the US.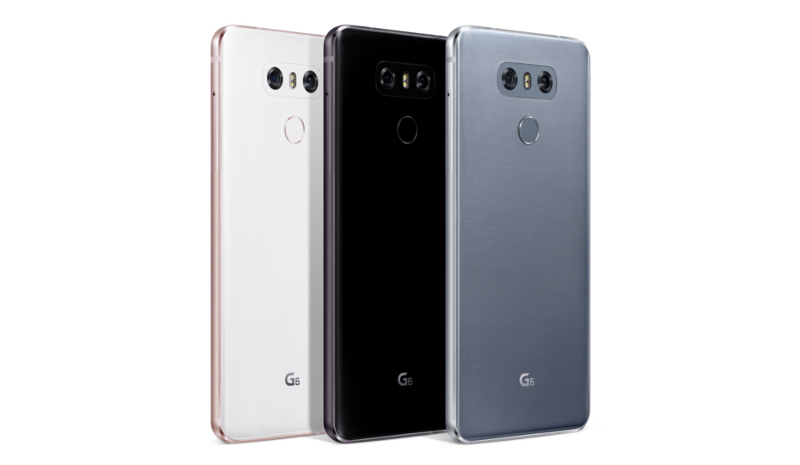 The G6 will be available in South Korea on March 9. Availability for other regions will be announced at later time. There's also no word yet on official pricing.